20-foot shipping container Dimensions and Types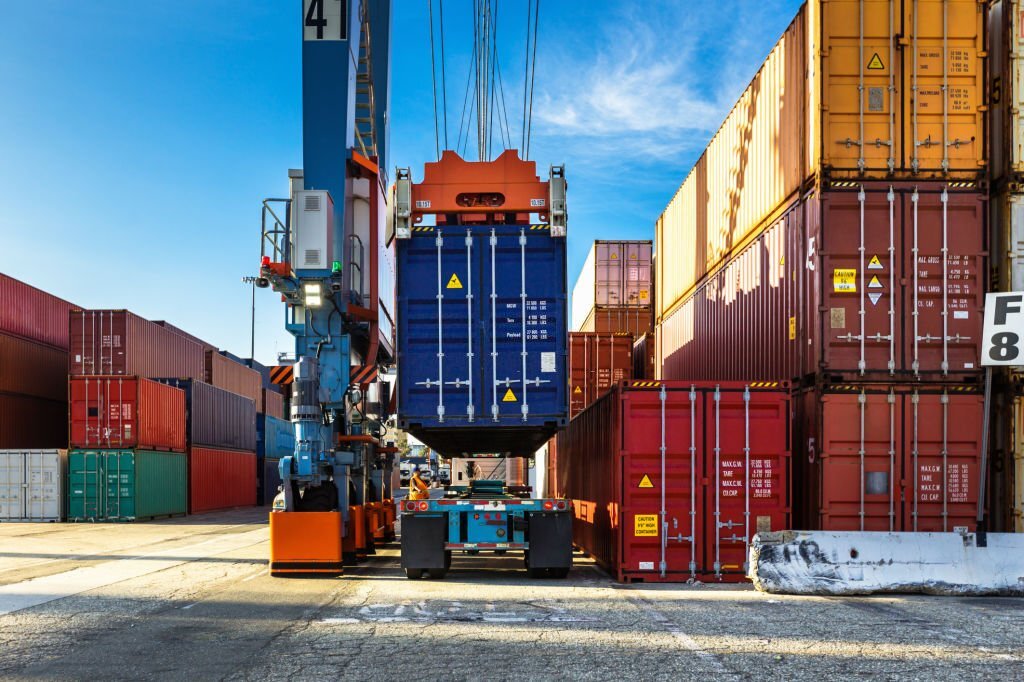 International shipping via containers is a secure method of transport for vehicles and other goods. However, containers come in a variety of types and sizes. So, choosing a suitable one will save cost and time. Through the help of an experienced international shipping company like AES, you'll have a smooth shipping experience. We can book the best container size according to your requirements. Our experts can also handle the documentation and customs process without unnecessary delays. In this guide, we explore the 20-foot shipping container dimensions and types.
An overview of 20-foot shipping container dimensions
A 20-foot shipping container is the standard-sized cargo container and the most commonly used. The metal box offers additional security to your vehicles, and you can also send goods alongside them.
According to the industry standard, one or two regular-sized cars or goods of a one-bedroom apartment can fit inside it. The dimensions of a 20-foot shipping container include internal and external dimensions, door opening, and usable capacity.
Internal Dimensions
External Dimensions
Height
7ft. 10 in.
8ft. 6in.
Width
7ft. 8.5in.
8ft.
Length
19ft. 8in.
20 ft.
Weight of 20-Foot Shipping Container
Tare Weight (kgs)
Max Cargo Weight (kgs)
2,000 kg
30,480 kg
| | |
| --- | --- |
| Usable Capacity | Door Opening |
| 32.6m3 | Width: 7ft. 8-1/4in.Height: 7ft. 5-3/4in. |
What fits in a 20-foot shipping container?
To know how much you can do inside a container, you must first understand the dimensions of a 20-foot shipping container, such as cubic capacity. You may want to fit vehicles, heavy equipment, furniture, or other household items.
A 20-foot container has a 32.6 cubic meters capacity. But the problem with furniture and household items is that they have irregular sizes. But roughly speaking, beds come in lengths of 1.7, 0.85, and 1.25 cubic meters. So on average, you can fit 19 beds inside a 20-foot container.
Other items you can fit inside include:
23 bookcases.
43 TVs, and 400 Flat-Screen TVs.
50-60 refrigerators.
200 mattresses.
100 washing machines.
48,000 bananas.
If you are shipping cars through a 20-foot container, you must only try to fit one standard-sized car inside, leaving a little space. You may be able to squeeze two vehicles inside, but they may be too heavy for the container's structure and can cause space issues.
How many pallets can fit into a 20-foot container?
If you want to ship any kind of goods, you'll have to place them on a pallet inside the container. The International Organization for Standardization (ISO) has a standard pallet side that many shipping companies use.
The standard pallet size is 1200 mm x 1000 mm dimensions for a 20-foot container, and the base can hold ten pallets at once. But the load should not be hanging on the sides. Also, the company places pallets with one row along the width and the other row along the length.
The other pallet size has a Euro size of 1200 mm x 800 mm, and a 20-foot container can hold 12 pallets simultaneously.
What's the maximum load for a 20-foot container?
The unloaded weight of a 20-foot container is 2300kg, but if loaded, it can carry 25000kg of maximum load. However, how much you can load inside a container depends on the shipping company's restrictions or limitations and the cargo's nature.
Benefits and common uses of 20 ft steel shipping containers
A 20-foot container offers maximum advantages. Here are the benefits you'll get from renting one:
A 20-foot container offers substantial space while taking up not much room in the carrier.
It provides an excellent way to store or move goods and vehicles.
It can move heavy construction equipment and retail items from one country or city to another.
Provides additional security to fragile, luxury, and heavy items inside enclosed spaces.
It is portable and easily relocatable.
It is affordable and you'll get several renting offers. So, you can choose the one that you like the best.
It protects your items from weather and outside elements during ocean freight.
How much does a 20-foot shipping container cost?
The cost to ship a 20-foot container overseas depends on various factors such as distance, peak season, and size and dimensions of cargo. However, on average, the starting price for transporting a 20-foot container to a popular destination overseas is $2500.
Cost factors
The final shipping cost is always an estimate and is subject to change. Below are the factors that can increase the shipping cost of a 20-foot container:
Shipping method
The shipping method you choose for a 20-foot container directly impacts the shipping prices. Full Container Load shipping will cost you more as you'll have to rent the entire container.
In contrast, Less than Container Load will be cheaper as you share the container cost with others.
Cargo size and dimensions
The weight and size of the cargo also influence the container shipping price. The heavier and larger your load will be, the more space it will occupy. If some items don't fit in a 20-foot container, you'll need to rent another container for them.
This can increase the shipping cost. However, a 20-foot container will cost you less than a 20-foot container.
Peak season
During peak season, the shipping rates are high as containers and carriers are less available.
Expedited shipping
If you require early delivery can also increase the shipping costs. Hence we suggest booking a 20-foot container 72 days beforehand.
Distance
The larger the distance between origin and destination ports, the more the cost of shipping a container will be. In addition, delivery through challenging routes will cost you more as the carrier has to take a longer course to reach the destination port.
Documents needed
To ship items through a 20-foot container overseas, you'll need to prepare standard documents for customs clearance. But first, ensure that you are not sending any prohibited or restricted item to another country as it can result in double taxes or a penalty.
It's better to check with your shipping company or the destination country's embassy to learn the current customs rules & regulations. After assessing everything, prepare the paperwork. The standard documents must include:
ID and Passport.
Vehicle Registration.
Original Invoice.
Bill of Lading.
Packing List.
Vehicle VIN and Chassis No.
How to pack items in a 20-foot container?
Loading items in a container is tricky because you need to leave some space and also ensure that you are not placing any item that can get damaged. Below is the list to place items inside the container for maximum security.
Use bubble wrap to protect items.
Disassemble large equipment and place the parts in the right boxes.
Stack boxes on top of another to leave room inside the container.
Stack lighter items above heavier ones.
Things to consider before renting a container for overseas shipment
When estimating the price of renting a container, consider these things:
Do you want to try FCL or LCL shipping?
Are you going to rent a new or old container?
How far is the distance for a container to travel?
Will you rent a specialty container with unique door layouts and height measurements or a standard one?
How to get a quote for a 20-foot container?
You can request a free quote from your shipping company by filling out a form on their website. This will help the company find the right size of container to ship your vehicle and goods.
How can AES help you with international shipping?
Container shipping will provide additional security if you wish to ship heavy equipment, vehicles, or other items overseas. If you require a 20-foot container, you'll have to choose a suitable type and size. AES can arrange it depending on your shipping needs, budget, and delivery schedule. Our exemplary services include:
Worldwide Shipping Partners
AES provides container shipping services by booking the most suitable containers and carriers. Our company has worldwide shipping partners providing hassle-free delivery to all popular destinations. We can offer you 20-foot containers of various types within your budget. Our shipping solution includes personalized free quotes, shipment, and delivery to your desired location.
Customs Clearance
Other shipping companies will only promise you shipping and delivery. But we won't leave you on your own to handle everything. With 126 years of handling shipment and customs clearance processes, we have a deep understanding of the rules and regulations of international shipping. Our experts will help you prepare the paperwork and submit it to customs in both origin and destination countries.
Door-to-Port Services
AES specializes in providing door-to-port services. We understand that you may have a busy schedule and cannot drop your car at the port. But worry not. Our logistics partner can pick it up from your doorstep and drop it at the origin port. We can also arrange local transportation in the destination country if you require port-to-door delivery.
Conclusion
Like RoRo shipping, container shipping is also a popular method for ocean transport. It provides additional security for your vehicle, and you can also send items alongside it. The dimensions of a shipping container 20 ft consist of length, width, height, capacity, and door opening. But choosing the right size is quite challenging. So you must hire a reliable international shipping company to find the best suitable container to ship your items. They will know what items you can import and how much can possibly fit inside the container.
Frequently Asked Questions
What are the dimensions of a 20-foot shipping container?
A 20 ft shipping container dimensions metric consists of height, width, length, door opening, and capacity.
Are shipping containers weather resistant?
Newer container models are durable and have air-tight seals. They also have rubbers placed on the door openings. Older containers are more susceptible to wear and tear.
How many cars can fit inside a container?
A 20-foot container can hold one or two vehicles. But we suggest leaving a little room and only placing one car inside. A 40-foot container can hold four regular-sized cars, but we recommend only putting two to three vehicles.
Can I ship a car in a half-full container?
If you import a vehicle through FCL, you can send it alone in a container. But in that way, you'll be wasting the use of good space. You are already paying for the entire container. So, if you utilize the area by shipping multiple goods alongside your car, it will decrease shipping costs.
How to move a container?
You cannot move a container without a forklift or heavy crane as an empty one will weigh 9000 lbs. So, you can hire an international shipping company or auto hauler to place your equipment on a carrier.
How to provide insulation to a car shipping container?
Containers don't need insulation except for refrigerated ones. Vehicles are durable. Also, the containers are made of robust material and able to handle heavy weight and large-sized cargo.
Other blog posts you might like
---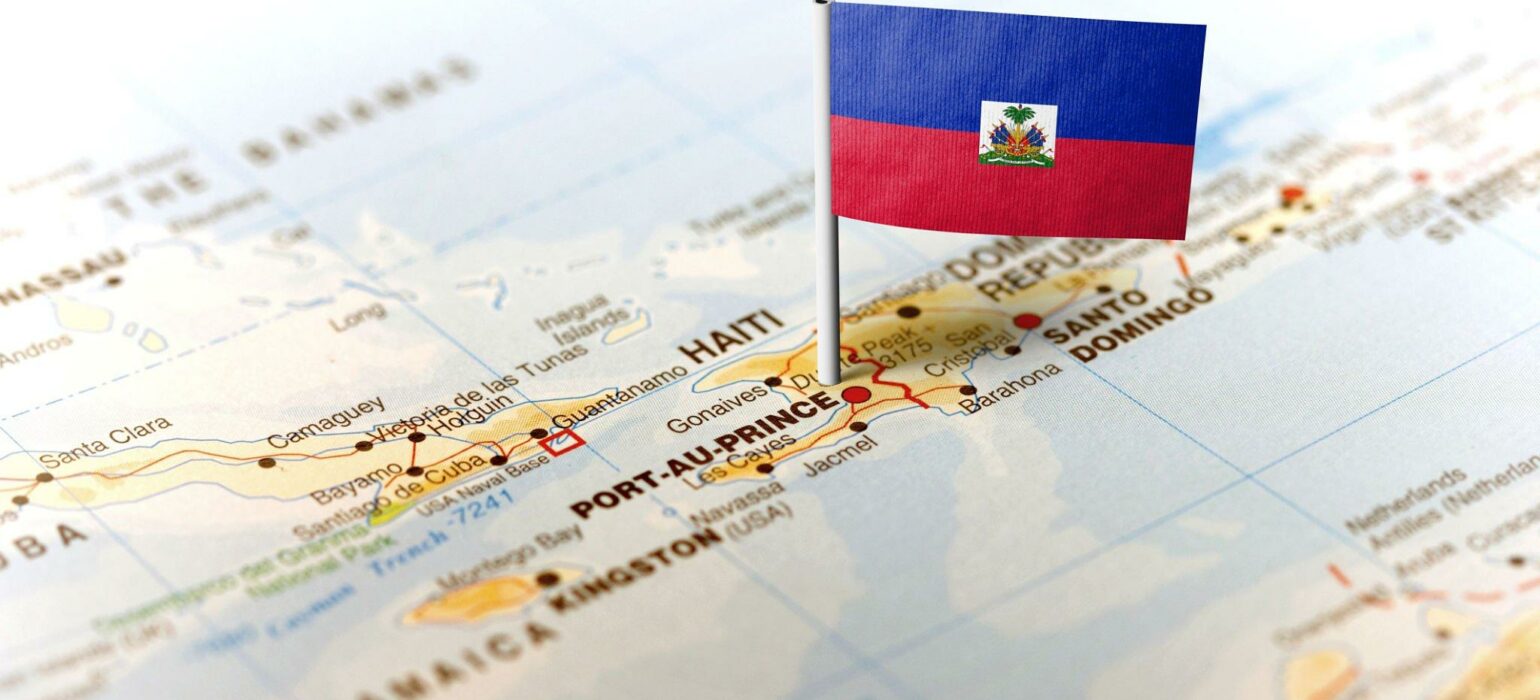 Feb 8, 2023
A Comprehensive Overview of Shipping Goods to Haiti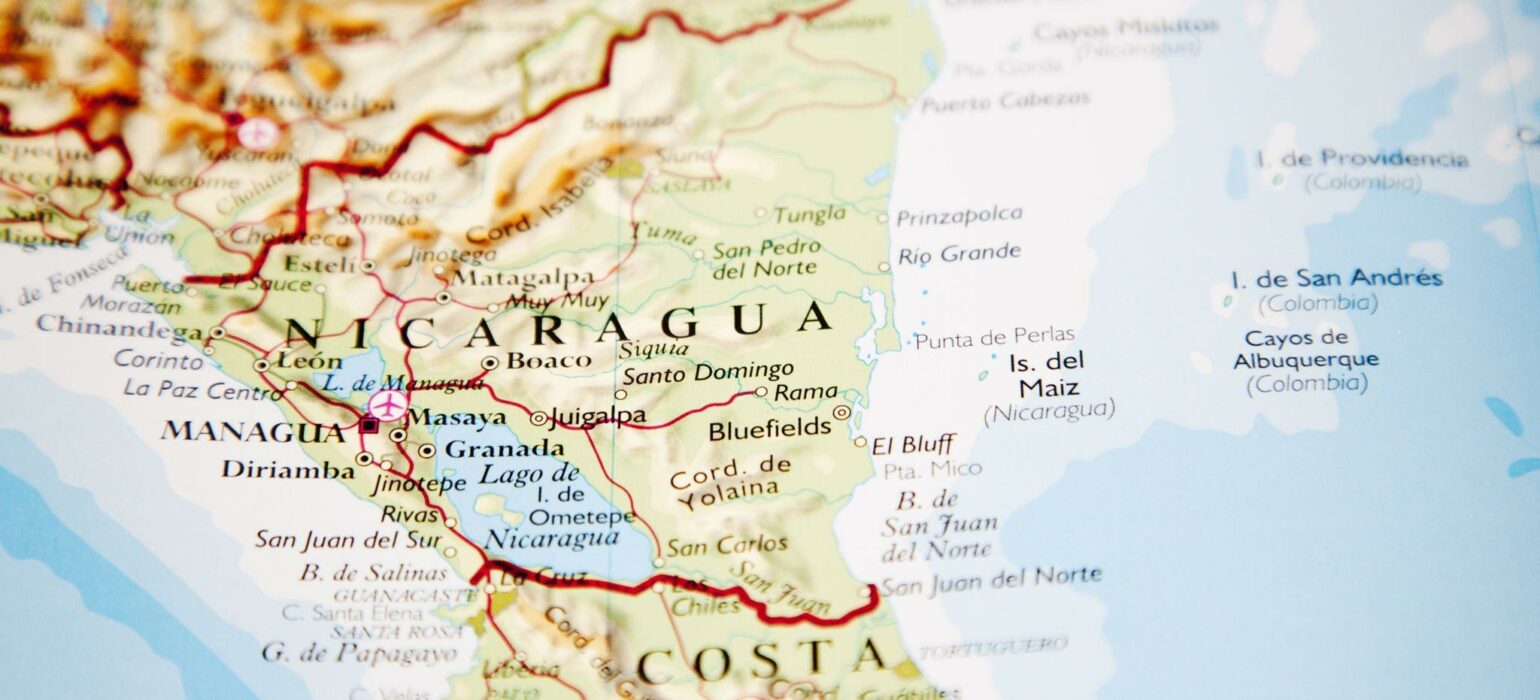 Feb 2, 2023
ENVÍOS A NICARAGUA DESDE MIAMI