What is RoRo Shipping?
The RoRo shipping or "Roll-on/Roll-off" shipping method involves transporting wheeled or truck cargo that is driven on and off a shipping vessel as opposed to being lifted onboard using cranes. It can be cars, trucks, trailers, or any self-propelled units. The vehicles are secured to the deck while shipping with ladiding to ensure safe transit.
Cost-efficient
Fast
Versatile
Simple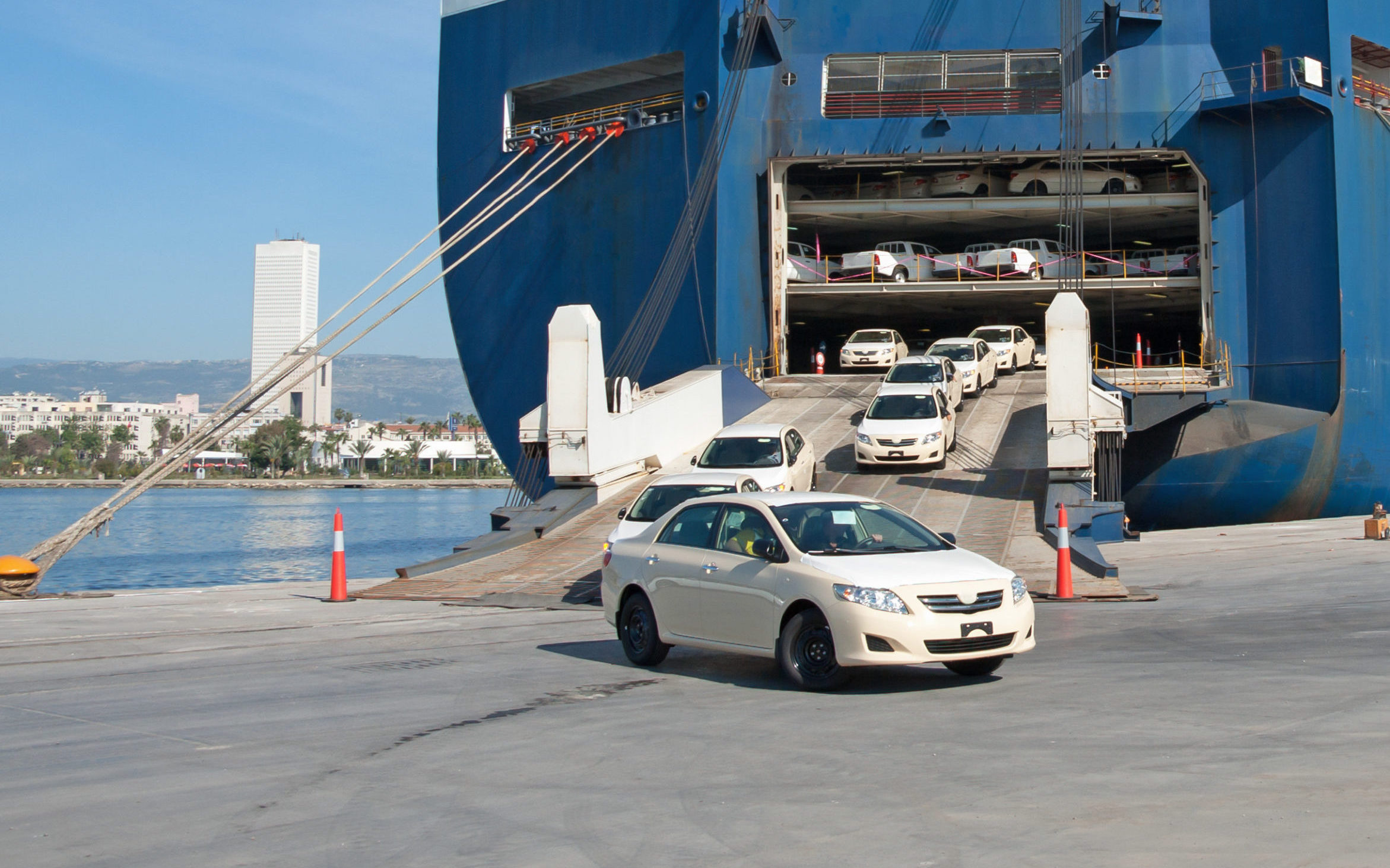 What can you ship using RoRo Services?
The primary criteria of RoRo shipping is that the cargo must be wheeled or self-propelled and towable. This includes:
Cars
Motorcycles
Vans
Construction Equipment
Recreational Vehicles
Boats including yachts
Trucks and other heavy good vehicles
Mining equipment on wheels
Trailers
RVs