What is Container Shipping?
The Container shipping method involves transporting cargo in truck-size intermodal containers. We offer 20', standard 40', 40' high cube and open top containers for shipments of vehicles or general cargo. The containers are securely stacked on to the container shipping vessels to ensure safe delivery of your cargo to the destination.
Secure
Fast
Versatile
Reliable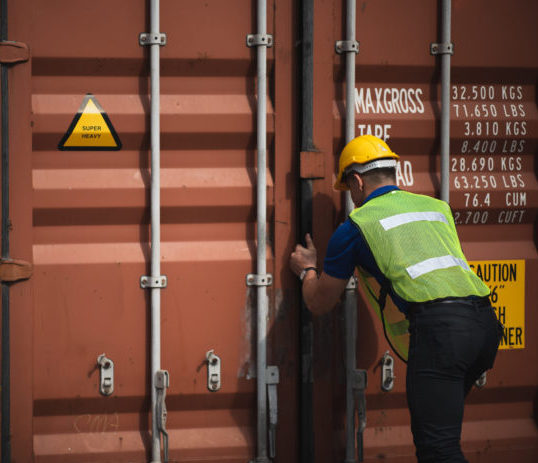 What can you ship in Container?
Anything that fits in the container, except certain flammable and toxic items. Here's what you can ship:
Merchandise
Vehicles
Heavy equipment and parts
Oversized cargo
Building material
Machinery