Agents
We understand the needs of entrepreneurs and offer international freight forwarding to lower your use of financial resources, increase product availability, and see your business flourish.
Warehouse storage is available for agents needing to safely store materials.
Door-to-port delivery expedites your international shipping needs so you can focus elsewhere.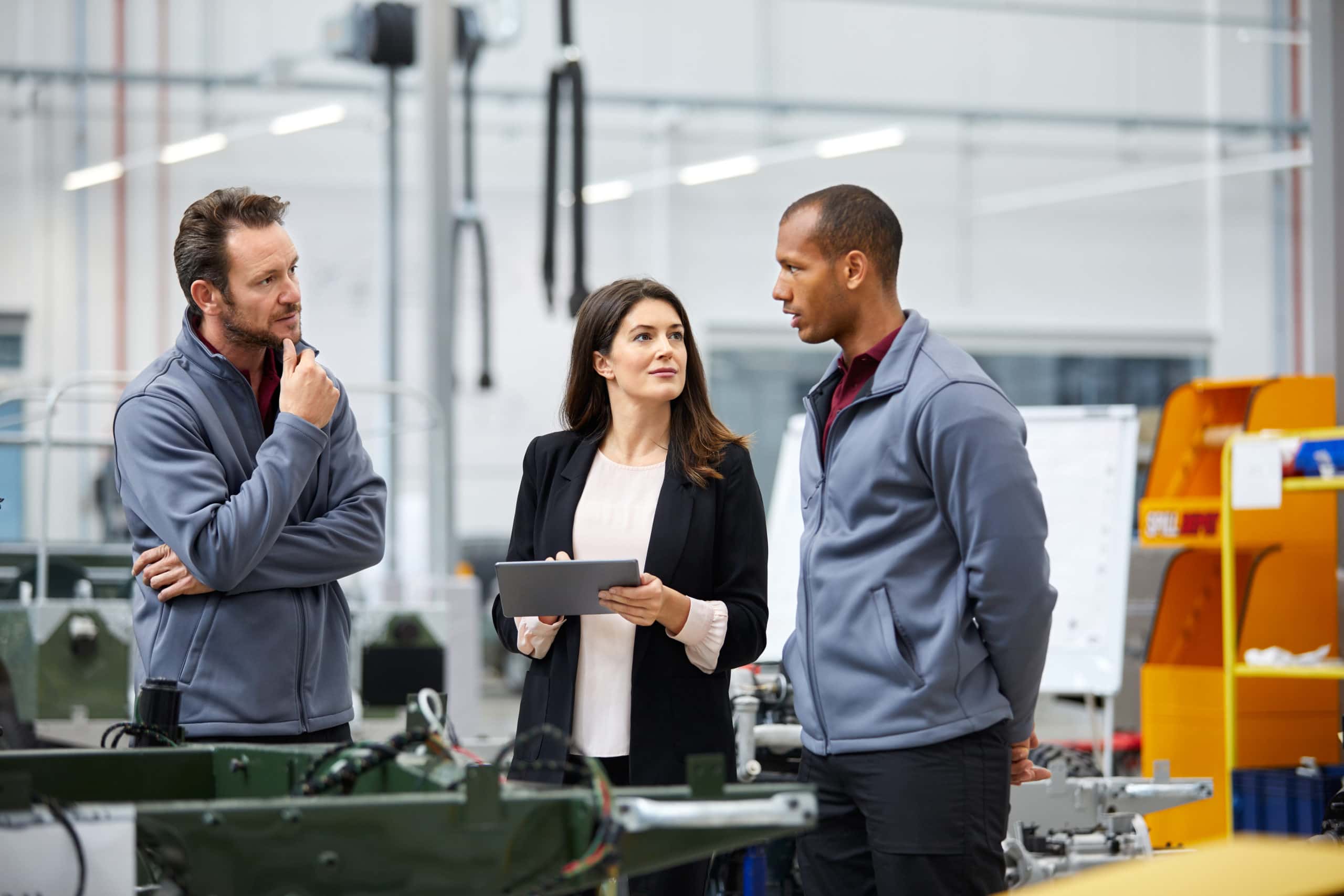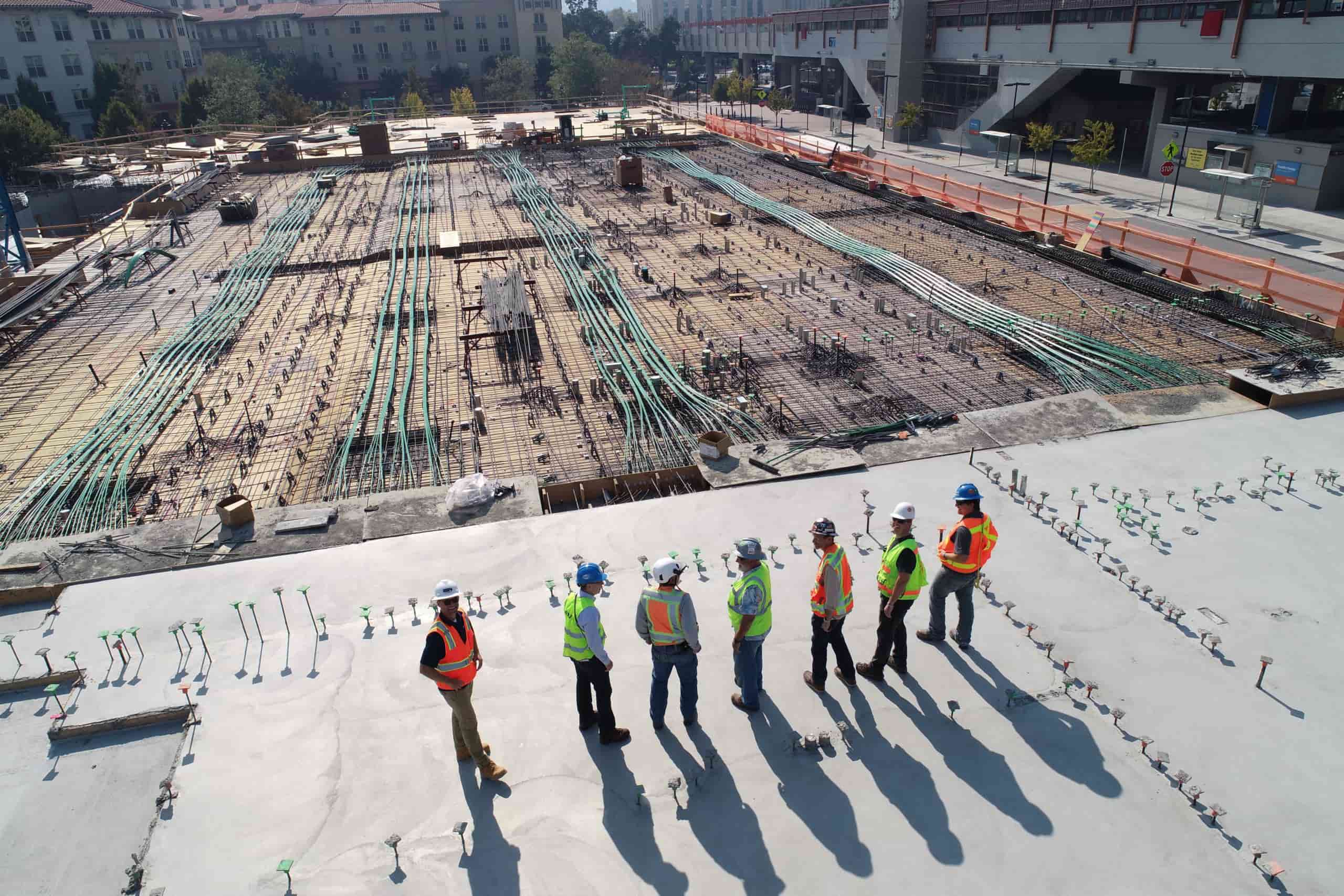 Construction
With boom construction industries that help nations across the world prosper, our international freight options help you deliver the materials and equipment need to continue growing.
RORO, container, and other shipping options to optimize cost.
Comprehensive documentation support from AES representatives.
Automotive
Brand new vehicles right out of the production facility in the US as well as any automotive components delivered to your partners all over the world.
Receive consistent updates from AES regarding your shipment.
Contracts with all major shipping companies guarantees delivery.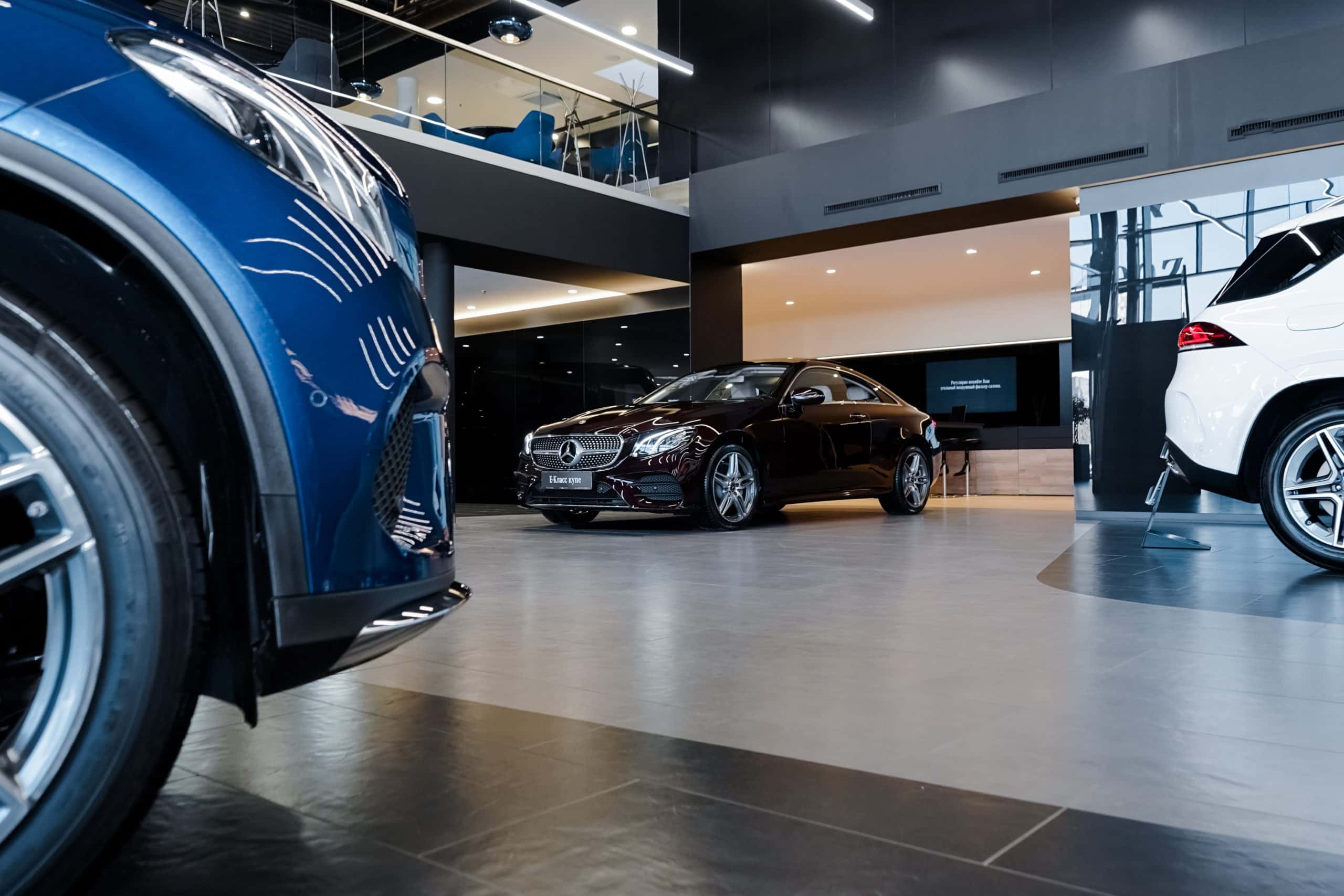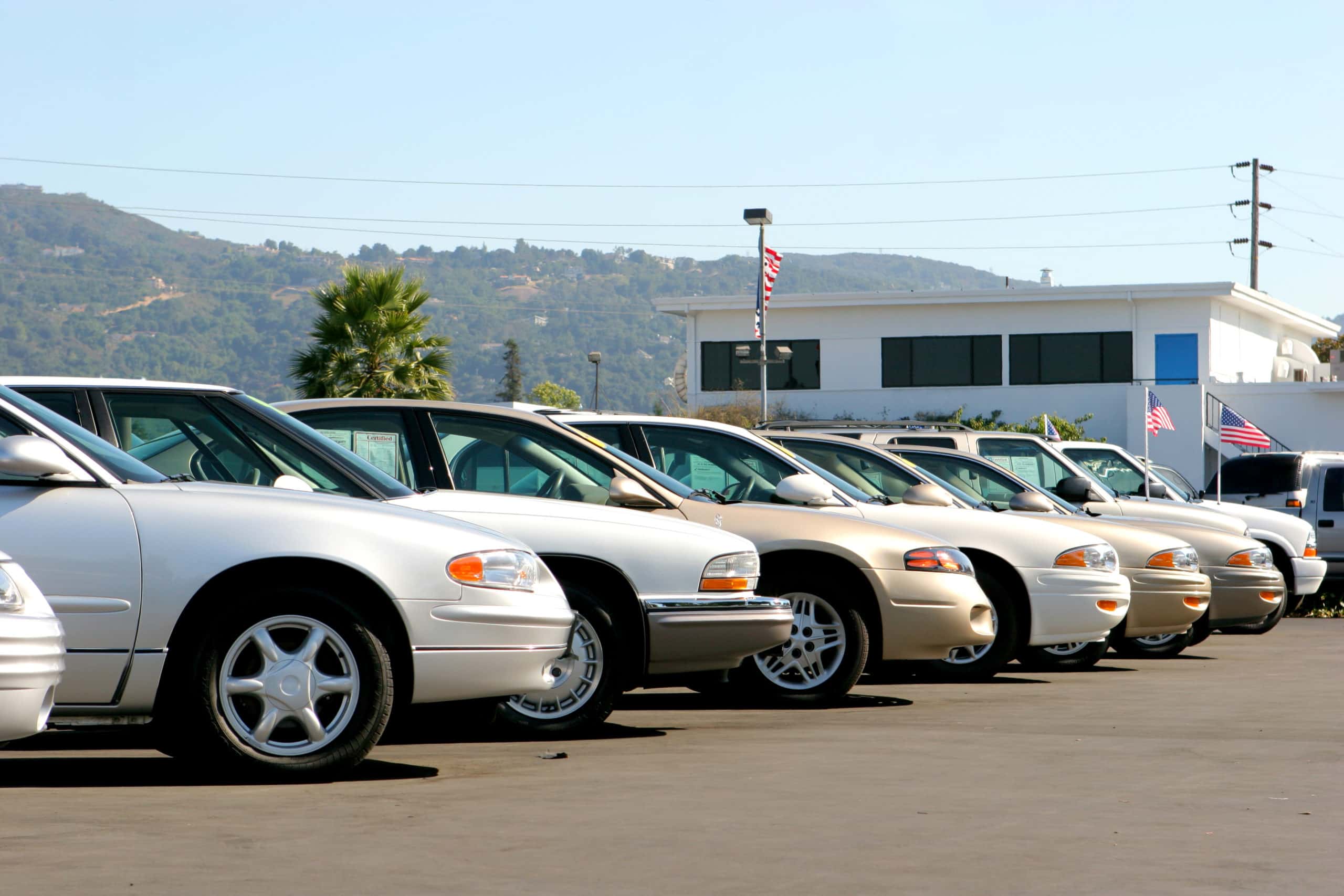 Auctions
Vehicles of all kinds, like RVs, bikes, and trucks, as well as automotive parts are safely shipped anywhere in the world with year-round freight forwarding.
Careful documentation for safe customs passage and release.
Agents to facilitate proper insurance and delivery methods per item.
Relocation
AES makes relocating simple with international freight comprising of services dedicated to see your belongings move securely and smoothly to your new home.
Assistance with US export customs to ensure a trouble-free delivery.
Door-to-port facilitation of your shipment.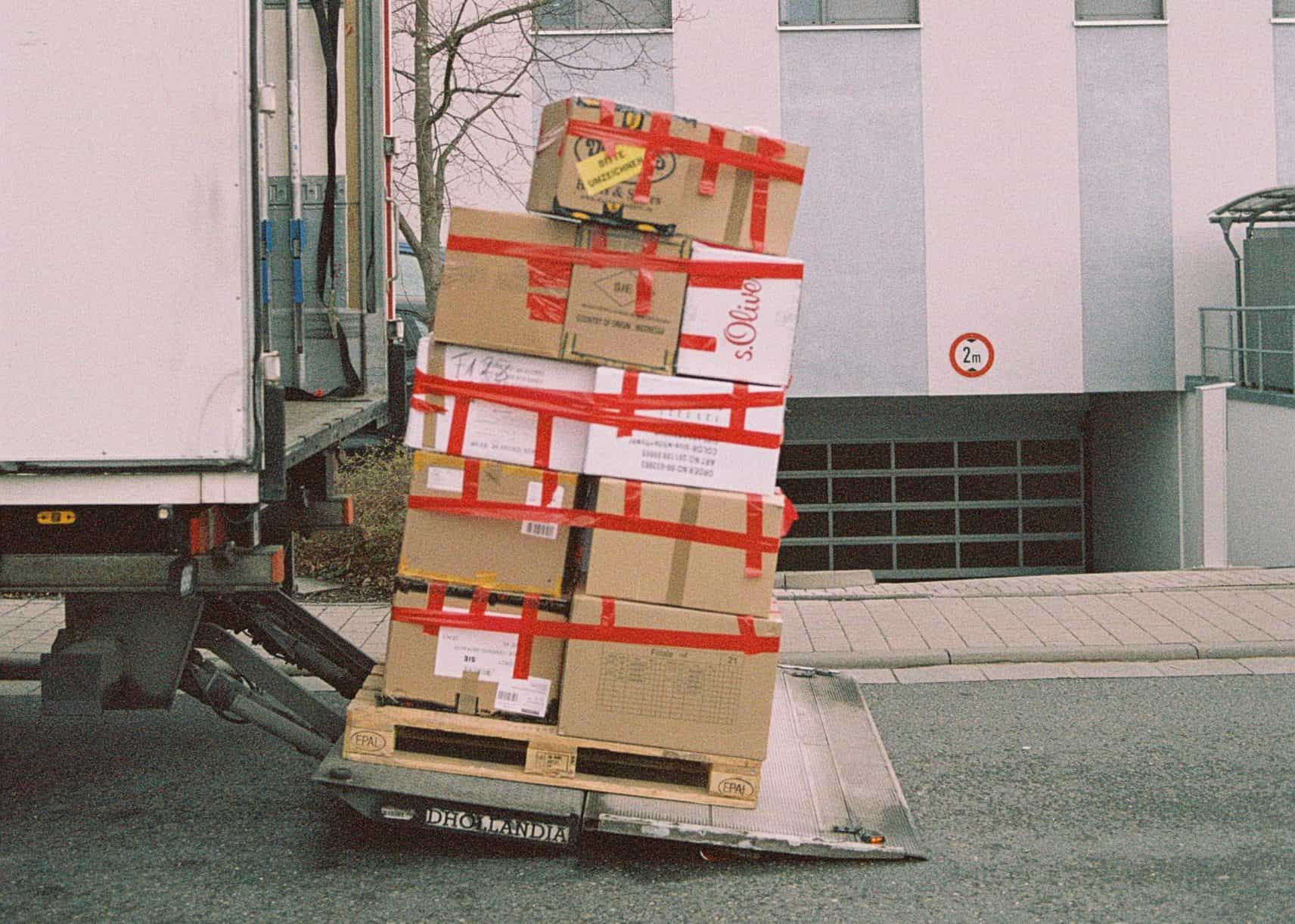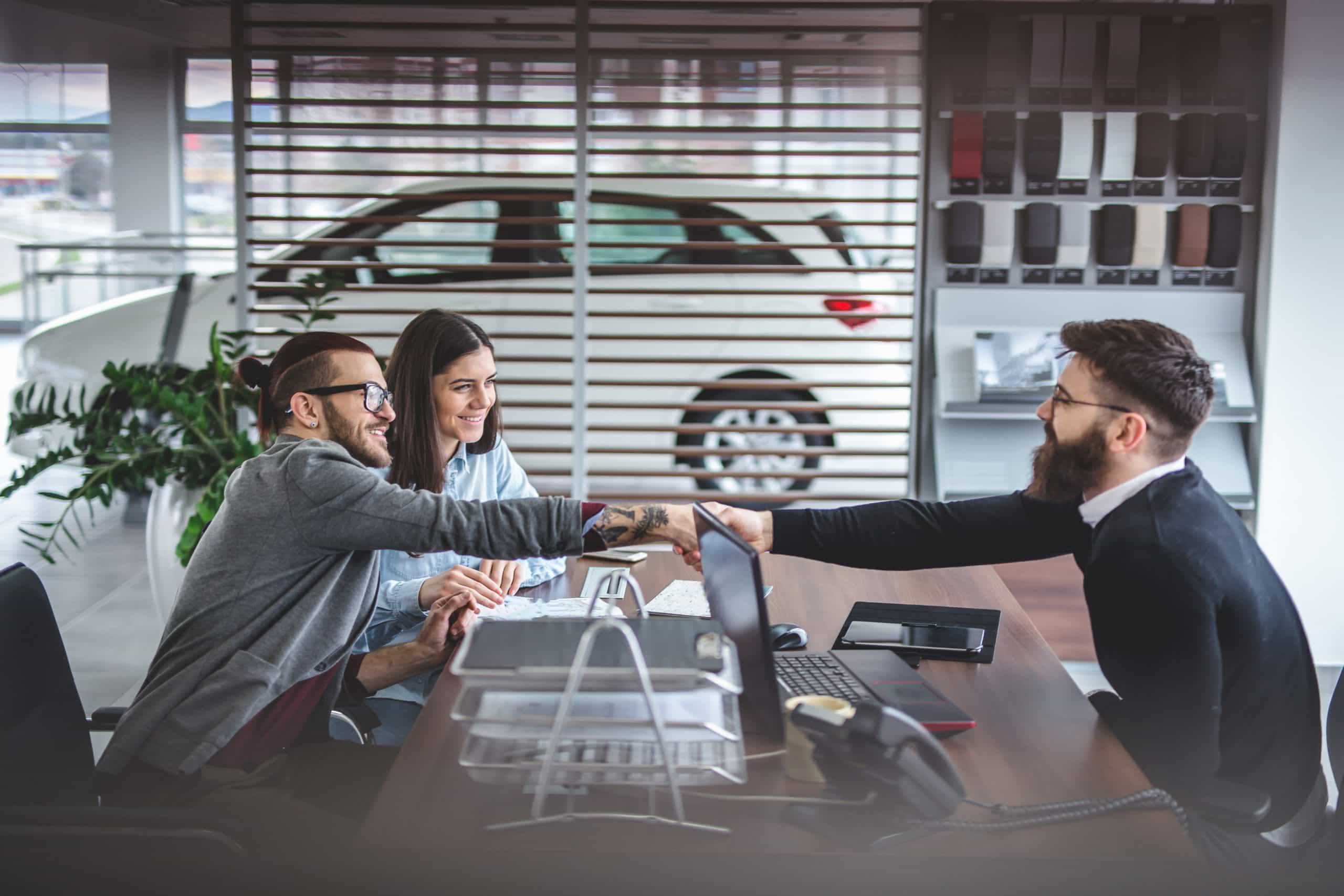 Dealerships
Up-to-date vehicles are a must when operating a car dealership. Ensure you have the stock to keep up with demand by using AES international freight for seamless imports.
Country-specific documentation guidance for vehicle imports and exports.
Shipping options and insurance opportunities to cover your entire fleet.
Chemical
The growing medical, pharmaceutical, and industrial industries abroad require safe, uncontaminated chemicals delivered regularly which AES can provide with ease.
Completely sealed containers avoid waste and contamination during shipment.
AES puts safety above all during every step of the delivery process.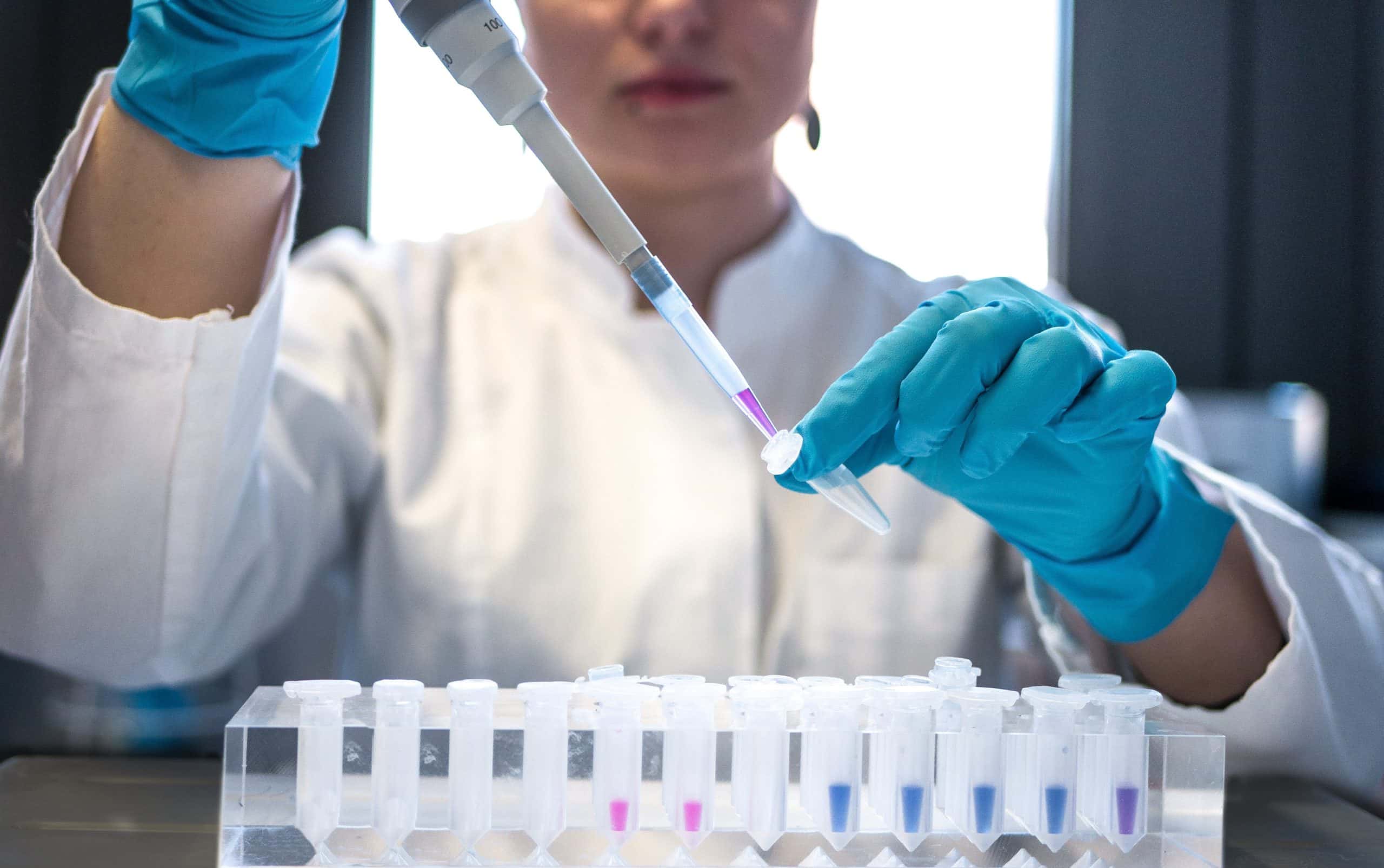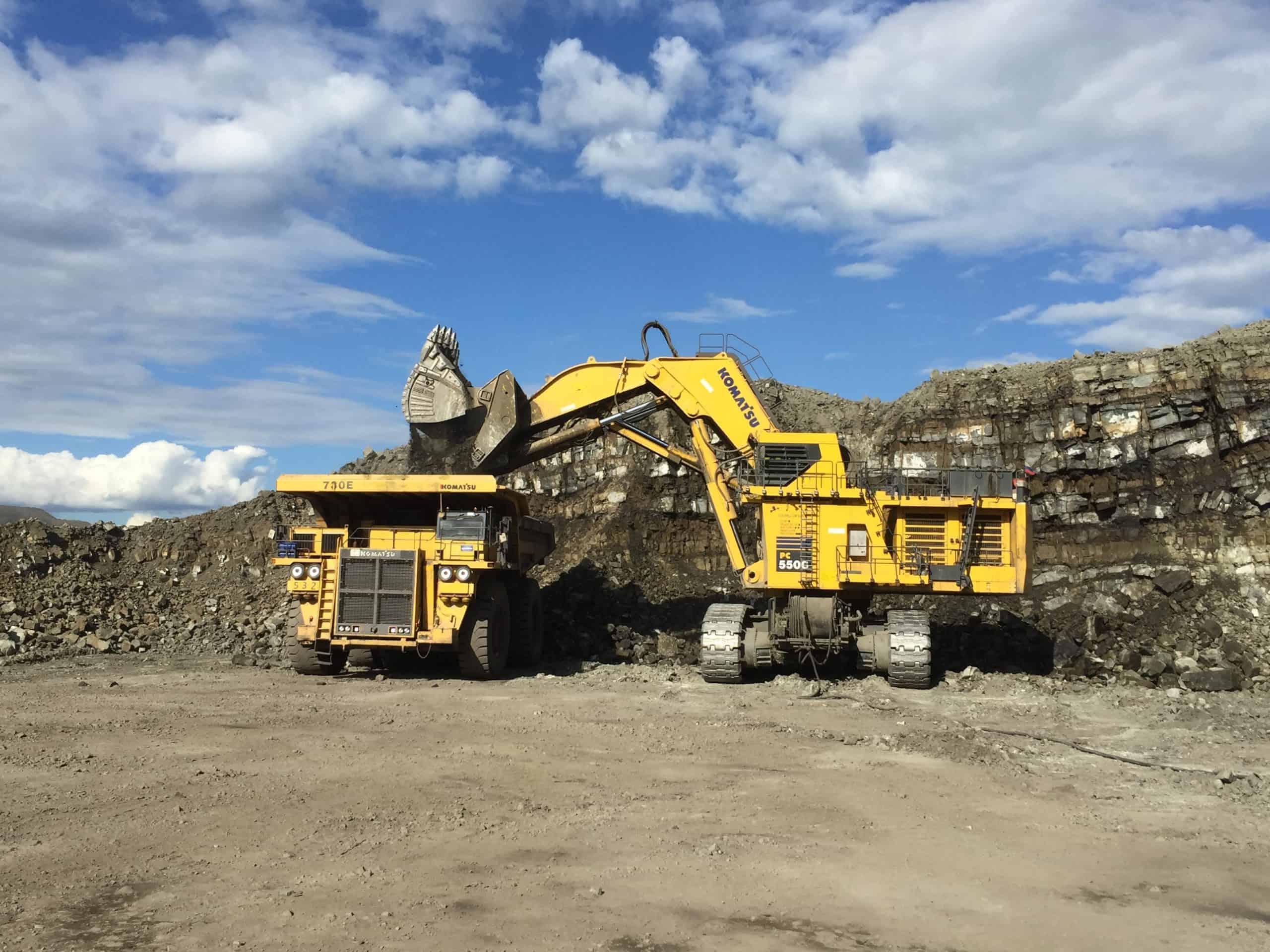 Machinery & Heavy Equipment
Between technological manufacturing plants and agricultural exports, heavy equipment and machinery are essential to the prosperity of a booming economy.
Open-top, heavy cargo, and RORO are provided as fundamental freight options.
Localization between our agents and your country facilitate smooth delivery.