Personal Vehicles
We provide a level of care for your personal property that's incomparable. Trustworthy, protected shipping options are available for you whether you're shipping to Nigeria, Ecuador, Dominican Republic or anywhere else in the world.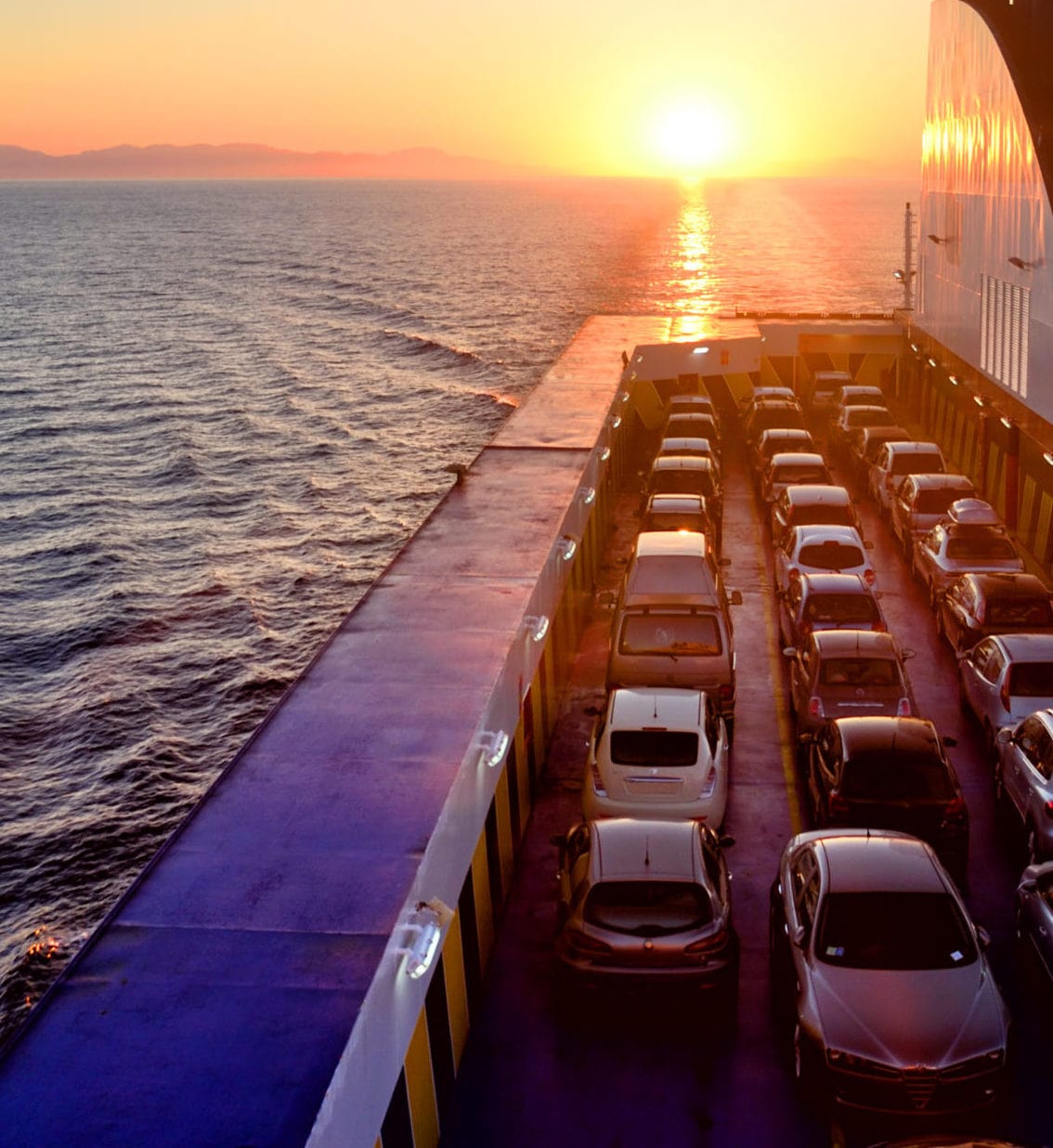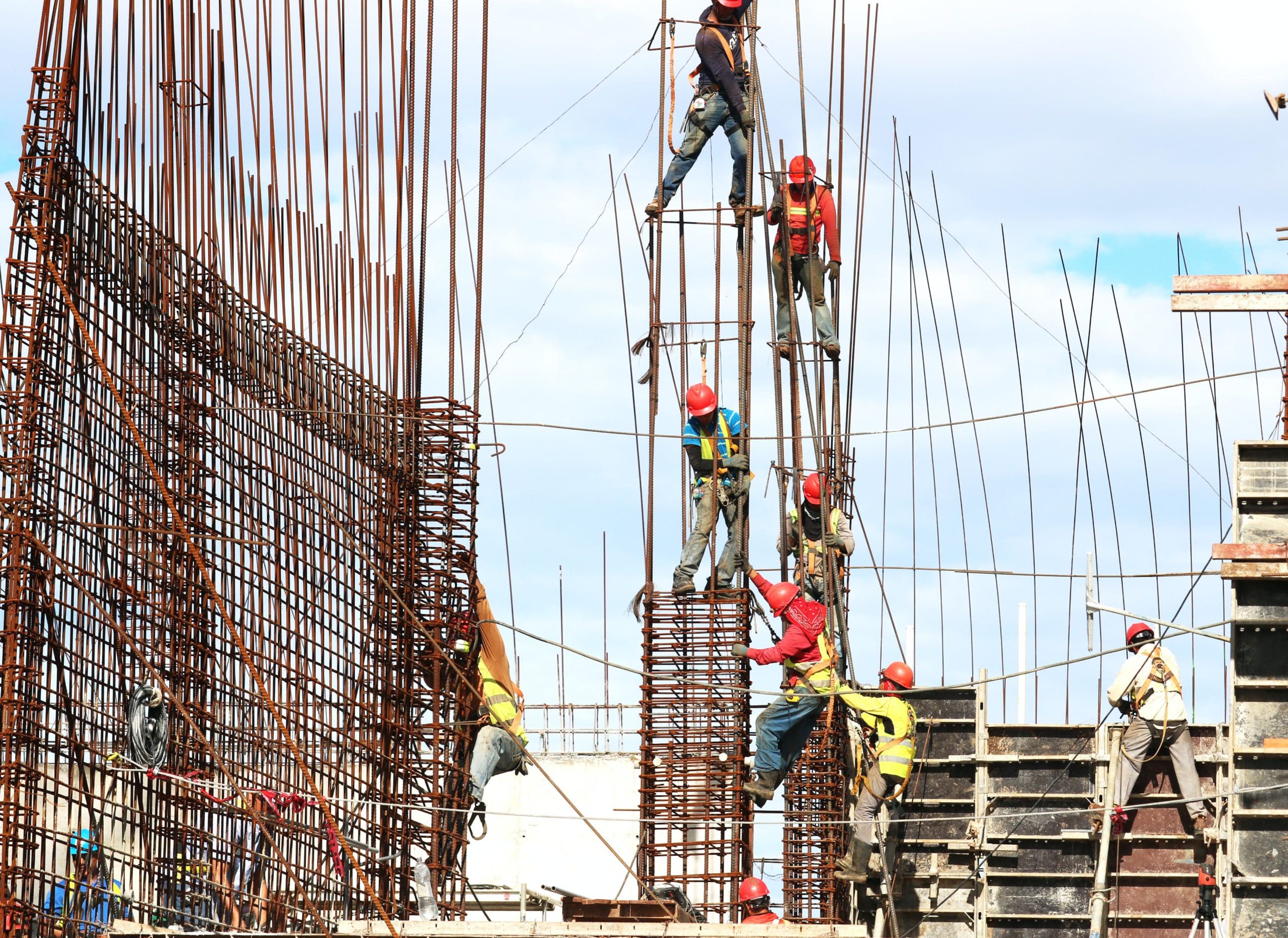 Construction Material
Protection from the elements is essential when delivering construction materials via freight forwarding services. We only use completely sealed containers to deliver your goods, whether it's across the country or the ocean.
Boats
Deliver boats of any kind to West Africa with ease using an international freight company that organizes every step of the process. From trucking, lifting, loading, and the final delivery, your boat is cared for at every move.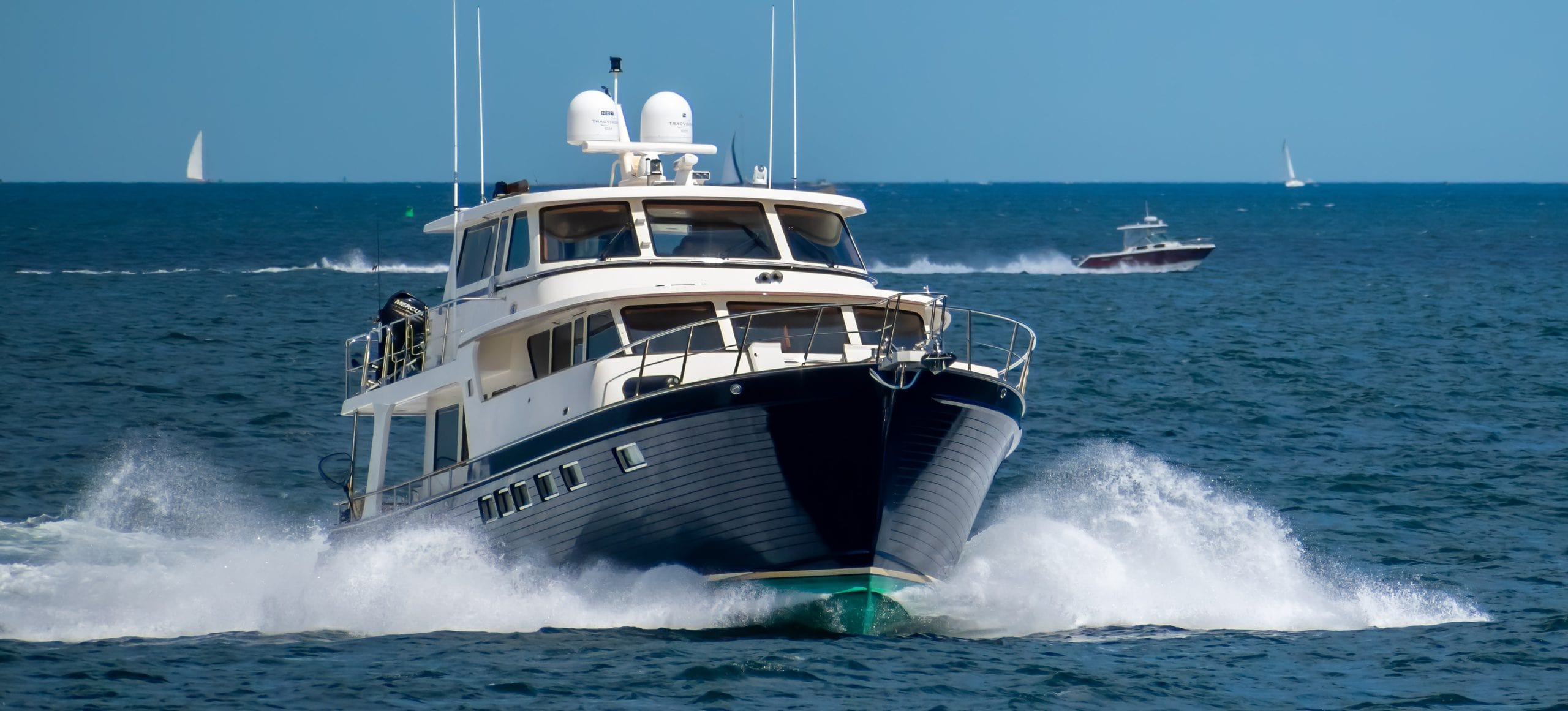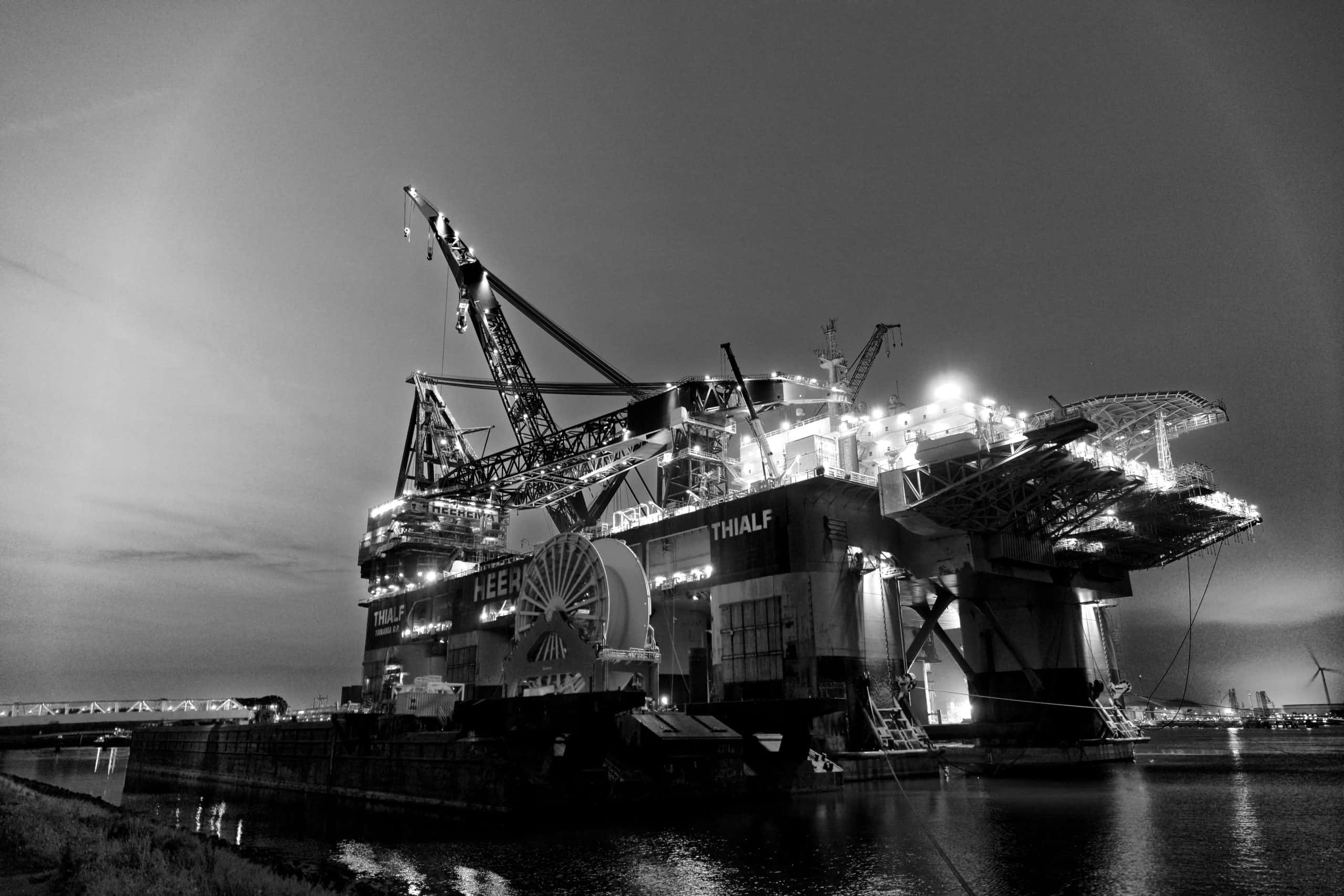 Mining Equipment
Whether you're mining for oil, metals, or minerals, our freight services get all your equipment delivered, no matter the size. Easily ship drills and draglines to Colombia and maximize your mining efforts in a lucrative industry.
Factory Machinery
Construction and chemical factory processing are just two prosperous industries in Latin America. Ensure your factory production value maintains its status by keeping machinery modern and functional with fast shipping options.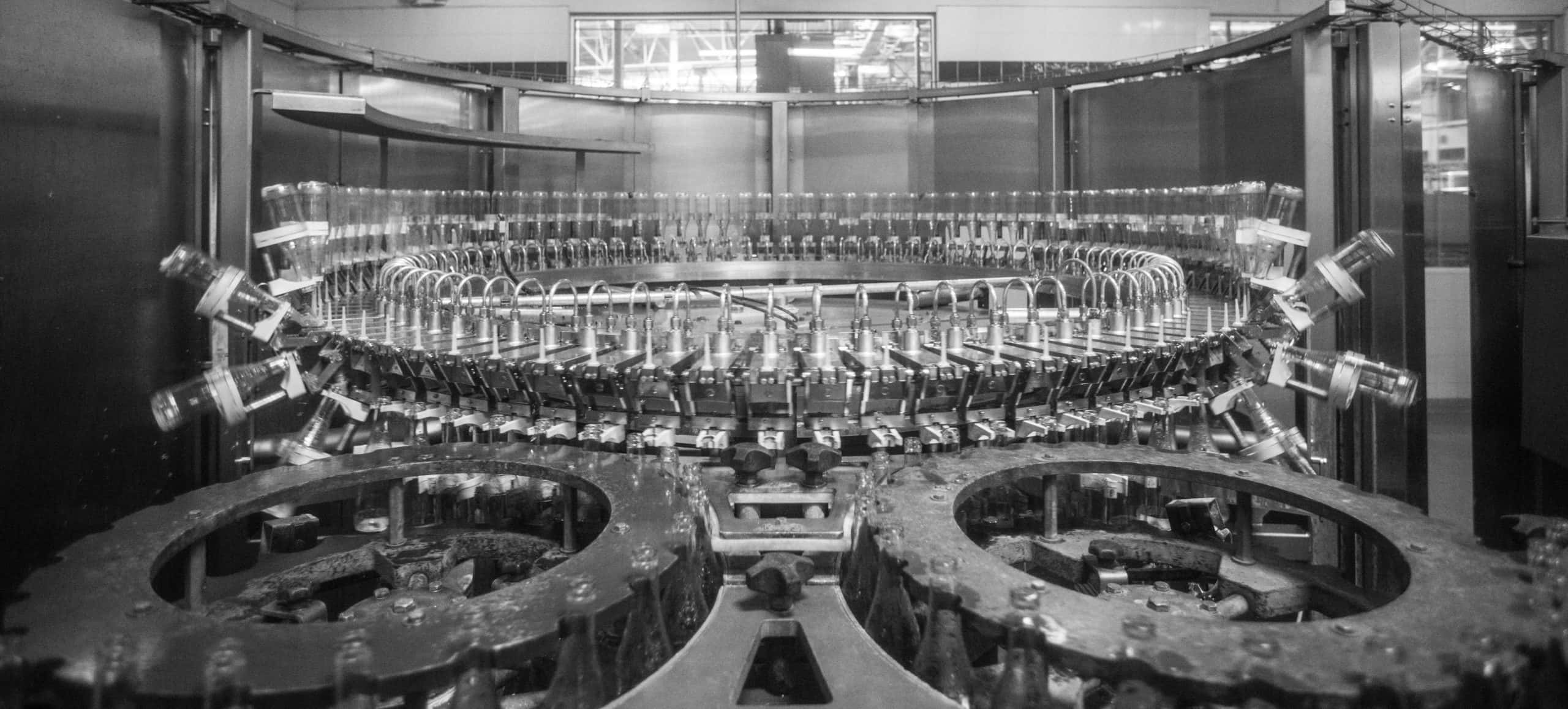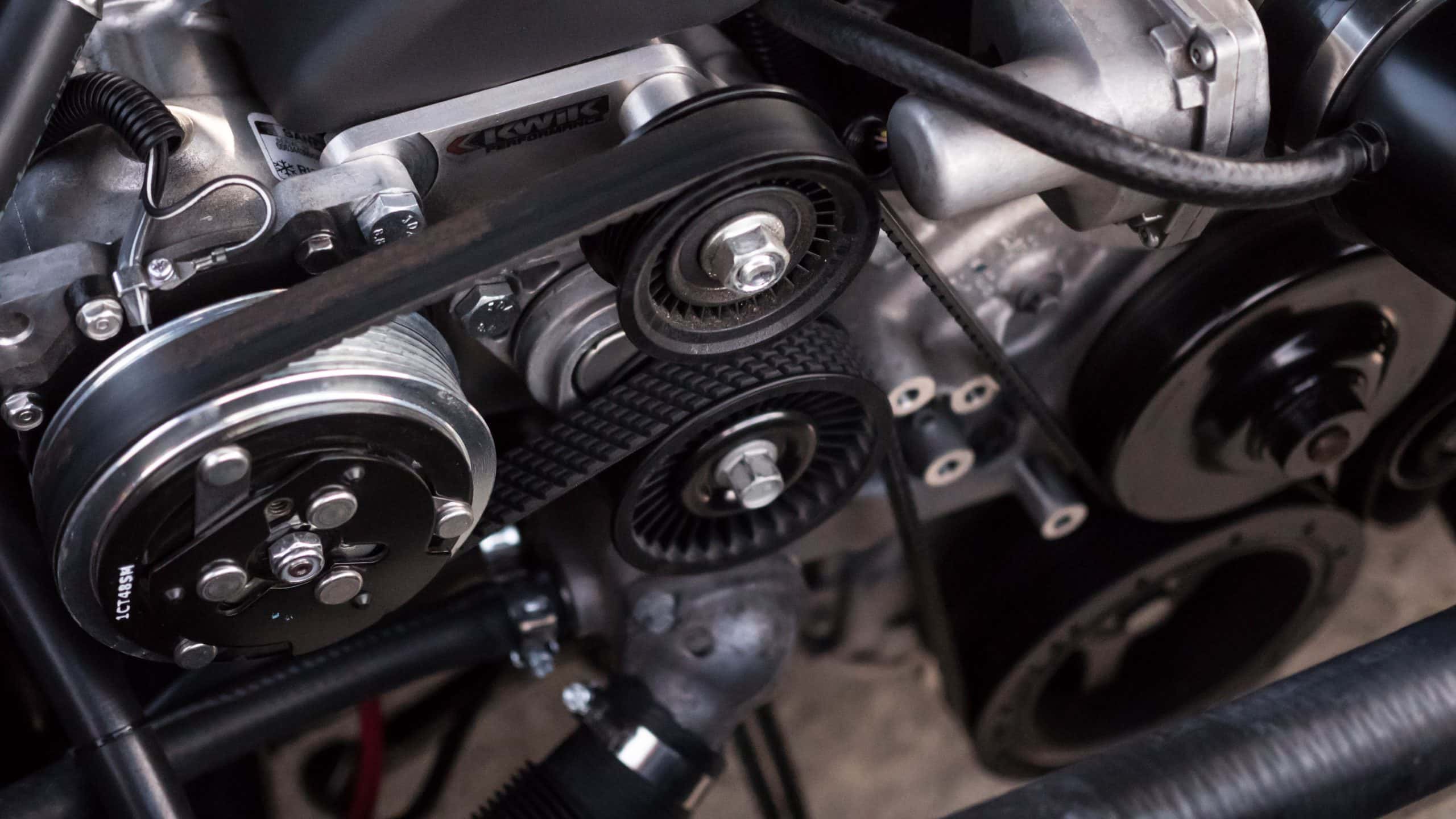 Spare parts
The need for spare parts can arise from industry sales to emergency use. Keep stock supplied with regularly scheduled shipments that ensure field safety, continuous local sales for your business, and increased reliability.