Customs Paperwork Sorted
We ensure everything is checked and cleared in the right way for your auto export from the U.S.A, so that an incorrect or hasty declaration does not lead to high customs charges, which sometimes reach huge proportions. No matter the size of your shipment, we support corporate houses, export assistance needed by car auctions in the U.S.A, or individuals who need help with the U.S customs for exporting their cars.
Validation of declarations and duties
Analysis of letters of credit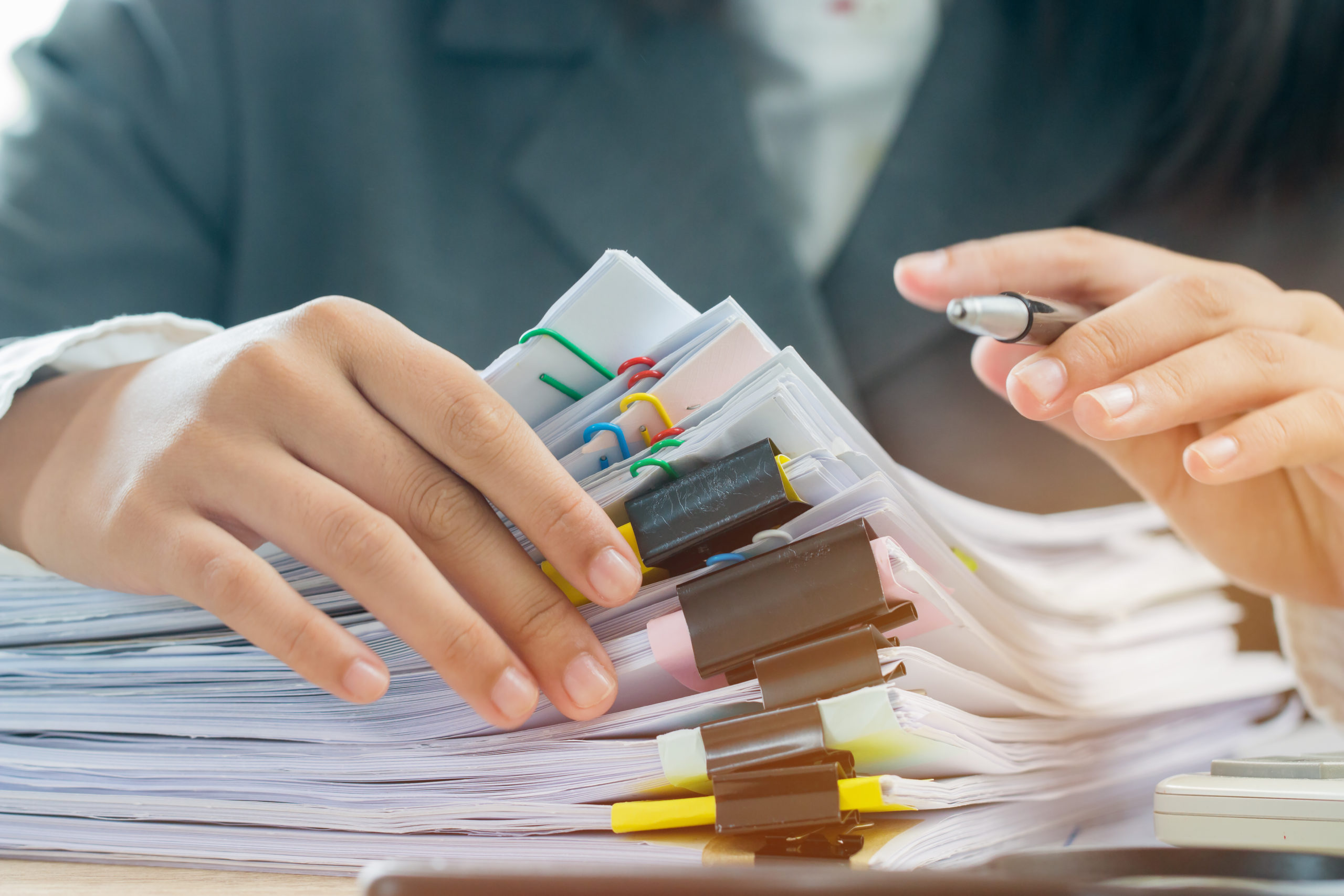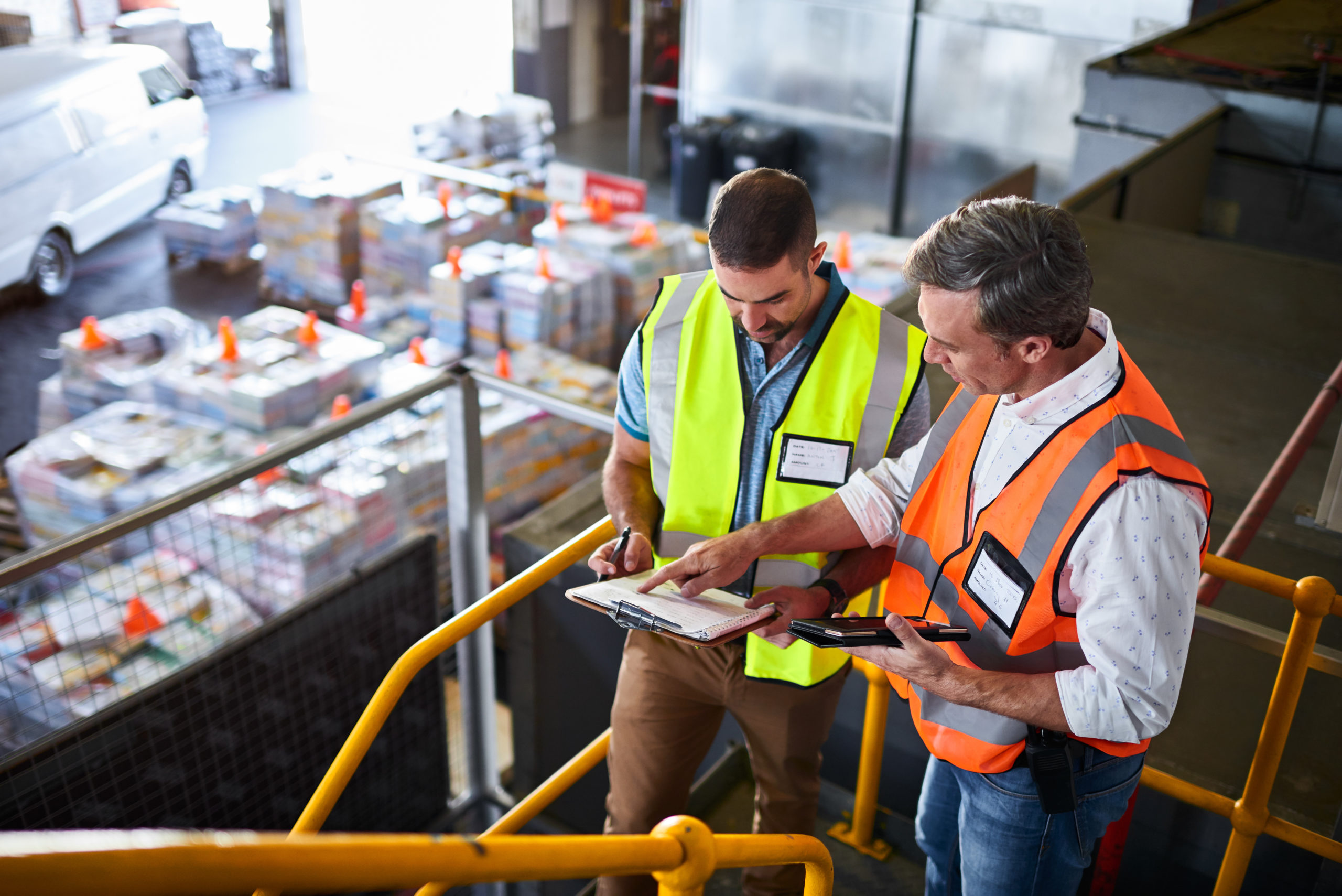 Why Choose Us?
With our efficient infrastructure and experience, we provide the best support to our customers for their needs when it comes to exporting cars from the U.S.A.
Automated updates from customs office