Step 1 - Booking
Getting a quote and booking a shipment with us is really easy. Enter a few shipment details to get a quick quote on our website: shipment origin, destination, type of shipment, method of transportation. For RoRo shipping you would need to specify details like the number of vehicles, type and size. For container shipping select from options like FCL (Full Container Load) or LCL (Less than Container Load) and container size (20', standard 40', and 40' high cube containers). Choose additional services like door-to-port transportation. You could also call us directly to get a quote and book your shipment or with any questions related to how to ship a car overseas.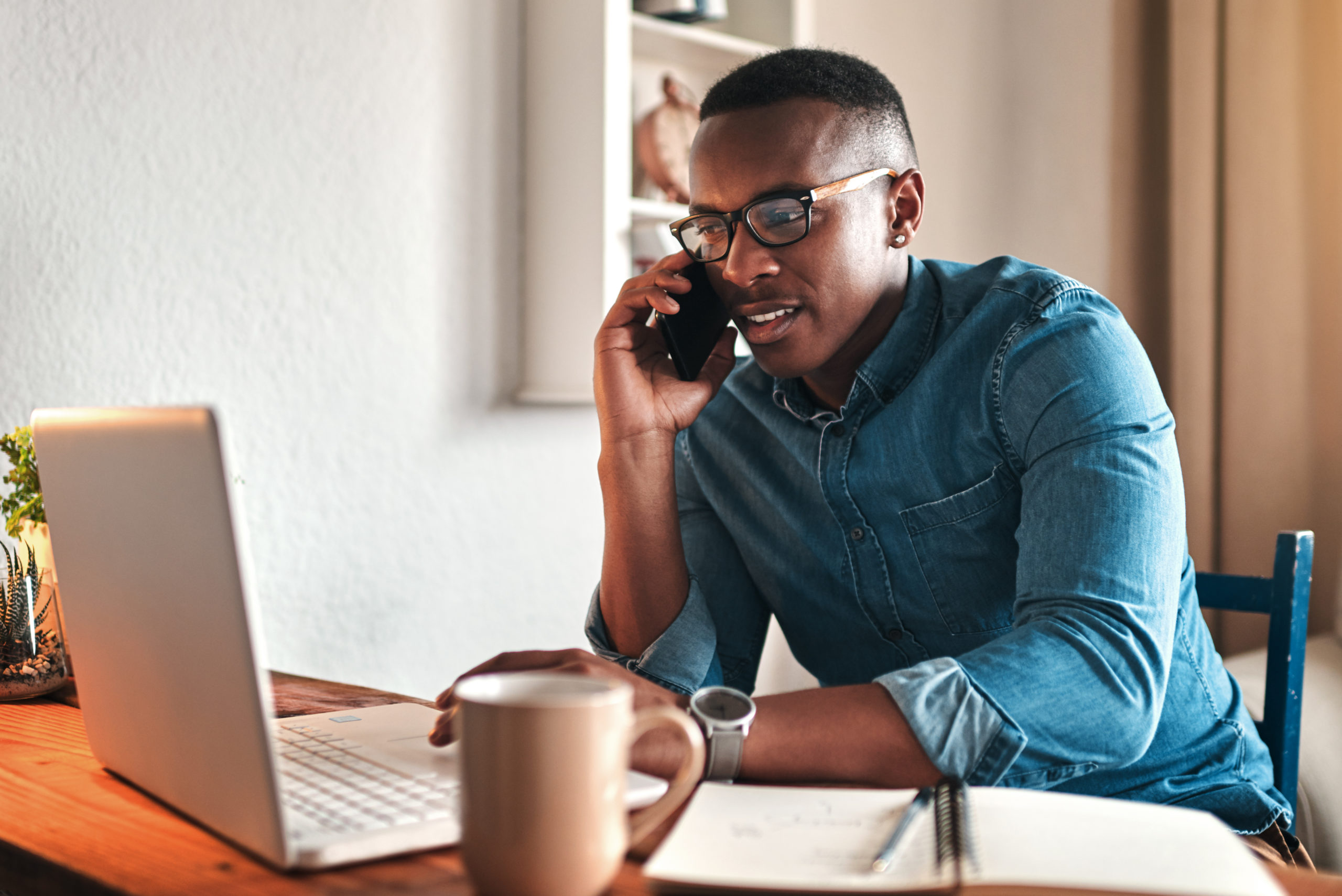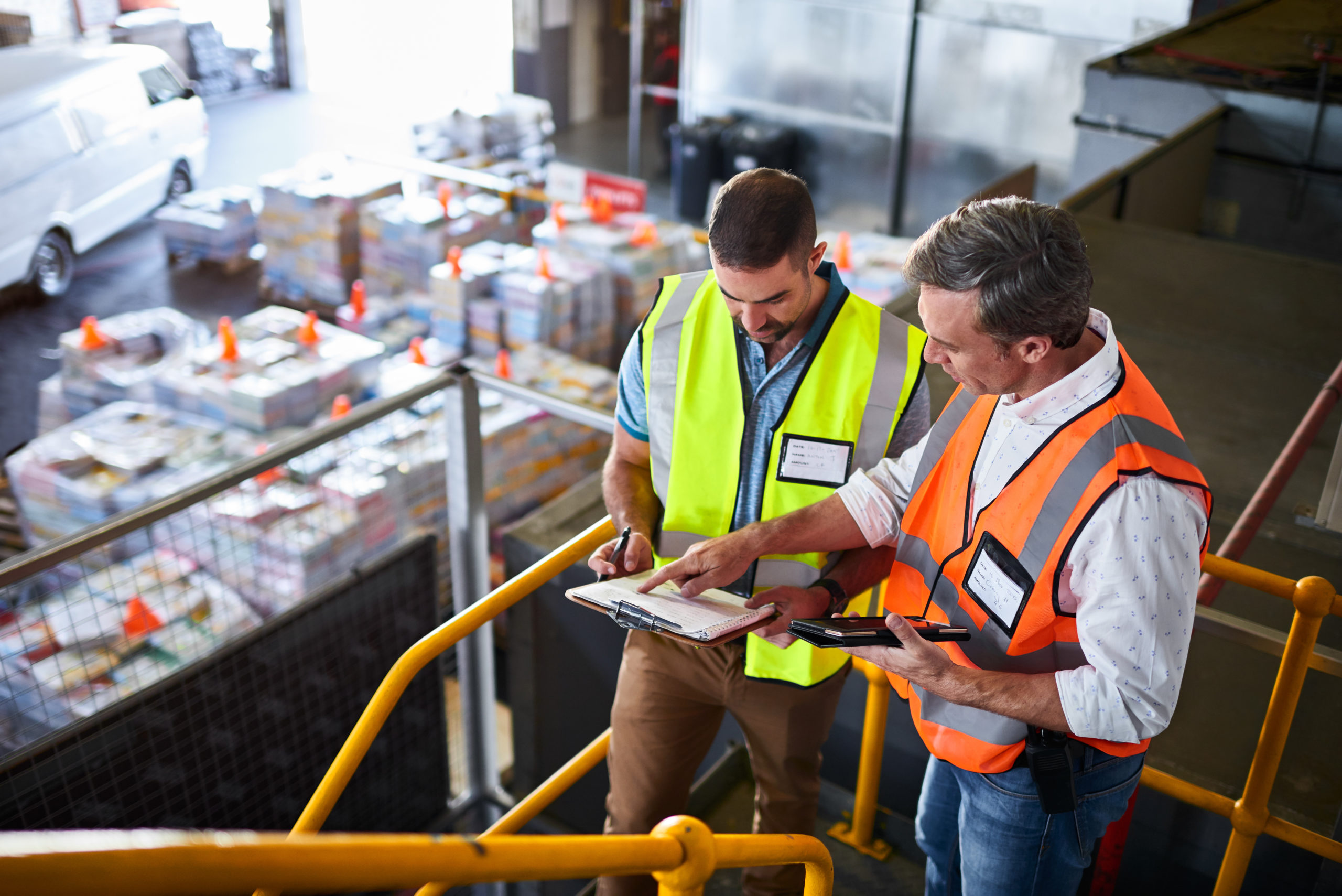 Step 2 - Documentation and Customs Clearance
In the next step we take care of documentation and other requirements for shipping a car or cargo overseas.The documentation required for international vehicle shipping or cargo shipping can be overwhelming, but we got you covered. We ensure everything is checked and cleared correctly for your cargo or car shipping overseas from the U.S. We are an international car shipping company with decades of experience supporting corporate houses, car auctions, or individuals for exporting their cars, regardless of the size of your shipment. We also provide all the information on import regulations for the destination country.
Step 3 - Transportation and Delivery
The final step is the pick up and delivery of the cargo or vehicle shipping overseas. This process of shipping cars overseas involves arranging for insured transportation for door-to-port, coordinating between inland and international shippers, and immediate freight forwarding. With delivery destinations worldwide, capillary distribution and correspondence at delivery ports, we are a leading international car shipping company. We ensure on-time delivery of the shipments to any international destination. We provide live shipment tracking and notifications for all your cargo as well as overseas vehicle shipping.