Shipping at scale is our forte.
So, no matter the size of your shipment we can provide solutions. We provide international shipping for all self-propelled or containerized cargo. Moreover, our door to port service is most convenient for many customers as it reduces effort and makes the process simpler for them.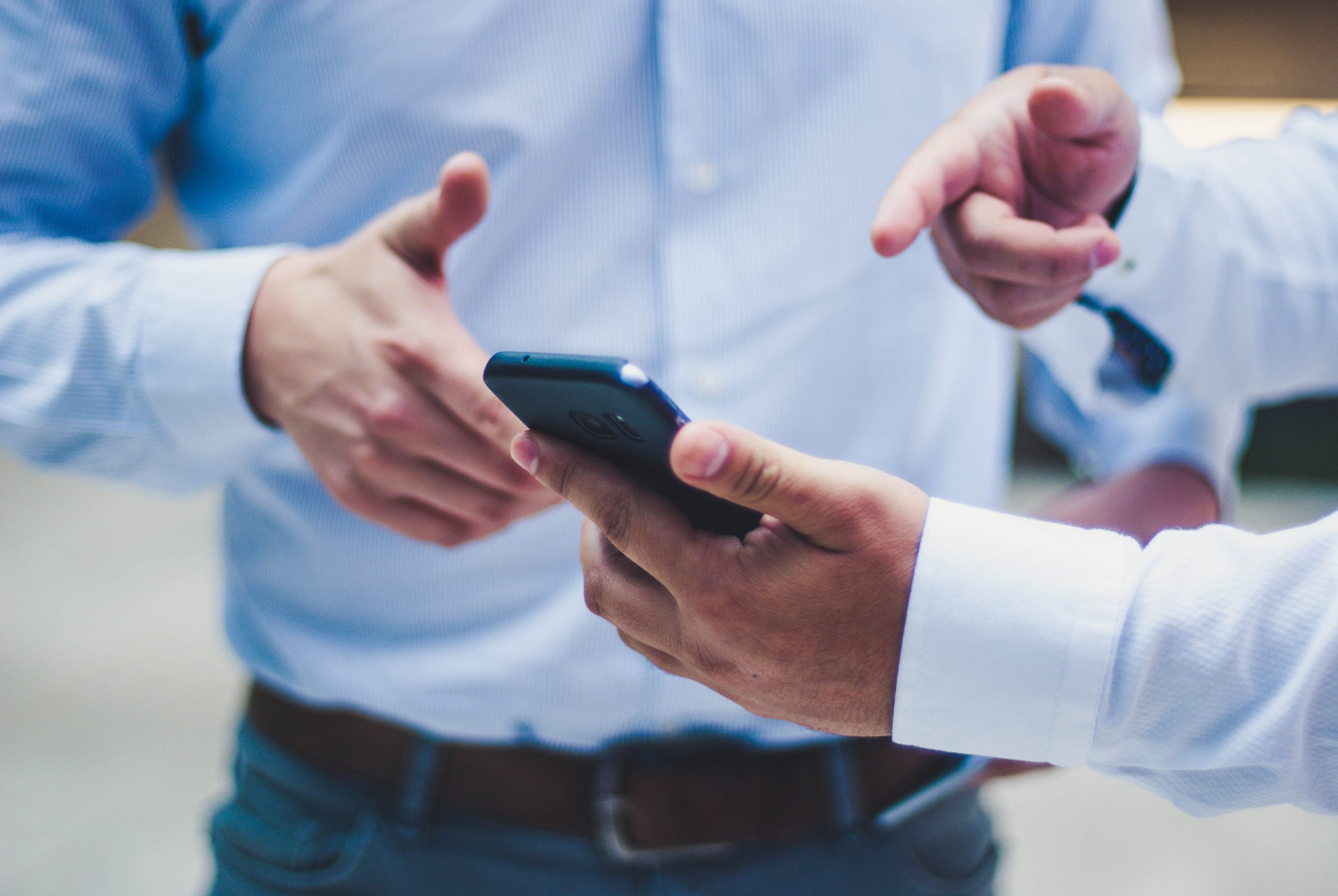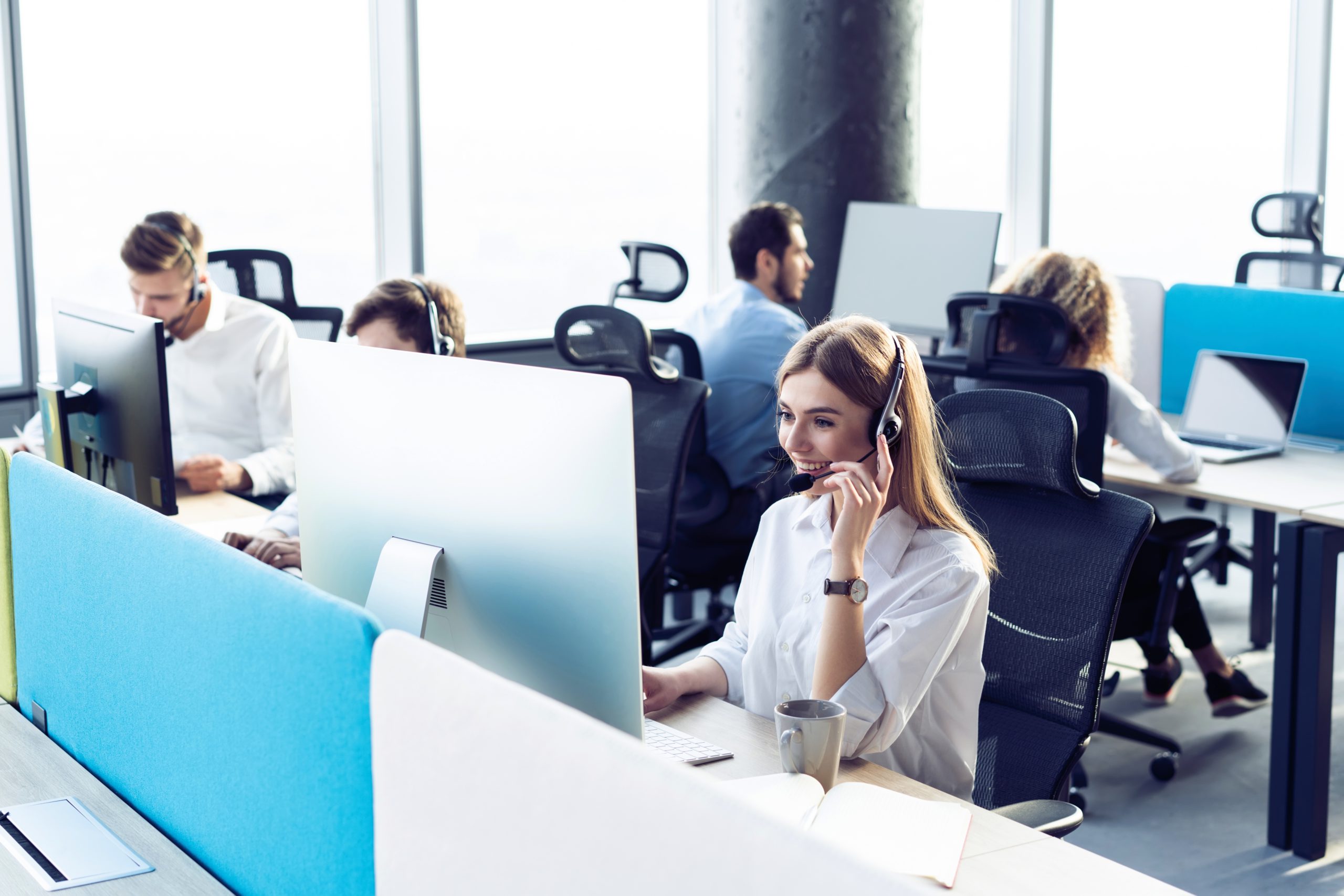 We also offer freight forwarding services.
Our sea freight division is always attentive towards the maritime market for efficiently managing deliveries around the world. Our knowledgeable and dedicated customs specialists are equipped to guide our customers through every step of customs regulations and documentation.
We render premier and all-inclusive worldwide car shipping services.
Our reliable network of international partners and domestic transporters allows us to be your one-stop shop as an international car shipping company for businesses as well as individuals.