Aircraft Shipping: Here's Everything You Need to Know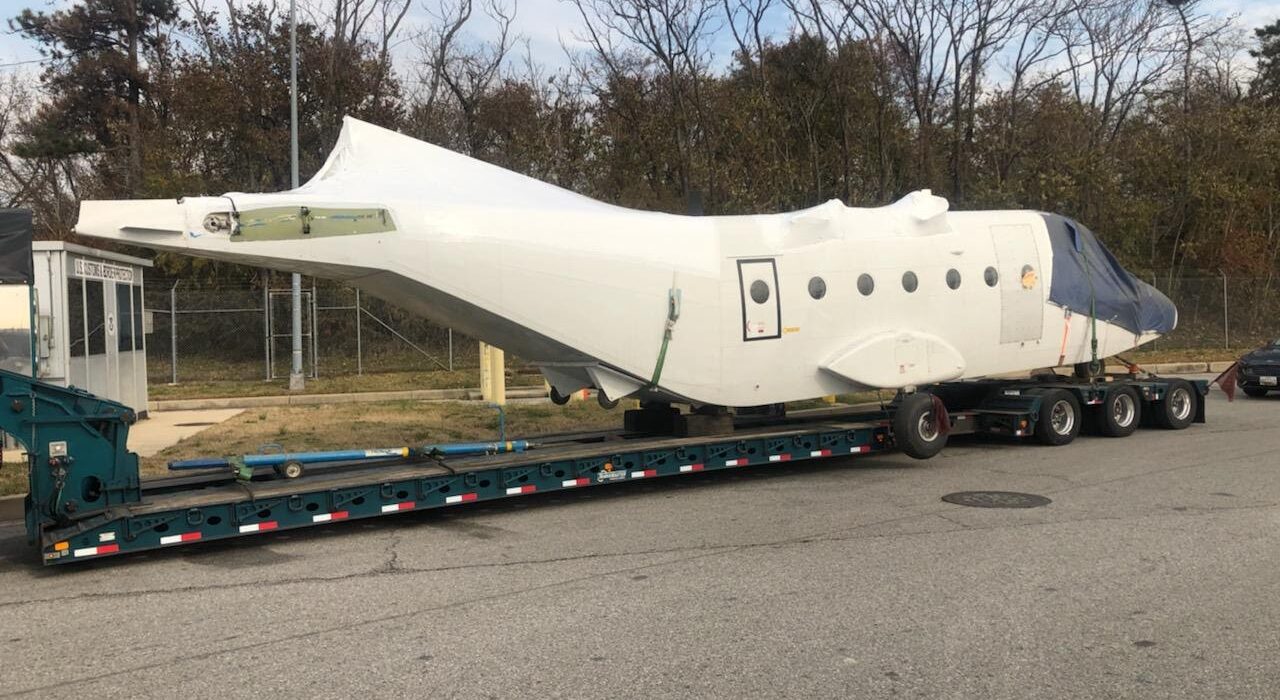 When you think about shipping an airplane, you probably think about loading it into a cargo plane, flying long distances, and unloading it somewhere. But the reality is different from what we see in movies.
There's a whole lot more to it than that. In this article, we will look at how planes are actually shipped, what goes into it, and what happens to them along the way. We'll also look at the different options you have for shipping an airplane and what those options are good for.
What is Aircraft Shipping? Why is it Needed?
Aircraft shipping, in straightforward terms, is the process of shipping aircraft from one place to another. One might wonder why aircraft manufacturing companies use shipping services instead of flying planes directly. Well, there are reasons behind it, and they're pretty logical.
Below are the situations in which aircraft shipping becomes an essential solution:
Sending plane parts for final assembly: Airplanes consist of many parts, and different companies in different locations often manufacture them. Thus, it is quite common for airplane manufacturers to ship aircraft components to a new location for final assembly.
A plane cannot fly and needs to be sent for repair: If your plane isn't working and can't be repaired at its current location, or if you want to get it to your current location without repairing it, shipping it overland may be a viable option.
A plane cannot fly long-distance: Many planes are incapable of handling an international or long-distance flight. In such cases, it becomes necessary for the aircraft to be transported overland, by truck, or by seagoing freight to their destinations.
How is Shipping an Aircraft Different from Normal Vehicle Shipping?
When it comes to shipping a car overseas, the only question one has in mind is, "how much does it cost to ship a car overseas?" Usually, vehicles such as cars and trucks are transported in one piece. In other words, you don't need to break your cars into pieces as it's compact in size, has fewer moving parts, and have fewer chances of damage.
However, aircraft shipping has become much more complicated as far as it is concerned. Aircraft has a very long wingspan that makes transporting them in overpasses, tunnels, and other highway elements difficult. Apart from the wings, other aircraft parts such as props and fuselage also need to be disassembled. 
Typically, an aircraft's fuselage is shipped on an open-air flatbed, whereas other parts are packed, crated, and shipped in a conventional truck trailer. Many companies disassemble parts themselves, while others take the help of professional aircraft shipping companies.
Which are Different Ways to Ship an Aircraft?
Depending upon the size and value of the aircraft parts, there are various ways you can employ to ship airplane components. Let's see them one by one.
Aircraft on Ground (AOG) Freight
AOG is the most common and time-saving method to ship an aircraft. Thus, it's a preferred shipping method for the airplane companies that need their aircraft to be shipped on an urgent basis. Established brokers usually handle AOG shipments as they have the connections and resources to ship the aircraft parts on urgent flights or through a direct charter process.
Routine Small Parcel Shipments
If the aircraft parts you want to ship weigh under 150lbs (68 kg), you can opt for a small or routine delivery. This method involves shipping your aircraft parts on scheduled passenger flights as regular freight. Overall, this process remains less complicated, except for customs documentation. Plus, it is less costly compared to AOG.
Heavy Freight Shipments
Companies might need to ship aircraft parts weighing over 150lbs (68kg). Such parts include delicate parts such as aircraft engines, APUs, or landing gear. These parts are heavy and delicate. Thus you'll need the services of a professional aircraft transport service. Needless to say, these services result in higher costs.
Other blog posts you might like
---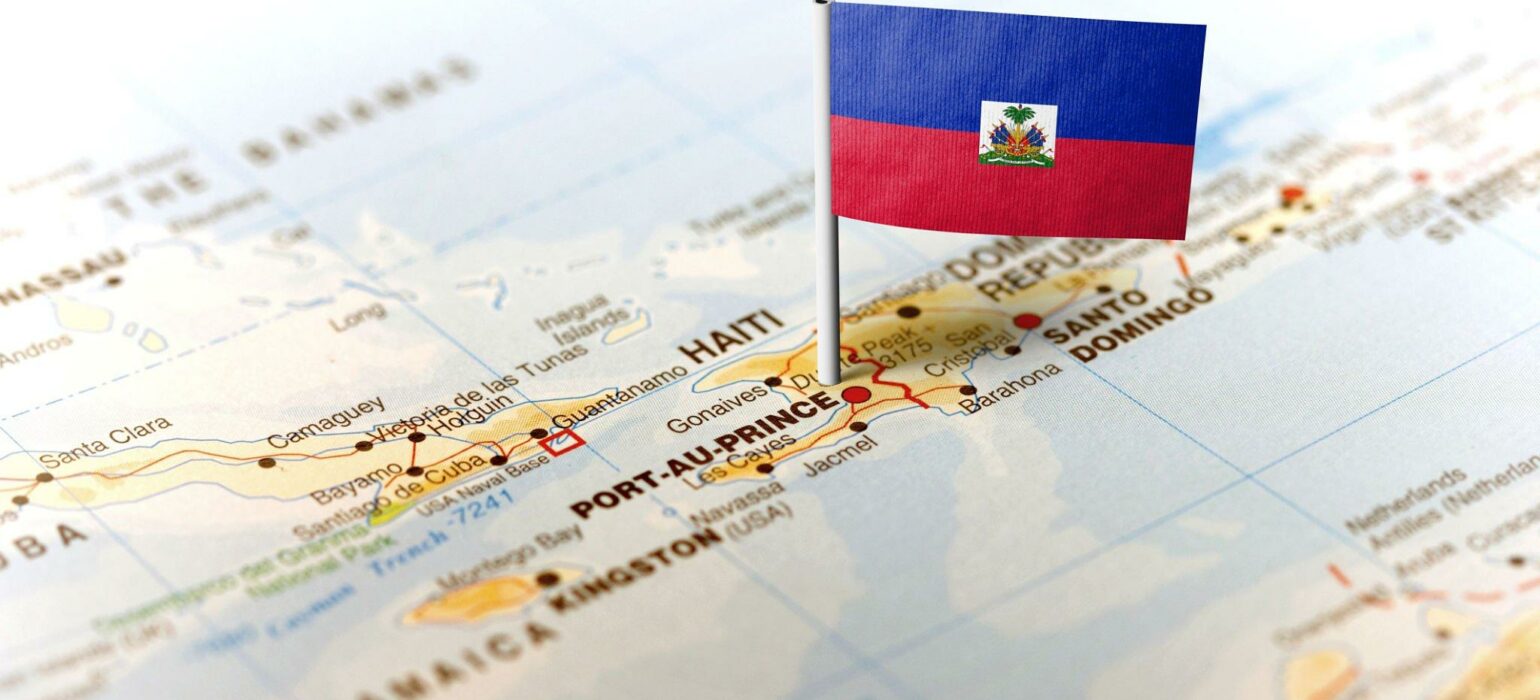 Feb 8, 2023
A Comprehensive Overview of Shipping Goods to Haiti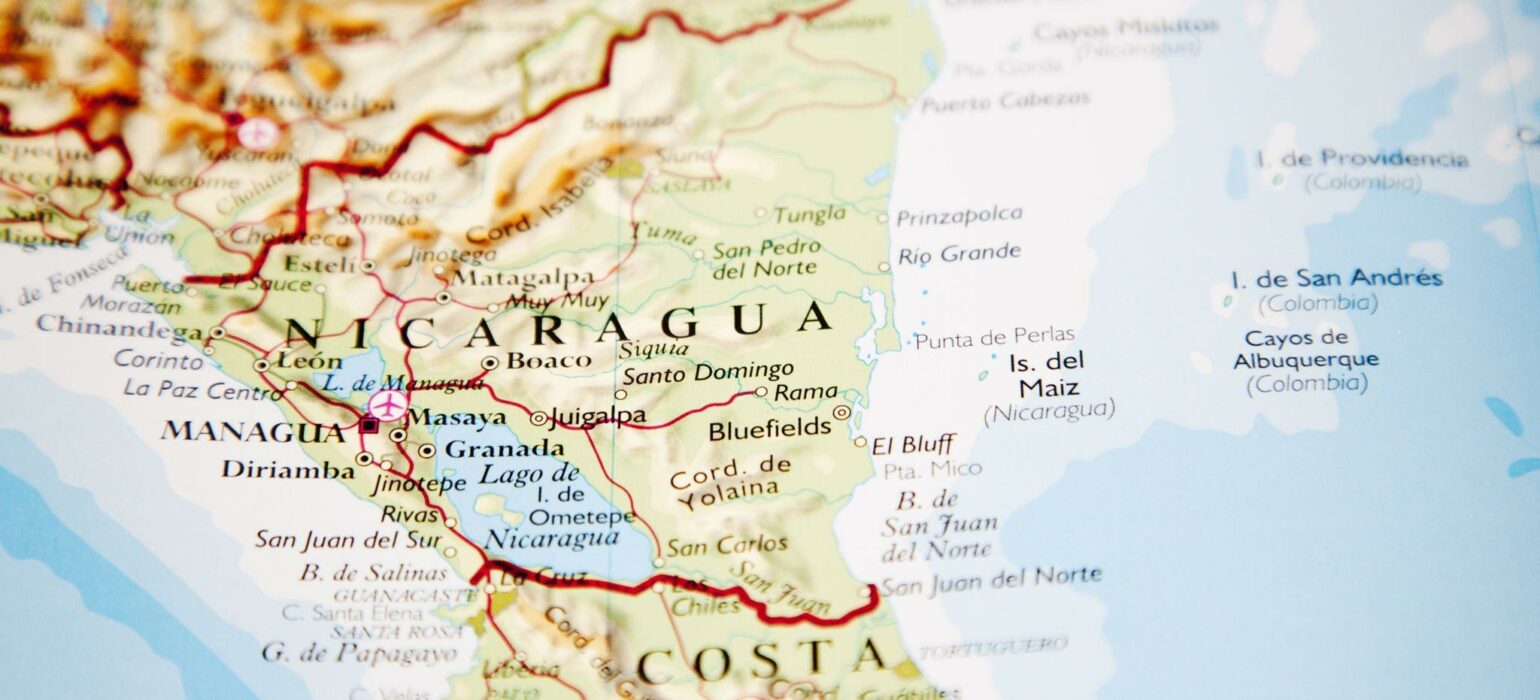 Feb 2, 2023
ENVÍOS A NICARAGUA DESDE MIAMI