Explained: Best Way To Ship Heavy Items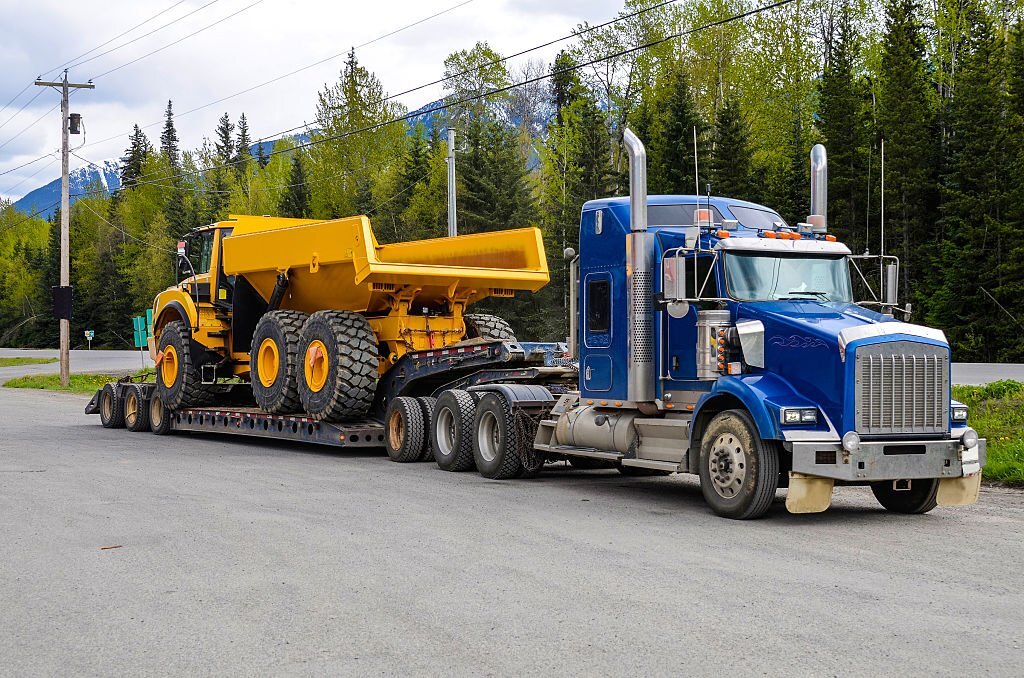 Finding the best way to ship heavy items? Heavy-weight huge goods and oversized shipping may appear to be a hassle, but many carriers provide quick and easy shipping of even the largest and bulkiest items and a business owner's peace of mind.
You can choose which shipping service is ideal for your company by weighing the benefits and drawbacks of various carriers. This blog post will look at various variables that will help you decide which career to choose for your shipment, international shipping, or within the country. Let's begin!
Tips for Shipping Large and Heavy Goods
Having heavy and large items to pack and ship can be daunting. Here are a few tips you might want to keep in mind while shipping these items:
Pack it Properly
Shipping heavy and large goods can be extremely tricky. But the first step in achieving this is to ensure that your items have been packed properly. They need to be safe and secure in the proper packaging.
Choose a Carrier
Choosing the right carrier to ship your goods is extremely important. The right shipping container helps satisfy customers' doubts and worries. Although problems may arrive concerning the shipping process, that isn't in your hands.
If your customer has a bad experience with your company, they might not want to do business in the future with you. Therefore you must decide the right carrier that will carry out the job.
Subsequently, you will also have to check which carrier will take the goods. Not all carriers can carry heavy and large items. Along with this, you also need to keep your budget in mind. Simultaneously, time and the carrier's shipping process are other things that you need to keep in mind.
Get Insurance
Despite how well you pack the items, they might undergo some damage in certain circumstances. It is inevitable to tackle such issues while shipping items. If you are wondering about a way to mitigate the risk and reduce the cost you will have to pay, then you need to get yourself shipping insurance. The benefits of shipping insurance outweigh why you shouldn't get it. You should get shipping insurance if you constantly plan on shipping items in bulk.
Distribute the Weight and Avoid Overstuffing
To reduce the cost of shipping and packaging, don't put everything in one box. Instead, please make an effort to distribute the weight across the items to reduce it uniformly. So, there are fewer risks of the package being dropped or handled carelessly.
Plan the weight distribution if you need to pack more than one item in a box. Put the smallest item at the top and the largest item at the bottom. This guarantees optimum weight distribution and lowers the risk of damage.
Things to Consider While Shipping Heavy Items
Factors that need to be kept in mind while shipping heavy and large items are as follows:
Dimensional Weight
Dimensional weight as a factor is comparatively new. Companies adopted dimensional weight because shipping companies began incurring losses because of large items which weighed light.
The amount of volumetric space the package occupies will calculate how much your item would weigh. But they weigh these items as per their minimum density number. Once these items are weighed, they will provide you with the invoice for whatever is more expensive (actual or dimensional weight).
Rather than doing your calculations based on the item's weight, you should get quotes from different companies. This will be extremely helpful if your package weighs less than the item's dimensional weight. By getting quotes from multiple companies, you can find out the actual cost of the shipment.
Fragile Items
Selecting the right carrier for fragile items is pivotal. Not all carriers are equipped to handle fragile items. This puts the onus on you to decide which carrier is best suited to carry fragile items.
Preferably those carriers carrying fragile items in the past and have good reviews.
This factor is more important than choosing a carrier that provides faster transit time but may harm the item.
Know the Cost of Shipment
Besides paying attention to the weight of the item, carriers majorly focus on the origin and the destination of the item while determining the cost. The shipment zone you are shipping the item to plays an important factor. The more the distance and the higher the zone, the higher the shipment cost.
Carrier's Rule
Each carrier has its own set of rules, and the one you select will significantly impact your cost, depending on your shipping. Regarding weight, size, and fragility, certain carriers are more accommodating than others.
Type of Service Required
The kind of service which you will require to ship the items will also determine which carrier you need to choose. This will largely depend on the type of service the company will provide to the customer. Are you offering international, next-day, two-day, or overnight shipping? All these factors are important in determining which carrier to choose for shipment.
Calculate the Cost of Shipping Large and Heavy Items
We have already discussed multiple factors which come into play while determining the cost of the shipment. This includes providing the carrier with information about the weight and dimensions of the package. Once this has been done, you can use the carrier's calculator or look at the referred pricing page to calculate the shipment cost.
Best Way to Ship Heavy Items and Large Items
The heavy-weight and oversized freight industry are rife with household names. Each one provides at least one viable alternative for specific packages, but not all are cost-effective shipping solutions. Choosing the perfect one might mean the difference between being in red or black, so keep reading to find out which ones provide the best blend for you.
If your items are large enough and are in sufficient quantity, freight shipping will almost always be less expensive than parcel shipping; thus, obtaining freight shipping quotes is usually worthwhile.
Ground Shipping
Ground transportation is the most common method for sending big boxes nationally, which involves hauling freight behind a tractor-trailer. Trucks transport more than half of the freight in the US.
The flexibility of ground freight is greater than that of other forms of transportation. Trucks can travel anywhere on the road, so drop-off locations are not restricted to railway stations, ports, or airports. This is a crucial consideration for companies who lack the infrastructure to properly transport products from a ship or airplane to their store or warehouse.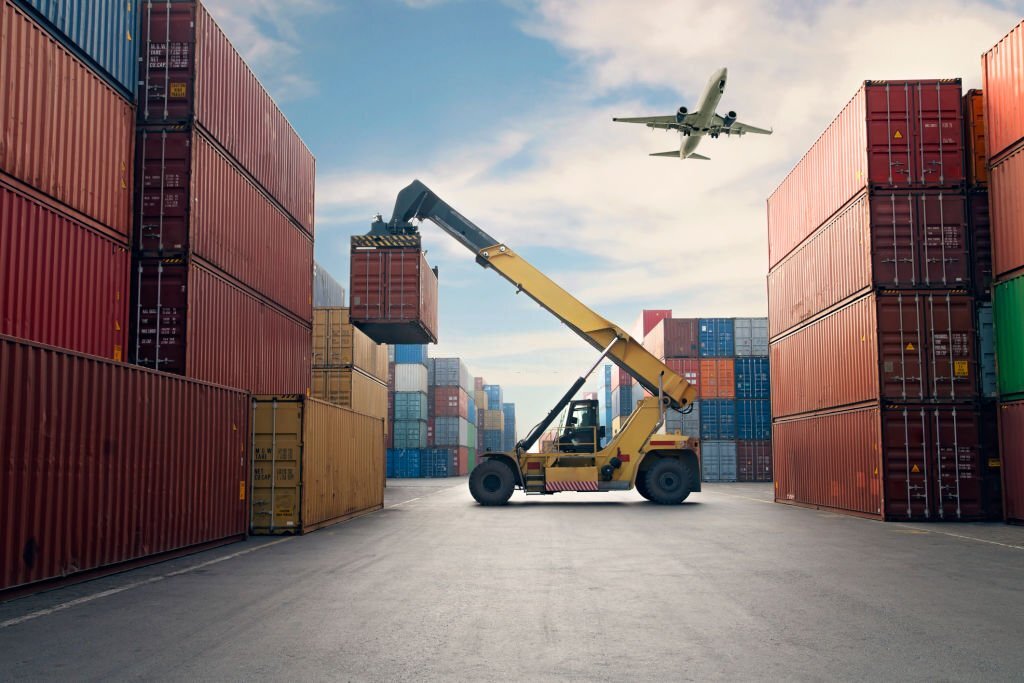 International Shipping Methods
Two main shipment methods are used for international shipments: container shipping and RoRo shipping. One of the most open, effective, speedy, and affordable ways to export cars abroad is through RoRo shipping. Consolidated container transportation, however, gives your shipments an additional security measure.
The nicest thing about using AES is that you won't have to worry about how to ship your goods.
We ensure that our extremely knowledgeable and experienced agents assist you in choosing the ideal option for shipping your cars so that you can receive the cost to ship a car overseas that is affordable yet ensures a hassle-free, smooth delivery.
Air Shipping
You should send your cargo by the airline if you need it to arrive fast. But it might be comparatively expensive.
The quickness of air shipment is an advantage. If we look back at the turnaround time comparison, sending freight by aviation is twenty-four times faster than ocean shipping. Air shipment is incredibly quick in comparison to all other freight shipping techniques.
With AES shipment, you get your goods shipped in a hassle-free manner. You can even track your shipment with us.
Ocean shipping
While ground shipping is the most common mode of freight transit within the United States, ocean shipping is the most widely used mode worldwide. According to the Maritime Executive, ships convey 70% of all freight worldwide.
Ocean freight's popularity is large because 71% of the planet's surface is covered by water. Because of this, most international shipping choices don't include ground or rail shipping; only boats and airplanes remain. And compared to air freight, ocean transportation is substantially less expensive. Cargo shipping by air can be five times more expensive than cargo shipping by ship.
Delays in International Shipment due to COVID
Since the day the epidemic broke out, it has been used as a justification for any shipments that are delayed. When taking ownership of the delayed shipments, it became customary to avoid using the accountability criteria. It was the pandemic's fault.
But there was always room for improvisation, as there should be in every creative and dynamic company. Not to worry, we at AES have a solution to your problem. We look out for the most reliable carriers when it comes to international shipping.
Shipping Heavy Items by eCommerce Businesses
As you may expect, big things are different for internet stores. Many eCommerce firms striving to scale may find it difficult to handle inventory storage, tracking, and shipment of significant goods. Thus they can instead hire a third-party retail fulfillment company.
It can help grow, ship faster, and even cut total shipping costs. When you outsource your inventory, use several fulfillment centers, and negotiate lower shipping prices with shipping carriers, you can pass those savings on to your customers.
Conclusion
In this blog post, we have seen that shipping costs can reduce your profit margins considerably. Shipping heavy and large goods is always complicated. It would help to consider multiple variables, such as weight, added fee, etc. while deciding which carrier to use.
We at AES do this job for you. We have our experts who will guide you and help you get custom clearance for international shipments. Along with this, depending on the item's size, we will present the best shipping options before you. Our agents will communicate with you and help you choose the delivery option. With AES, you are assured of shipment in the most hassle-free manner.
FAQ
What is the cheapest way to ship large and heavy goods?
Consolidated freight is the most cost-effective approach to conveying large commodities. However, it would help to compare shipping companies based on what you are transporting and how hefty it is.
How much delay has COVID caused in the shipment process?
With the onset of the pandemic, there became a shortage of shipping containers since countries were in lockdown. Even after some time, not all countries have completely opened their economy. Due to this reason, there has been a considerable delay in shipment. However, this issue is being resolved with time, and you can expect your item to be delivered now on time.
How to get a quote for shipment?
With AES, you can get an instant quote for your shipment. We offer the best prices available to satisfy the needs of the customers.
Other blog posts you might like
---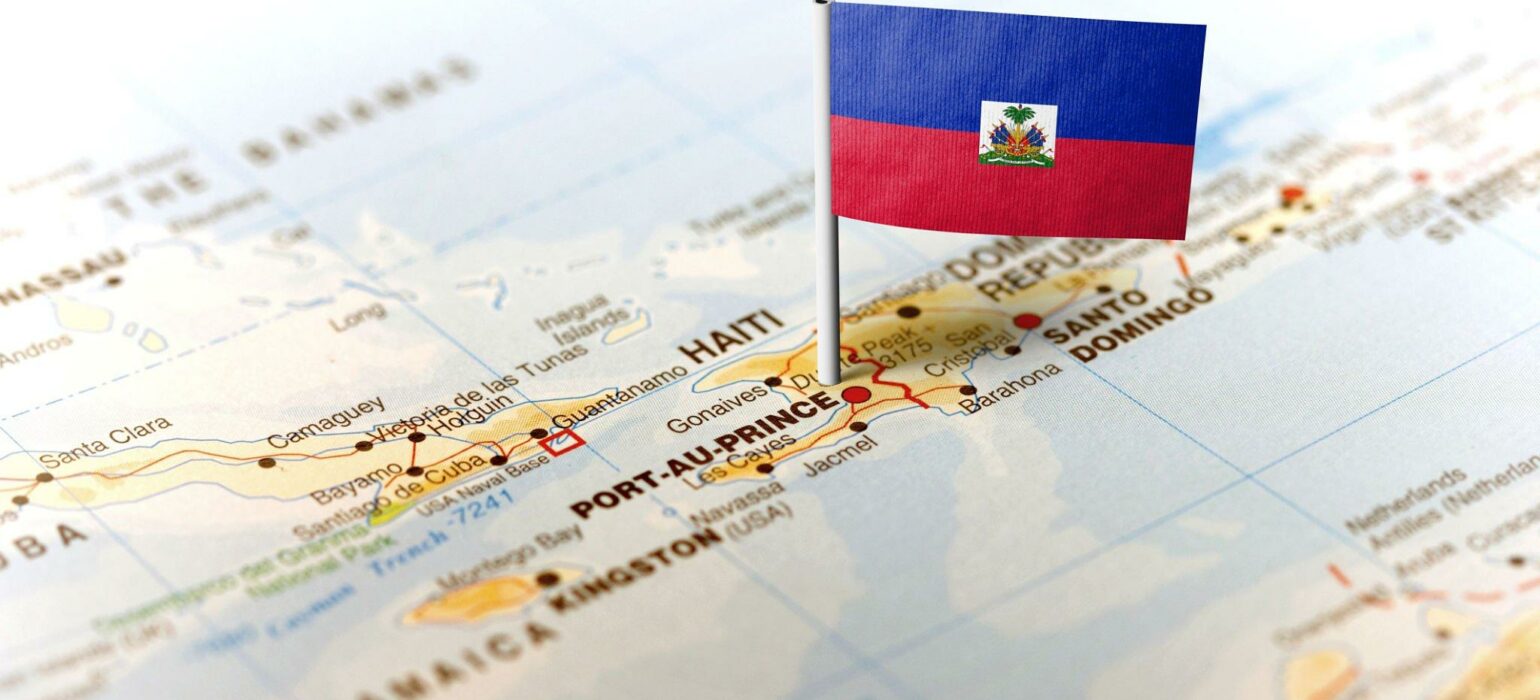 Feb 8, 2023
A Comprehensive Overview of Shipping Goods to Haiti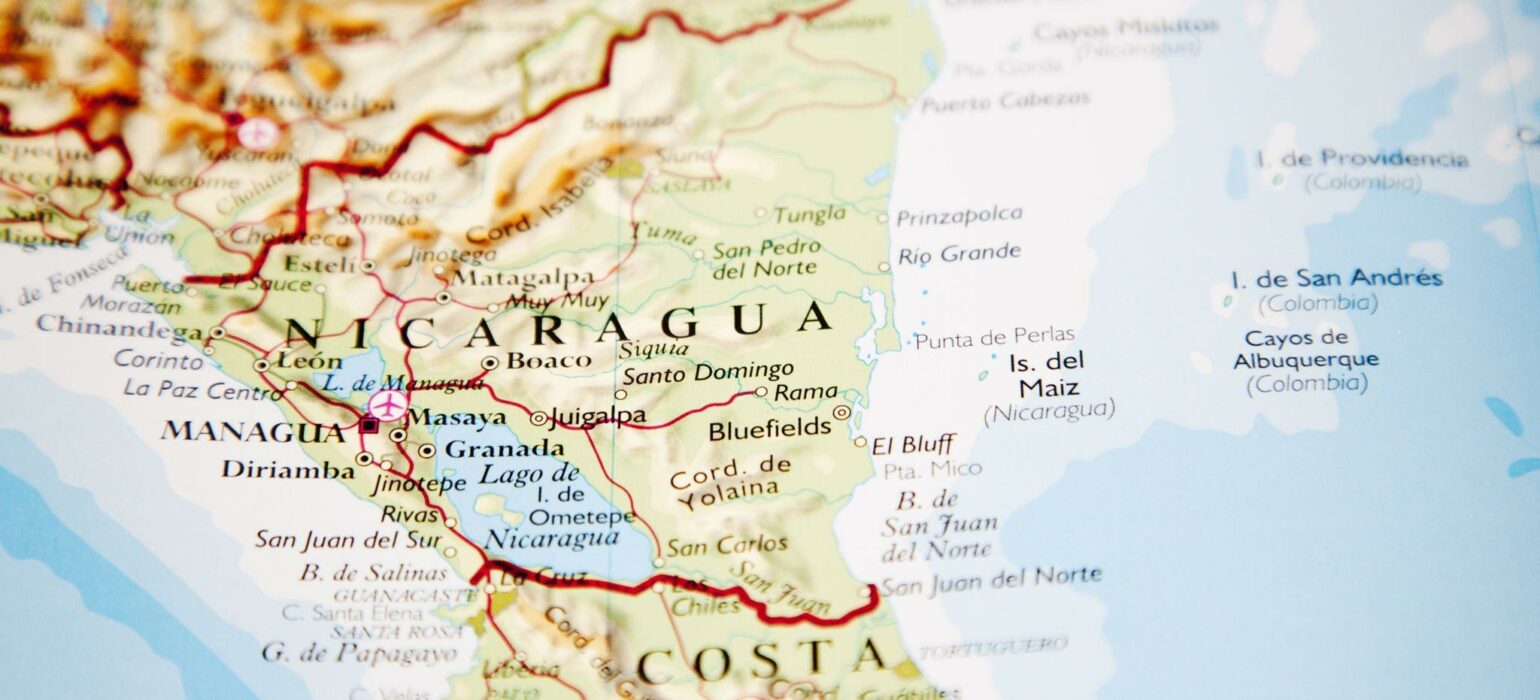 Feb 2, 2023
ENVÍOS A NICARAGUA DESDE MIAMI