Best Way to Ship to Mexico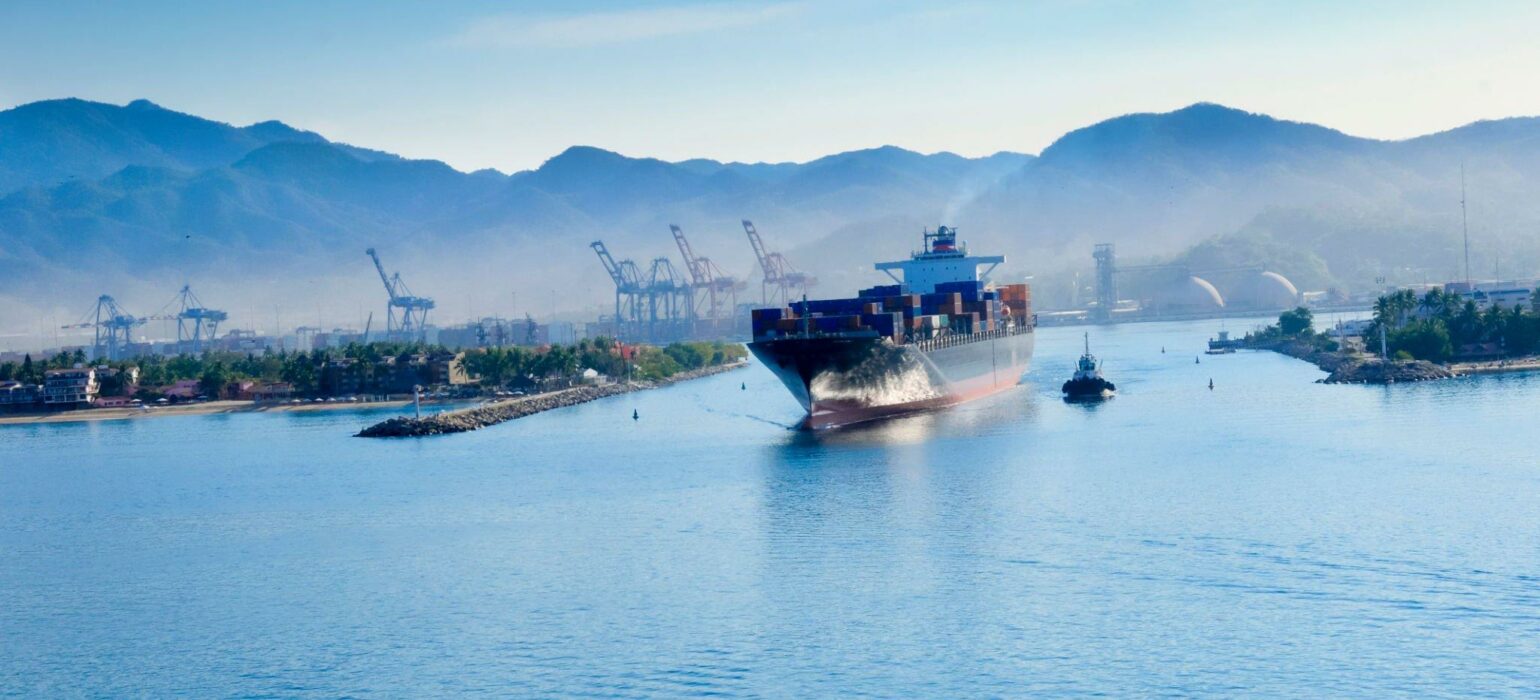 International shipping is relatively straightforward if you dot the i's and cross the t's regarding the shipment process. But the condition is that you must know about transportation procedures. Specifically, if you are shipping to Mexico from the USA, you'll have to consider many things, from hiring a shipping company to preparing your package. In addition, you'll need to adhere to Mexican customs regulations and prepare the necessary paperwork. The best way to ship to Mexico is also the cheapest, especially if you hire an experienced and professional company to handle your shipment process. In this article, we'll discuss shipment methods, documentation requirements, prohibited items, and cost factors affecting shipping rates to Mexico.
Overview of the best way to ship to Mexico
Mexico is a country located in the southern part of Northern America. It has a developing market economy and is the 13th largest in the world by purchasing power parity.
The economy of Mexico relies on its major exports, including chemicals, food products, petroleum, and transport equipment. Its primary imports consist of automobiles, vehicle spare parts, machine parts, telephones, and integrated circuits.
Mexico is a partner in the North American Free Trade Agreement (NAFTA), creating a free trade zone for bilateral commercial trade activities. This country is also a popular shipping destination, with its largest seaport Manzanillo capable of handling 1.5 million TEUs annually.
Mexico City is its capital and the largest and most populous city, accounting for the country's 22% of GDP. The best way to ship to Mexico is via ocean transport.
Due to this country's geographical location, it lies in the center of major trade routes and features one of the best commercial ports in the world. That's one of the reasons that ocean freight to Mexico is quite affordable.
What's the best way to ship from the US to Mexico?
The best way to ship to Mexico from the USA is through RoRo or container shipping. Both are standard shipment methods used by international shipping companies worldwide. Each method has its own benefits, so you'll have to choose the one that works best for you regarding your shipping needs.
RoRo shipping
RoRo is the least expensive and quickest method of shipping vehicles and operational machinery overseas. It involves rolling your vehicle or equipment on the ship and rolling it off once it reaches its destination.
You can ship as many cars or equipment with this method. However, to use RoRo, your vehicle must be operational, and the machinery must have wheels.
Container shipping
If you want to ship goods alongside your vehicle or transport luxury or fragile items, container shipping provides additional security. Due to the enclosed metal container, your items will be safe from tampering or damage.
However, this method is expensive as it includes labor, loading/unloading, and container rental costs. But for your luxury cars or fragile items, the extra security is worth the additional charges. There are two more options in container shipping.
FCL
Full Container Load shipping involves renting the entire container for your exclusive use. You can fill the whole container with as many items as can possibly fit inside. This option is for your peace of mind as you won't have to share the container space with anyone.
However, it is pretty expensive as you have to pay for the use of the whole container. But FCL is a good choice for shipping classic or sports cars or vintage items.
LCL
Less than Container Load is less expensive than FCL as you'll only have to pay for the space your goods will occupy inside the container. You'll also be sharing the container space with other shippers, so you may have to wait a bit to receive your shipment.
The ship will only embark on its journey once the container fills. LCL is a good option when you are on a budget or not in a hurry to receive your shipment.
Tips for the best way to ship from US to Mexico
While shipping vehicles, machinery, or other goods to Mexico, you must prepare beforehand to avoid customs delays and penalties. Here are some helpful tips for the best way to ship to Mexico from the USA. Check them out:
Choose a private shipping company
Hire an international shipping company with experience in shipping oversized cargo worldwide. They will know the customs rules and regulations of a particular country and will be able to clear your shipment without delay.
Private shipping companies are able to provide flexibility in shipping rates and the size and weight of cargo. They can also handle your documentation process, help you prepare the necessary paperwork, and submit it to customs.
Check the size and weight of your cargo
Consult with your shipping company to learn the size and weight of cargo allowed for RoRo or container shipping. Some shipping services have limitations regarding the size and weight of the shipment.
For instance, larger and heavier-sized vehicles and heavy equipment will incur higher shipping charges. If you are shipping irregular-shaped items, they will also take up more space in the carrier, resulting in increased transportation rates.
Package your items safely
If you are shipping small or fragile items, make sure to pack and seal them safely. Choose cardboard or corrugated fiberboard boxes, as they are sturdy enough to withstand shipping.
Put cushioning around articles to prevent them from moving around during transit. Also, ensure to leave a one-inch gap between the items and the interior of the box to protect them against damage.
Adhere to customs, import taxes, and duties
Mexico has its own customs, rules, and regulations that you must adhere to. You must ask your shipping company if you have reservations regarding the current import duties and taxes. Or you can contact the Mexican Embassy in the US to clear your doubts.
All imports to Mexico are subject to a 16% value-added tax (VAT) and 8% on imports from the border regions. Though basic products such as medicines, food, and some services are exempt from this tax. 
Items below 50 USD in value are also exempted. As of 2015, a Vehicle Acquisition Tax (ISAN) is applicable on new and used vehicles starting from a minimum of $14,907.
Items such as alcoholic beverages, cigarettes, junk foods, energy drinks, and fuel are subject to a special tax on production and services (IEPS). Depending on the product's value, this tax may vary from 25 to 160%.
Cross-check your items with the restricted or prohibited list
Before shipping to Mexico, you must cross-check all items with the restricted and prohibited list of imports. Otherwise, if you accidentally ship any prohibited item, it may incur a double tax or penalty at Mexican customs. 
According to the current regulations, the prohibited imports to Mexico include narcotics, ammunition, electronic cigarettes, preloved clothing, and obscene material. The restrictions to import consist of healthcare products and medical devices.
They need to comply with applicable standards and must have a legal distributor. Besides, these items also require a registration certificate from the Secretariat of Health in Mexico. There are no restrictions on the age of vehicle import. But you can ship only one used car per individual for 12 months without an import license.
Prepare required documentation
Prior to shipping to Mexico, you'll have to prepare the necessary paperwork for customs clearance of your vehicles or goods. You'll also have to take extra care to fill in correct and current information. Otherwise, you may incur a penalty or double tax if your information doesn't match the Mexican customs requirements. The standard document you'll need consists of the following:
ID and Passport.
Bill of Lading.
Packing List.
Original Invoice.
Vehicle Registration Certificate.
Import License.
Title of Ownership.
How much does it cost to ship to Mexico from the USA?
Several factors determine the cost of shipping cargo to Mexico. However, if you exclude those factors on average, the shipping charges can start from $1500 and go above $6000 for a single shipment.
Cost factors
Here are the cost factors that can affect the shipping rates:
Shipment method
Whether you choose RoRo to ship your vehicle, operational machinery, or container shipping for household goods, both methods will affect the final shipping price. RoRo will be less expensive as it doesn't include the labor, loading/unloading, and container cost.
But if you want to ship personal effects with your vehicles, you'll have to choose container shipping. So, whatever shipping method you choose also depends on the type and size of your cargo.
Distance between ports
The amount of distance your cargo-carrying ship will cover will influence the overall shipping costs. Shipping companies calculate the transportation cost per nautical mile.
So, the larger the distance between your port of origin and destination port, the more charges your shipment will incur. Besides, if your route is unpopular, the ship may have to travel out of the way to reach its destination, which will also result in higher transportation charges.
Door-to-port
If you have a busy schedule and have hired door-to-port services, these additional costs will add to your final shipping costs. You'll have to pay the extra fee of asking your shipping company to pick up your cargo from your home and deliver it at the port of origin.
The best way to ship packages to Mexico with AES
AES offers the best way to ship to Mexico from the USA with a wide range of services. As an international shipping company with 126 years of experience in shipping, we can transport anything from vehicles to boats and heavy equipment at affordable rates. Our services include:
Shipping at Scale
No matter the size of your cargo, we offer to provide you with a seamless shipment process and timely delivery. We don't randomly pick or choose a shipment method.
Our experts will listen to your shipping needs to craft a personalized shipping method that will prioritize the security of your cargo at all costs. We'll also pick the best suitable carrier at a competitive rate that can deliver your shipment in a time-honored manner.
Processing Services
We won't leave you alone to handle the customs clearance and documentation process yourself. Our experts will guide you in preparing the necessary paperwork and also help you submit it at both the US and Mexican customs. Moreover, our Spanish-speaking agents will handle your customs process and ensure timely clearance.
Door-to-Port Services
Other than overseas shipping, we can also arrange local transport for your cargo at minimal rates. There are no upfront costs and no hidden charges. Our auto transport haulers can pick up your shipment from the doorstep and deliver it to the origin port.
Furthermore, we can also arrange port-to-door transport in Mexico to deliver your cargo to your desired location and save you from disturbing your busy schedule.
Best Way to ship to Mexico: FAQs
How long does it take to ship to Mexico from the USA?
It will take two to four weeks for your shipment to reach Mexico from the UA, excluding external factors that may affect the delivery timeline.
The cost to transport a car overseas through ocean freight will depend upon variables that can affect the final shipping charges. These include shipping method, the distance between ports, size and weight of cargo, peak season, etc.
Other blog posts you might like
---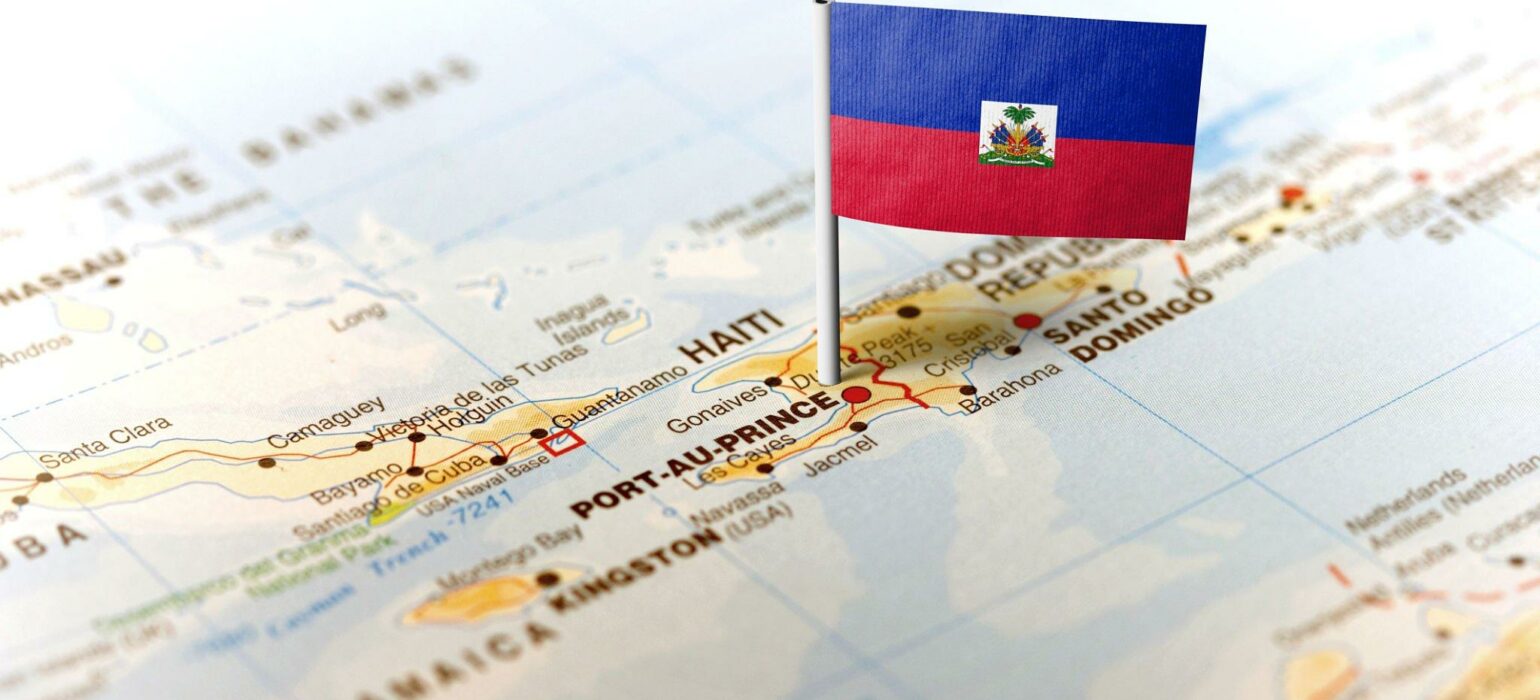 Feb 8, 2023
A Comprehensive Overview of Shipping Goods to Haiti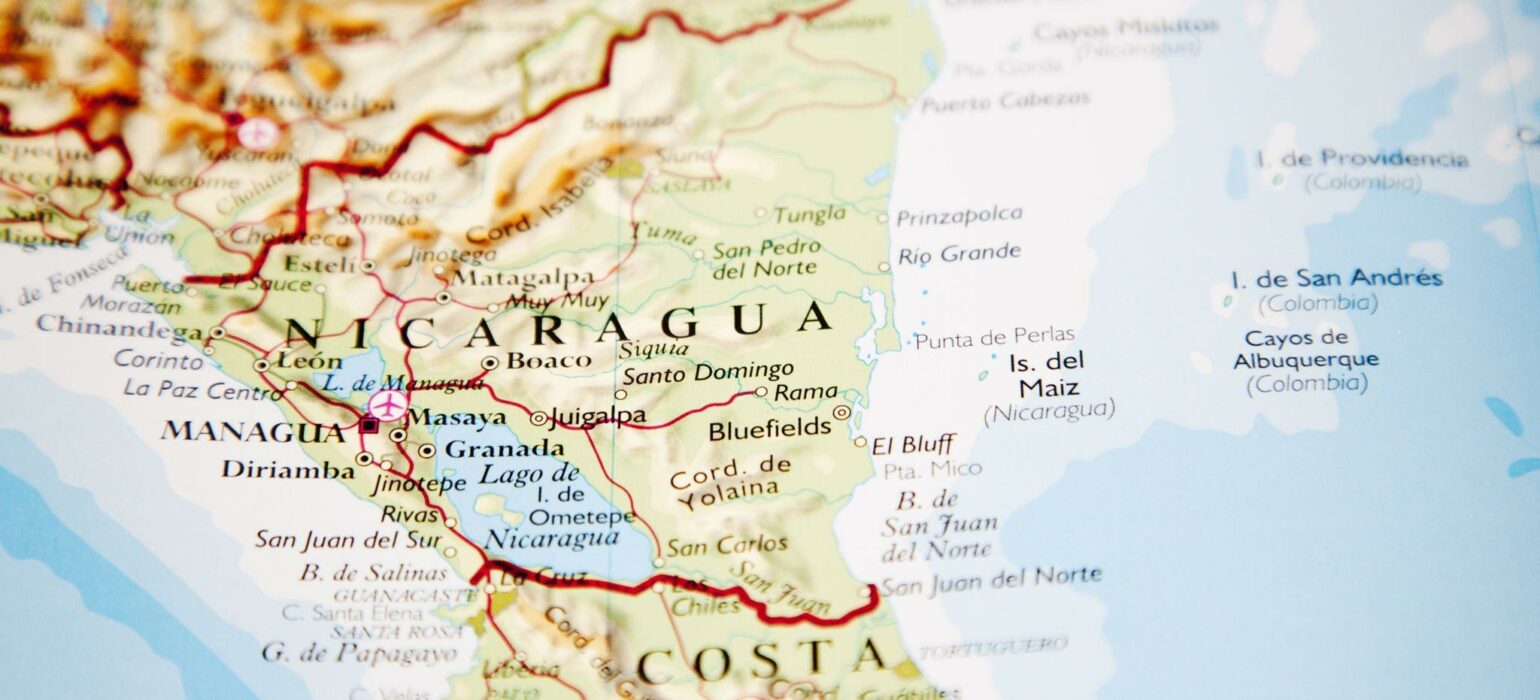 Feb 2, 2023
ENVÍOS A NICARAGUA DESDE MIAMI