Cost to Ship a Container in the US or Overseas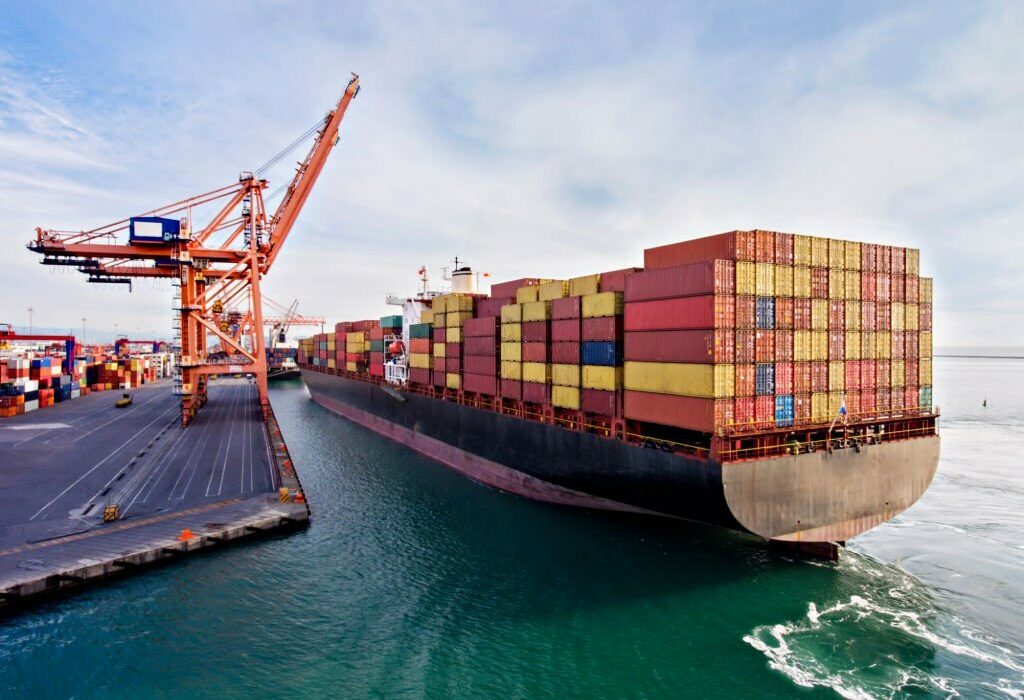 Container shipping is a popular method of transportation for large quantities of vehicles and goods domestically as well as internationally. Compared to air freight, it is also affordable and much more practical. It is renowned for the extra layer of security it provides to your items. But the process of shipping a container will require lengthy documentation. So, hiring a shipping company like AES for this extensive process is worth your money. We'll bail you out of the documentation and customs clearance procedure by handling it ourselves. Keep reading to know how much it will cost to ship a container?
An overview of the cost to ship a container
A container shipping method generally transports items or vehicles on a large scale. It involves using a 20ft or 40ft cube-shaped or open-top container for shipment. Your car and other goods are placed inside the container. The reason why it's popular is because of the security it provides to your cargo. You can also choose a 20- or 40ft container according to its availability and the size of your shipment. However, a 40ft container will cost more than 20ft.
You can send your vehicle and goods via Full Container Load (FCL), which involves leasing the entire container, or Less than Container Load (LCL). It works by sharing the space with other people's goods. So, you'll only pay for the space your items & car will occupy, not the whole container. It is also cheaper than Full Container Load.
But if you mind the long wait time while the shipping company fills the LCL container, you can choose FCL. It might be expensive, but it also guarantees more safety and space for your vehicle or goods.
After you book your shipment, the shipping company stacks the container on top of a vessel bound for your desired location. So, in a way, container shipping might cost more, but it also ensures more security.
What is the average cost to ship a container?
Calculating the exact cost to ship a container can be quite tricky and vague. Whatever you wish to send through a container, the shipping price will vary depending on several factors. Such as the weight & size of your cargo, the distance between seaports, peak season, and fuel price.
Though, on average, a container load can cost you between $2000 and $3000 across. While international container shipping prices can start at $1400 and go above $6900.
We haven't yet included the customs tax, duty, and insurance costs in these prices. But the customs tax & duty is also calculated at ports which will reflect in your overall shipping costs. However, buying insurance is an option which we recommend because, in case of an accident, you'll be able to recover the value of your cargo.
Preparation for shipping a container
From heavy equipment & machinery to building parts and vehicles, you can ship anything through a container. Except overseas shipping doesn't allow toxic and flammable chemicals.
You would need to take care of some things before shipping through ocean freight:
Pack your items securely and tightly to avoid damage during shipping.
If you are sending a vehicle, ensure that the gas tank is only 1/4th full.
Prepare documentation for customs clearance, or you can do this step under the guidance of your shipping company.
Custom tax & duty
Customs worldwide usually calculate duties based on the value, insurance, and freight cost of vehicles or goods, varying in each country. Some countries will also have VAT or other additional taxes. But be careful not to ship any prohibited item overseas as it will mean your cargo won't enter that country.
If your paperwork is improper, it could also incur a penalty or double tax on your cargo. So, ensure that you are adhering to the rules of a particular country while shipping a car. Many countries only allow right-hand vehicles, while others only permit left-hand drives.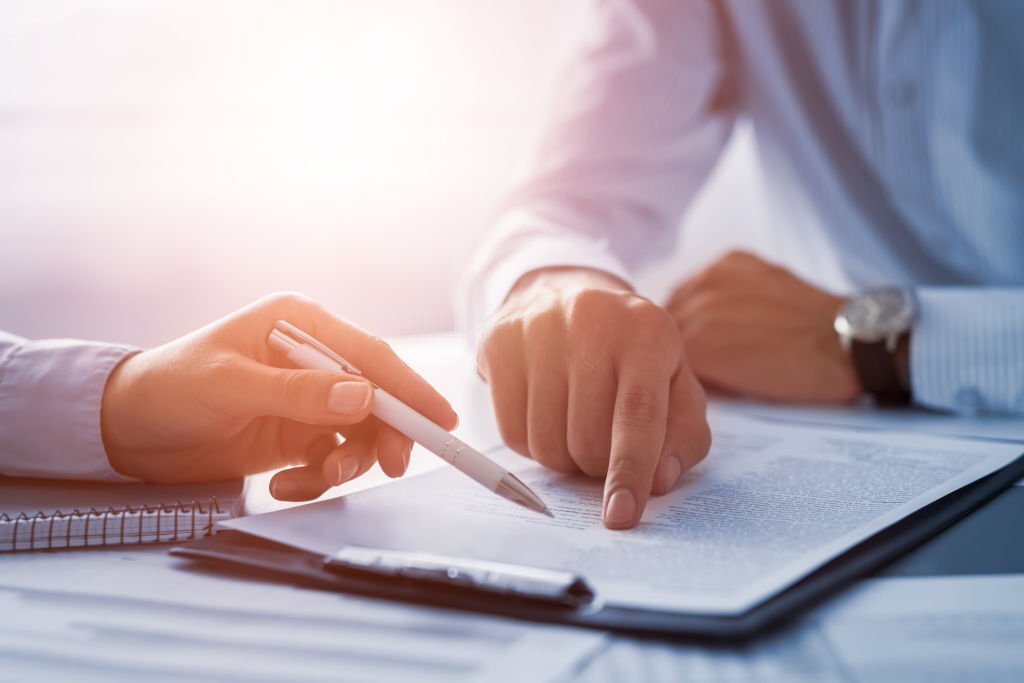 Required documents
Your paperwork should be current and correctly done to pass customs clearance at both US and your desired country ports. Here is the standard documentation you need to prepare to ship a container:
Bill of Lading.
ID and Passport.
Driver's License.
Certificate of Origin.
Packing List.
Insurance Certificate.
Bills of Sales.
Factors affecting the cost to ship a container
There are several factors that can increase the cost to ship a container. If you are shipping domestically in the US, the transport can be from a state-to-state business to business or between warehouses. But if you send a container overseas, the factors that will impact the shipping costs will differ from the domestic ones.
Domestic transport
To give you an idea of how some factors can impact the domestic transport, we have mentioned them below:
Distance on ground
The ground distance between your pick-up and drop-off location will also determine your transport cost. The more the distance, the more will be the transport cost. For instance, the cost to ship a container from state to state will be much more than if you would transport it to another city within your state.
Hourly rates
Unlike international shipping, which is measured based on miles, domestic transport is calculated by time for under 400 miles. There is a standard fee that a shipping company in the US charges for moving a container that actually costs between $800-$1200. So, even if the distance is minimal, you'll still have to pay by the hour.
Loading and unloading container
Shipping a container also requires assistance in the shape of loading and unloading. A shipping company uses cranes to load the container on a trailer. This whole process includes labor and equipment costs that can increase the shipping price.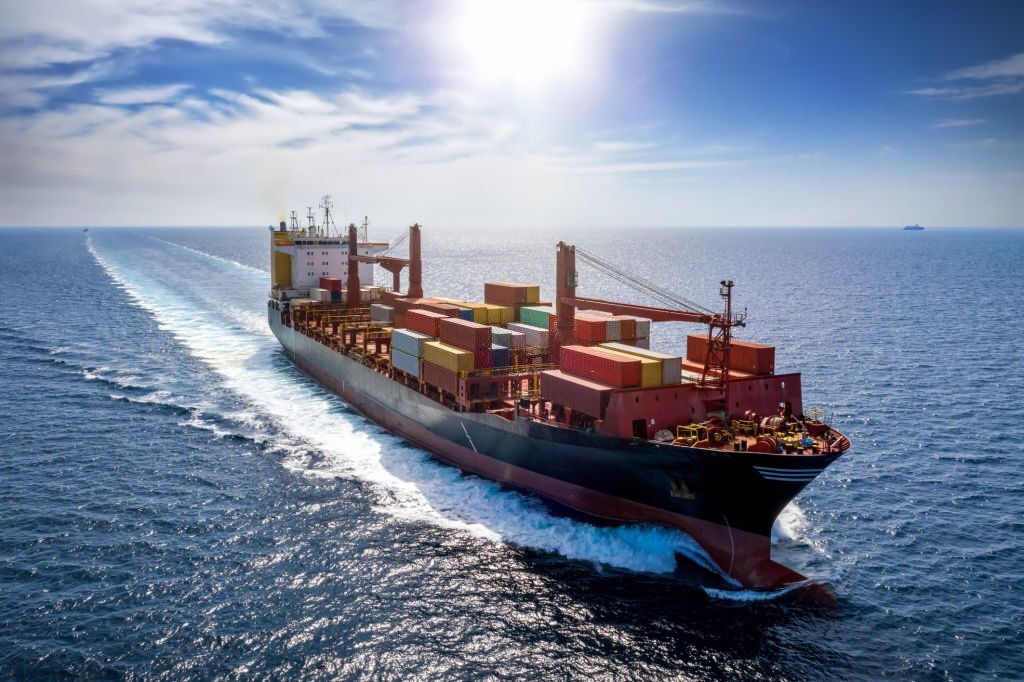 Overseas shipping
The factors that highly influence the overseas container shipping rates are mentioned below:
Distance & Route
The route and distance between the container shipping ports will also determine the cost. If you are shipping through a standard course widely used by shipping companies worldwide, it will cost you less. But if your route is uncommon and the vessels don't use it often, it will cost you more. Likewise, a longer distance means more shipping costs as the price is calculated based on miles.
Weight & size of cargo
The weight and size of your goods will determine the cost to ship a container. If you are shipping oversized cargo, it will cost more in terms of customs tax & duty. The heavier it will be, the more tax you'll have to pay. Also, the dimensions of your container will base on your shipping costs since the shipping company will place it on a vessel with other containers.
Type of container shipping method
Depending on the type of container shipping method you are using. Shipping through Full Container Load will increase the shipping cost as you'll be paying for the whole container.
Peak season
The shipping season can impact the transportation price. From January to February and August to September, there is a high demand for shipping, and fewer containers are available. So, within this period, the cost to ship a container will automatically rise more than the rest of the year.
How to calculate the cost to ship a container with the help of AES?
If you are planning to move abroad or even within your state, AES can help move your goods and vehicle safely and securely to your desired location. Our company specializes in container shipping and can evaluate the cost to ship a container both domestically and internationally.
With decades of shipping experience worldwide, our company understands the customs rules & regulations of each region. Do remember that these tariffs are subject to change. But we adopt the new prices as soon as the customs laws change and can provide you with a precise shipping quote. AES also offers a wide range of container shipping options for a personalized shipping experience. Check out how we can serve you:
Large scale shipping
AES is a market leader when it comes to domestic and international container shipping. No destination is impossible for us, and there is no significant volume that we can't handle. We offer ideal services for large-scale or one-off vehicles and heavy equipment shipping.
Our team of experts makes sure to handle all paperwork in both the US and overseas. We ensure the safe and secure delivery of your vehicle and goods via our container transportation in a timely manner.
Customer support & shipment tracking
Our team will provide you with a free shipping quote and guide you through all the container shipping processes without wasting your time or making you wait. We'll also keep the communication open throughout your shipment procedure. So, you can receive notifications, SMS, or chat with our experts through Whatsapp at any time.
For our loyal customers, we offer a mobile app you can install on your smart device. It will allow you to create new or track container shipping orders. You can also optimize your orders to match your shipping requirements perfectly.
Door-to-port transport
Be it ground transport or international shipping, we've got you covered. With our network of transporters and shipping partners worldwide, we provide a secure channel to ship your vehicle and goods from the beginning to the end.
Our transporters can pick up your vehicle or items from your doorstep and drop them off at the origin port. From there onwards, our shipping company can deliver it to your desired location in another place or country without unnecessary delay.
FAQs
How much time will it take to ship a container?
If you are shipping overseas, reaching your desired seaport will typically take around 20-40 days. If unforeseen circumstances occur, the delivery can take up to 6 weeks to arrive at an international seaport.
Domestic container shipping will take only a few days to a week to reach. The time will depend on the distance and the area, such as in a nearby city within your state or a city in another state.
Is it expensive to ship more than one container?
No, the more containers you ship, the cheaper your shipping expense will be. It's because when a shipping company transports in bulk, they can perform all the procedures simultaneously. In fact, shipping at scale will cost you less than shipping all containers individually.
By understanding the factors such as shipping method, peak season, weight & size of cargo, and distance, you'll get to know how much they can affect your shipping costs. So if you are shipping a vehicle overseas, these factors can add up to increase the overall shipping price. But if you choose to work with an experienced company like AES, you can reduce the shipping costs.
How much cargo can I put into a container?
You can easily place 62,000 pounds of cargo in a 20ft and 58,000 pounds of items in a 40ft container. The reason why a 20ft container has more weight limit is that it weighs less than a 40ft container. The weight of a container also factors in your cargo weight.
Other blog posts you might like
---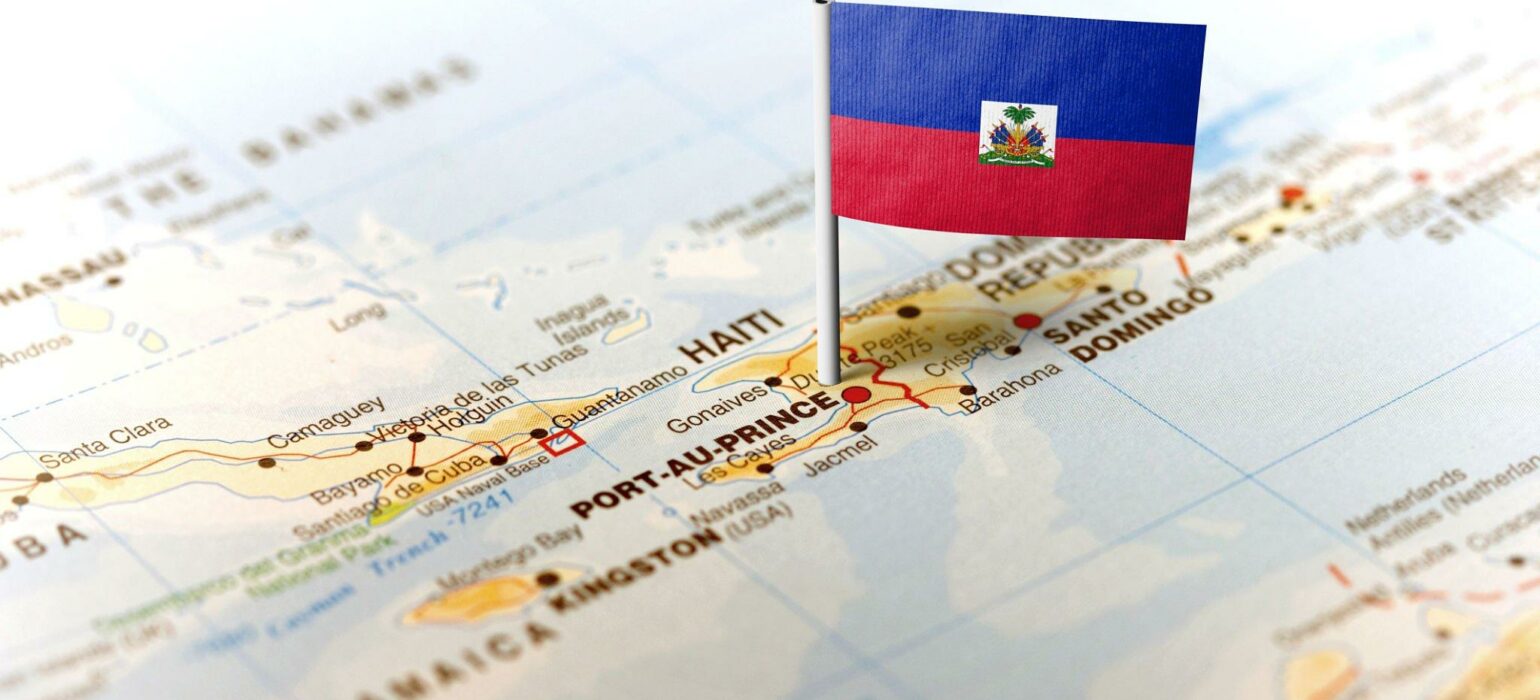 Feb 8, 2023
A Comprehensive Overview of Shipping Goods to Haiti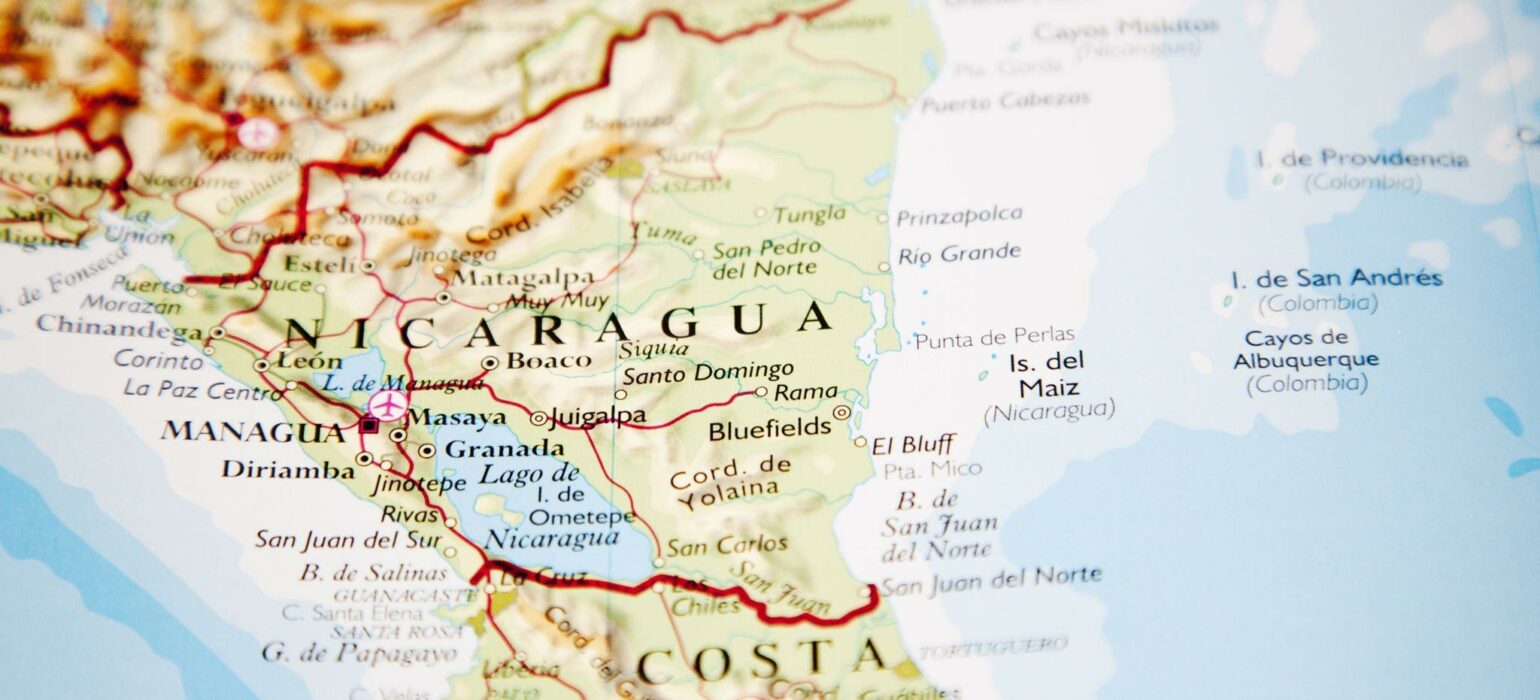 Feb 2, 2023
ENVÍOS A NICARAGUA DESDE MIAMI