How Does International Car Transport Work?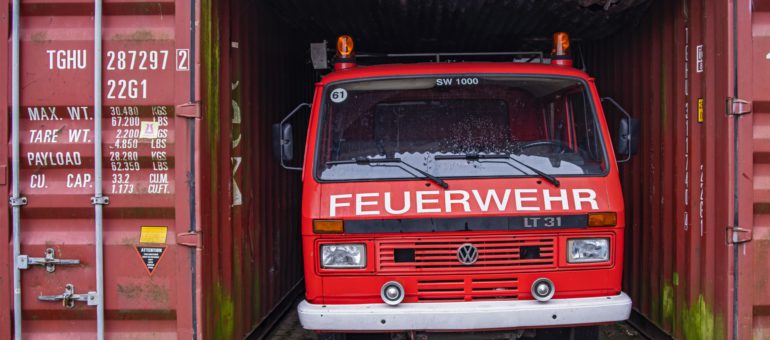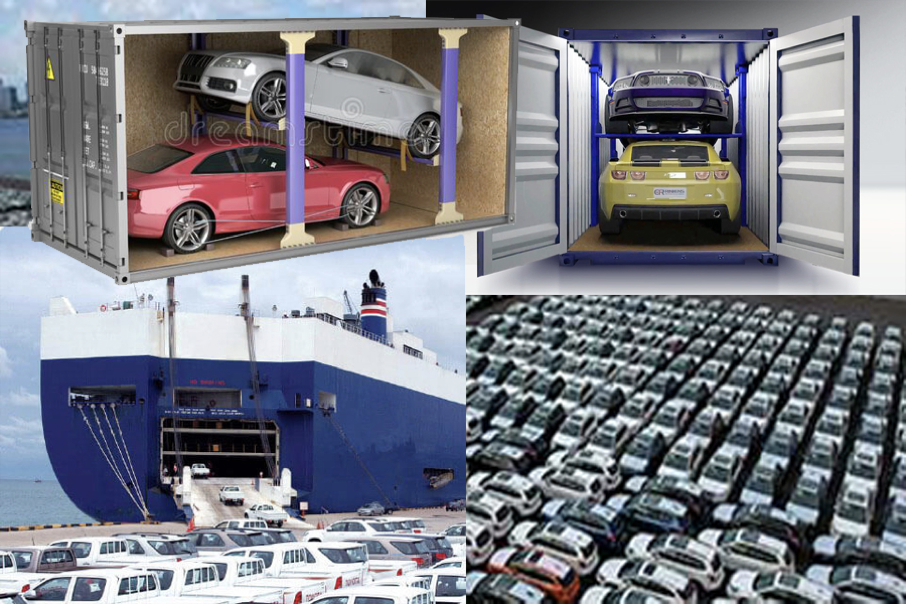 Maritime shipping companies provide international car shipping by organizing the transportation of vehicles by container or RoRo vessels. International car transport involves multimodal processes as indicated below:
Taking into account inland shipping processes and customs processes, such as picking up cars from their origin and delivering them to the port.
Clearing US Customs by providing the correct documents and paying the necessary fees
Loading the vessel on the ship using the drayage method
Transporting vehicles on an ocean vessels from the port of origin to the port in the destination.
International car shipping service is mainly utilized by car manufacturers throughout the global market, car dealers, and people who move to another country, or want to buy a car from abroad. Today, in the luxury car and classic car segments, the transportation of cars purchased from different countries by plane, ship, or truck is a common method. In addition, those who moved to settle abroad, university education, start a new career, change their country for reasons such as marriage are researching how they can take their cars to another country while saving on transportation costs. At this point, seaway is usually preferred because it offers safer and more economical shipping options.
Maritime shipping is always much cheaper than both road and air transportation. It is safer than truck shipment and offers an extra space compared to aircraft transport. For example, an excavator, truck, or boat cannot be transported by airway or requires very costly dismantling and assembly processes. Car manufacturers and dealers prefer the seaway for large-scale shipments that require hundreds of vehicles to be transported at the same time. At this point, there are two different options; the first one is organizing car shipping by using containers, and the other preference is RoRo ships.
Car Shipment by Seaway
Car shipment services to overseas countries include transporting cars in containers or by RORO ships to the delivery point, full range of sea transportation services including customs procedures and insurance upon request. Car dealers usually use container vehicle transportation to transport new cars, SUVs, motorcycles. Container shipment is also used by customers who want to transport their personal cars to another country with minimal risk of damaging the vehicle, this is a popular method of shipping for antique cars. RoRo transport is often used for shipments containing a large number of vehicles (for example, overseas shipments of car manufacturer companies). Another thing to note is that larger vehicles may cost more to ship. For example trucks and different types of heavy vehicles are very different from shipping cars and SUVs as they require different specialization of staff.
International Car Shipping with RoRo
Ro-Ro is an abbreviation of Roll-on and Roll-off. It refers to the transportation of wheeled vehicles from one place to another. Ships carrying this type of cargo are called RoRo ships. The function of RoRo ships is not to only transport wheeled vehicles. It has open decks and crate loads to transport helicopters, large yachts which cannot be transported in conventional cargo ships. As well as large-scale construction equipment such as excavators which should be transported in high-roof closed transport areas.
Today, there are RoRo ships that are over 860 feet long, have nine inner decks, and can carry 6,000 cars. In particular, car manufacturers and car dealer companies that want to transport a large number of vehicles in fleets prefer RoRo transportation. Ro-Ro car shipping is one of the cheapest international car shipping options. RoRo ships include overseas destinations such as ports in North & South America, Europe, Asia, Australia, and Africa.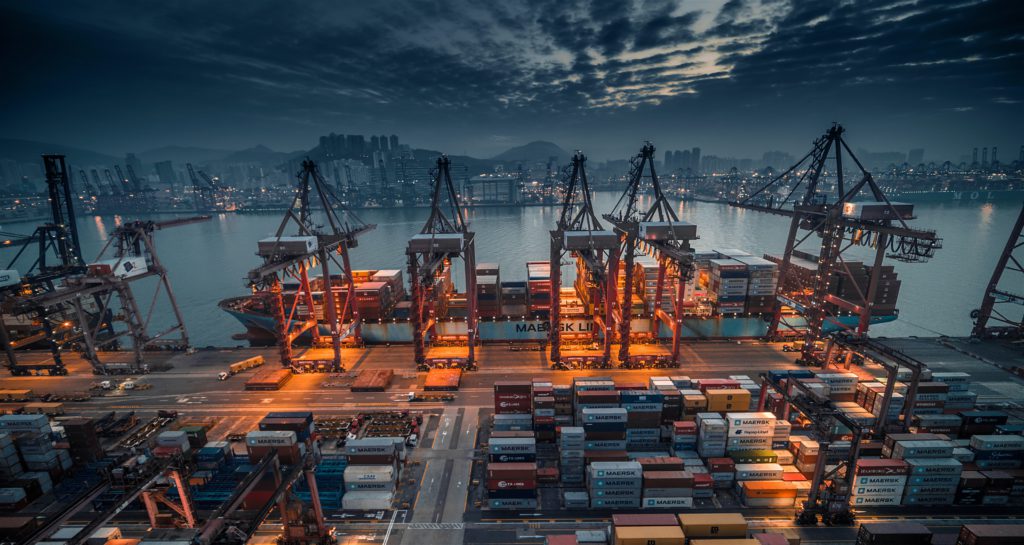 International Car Shipping with Container
Carrying a container to an international destination requires a series of procedures that require experience and technical knowledge. When the parts of the vehicle need to be disassembled or dismantled. Suppose that the fuel and oil should be discharged; all these operations required expertise and background. The car should be fixed in the container well carefully. In order for the vehicle to complete the journey without any damage, all these procedures must be done carefully. Container transportation is costly, but it has several advantages in terms of security compared to RoRo transportation, except that it is expensive and in high demand.
For example, car dealers or private car owners can load the vehicles in containers at their own addresses and ship them to the destination country's address without doing anything during the journey. This way, damage risk is reduced during the loading, unloading, and inland transportation steps. In RoRo shipment, the cars will need to be operated at the stages of arriving at the RORO ports, embarking on the RORO ship, unloading from the ship, and reloading another transport vehicle. Risk factors in all these processes do not exist in container transportation. However, the sensitivity of the operations that need to be carried out on the car that is transported using a container may pose other risks.
Container car shipment preparation processes can be listed as follows:
The car is carefully placed inside the container.
The car battery should be removed, and if there is any active electrical current, it should be disabled.
Only 1/6 of the fuel should be left in the tank of the vehicle.
The tires of the vehicle should be fastened with wedges and fixed with equipment such as wheel arches.
International Car Shipping; Final Note
AES (Auto Export Shipping) is one of the most preferred shipping partners by car dealers and construction equipment companies, worldwide. AES distribution service, handle all process include overseas shipping, customs clearing, and inland transportation with its safe and reliable organization network.
AES offers the best "car shipping" solution when shipping any type of vehicle or cargo worldwide with its professional service with a knowledgeable team and multiple shipping services including RoRo shipping and container option. AES also specializes in private car shipping whether it is classic or antique cars. AES servers companies and individuals that want their vehicles transported overseas with a reliable partner with none existent risks due to insurance.
Shipping vehicles overseas requires a professional service. Customers are always looking for the fastest, most reliable services with the best prices while looking for a partner that has the technical knowledge. AES has to lead the industry with thousands of customer satisfaction for more than twenty years.
So if you are looking to ship a vehicle then contact it's now to get the best shopping rate on the market.
Other blog posts you might like
---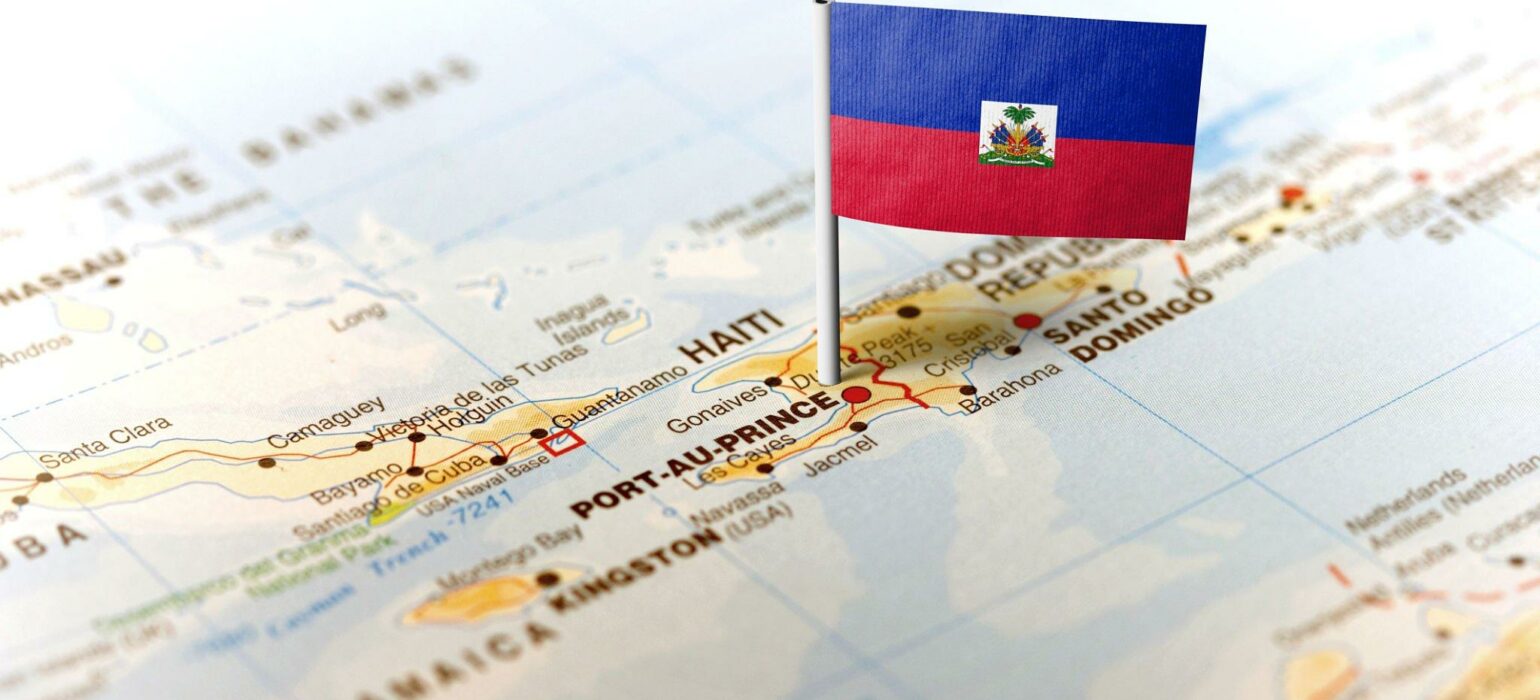 Feb 8, 2023
A Comprehensive Overview of Shipping Goods to Haiti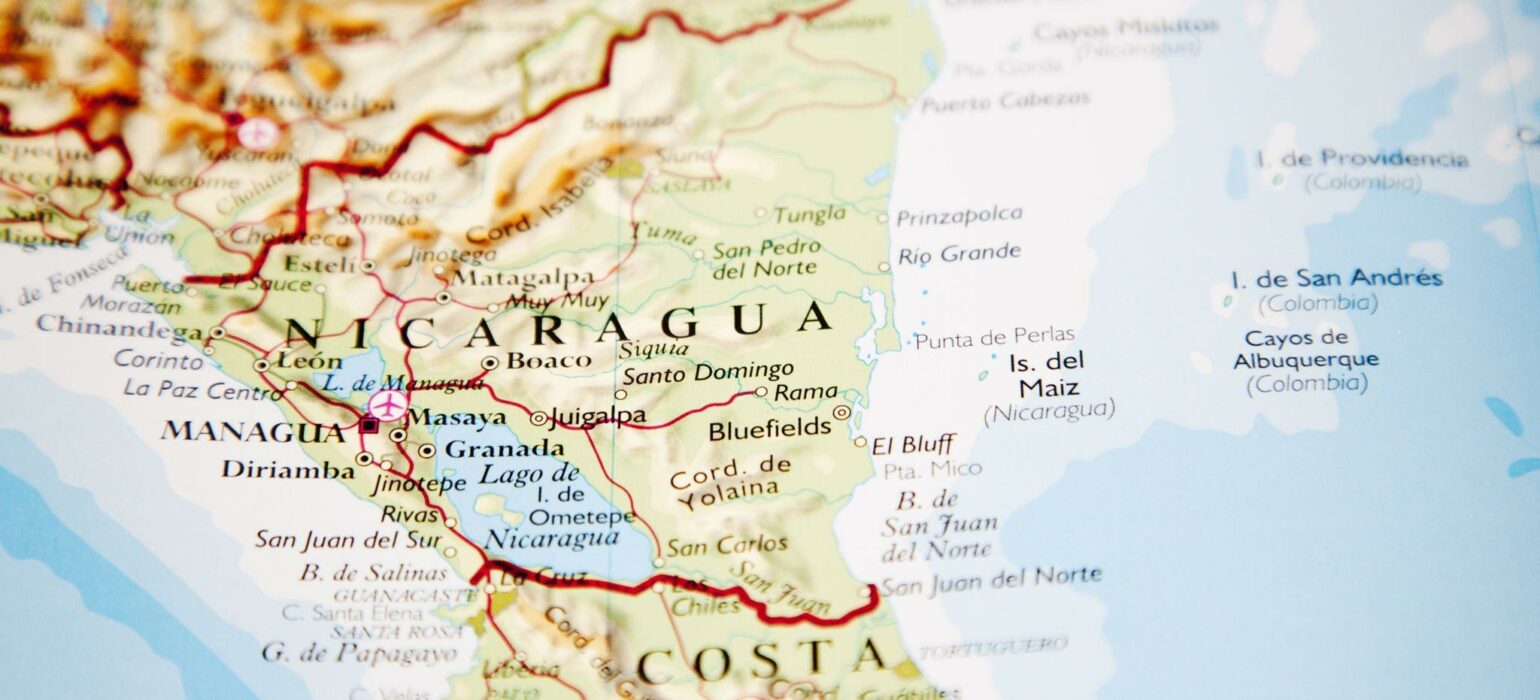 Feb 2, 2023
ENVÍOS A NICARAGUA DESDE MIAMI