How much to ship car to Nigeria? Enjoy smooth shipping with AES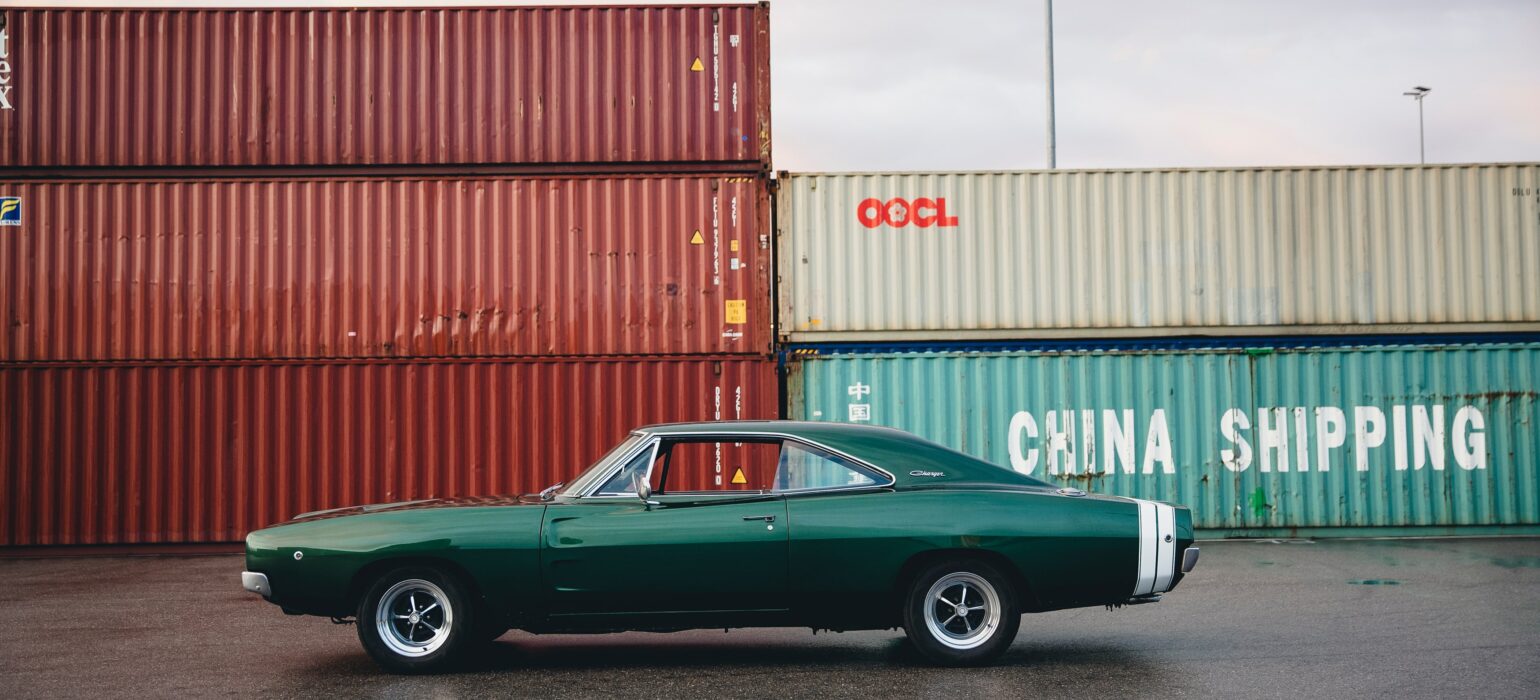 Shipping to West Africa can be a hassle if you are unfamiliar with customs laws, shipping costs, and documentation. Moreover, if you are sending a car individually, you may want to know how much to ship car to Nigeria? It is noteworthy to say that many factors can affect the shipping cost. In addition, the customs laws of West African regions are subject. So, even if you plan a shipping budget, anything can go haywire in the future. However, this procedure need not be a daunting experience with the right shipping company. With AES providing premier shipping services in the West African regions such as Nigeria, Ghana, Benin, Kenya, and Togo, you would avoid unnecessary shipping delays, lengthy documentation processes, and customs issues.
Nigeria is one of the largest markets for importing cars, and most of the vehicles you'll see on the roads are used and imported from the USA. The country's economy is booming, and over the years, the demand for imported used vehicles has also grown multifold.
Lagos, the capital of Nigeria, is also seeing a boost in trade, with the city having direct access to Lagos and Tin-can Island ports. The Lagos port being the principal seaport has an annual storage capacity of 650,000 TEUs and can handle both RoRo and container ships with
So, whether you are planning to move to Nigeria permanently or due to work reasons, you need to pay heed to a few things. The shipping cost will depend on the type of car you want to import, its dimensions and size, and the shipping mode. But these prices may vary, so in this blog, we've discussed all the factors you must consider if you want to know how much to ship a car to Nigeria?
Methods of shipping car to Nigeria
Whether you have bought a car from a US auction or wish to ship your own car to Nigeria, you can choose a shipping method that best suits your vehicle requirements. Subsequently, there are two methods most commonly used by shipping companies.
RoRo Shipping
If you wish to save on your budget, RoRo shipping is the most cost-effective and popular method to ship vehicles to Nigeria. It simply includes rolling your car on the ship's deck and then rolling it off when it reaches the port in Nigeria. However, RoRo is mainly used for functional vehicles, but the main advantage is sending a fleet of cars and as much equipment as possible with this method. No doubt that this mode of shipment is worth every buck that you'll ever spend on shipping.
Container shipping
In container shipping, you will be required to lease a container that comes in 20ft and 40ft. Hence, you can choose one according to your requirements. An enclosed space will give your car more secure, and you can also ship your other belongings alongside. Besides, your vehicle need not be functional to use this mode of shipment.
However, one factor to consider with container shipping is that it might be a bit more expensive than RoRo, so using this method may increase the overall shipping cost. There are two more container shipping methods that you can choose from.
FCL or Private Container Shipping
If you are shipping a vintage or luxury car to Nigeria, you would want more security, so FCL will be a good choice for you. Besides, you can ship car accessories or other goods alongside your vehicle. Though, you would be required to pay for the whole container, which might raise the shipping cost.
LCL or Shared Container Shipping
With LCL shipping, you can also send goods alongside your vehicle; however, you would be required to share the container with other people's goods. But the good part is you would only pay for the space you need for your vehicle and goods, so this shipment method will cost you less. However, if you ship your car with LCL, it may take some time to reach Nigeria, as the whole container needs to be filled before it can be shipped.
Things to know before shipping a car to Nigeria from the USA
Before shipping a car to Nigeria, you must make a checklist for a few things. Firstly, you would be required to send the vehicle's Title of Sale or BOS to your chosen shipping company for booking and receiving Dock Receipt. Next, drop your car at the port. But if you have a busy schedule, AES can pick up your vehicle from your home. After that, you will be asked to submit documents for US customs approval. With all this taken care of, you'll get a Bill or Telex Release in return, necessary for customs clearance in Nigeria.
Restrictions on shipping a car to Nigeria
There are certain restrictions in the Nigerian Customs about shipping a car to Nigeria. Vehicles older than 12 years are not allowed to import into the country. Moreover, you cannot send a right-handed car in Nigeria as only import of left-handed vehicles is permitted, especially for used cars. Shipping a right-handed vehicle in the country may incur double tax and increase your overall shipping cost. 
Documentation required
You need to possess proper paperwork to clear your car at Nigerian Customs. Failure to produce the correct documentation can incur a penalty or your vehicle being barred from entering Nigeria. The documentation that you would require to claim your car at the Nigerian port includes:
Title of Ownership.
Original invoice.
Passport.
Seaway Bill or Telex Release
Dock receipt
Make, model, chassis no of the vehicle.
Marine insurance policy.
Bill of lading.
Proof of VAT payment.
Certificate of the vehicle's roadworthiness.
What factors impact the cost of shipping to Nigeria from the USA?
Before shipping a car to Nigeria, the most vital question you may ask is how much to ship a car to Nigeria from the USA. But the answer depends on various factors, so you need to know about them before planning your budget. Always keep some extra amount because the shipping costs may vary. Some of the factors you must consider are:
Mode of shipping
Whether you choose RoRo or container shipping to ship your car to Nigeria, the mode of shipment can influence the shipping prices. Importing a vehicle to Nigeria with the RoRo shipping method will cost you less than container shipping as it simply needs rolling your car on or off the vessel. Whereas with container shipping, you would have to pay the cost of leasing the container and then the loading cost, which altogether raises the shipping price.
Type of vehicle
The shipping cost primarily depends upon the size and dimensions of the vehicle that you are shipping to Nigeria. The heavier the car and the greater number of vehicles and equipment you want to send alongside, the more your overall shipping cost will increase.
Customs & Taxes
The Nigerian Customs clearance fee to import new and used cars in Nigeria is 20%, while a recent 15% NAC levy is imposed on used cars and 20% on new cars.
The Customs laws of every country are susceptible to change, so it's advisable to ask your shipping company how much they charge to ship a car to Nigeria from the USA. Furthermore, it will help to check the Nigerian Customs website or ask for the required shipping information from the Nigerian Embassy in the USA.
Expedited delivery
If you wish for instant delivery, it may come with an increased shipping cost. So, we suggest booking your vehicle or cargo in advance at least 72 days beforehand.
Ship your car to Nigeria with AES
Whether you wish to ship a large fleet of cars to Nigeria or oversized cargo, look no further. AES has proficiency in shipping to all West African regions such as Benin, Togo, Senegal, Ghana, and Nigeria. With an experience of 126 years and countless shipments worldwide, our company offers personalized solutions for your shipping needs. The services that AES specializes in include:
Reliable shipping partners
Our shipping partners and multilingual agents throughout the West African region ensure that your taxes and documentation are cleared without any hassle. With carriers like Grimaldi and Sallum, your shipment is guaranteed to reach Nigeria without any unnecessary delay.
Free shipping quote
If you wish to know how much to ship a car to Nigeria from the USA, then contact AES for a free estimate or click on the Free Quote button on our website. If you wish to have a customized quote for specific requirements, our customer service is present 24/7 a day and will reach you instantly. We assure you that our rates are competitive, and we charge no upfront costs. You'll only be paying after receiving your shipment at your desired destination safely and securely.
Shipping at scale
No matter the size of your shipment, we can take care of it seamlessly. Moreover, our company will also handle your documentation and customs clearance process. We understand the legislations of the whole African Region, so even if you are shipping a fleet of cars or an oversized cargo, they will be cleared at customs in no time.
Door-to-port shipping
Whether you require inland transportation from your door to port or shipping to Nigeria, AES has got you covered. If you have a hectic schedule, contact us, and our team of auto transport haulers will pick up your car on time from your desired location and drop it at the port. From further on, we'll also take care of the shipping process. We strive to make your international shipping experience as smooth as possible.
FAQs
Several factors can raise the shipping price, such as the weight and dimension of your car, shipping method, customs & taxes, and the distance between origin and destination port. So, if you are shipping a vehicle to Nigeria, you need to consider all these factors as your shipping price may or may not be the final one. However, the average shipping cost from the USA to Nigeria ranges from $2700 to $3400.
How much time will it take for my car to reach Nigeria from the USA?
If one can exclude the environmental or other factors that may delay the shipment, it can take anywhere between 2 to 4 weeks for your car to reach the main port of Nigeria. Nevertheless, you wouldn't have to face unnecessary delays with the right shipping company.
How can I save money on shipping a car to Nigeria from the USA?
You can choose RoRo, which is the most economical shipping method. In addition, you can ship as many cars as you want with this mode of transportation. Furthermore, if you're going to save more and get a good bargain on shipping, try to book 72 days in advance.
Other blog posts you might like
---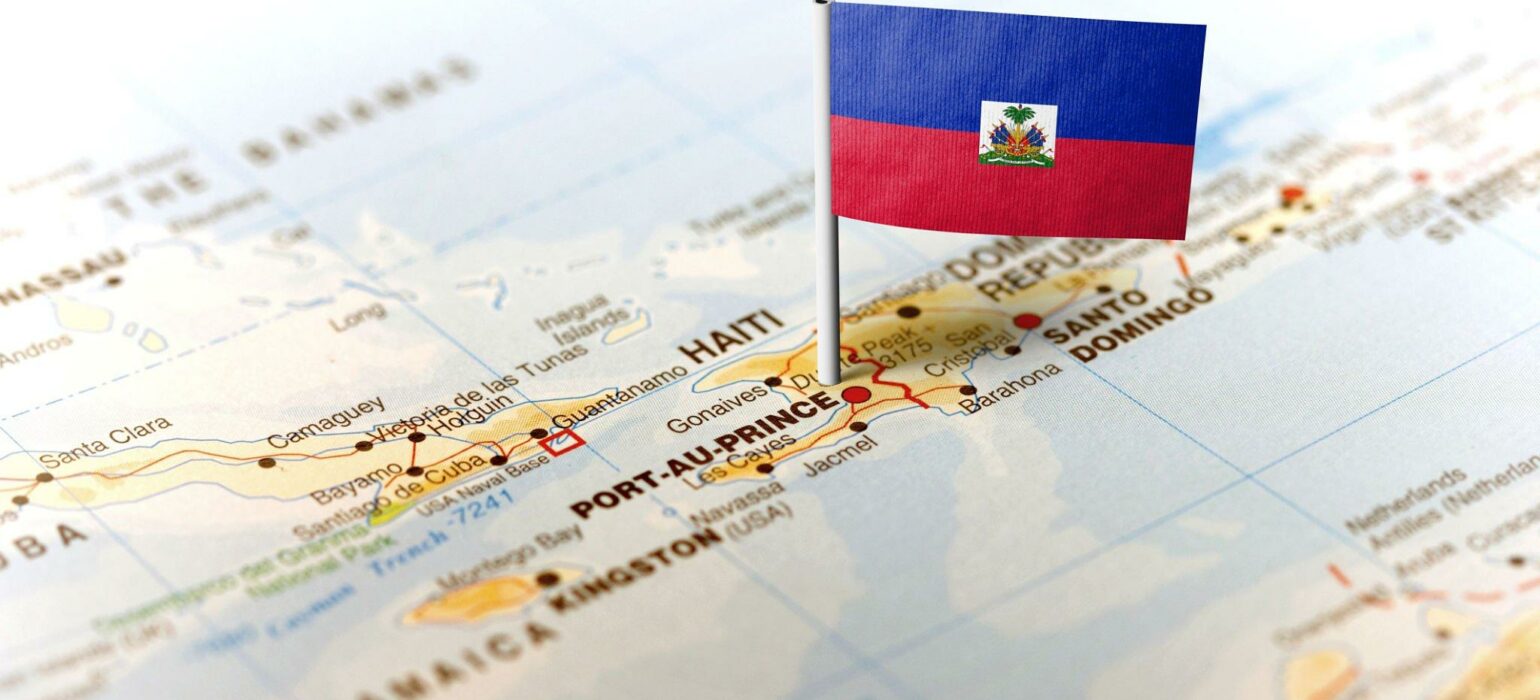 Feb 8, 2023
A Comprehensive Overview of Shipping Goods to Haiti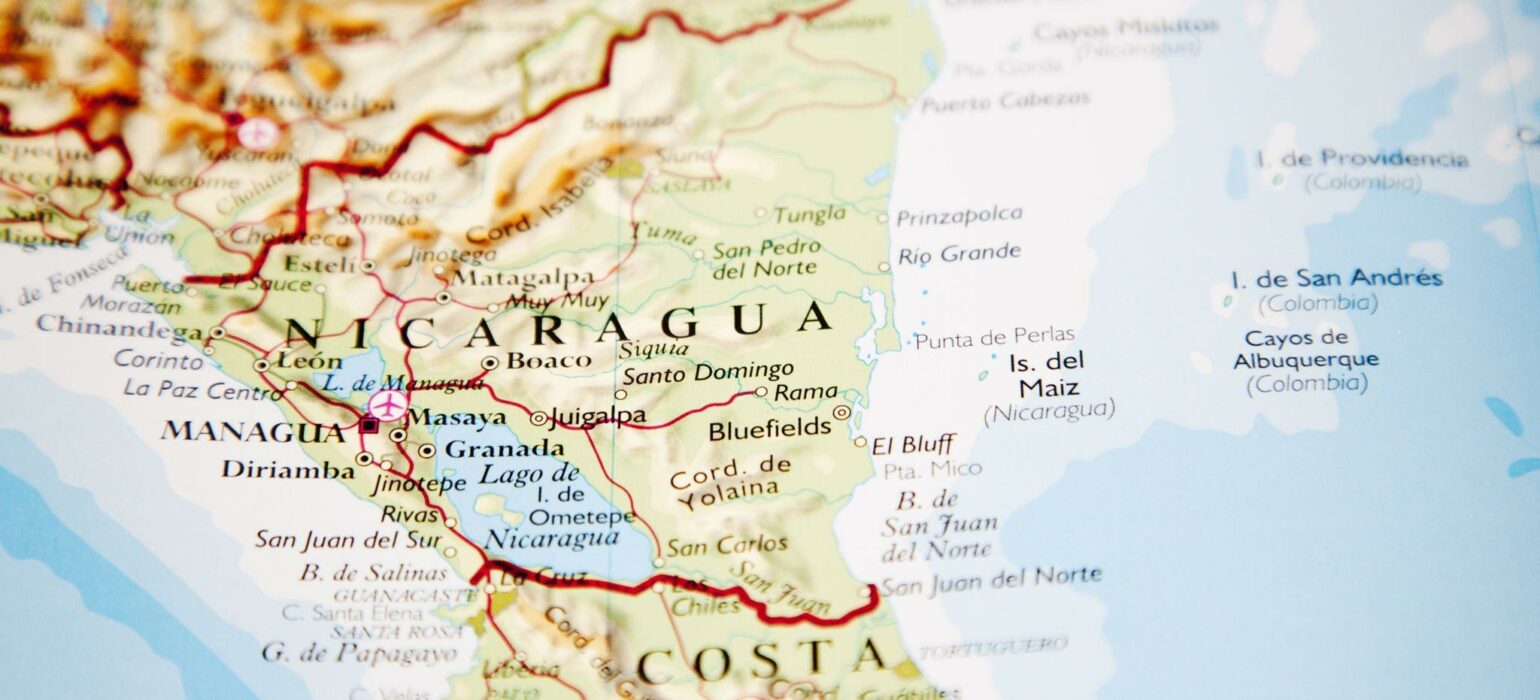 Feb 2, 2023
ENVÍOS A NICARAGUA DESDE MIAMI