How To Reduce Transportation Cost?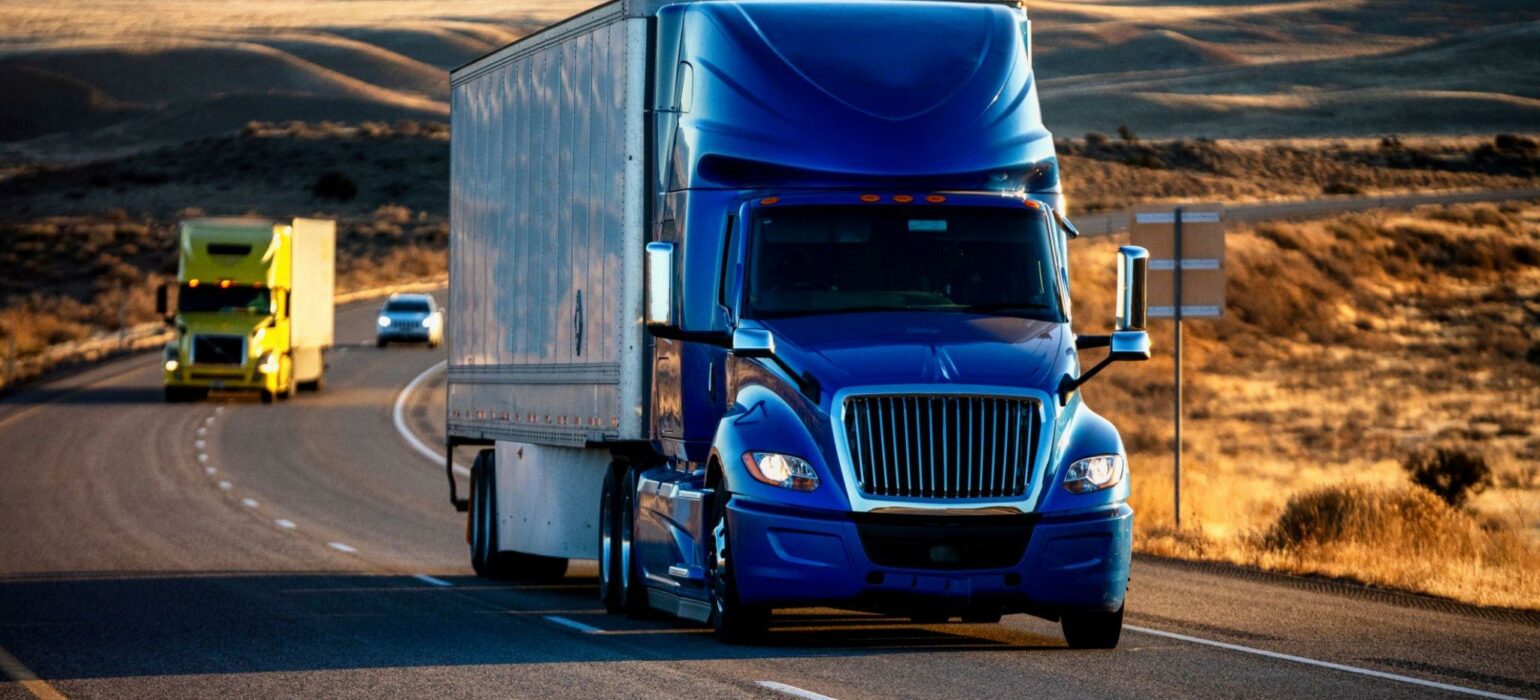 International shipping via the ocean is the best way to transport goods, especially if you are sending oversized cargo or shipping on a large scale. Moreover, transportation of oversized cargo can get expensive due to its weight and the space it takes in shipping. So, how to reduce the transportation cost for your goods or vehicle? Whether you are shipping internationally or locally, there are ways to reduce transportation costs. Choosing a suitable shipping company is one of the ways to do so.
At AES, we provide personalized shipping methods to fit your budgetary needs. We have no upfront or hidden costs and can book a carrier or local transport at competitive rates. In addition, our professional experts can easily handle your documentation and customs clearance process.
How to reduce transportation cost: An overview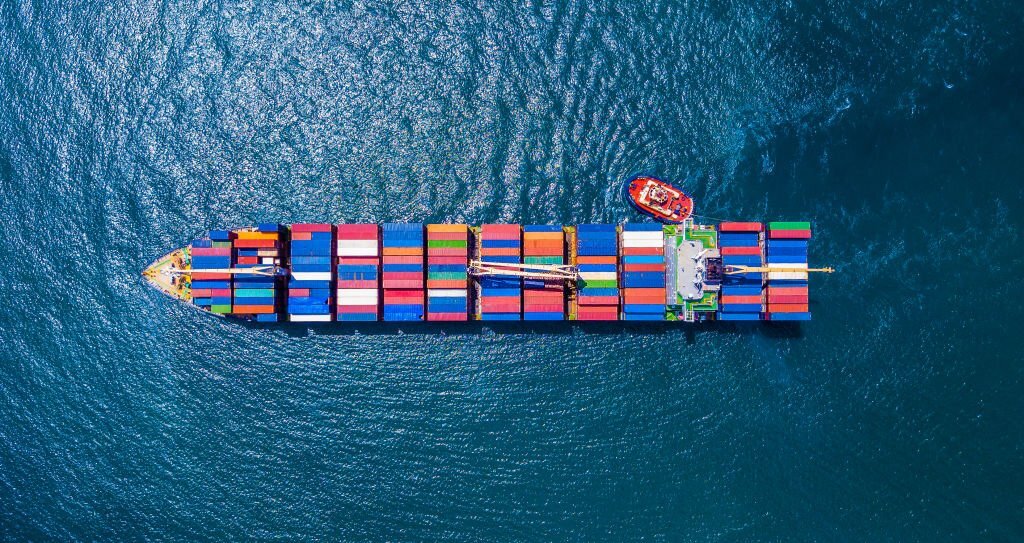 There are several reasons behind the skyrocketing transportation prices. Lack of decision-making, proper planning, and choosing an unprofessional shipping company can lead to high transportation costs.
Transportation costs you more if you choose the wrong shipping mode or send the cargo during peak season. So, how to reduce transportation costs?
Some factors that increase transportation costs are controllable, whereas others may not be. So, you'll have to look for the ones that you can control and try your best to avoid ones that you cannot control.
What is transportation?
Transportation is the movement of goods from one place to another by various means. In other words, it means moving goods such as vehicles, machinery, personal effects, or household items to another city, state, or country.
Classification of transportation
Classifying transport means distinguishing between different ways of transporting goods or people. There are a number of ways shipping companies transport goods. But the method you select depends on various factors such as weight and size of cargo, distance, and ease of transportation. Check the following transportation methods:
Road transport
One of the easiest methods to transport vehicles or goods is by road. It is also cost-effective as you'll have to pay a small fee, and loading and unloading expenses are also low.
Besides, any location is accessible as roads pretty much lead to anywhere. But this method is best only for local transport between cities and states. You can use road transport to send your cargo overseas.
Rail transport
Rail transport is another quick method to transport goods and vehicles as it has a fixed schedule. Also, the weather doesn't affect rail transport, and additional carriages can be added if you have more goods to send.
But the biggest drawback of rail transport is that if there is a delay in transportation, it can take much longer to deliver your items. Furthermore, you'll have to schedule a container drop-off and pick-up at the terminals, which can take longer.
Air transport
Air transport is the quickest method to transport goods overseas. Airplanes don't have to compete with roadblocks or other barriers to transport items. That's why they are best for sending perishable goods that need quick delivery.
However, any type of weather, rain or snow, can affect air transport and sometimes cause extreme delays. Also, air transport is quite expensive for sending vehicles or bulky items.
Marine transport
Marine transport is the most affordable method of shipping items overseas. Out of all other transportation modes, it is the best choice for sending heavy and oversized cargo. There are no road tolls to worry about, and rain or other weather conditions may not affect marine transport.
Marine transportation methods
Shipping companies offer two standard marine transport methods for sending vehicles and goods overseas. They are RoRo and container shipping.
RoRo shipping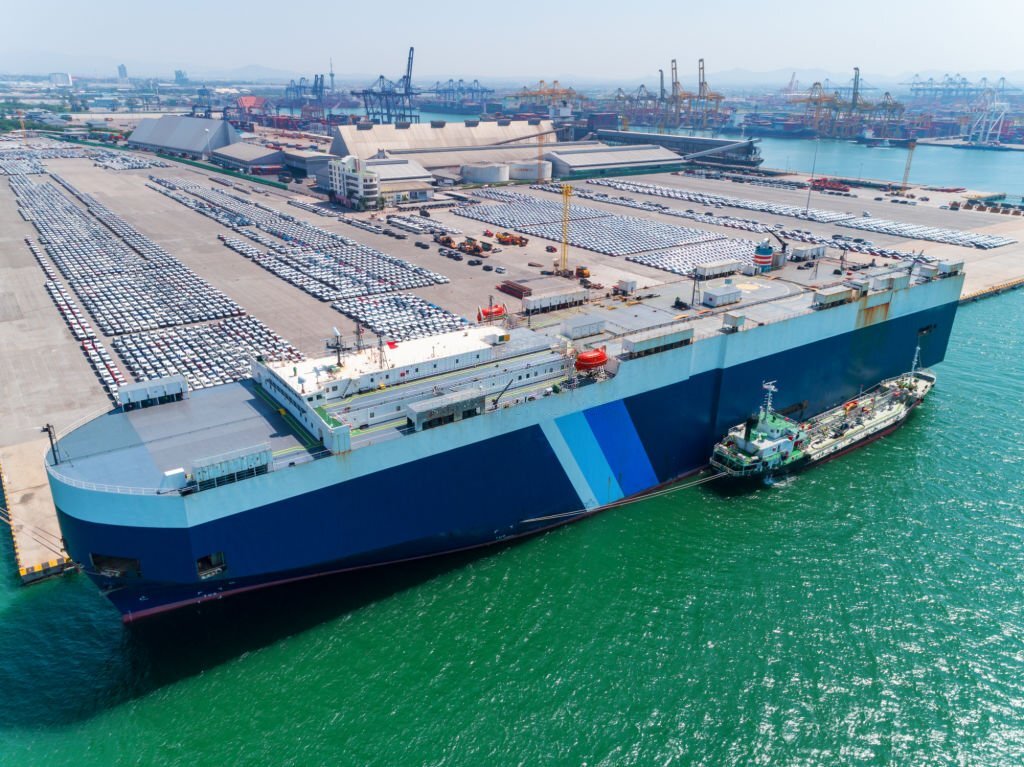 RoRo shipping is the most affordable and quickest method for marine transport. You can use it to ship your vehicle or goods overseas. RoRo requires you to drive the car or wheeled machinery to the ship's deck, where the shipping labor will strap it securely.
When the ship reaches the destination port, the labor will roll down the vehicle or machinery from the ship's deck via a ramp. You can use this method to ship a whole fleet of vehicles or multiple pieces of equipment.
However, to use RoRo, your vehicles must be operational, and the machinery must have wheels. Otherwise, a forklift will have to load the machinery on the ship, increasing transportation costs. In case you have a non-operational vehicle or machinery to transport, choose container shipping.
Container shipping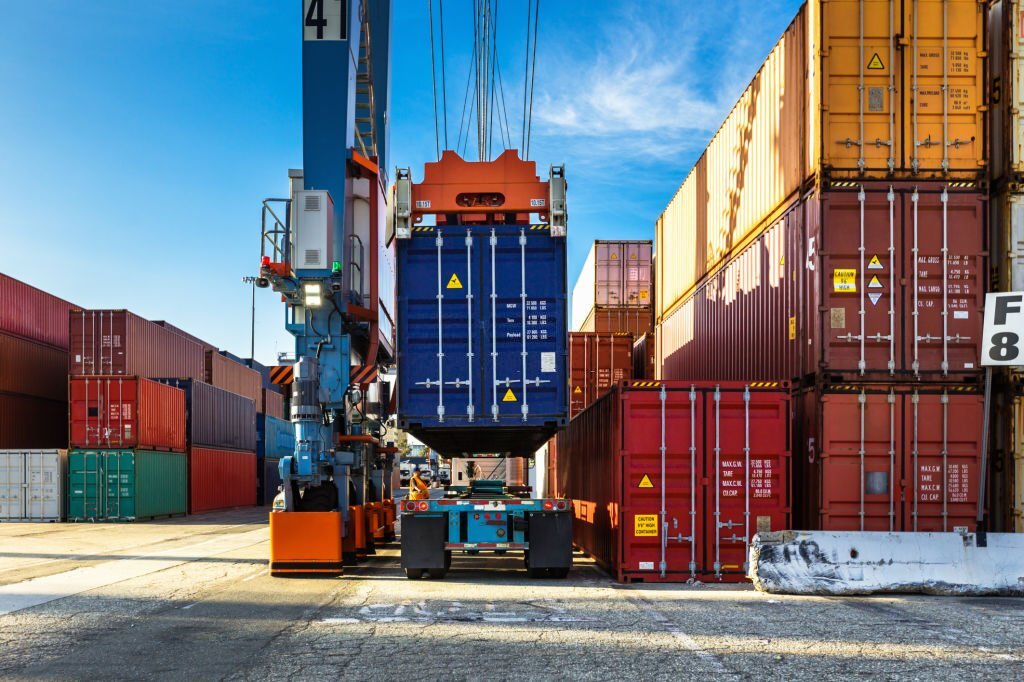 In container shipping, the shipping company allots a 20 or 40-ft container to transport your goods and vehicles overseas. The enclosed metal walls of the container provide additional security to your items.
Container shipping is the perfect transport method to choose if you are shipping a luxury or fragile items. However, this method is expensive due to the container rent and loading/unloading costs. But if your goods require you to choose a 20ft container, it can cut down on transportation costs.
Private container shipping
In private container shipping or FCL, you rent an entire container for your exclusive use, which is expensive. However, if you don't want to share a container with anyone, FCL is worth the money you'll spend on transportation. But only choose this method if you are shipping vintage or luxury goods.
Shared container shipping
In shared container shipping or LCL, you share the container space and rent with other shippers. So the transportation cost is less than in FCL. LCL is a good choice if you have limited items to ship.
However, the main drawback of this transportation method is that you'll have to wait a bit to receive your shipment. The ship only embarks on its journey when the container fills.
What are the ways to reduce your transportation costs?
With careful planning, here's how to reduce transportation costs in logistics while shipping internationally or locally:
Choose the right transportation method
The best transportation rate is possible by choosing a suitable shipping method. For instance, if you are shipping locally, road transportation is cost-effective, but rail transport will be more affordable for multiple and heavier items.
However, opt for marine transport if you wish to send goods or vehicles overseas. You'll get RoRo and container shipping options in maritime transport. Choose RoRo for shipping operational machinery and cars and container shipping for non-operational items.
You can choose LCL or a 20ft container in FCL to reduce shipping costs in container shipping.
Reduce packaging size
Irregular or enlarged packaging size takes up more space in shipping. You may require more shipping containers to send all items, which is not cost-effective at all. However, you can adjust the packaging size to fit into one or two containers. Deflate plastic packaging and pack your items properly to reduce transportation costs.
Avoid unnecessary charges
A lot of times, customers incur unnecessary charges such as penalties or double taxes if they are shipping overseas. This happens due to a lack of proper documentation or shipping prohibited or restricted items.
Sometimes, the penalty is so high that the customer has to abandon their shipment at customs. You can avoid this scenario by checking with your shipping company about which items to send or not.
Contact your destination country's embassy to learn about the latest customs rules and regulations.
Avoid shipping in peak season
During peak season, there is a high demand for the transportation of goods and less availability of containers, trucks, and carriers. Therefore, the transportation costs are at their highest peak.
In such cases, it is better to avoid transporting goods or vehicles during that time. But if you can't avoid it, book your shipment at least 72 days in advance to avoid bottlenecks and costly delays.
Avoid urgent deliveries
Many shippers want their delivery at the earliest without understanding whether their cargo requires urgent delivery or not. Expedited shipping can incur hefty transportation costs. Thus, time management and careful planning are necessary to avoid incurring such high expenses. If you want a faster delivery, booking shipment several months in advance is better.
Besides being an individual shipper, you can save transportation costs if you are a business person. Here's how to reduce transportation costs in business:
Consolidated shipping to lower transportation cost
If you are a frequent shipper with multiple items to transport, you can send them together in bulk instead of weekly shipments. You can consolidate large shipments of different products or shipments for different buyers into a single shipment.
As a business person, this tactic will keep your inventory replenished while reducing your transportation costs.
Use warehouses to reduce transportation cost
If you ship a lot of goods over long distances, consider using warehouse services to store goods close to your customers. It will drastically reduce your transportation costs.
However, first and foremost, take care of your warehouse security. Do everything to avoid injuries and ensure your warehouse operation is safe. Otherwise, you may incur a fine, or the government can close down your operation.
Conclusion
In today's business, if you are wondering how to reduce transportation costs, it is essential to take several steps. Choose the right transportation mode, adjust packaging, avoid shipping during peak season and consolidate shipment where possible. All of these solutions will reduce transportation costs.
However, shippers often ignore them, which results in piling expenses in the end. The most probable cause for the increased rates is relying on self-service instead of looking for a suitable shipping company.
That's where AES chooses to make a difference. With 126 years of transporting cargo internationally and locally, our company fully understands the competitive shipping market and transportation rates. We provide customized prices and shipping solutions to fulfill our shippers' transportation needs.
We can book the best carrier or local transport at affordable rates if you want to transport on scale or ship oversized cargo. Our transport partners can pick up your vehicle or goods from your doorstep and deliver them to your desired location.
Furthermore, with your items fully insured during transportation, you won't have to worry about losing out on your money in case of any incident. All in all, we strive to make your transportation experience as cost-effective and as seamless as possible. So, get your free shipping estimate today!
Frequently Asked Questions
What does transportation cost mean?
Transportation cost is the fee a transportation company charges for moving your goods from one place to another. It includes carrier charges, toll or customs tax & duty, labor charges, and other operational costs.
What are the factors that can increase or reduce transportation cost?
Various factors can increase or reduce the transportation costs, such as mode of transport, weight, and size of shipment, distance, fuel cost, peak season, etc.
How to reduce transportation cost?
You can cut back on transportation costs by planning properly, such as using consolidated shipments to send goods together in bulk. Also, choose the right transportation method, reduce packaging size, and use warehouse services. If you are shipping overseas, avoid sending prohibited items.
Why does it cost more to transport goods to some countries?
The transportation cost varies due to the geographical location, distance, size of the economy, availability of infrastructure, and connectivity to transport networks. Poor infrastructure and road or rail connectivity in a specific area can increase transportation costs.
In addition, longer routes and unpopular destinations can cause shipment delays, thus raising transportation costs. In international shipping, the transportation cost also depends on how efficient the cross-border trade is.
Other blog posts you might like
---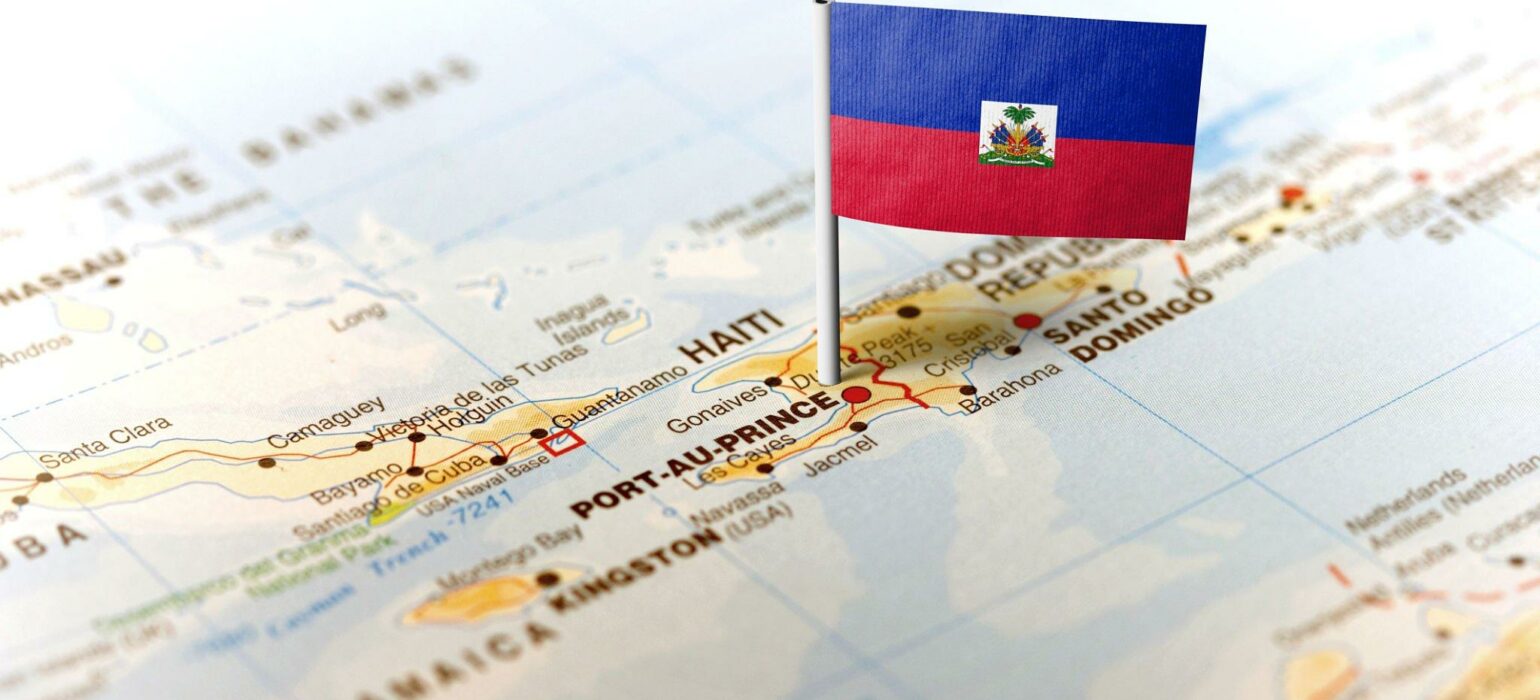 Feb 8, 2023
A Comprehensive Overview of Shipping Goods to Haiti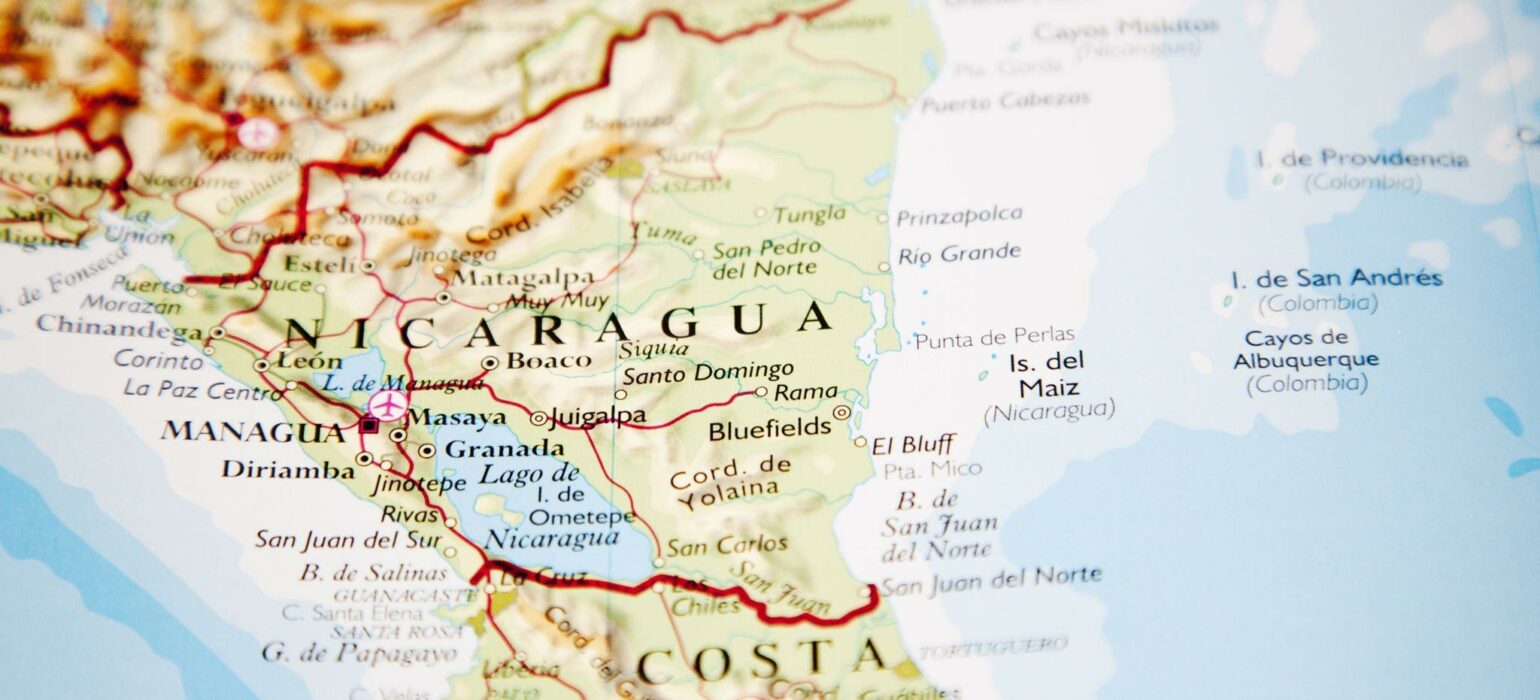 Feb 2, 2023
ENVÍOS A NICARAGUA DESDE MIAMI