How to Ship a Container Overseas?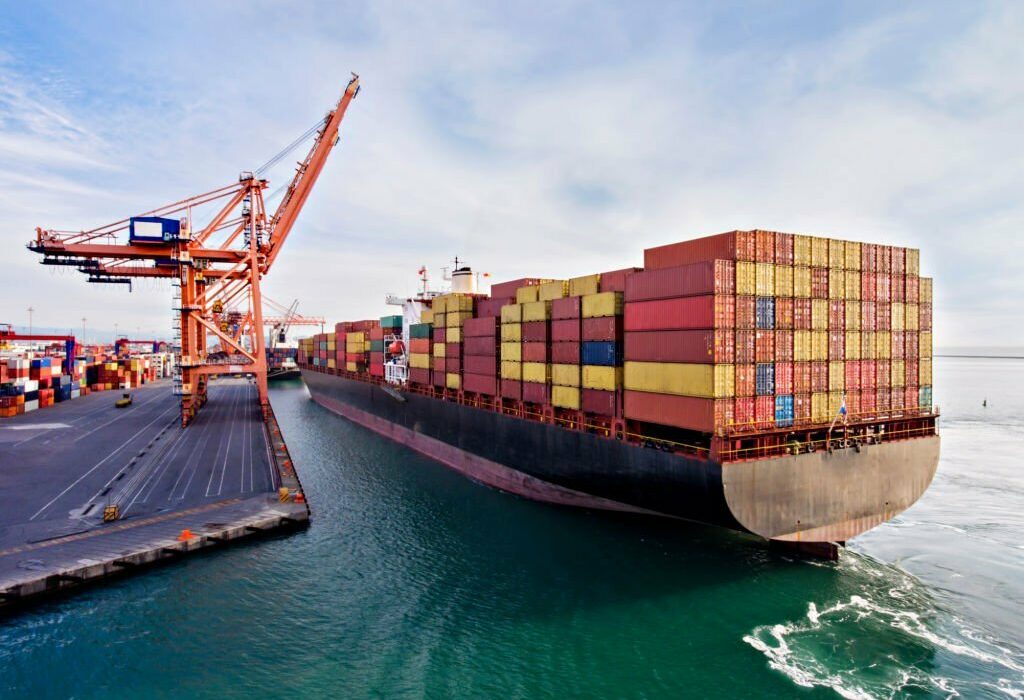 International shipping can be stressful and costly, figuring out how to ship a container overseas. You'll need to assemble paperwork, prepare for customs clearance and evaluate what you can send or can't via container. Luckily, AES can help you in that regard. We can handle your documentation, customs clearance, and loading/unloading. Our company will also book a carrier at an affordable rate to provide a safe passage for your shipment and to avoid delays.
Shipping a container overseas: An overview
Like RoRo shipping, another popular method for transporting vehicles & goods via ocean is container shipping. Due to its security and reliability, international shipping companies use this method primarily to ship goods overseas.
The company will load your vehicles and goods inside the metal box, where they will remain secure during the entire journey. You can ship as many goods as can fit inside a container. However, you can choose from two more options in container shipping according to your budget and schedule.
FCL
Full Container Load shipping involves renting an entire container to ship goods overseas. You'll have to pay for the whole container, which can be expensive. But this method provides peace of mind as you won't be sharing the container with anyone. FCL is a good choice for shipping luxury vehicles or fragile goods.
LCL
Less than Container Load shipping is cheaper than FCL as it involves sharing a container and its rent with other consumers. The shipping company will place your vehicle and goods alongside other people's goods inside the container.
This method is a good choice if you want to ship items overseas on a budget. However, there is one downside to shipping with LCL. You'll have to wait to receive your shipment as the carrier will only embark on the destination once the container fills.
What can you ship in a container?
What you can and can't ship depends on the customs rules of the destination country. Moreover, you'll have to check the number of products you send. Your personal effects may or may not be subject to taxes or duties.
But if you are shipping a considerable quantity of a single item, it comes under commercial import. For instance, if you ship a couple of bottles of vodka, it's fine and may not incur any tax. But if you send several crates, it will incur taxes and duties in the destination country.
Don't ship jewelry or high-value items through a container when you can carry them safely in your purse while flying. Some countries will not allow you to import chemicals or firearms, so check with the destination country's Embassy in your country.
Different container sizes, weights, and capacities
Typically, there are two container sizes that most shipping companies use. They are 20 and 40-ft containers. If you are shipping a vehicle or two or small items, a 20-ft container can hold the contents of a three-bedroom apartment.
On the other hand, a 40-ft container can fit in the contents of a four-bedroom apartment.
If you want to ship heavier goods, consider the container's weight as well. A 20ft container can support approximately 63,500 lbs of weight, and a 40ft can hold 57,600 lbs.
The reason why a 40-ft container cannot support more weight is that it's heavier. But never fill the container to its total capacity. Always leave some room to prevent damage to the container's structure during the journey.
Cost of shipping a container overseas
The cost of container shipping is 5X cheaper than air freight. But it depends on various factors such as your cargo's weight and size, how far the destination port is, etc.
Moreover, the customs duties, taxes, and peak season will also impact the shipping rates. Generally, the cost to ship a container overseas starts from $1500 and can go beyond $6000.
Cost factors
Shipping companies charge a fare for shipping a container overseas based on several factors. Here is the list of these variables:
Size and volume of cargo
The size and volume of your vehicles and other items significantly affect the shipping costs. Heavier vehicles, machinery, and irregular items take up more space inside the container. Besides, the shipping company calculates the charges based on the items' weight.
Container size
The container size also influences the shipping costs. A 20ft container will cost 75% of the total price of shipping a 40ft container overseas. Besides, it can support twice the volume of a 20ft container.
Container shipping method
The container shipping method you choose, such as FCL or LCL, will affect the shipping charges. In LCL, you only pay for the volume your goods occupy inside the container, which is cheaper than FCL.
In Full Container Load shipping, you don't pay for the volume but for renting the entire container so that it will cost you more in shipping.
Peak season
Like any other industry, international shipping also has peak seasons when the shipping rates are higher than usual. There is less availability of carriers and containers for shipping during this season, such as between August and September and January to February. Therefore, the shipping costs are higher.
Distance
The distance between the origin and destination port also influences the shipping costs. Shipping companies charge based on per nautical mile. Hence, the larger the distance, the more it will cost to ship a container overseas. Also, to reach difficult and unpopular routes, the carrier will choose a longer course. This can also increase shipping costs.
How many containers can you ship overseas?
You can ship as many containers as you want if you have a significant volume of goods and vehicles to move. But you must do it within one year of your first container shipment because the customs will treat your shipments as commercial imports after one year. In addition, you'll be subject to more customs duties and taxes than average.
How to load/unload the container?
You can minimize the loading time by preparing beforehand. Pack your things properly and put a note on each box. That way, customs can find it easy to inspect items. If you are shipping a car, take it to a mechanic for a thorough checkup and empty its fuel tank until only 1/4th of the gas is left.
You can ask your shipping company to schedule a pick-up of your car and other items from your home. They can arrange an auto hauler for you to pick up your cargo and drop it at the seaport.
Next, the shipping company will load your cargo inside the container with the help of a crane or forklift. Once inside the container, the shipping company will secure the cargo with ratchets to prevent the items from sliding around during shipping.
After reaching the destination port, your items will take some time to clear customs. Your cargo will be unloaded through a ramp. Further on, if you have signed for port-to-door delivery with your shipping company, they can arrange local transport to deliver your items to your doorstep.
Customs and duty payments
You won't need to clear customs if you are shipping from the US. However, there is one exception, as motor vehicles need clearance. You'll need to produce export paperwork for customs clearance in the US.
The US customs will also do a random inspection of your shipment. If you are shipping nothing illegal, you'll pass the examination. But you'll have to pay an inspection fee.
In the destination country, the import of all items is subject to certain customs taxes and duties. Some countries may not ask for any tariff on personal effects depending on their usage.
Your documentation must also prove that the items were in your personal use for six months or a year. New and old vehicles will also incur taxes and duties based on age.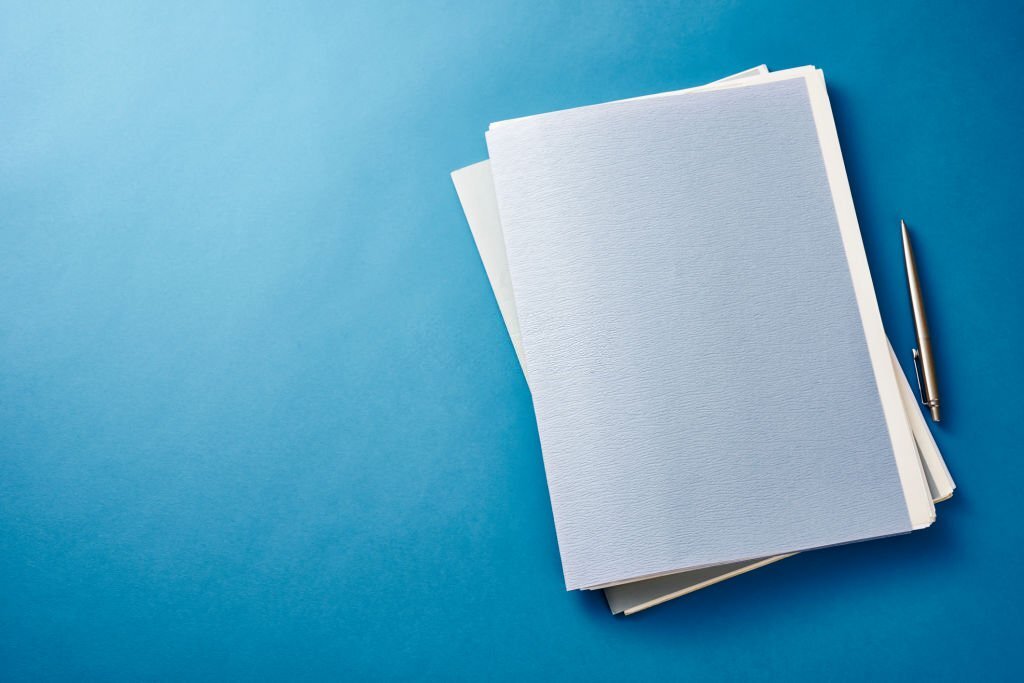 Needed paperwork
If you are shipping vehicles and other items, you'll have to show your ownership and other related information for customs clearance. Your standard paperwork must include:
ID & Passport.
Bill of Lading.
Title of Ownership.
Original Invoice.
Packing List.
Registration Certificate.
Emission Certificate If Applicable.
Tips to save money on shipping a container overseas
Generally, ocean shipping is the cheapest method, but you can save more money on sending a container overseas. Here's how you can do that:
Consolidated container shipping
If you are shipping multiple items that cannot fit inside one container, you can send them through consolidated container shipping. It includes renting various containers for your goods but sending them as a single shipment, reducing shipping prices.
Don't ship during peak season
Around specific dates, there will be more congestion and less availability of containers. Therefore, avoid shipping during peak season or holidays as it will result in higher shipping rates or delays.
Buy marine insurance
This tip will not save you any money but will ensure you don't lose any. Marine insurance will cover any damages that may incur during transit, and you'll be able to recover the value of your goods.
How to ship a container overseas with the help of AES?
Shipping goods or vehicles overseas is a complicated process with a bevy of details to handle. If you are thinking about how to send a container overseas, the key is to work with a professional shipping company like AES.
We have been managing overseas shipping for a decade, and with our worldwide shipping partners, we are able to cover all popular and unpopular routes. Moreover, if you hire our services, you won't be responsible for customs clearance in both the origin and destination country.
Our foreign-speaking agents understand the complexities associated with customs clearance and can clear your goods without unnecessary delay. We will also help you in submitting your paperwork. Our experts will guide you on how to gather information and prepare documentation.
If you require door-to-port transport, our auto haulers can pick up your cargo from your doorstep and drop it at the port. In the destination country, we can also arrange inland transportation to pick up your shipment from the port and drop it at your desired location.
Furthermore, you'll have multiple container types to choose from, and we can also customize the container size and shipping process for your needs. We can book a suitable carrier for your shipment at competitive rates. Our main goal is to provide our customers with secure shipping for their complete peace of mind.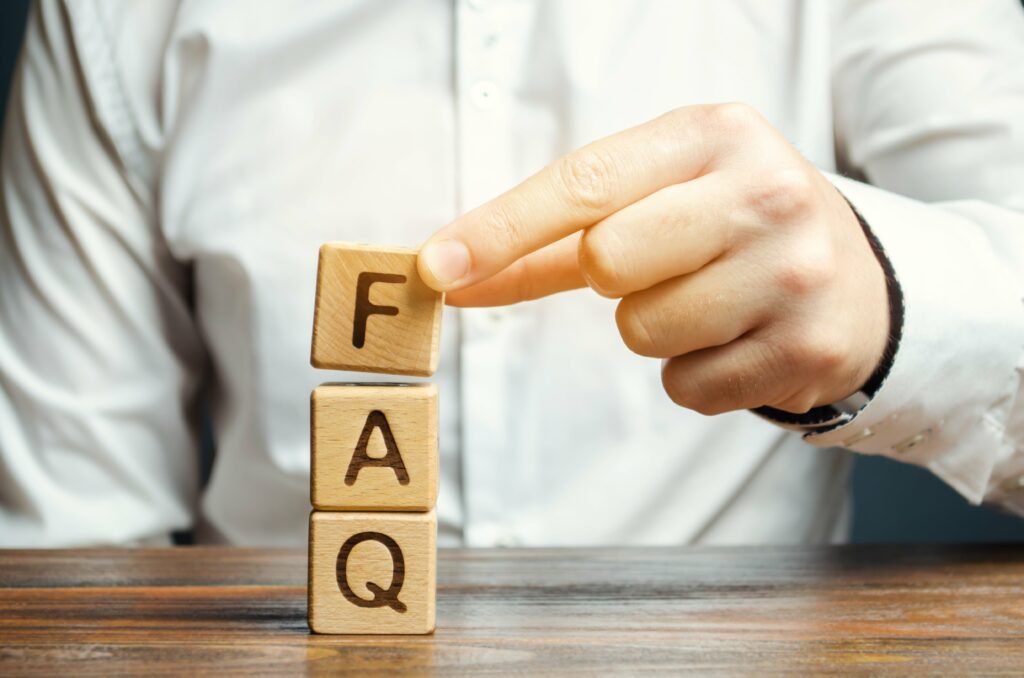 Frequently Asked Questions
Is container shipping safe?
Container shipping is the safest method to transport goods overseas. Your items are safe inside a container as it's made of a durable metal sheet that can protect against outer elements.
Do I need to buy my own container?
You don't need to buy a container for shipping goods overseas. Both 20 and 40-ft containers are available for rent. Your shipping company can find the most suitable container size per your cargo size and other shipping needs.
How to ship a container overseas at an affordable rate?
The cost to ship a container will depend on your cargo size and weight, container type, and shipping method. If you choose LCL for container shipping, it will cost you less.
Other blog posts you might like
---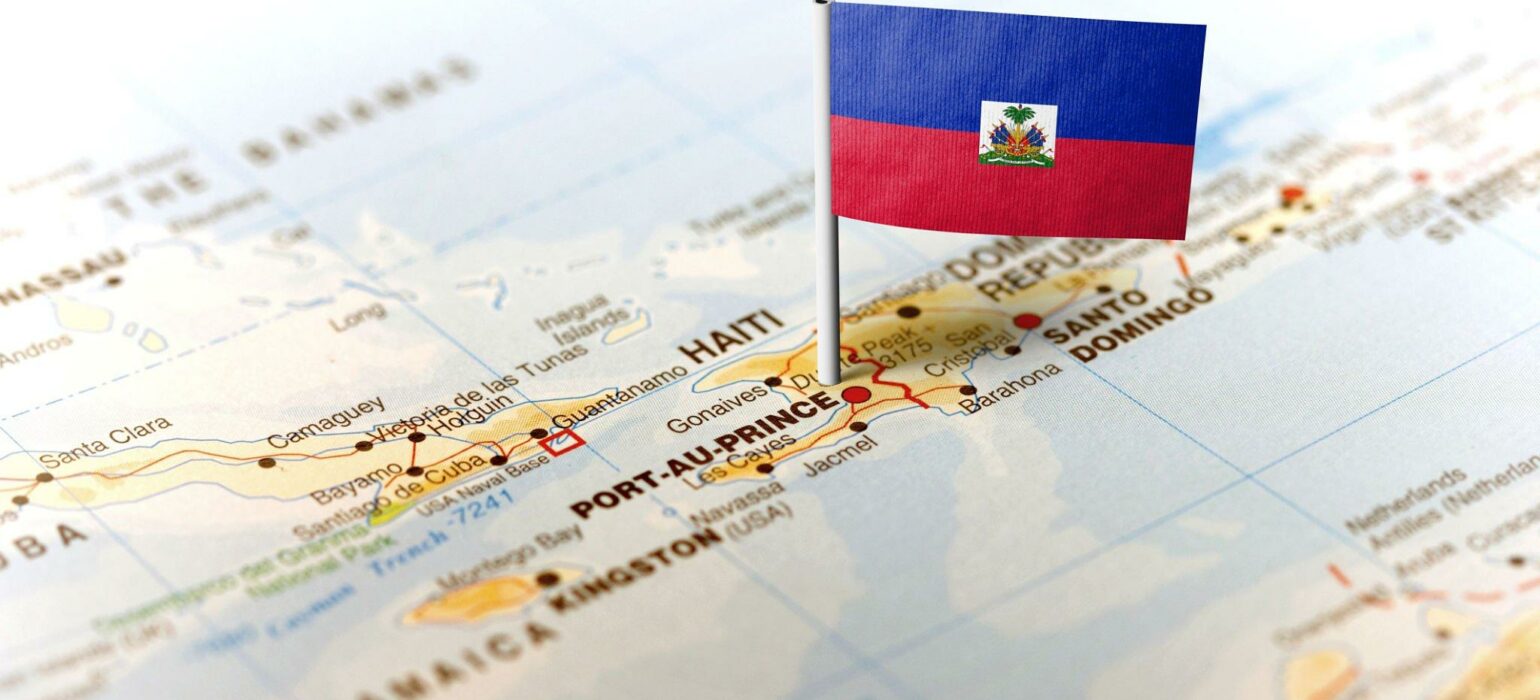 Feb 8, 2023
A Comprehensive Overview of Shipping Goods to Haiti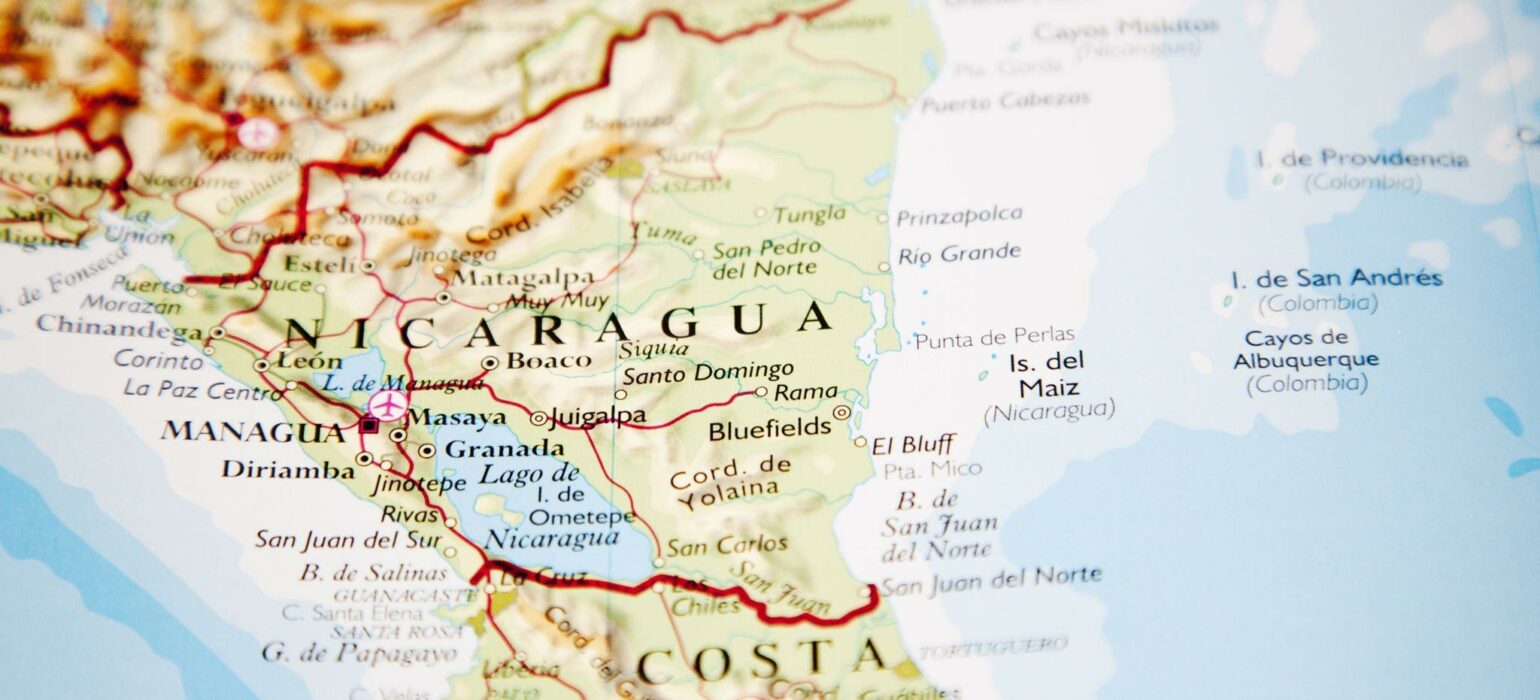 Feb 2, 2023
ENVÍOS A NICARAGUA DESDE MIAMI