International Boat Shipping: A Complete Guide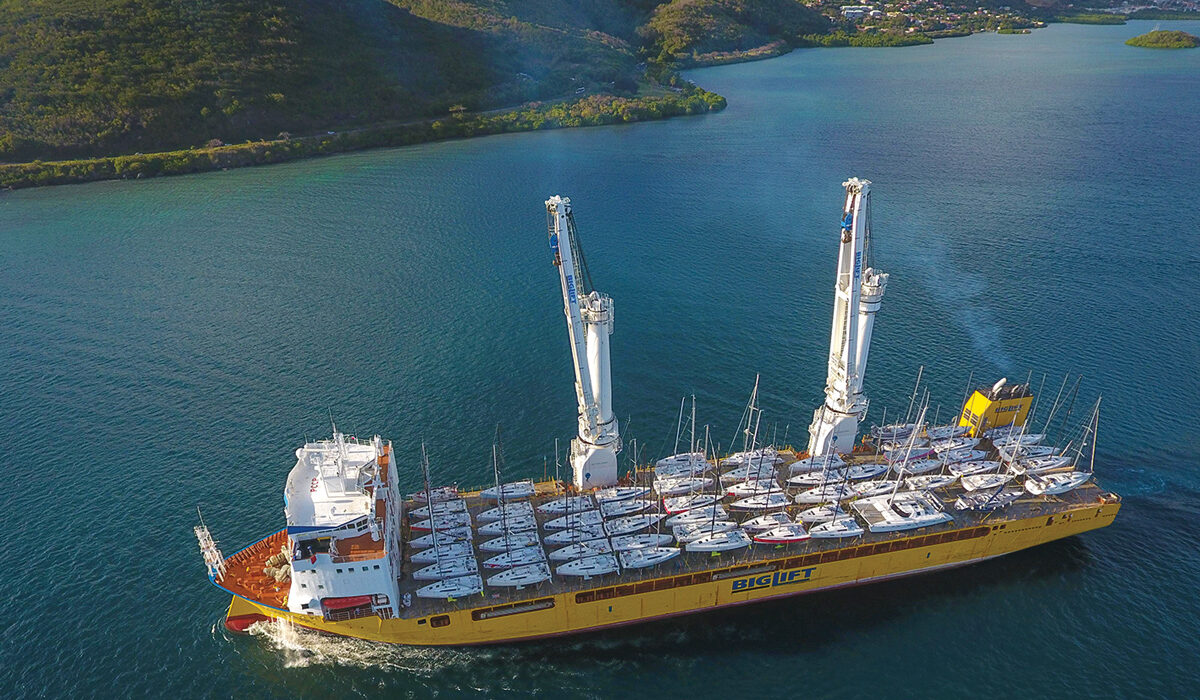 Beginning with a journey to ship your boat overseas might be exhilarating at first, but it is not always practical and possible to undertake this journey. At Auto Export Shipping (AES), we know your boat is like your child. You will want the boat to be shipped without any trouble and harm to the boat.

Maintaining your boat's condition is a lot of hard work. Buying a boat is relatively expensive, so you will want to maintain its condition. Our company has employees with years of experience transporting vehicles safely and securely. We have International boat shipping expertise, and we can easily ship any boat to West Africa.
Each boat is unique. Understanding this allows us to customize our boat transport services to meet your unique requirements. What matters to you? If price is a concern, we can negotiate with our shipping providers to find a deal that is affordable for you.

When time is important, individual boat owners and vessel dealers can choose an international shipping method depending on their preferred timetable. International boat shipping seems like a hectic job, but we can make it easier for you. We have laid down a complete guide for you to ship your boat internationally without any trouble. Let's get started!
The Global Shipment Network
You may be confident that your cargo is in good hands because we have a global network of connections that can assist us with shipping boats worldwide.
We are committed to tailoring your shipping method as needed and have the contacts required to adhere to your specifications exactly. Our boat transport services can handle any shipping situation, whether your boat is at a dockyard, on a truck, or in the water.

We want the transfer of your yacht from its present position to its new one to proceed as smoothly as we can. Let our company handle your international boat shipping requirements, such as paperwork and customs clearance. The extensive reach of the AES automobile transportation network allows you to save time, money, and, most significantly, hassle.
For all types of boat transportation internationally, contact AES. We can collaborate to send your boat to its new port destination at a price that works for you, regardless of the destination or size of the boat. Get the most affordable quotes for transporting your boat to any nation in the globe by requesting a free quotation.
International Boat Shipping Methods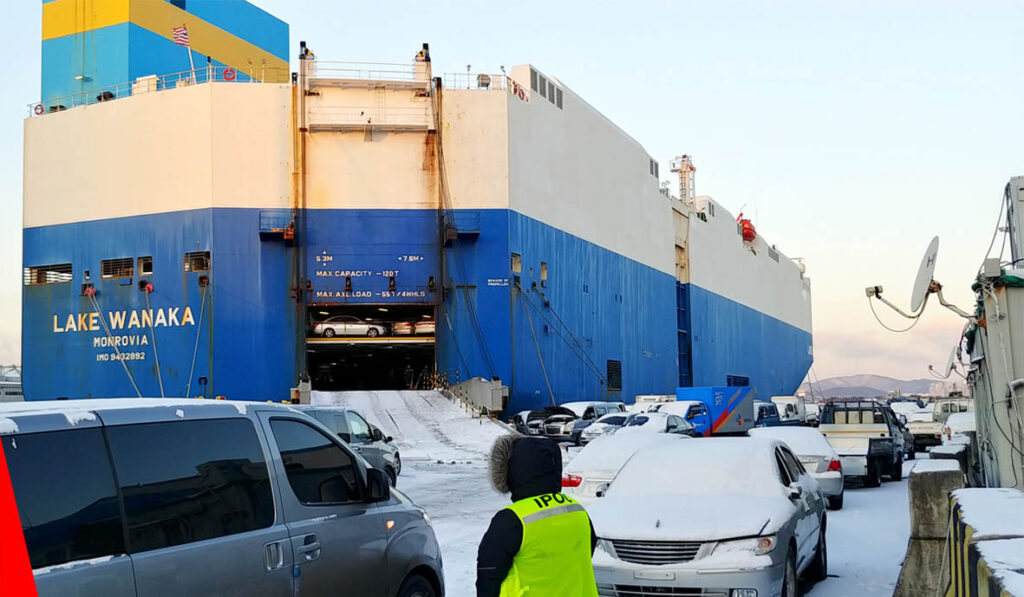 Roll-On/Roll-Off
Ro-Ro shipping service is the most typical method of transporting a boat over international borders, commonly known as roll-on/roll-off shipping. This process involves cradling or towing the boat aboard the cargo vessel. If you don't already have a cradle or truck, we may make arrangements for their use or create a special trailer just used for transport.
Lift On/Lift Off
With the lift-on/lift-off technique, your boat is safely positioned on the cargo vessel using a crane from the ocean or a shipping dock. Before being transported, the boat is put on a cradle aboard the ship and fastened to the dock or cargo space.
Containerized
One of the less expensive options for shipping a boat overseas is containerized transport; however, due to the container's dimensions, there are size restrictions. A broader or above eight feet boat usually cannot fit inside a container. Only smaller vessels are eligible for container shipping due to the size restrictions.
Flat Rack
For bigger boats, a flat rack is utilized in conjunction with a special cradle fastened to the flat rack before shipping. The whole flat rack is then put onto the transportation ship and delivered; it essentially functions as an open container for boats.
Submersion
Transport via submersion boat, or semi-submersion boat, occurs when a boat is directed to a cargo vessel that is safely submerged underwater. The submerged transport ship lifts by draining water after the boat is in the appropriate position to transfer it to the transport ship.
How to Ship Boat Across the Country
Finding a service provider who specializes in this kind of transportation is crucial when you need to send your boat across the nation because not all businesses can do it.
You may check our website to see how reliable our business is. We consistently demonstrate that AES is the best option for delivering products and cars.
It would help if you were prepared with everything to ship your boat hassle-free. Here is a list of things that you need to be aware of:
Preparation Basics
You might wish to consider the following before giving the boat to the expert shipping company:
Exactly gauge the boat.
Lock up each container.
Electronics, antennae, anchors, flag masts, and other valuables should be removed or stored.
Make careful to empty the gasoline tank and unplug the electronics and alarms.
Along with the basic requirements, there are a couple of things that you need to keep in mind to prepare your boat for shipment.
Measure Your Boat Carefully
You must know your boat's precise length, breadth, and height. You must also account for the swim platforms, bow platforms, motors, and other projecting components that can increase the outer size. When determining height, consider the tallest, non-disassemblable portion of the boat.
Measure the boat's or cradle's broadest area to determine its breadth. Because the shipper has to know what handling to employ and you might require specific licenses from the Department of Transportation (DOT), you need the boat measurements.
The maximum height of a boat that may be transported on the road is 12 feet, as the legal height limit is 13 feet 6 inches. There is greater clearance needed for bigger vessels. Oversize loads, including boats wider than 8'6″, call for special road transportation licenses. States have different DOT regulations.
Cover Your Boat Properly
Take off and store safely below any propellers, lights, antennas, electronics, anchors, and valuables. Secure all lids and cabinets. Eliminate all fuel. Remove the batteries. Cabin windows with latches and tape. Clear your watercraft of any goods.
Drain the boat completely, including the air conditioner and drain plugs. It would help if you cleaned your boat's exterior. Cover your boat in canvas or plastic wrap to shield it from jolts.
Applying a layer of linseed oil to a wooden boat will preserve it and keep it from drying out. You could think about having it sent in its unique cradle.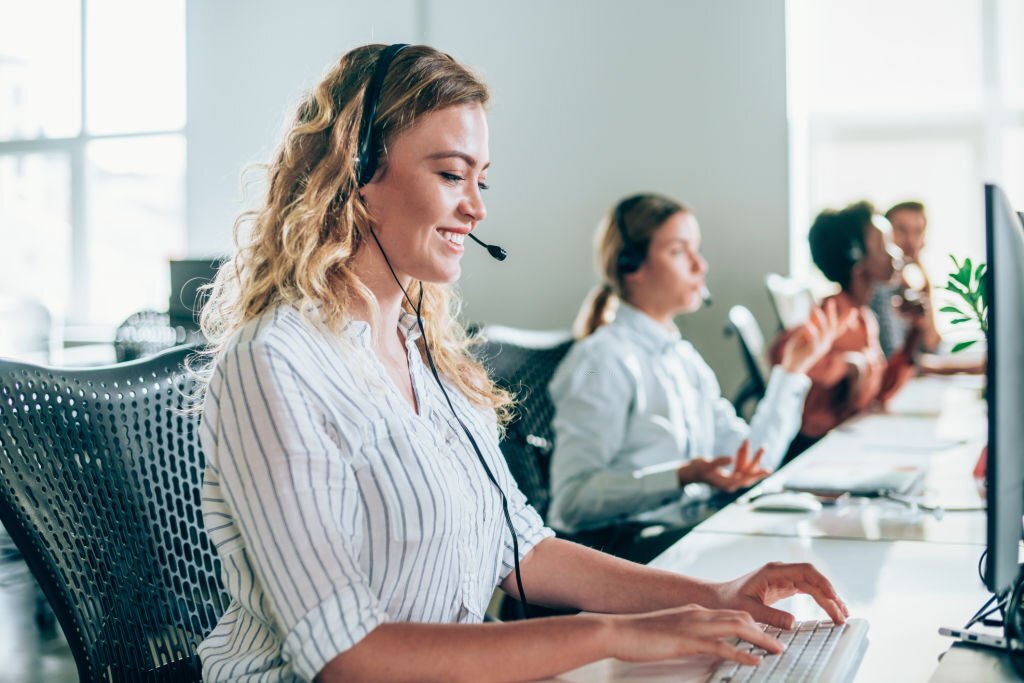 Speak to Your International Boat Shipping Agent
Discover the international boat shipping costs and all the information related to shipping your boat, including the kind of transportation (lift on/lift off/semi-submersible, roll-on/roll-off, or RO-RO).
Depending on their size, you can transport boats through submersion, cradles, containers, or trailers.
Pickup by boat
transporting trailers
Prepare Your Boat's Loading and Unloading
Inquire with your chosen company about any taxes, port fees, or customs clearance that may be required in the nation where the boat is being sent.
Prepare Your International Boat Shipping Documents in Advance.
Find out all the necessary paperwork and customs requirements by contacting the nation embassy from which the boat is being delivered.
A bill of lading, shipment documentation from your shipping firm, a copy of the boat title, and a bill of sale are often needed. For the boat, the trailer, or both, import permits may be necessary for several nations.
Safety
Since you probably invested a lot in buying your boat, it only makes sense to protect it while you're traveling to protect your investment.
As an illustration, being dragged is one thing on the road, but it is also a smart option to have protection while the car is parked at night. If the boat is shrink-wrapped, it might tear while traveling along the road and hurt other drivers.
Certain Limitations
If your boat is oversized, you must account for quite a few things. For instance, they might not be allowed on the roads during certain hours of the day, and the driver will need to park on the side and wait it out.
Furthermore, insurance is also particularly important, and you need to get the collaboration of the transportation company here.
Safe Shipment Tips
You must take into consideration a lot of factors if your boat is rather big. For instance, they might not be permitted on the roads at certain times, so the driver must park and wait.
Additionally, insurance is crucial, and you must enlist the assistance of the transportation provider in this.
What is the Cheapest Way to Ship a Boat?
Boats are a pleasure that not everyone can enjoy, and those who can are undoubtedly conscious of their good fortune. It would be incredibly challenging to transfer the boat from your garage to a body of water if you didn't already have some form of transportation, which is why most boat owners do.
But what happens if you need to move across the country with your boat, or even if you need to sell it? If you believe that BOAT is just an abbreviation for "Break Out Another Thousand," you already are aware of everything related to the cost of shipping a boat. By paying attention to these suggestions, you may limit the financial harm and move your yacht securely and as cheaply as possible.
Weigh Out the Pros and Cons
You could consider it advantageous to transfer your boat yourself if you are moving along with all of your possessions and have decided to drive the car that pulls your boat. This idea isn't always smart, though, due to the damage, a large vessel like this would cause to your car and the personal liability you take.
It would help if you also considered how much longer the journey will take you, how much slower you will have to drive because of the boat, and how much less efficiently you would use petrol.
You can relax knowing your boat is in excellent hands if you choose a reliable firm to handle this task. You won't have to worry about the extra challenges associated with international boat shipping because a specialist will handle it.
Of course, if you are selling the boat outside of the area, moving it yourself is not even a practical option; in that case, go to the following stage.
Research Potential Boat Transport Companies
It is remarkable how much knowledge we can find with only a few mouse clicks in this wonderful cyber/digital/interweb world. Although there are probably hundreds, if not thousands, of vehicle transport businesses, many fewer are dependable, qualified, and experienced.
Find a business that has sufficient boating expertise, ideally with the same kind of boat you plan to transfer. Any vehicle transport business won't do.
If you have difficulty finding information about a company that seems to be a good fit, feel free to ask for references. Information for your trip will be readily available upon request from a reputable transportation company like AES.
Trust Your Gut
First impressions may reveal a lot. Therefore, it's crucial to trust your instincts when choosing a business. Find a person that is educated about the complete boat transfer process and is professional from the start.
Request an open carrier, and be flexible with your shipment dates if you want the most affordable possible mode of transportation. Some businesses will work with you if you are open about how much you are prepared to pay.
They'll frequently be flexible if you're willing to be, too. Any firm that responds with a quote much less than the others should be avoided. These are the ones who frequently tack on extra expenses after the fact or possibly have no track record at all.
Following this advice will put you on the fast track to finding reasonably priced boat transportation.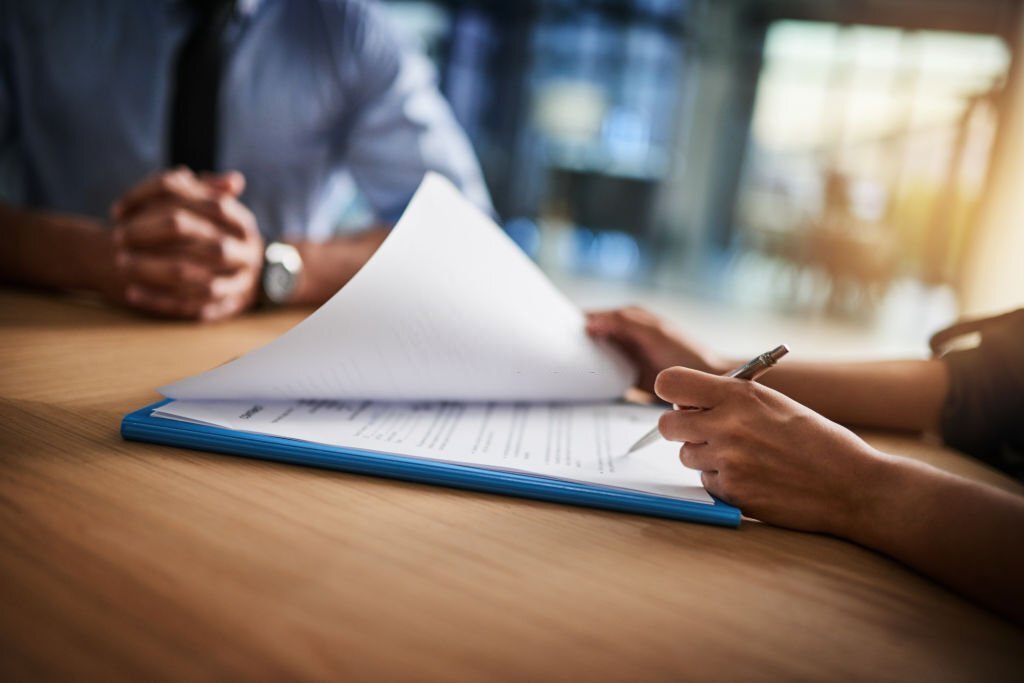 Lists of Documents
Documents that are necessary:
If you have paid off your boat
The boat's first name was
Sales contract (if you purchased the boat recently)
A photocopy of your passport, identification card, or license
If you still owe money on your yacht and it has a lien: a genuine letter of authorization for international shipping that has been notarized and is signed by the lienholder
A title copy with the front and back notarized
A copy of your passport, identification card, or license
Please contact our group of experts in international boat transportation if you require any more information or if you lack some of the papers above.
How AES Helps You?
You may arrange your international shipment at a reasonable cost by using the services of a seasoned shipping business like AES. We specialize in shipping containers and RoRos to all the well-known locations worldwide. Due to the extensive selection of shipping alternatives we provide in RoRo and container shipping, no location is inaccessible to us.
Our professionals can quickly handle paperwork and customs clearance while developing a customized shipping solution. AES aims to provide you with the most transparency during the delivery process. Get a free estimate from us right away! We ship to the Middle East, West Africa, and Latin America.
Conclusion
In this blog post, we have discussed that your boat is like a child to you. You want it to be transported with utmost care. Choosing the right shipping company is extremely pivotal. At AES, we offer the best possible services so our customers can ship their boats without trouble. You should be prepared with all the documents and precautions mentioned in this blog post to ship your boat without any problem.
Other blog posts you might like
---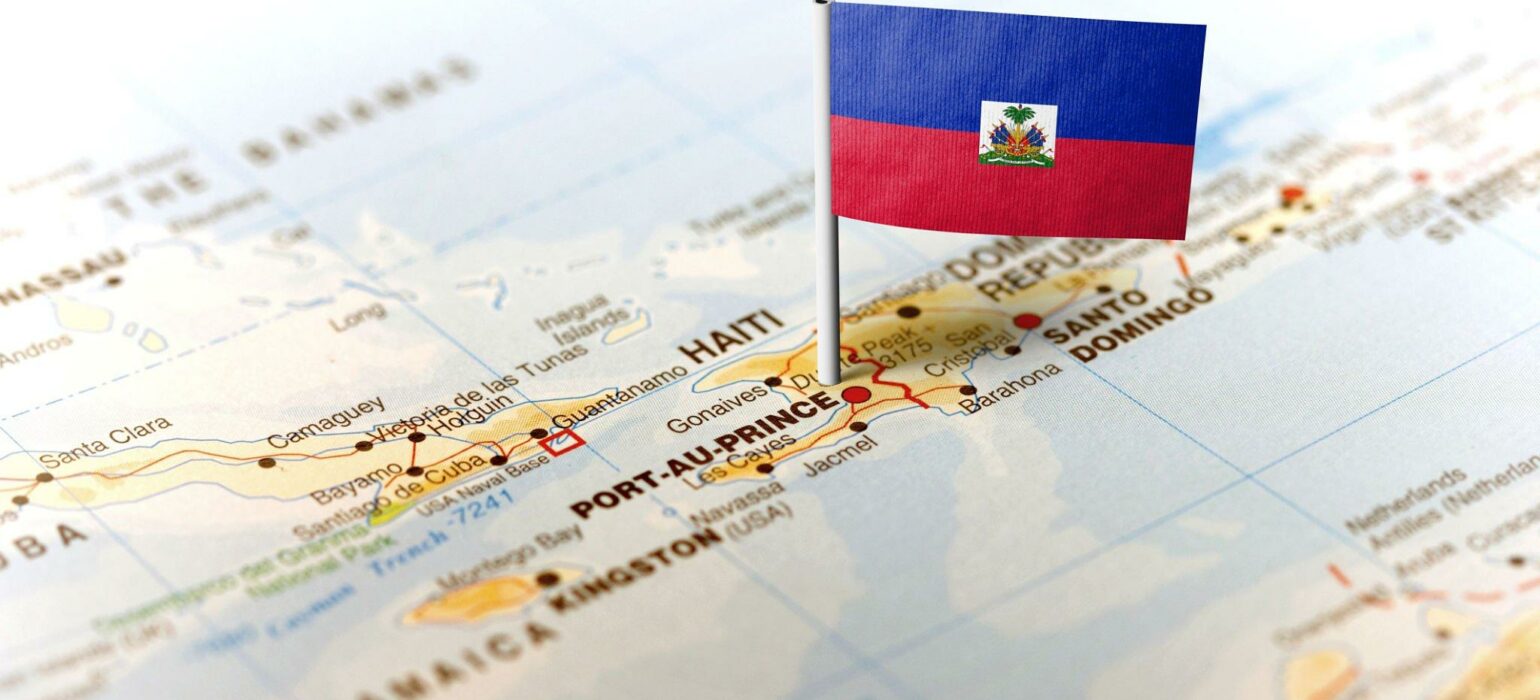 Feb 8, 2023
A Comprehensive Overview of Shipping Goods to Haiti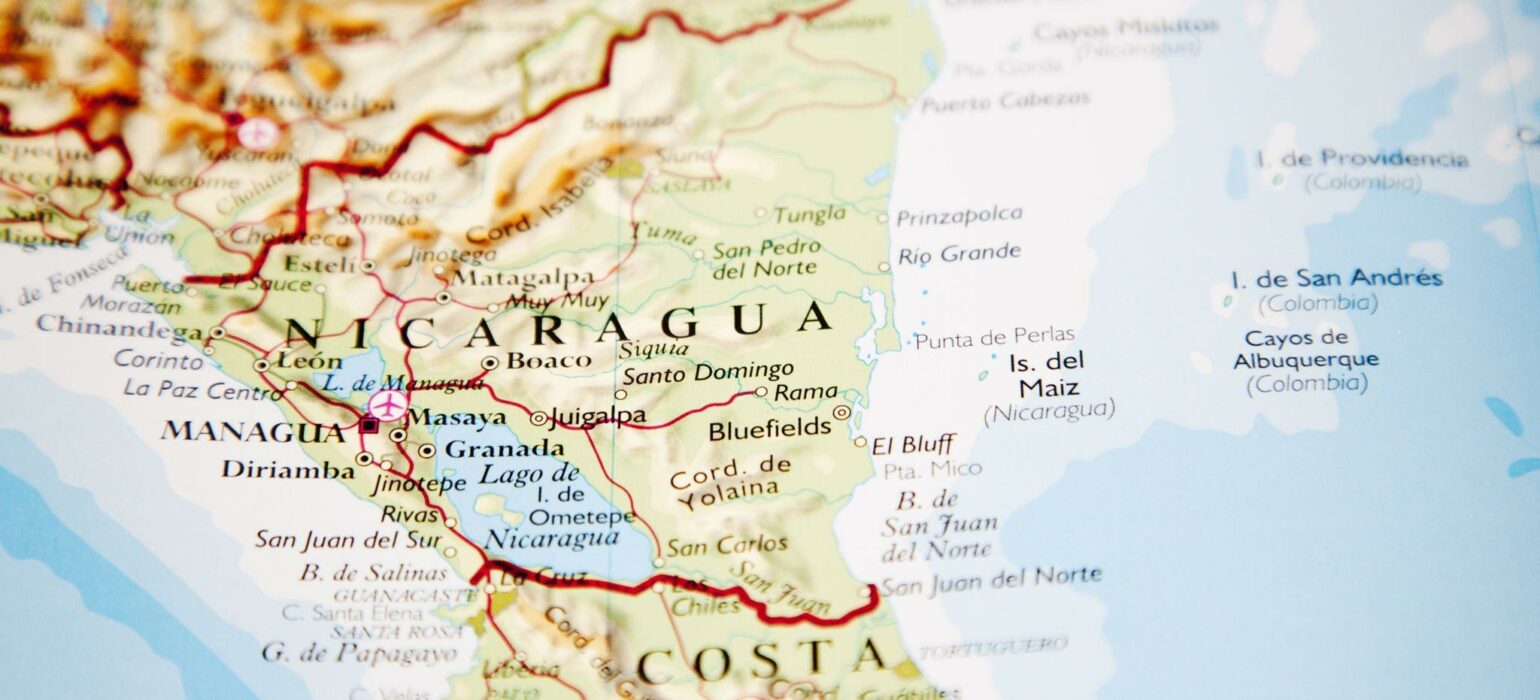 Feb 2, 2023
ENVÍOS A NICARAGUA DESDE MIAMI