Machinery Shipping Costs and procedure: A comprehensive guide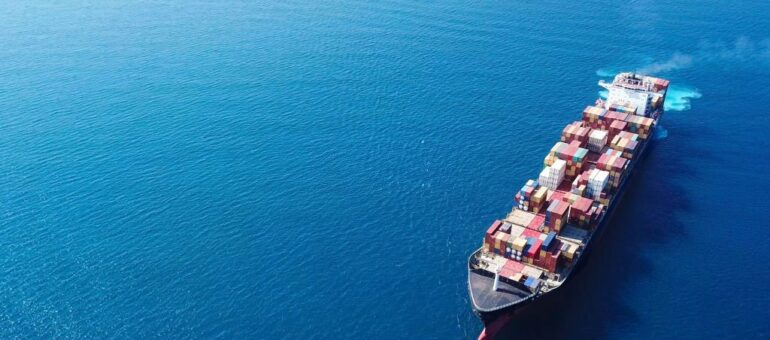 Do you need guidance for machinery shipping? In this guide, we will walk you through the machinery shipping costs and procedures so that you can ship your desired machinery in a hassle-free way.
Machinery Shipping: An overview
One of the most important areas of the transportation business is machinery shipping, from one place to another. Nationally, or internationally, it is a booming trade for the transporters, as well as the need for industries to get the equipment they need, from any part of the world, without traveling themselves. All the shipping companies that operate in the world might not be doing it the right way. Therefore, if one is looking for a company to ship their machinery, they must check whether the company has a comprehensive system in place for their clients. The best facilitation in service is only possible with transparency.
Imagine, you require a machinery item that has to be shipped off to you. You need to understand the process of shipping, along with the cost that it will take to reach you. You also need to know which methods of shipping will best suit your machinery equipment. In addition to this, you must also be aware of how long it will take to reach you. Knowing how your machinery item will be packed, carried to the container, palletized, stowed, and delivered to you, safely and securely in time is as important as knowing the cost. The method only decides the rate for the shipment to be sent off to you. All of this aside, there is a relationship that will be built during the process. Therefore, one should know what they are choosing and why they are making the choice.
Factors affecting Machinery Shipping Costs
Many factors play a role in determining machinery shipping costs. Some of the important factors influencing machinery shipping costs are mentioned below.
Size and weight
The size and weight of the machine matter a lot when it comes to shipping machinery. Any part of a machine that is bigger than 12feet in length, will result in extra shipping charges. Most companies mention it to their clients when they share size specifications. It is better to ask for it before making deals.
Access to delivery spot
At times, the location at which the machinery is to be dropped off or picked from is not convenient for the loader. In that case, the shipping charges may fluctuate. Such locations include residential, non-commercial, unmarked, hard to find, or difficult to navigate areas like a construction site. It requires more effort and time.
Delivering Machinery Except for Working Hours
You will also find an extra charge in the machinery shipping cost if your carrier normally doesn't deliver outside of normal business hours. The delivery hours matter a lot. If it's a working day and hours, then the charges might not increase.
In Case of Reclassification
Sometimes, the machinery item to be delivered is reclassified because of any unidentified issue by the client. In that case, according to the NMFC guidelines, a re-class audit will be made and you will be charged additionally for the proper class. You must be fully aware of the class of your machinery item.
The Kind of Wrap
When machinery items are on an open-air Flat Rack in the winter, there is a need to cover it properly with heavy-duty wrap. This is done so that the machinery does not undergo any damage. If the shipper is required to use material and labor to protect your machinery, you will be charged for it additionally.
Unexpected Delays
In case of an unexpected delay caused by you, or by the receivers of your shipment material, the company will charge you additionally. If there are delays caused by you or your shipment receivers, and the delivery must be postponed, you will be charged extra.
Fuel surcharge and Storage
The shipping cost also depends a lot on the cost of the fuel. As the cost of fuel goes up, the charge for machinery shipping also increases. The market value of the fuel throughout the journey decides the cost. Also, if there is a need to store your goods for some time, you will be charged.
Time Duration
When it comes to machinery shipping, you can always get a better rate if you plan. In case of a shipment that has to be done urgently, the cost margin can leap. It is always better and more economical to plan and delay your shipment, say by six months, to get a better rate. Haste makes waste.
Seasonal costs
If you need to ship your machinery, doing so earlier in the calendar always gives a better rate. It is much lighter on the pocket. The first quarter of the year, for a carrier. is usually less busy than the last quarter. This is because of supply and demand, holiday periods and festivals, accounting practices globally, and seasonal rush for machinery shipping too. Planning to have your machinery shipped early in the year can save you money.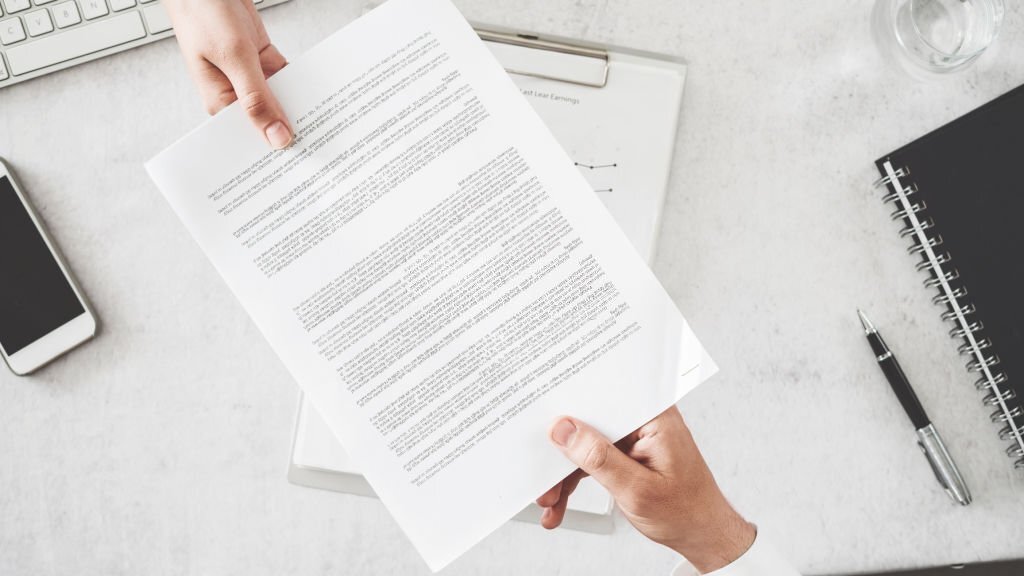 Documentation Requirements
When it comes to shipping machinery items internationally, you must know that there is a set of rules, regulations, and benchmarks. You need to know all of these before you plan to ship or receive them. These rules are followed without a mistake when it comes to international shipping of heavy machinery goods. You must ask for proper documentation for the shipment and tariffs. The company charges additionally for the documentation process.
If there is a change made to the original agreement made between the shipper and other parties, it will be liable to additional charges. It is important to make sure that you have conveyed all information duly.
Available methods for Machinery Shipping
The most important part of the shipping of a machinery item is the method. The way the item will be transported is decided by its size, its weight, insurance, and density. There can be two methods from which the shippers will need to choose.
LCL (Less than Container Load)
LCL shipping is a shipping method used for smaller cargo. If the total size of the goods is smaller than the requirement of a container, which is 20 ft, this method is used to ship. This does not mean that the cargo will not be placed in a container. The goods are loaded inside a 20' shipping container and transported the same way, but the goods are loaded inside a shared shipping container along with other party's cargo so that the container space is not empty.
This method can be used for shipping small machinery goods.
FCL (Full Container Load)
FCL shipping is somewhat different from LCL shipping. If the machinery to be shipped is big enough to fill the container, then it is loaded and transported, individually in a 20 ft. container. Sometimes, one shipper is required to bring in a lot of machinery equipment. In that case, also, the FCL shipping method is the best. It designates one container to one shipper.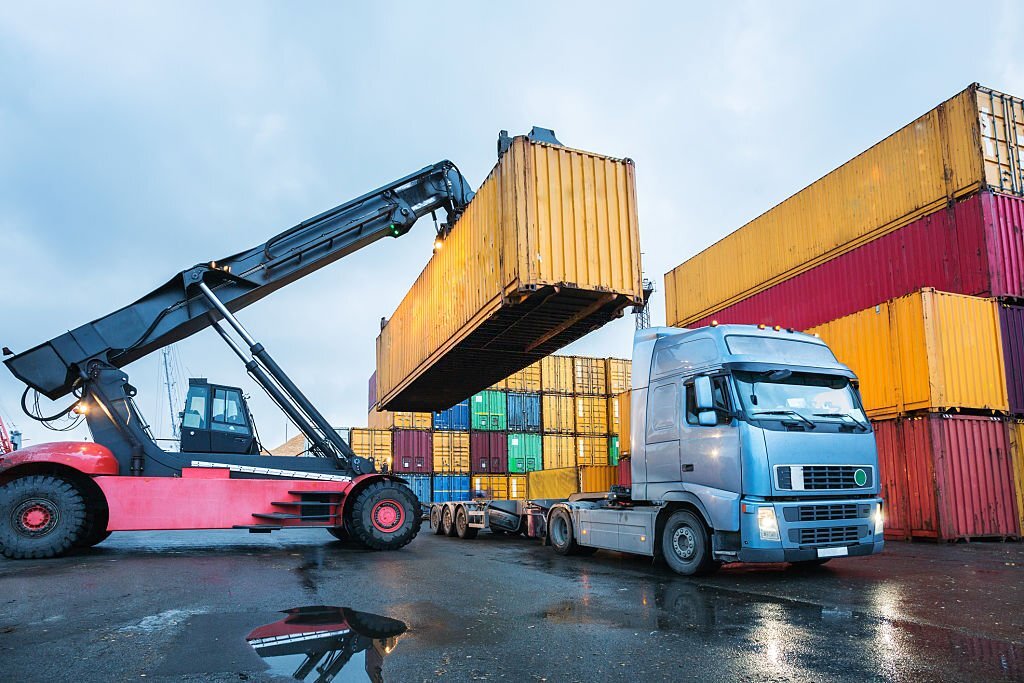 Important points to consider before Machinery Shipping
Before you begin, make sure that you know the proper measurement and dimension of your machinery. This knowledge helps in choosing the proper packaging for your item. The size and weight of the machinery determine whether it can be boxed, or not. Also, the nature of the machinery item will tell you whether it needs any specific weather shields. For instance, while shipping some machinery items, the clients demand to make sure that the parts are not exposed to humidity. Then, the shipping company makes sure that the right kind of packaging is done to lure away any possibility of humidity.
At times, the machinery which needs to be transported requires special equipment to load it in the container. If not done the right way, it can result in damage that is not repairable. Also, some machinery items require a special permit or an authority letter, without which transportation is not possible.
Before deciding to ship something big to you, make sure that you have done enough homework. You know how you want what you want to be delivered, and we make sure that we provide you with the best of our service. Following are some important things that need to be considered when shipping machinery items.
Insurance for Machinery Shipping
Machinery shipping involves a large amount of money, therefore, you must have insurance for Machinery shipping so that it can cover any damage that may occur during the transportation process. It can be called obligatory, as it provides a sense of security to the shipper and the company both.
The procedure of shipping machines is not just transportation. Simple as it may seem, there are a lot of technical details that have to be looked into. More evaluation of the machinery item with the details provided by the shipper is required. Insurance of machinery shipping allows the shipper to be stress-free when the machine is on its way. It might increase the cost a bit, but it is always good to be safer than sorry.
Choose AES to save machinery shipping costs
AES not only builds testimonials, but we erect relationships structures with our clients who trust us whenever it comes to machinery shipping. Our containers are renowned for their high quality worldwide, and onboard and off-board staff are known for their professionalism and work ethics. We ensure transparency at all levels of business communications. Our services are hassle-free and simple to understand. We believe in communication and therefore, we keep you updated about the status of your shipment throughout its journey.
Our representatives make sure that your queries are answered. From the documentation process to the implementation phase, we stand by you.
FAQs about Machinery Shipping Costs and procedure
Will AES keep providing international shipping during the pandemic?
Yes, we care about you. We understand that the shipments have to be carried without any delay. Hence you will always be ready to serve.
What will be the cost of shipping machinery?
The cost depends on the size, weight, and nature of the machine to be transported. Destination, method of transportation, tolls, and documentation fee varies.
Will I be informed about the status of my shipment without asking?
We make sure that we provide you with the status of your shipment at any time you ask for it.
Is it necessary to get insurance for my shipping items?
It is always good to know that there is an insurance policy for the machinery items that are shipped. It is a safer approach.
Other blog posts you might like
---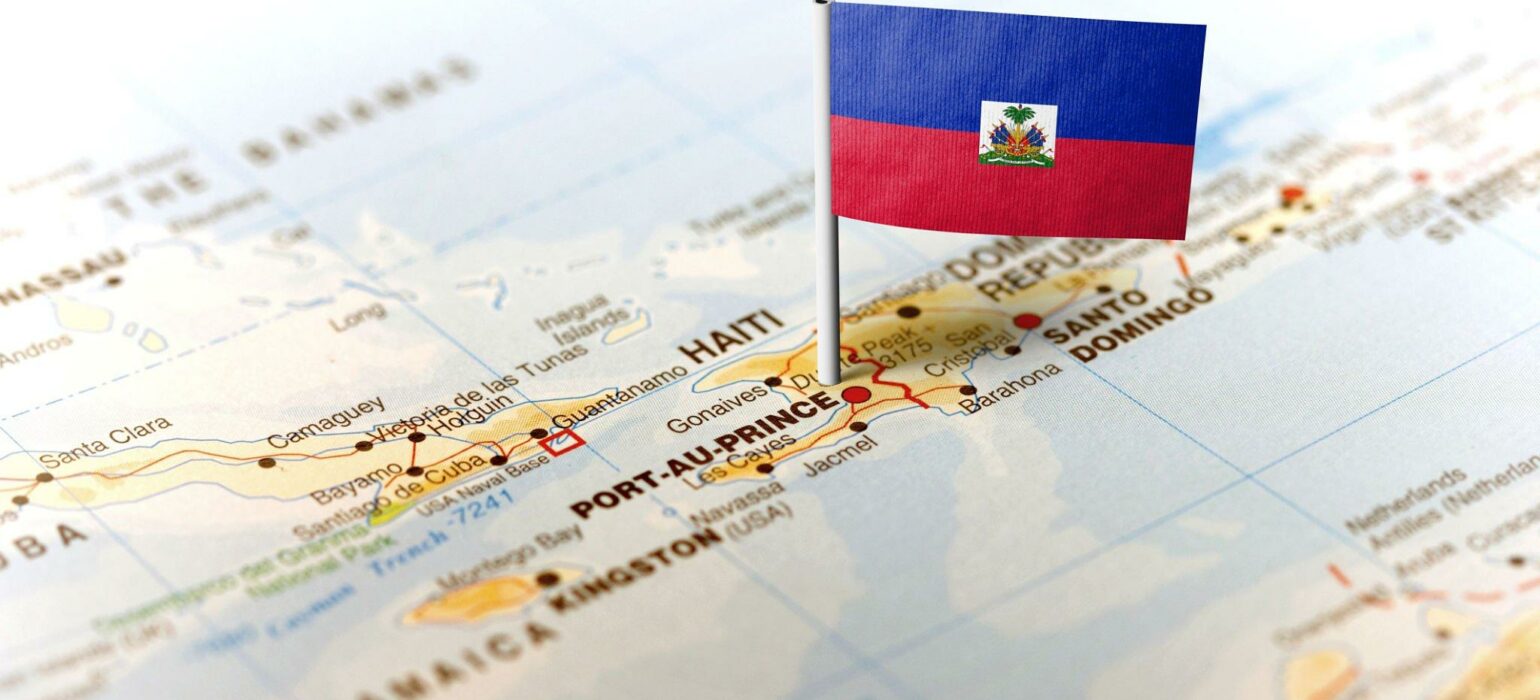 Feb 8, 2023
A Comprehensive Overview of Shipping Goods to Haiti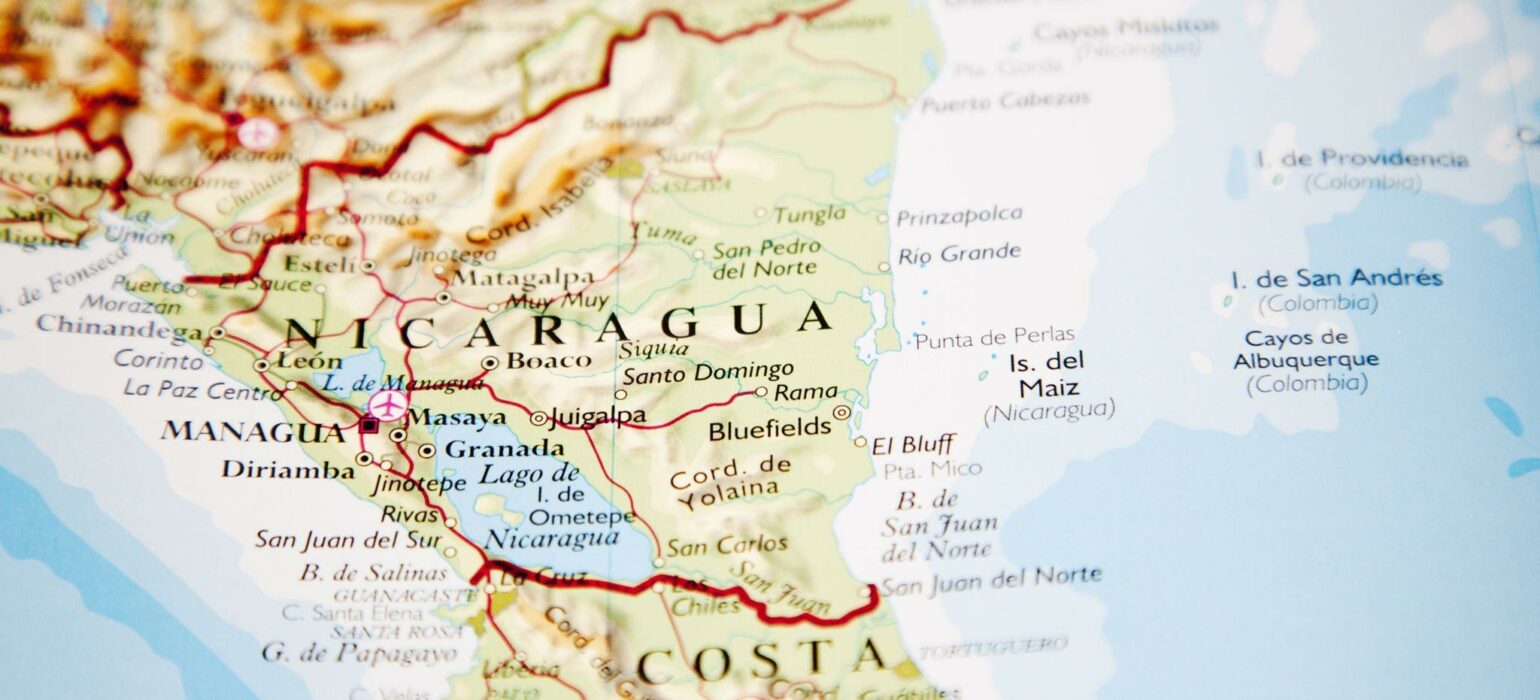 Feb 2, 2023
ENVÍOS A NICARAGUA DESDE MIAMI