Nigerian dealers are distressed over the 15% levy introduced by Customs on imported vehicles
In a recent move by the Nigeria Customs Service, a 15% levy has been imposed on importing used vehicles into the country.
Following the amendments in the Customs Law, the clearing agents operating in the nation's maritime sector may stop their services, and dealers have threatened to close shop.
In 2011, NAC had sought a 35 percent duty differential between imported fully built units (FBU) and locally assembled cars for the survival of local assembly plants and jobs. However, the proposal failed.
But now, around a week ago, NAC has introduced a new 15% levy on used imported vehicles. There is a massive outcry among clearing agents and dealers who have protested against the imposition. They have questioned the decision behind the NAC levy on used vehicles when it is mainly applied to new cars.
Timi Bomodi, the Comptroller General of NCA, has responded through a brief statement released by the National Public Relations. It stated that the 15% levy is in accord with the Economic Community of West Africa Common External Tariff.
"The statement affirmed that On 1st April 2022, Friday, the Nigeria Customs Service has updated the ECOWAS Common External Tariff (2017- 2021) to the new version (2022 – 2026). They have updated it under the World Customs Organization's five-year denomination review. Moreover, the statement also asserted that the contracting parties are expected to adopt the assessment based on regional considerations and national economic policy".
"The nation has adopted all tariff lines with few adjustments in the extant CET. As allowed for in Annex II of the 2022-2026 CET edition, and in compliance with the Finance Act and the National Automotive Policy, NCS has maintained a duty rate of 20 percent for used vehicles as was imparted by ECOWAS with a 15 percent NAC levy. New vehicles will pay a duty of %20 percent with a 20% percent NAC levy as instructed in the Federal Ministry of Finance letter ref. No. HMF BNP/NCS/CET/4/2022 of 7th April 2022.
Frank Ogunojemite, the African Association of Professional Freight Forwarders and Logistics president, has said that NAC doesn't have any reason for this increment. They don't even have a legal right to do that. They only told us that they had reduced the duty from 35% to 20%.

Ogunojemite has also expressed fear that this new levy will increase inflation and make buying necessities out of the ordinary person's reach.

The Chartered Institute of Taxation of Nigeria plans to engage relevant government agencies over the 15% levy. Mr. Adesina Adedayo, the National President of the Chartered Institute of Taxation of Nigeria, has spelled out that they were still studying the institutional, legislative, and policy framework and will soon make their position clear after reviewing it. If they felt any legal or policy gap in the review, they would like to use the dialogue option first.
Teju Somorin, professor of Taxation and the past President of CITN, has also spoken up against the levy, stating that it would negatively impact the automobile industry and the e-hailing operators such as Uber and Bolt. These operators who import used vehicles for their ride businesses would have no choice but to raise the fare.
She also added that the stakeholders must learn about the distinction between NCA and FIRS. Although both are revenue collecting agencies directed by the Federal Government, NCA differs from FIRS due to its responsibility for implementing trade policies.
Ojo Akintoye, a member of the Association of Nigerian Licensed Customs Agents, has protested against the recent move by NCA, expressing that they will be seeking the reason behind imposing a 15% levy from the Finance Ministry soon. He felt despondent to say that all other countries worldwide are planning to reduce taxes on goods due to the global challenge with the economy, while it is happening the opposite in Nigeria.
Akintoye has stated that first, the ECOWAS had imposed a 20% increase in import duty on used vehicles, which the Customs brought down to just 20%. Now the Customs is slapping a 5% levy on used cars again. So why don't you just go to ECOWAS and tell them that you don't want to obey them?
Metche Nnadiekwe, the Lagos chapter Chairman of the Association of Motor Dealers of Nigeria, has announced that the dealers will be meeting this week. They would determine if they are going to close their stores or not.
A clearing agent, George Okafor, has also spoken up. He believes that NCA has brought everything to a circle by first changing the duty from 35% to 20% and now by adding the 15% levy into the mix again.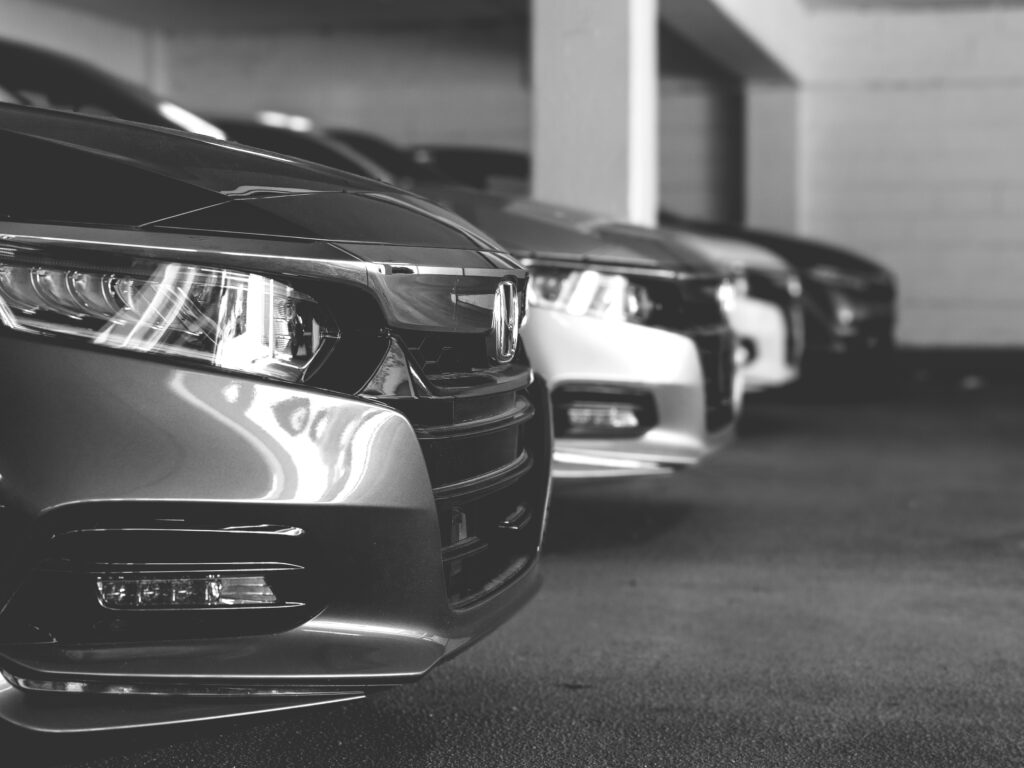 Samuel Oluwole Obey, a freight forwarder, has also supported George Okafor's declaration by saying that this new levy won't have any implications whatsoever as they had already been paying 35% duty before. He has also stated that NAC has been directed to impose this levy on the instructions of the Federal Government.
The AMDON Lagos chairman has also protested against the NCA for not taking the stakeholders into confidence when updating or making new policies. He has voiced his displeasure by saying that NCA should have considered discussing with certain businesses its new policy, as they will be directly affected.
He also believes that NCA has done this on purpose to deal with certain people, and he is not sure whether it's an attempt to take them out of business. But in the end, he said that only the Nigerians would suffer as they won't be able to afford the new prices of vehicles.
Nonso Chukwu, a car dealer, is still optimistic about the sales, disclosing that the vehicle sales have been going on as usual except for the prices that are now slightly high. He has explained that the car, which was available at N2Million before, is now selling at N500 000 higher, but there is no effect whatsoever on the number of sales.
Other blog posts you might like
---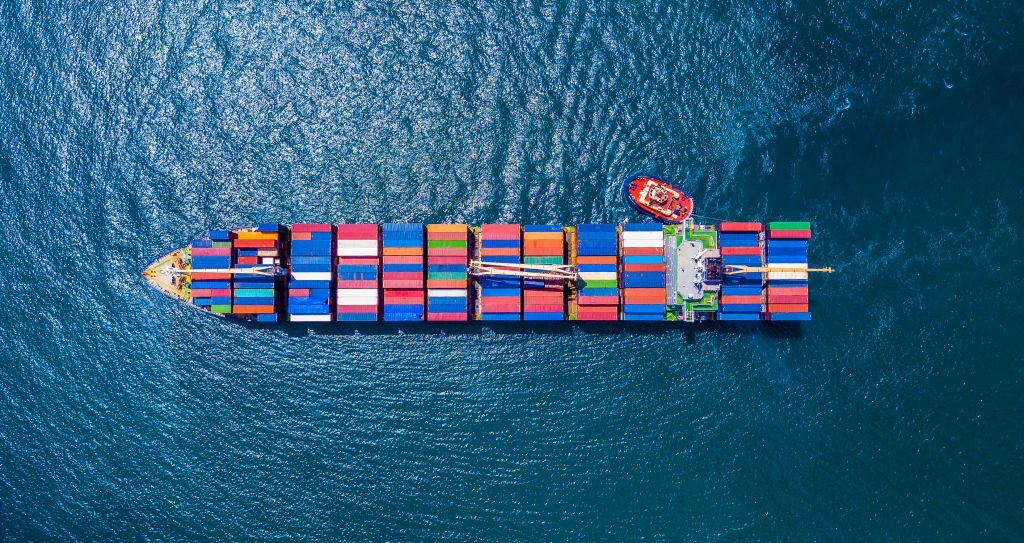 Aug 10, 2022
¿Cómo enviar un vehículo de Estados Unidos a República Dominicana?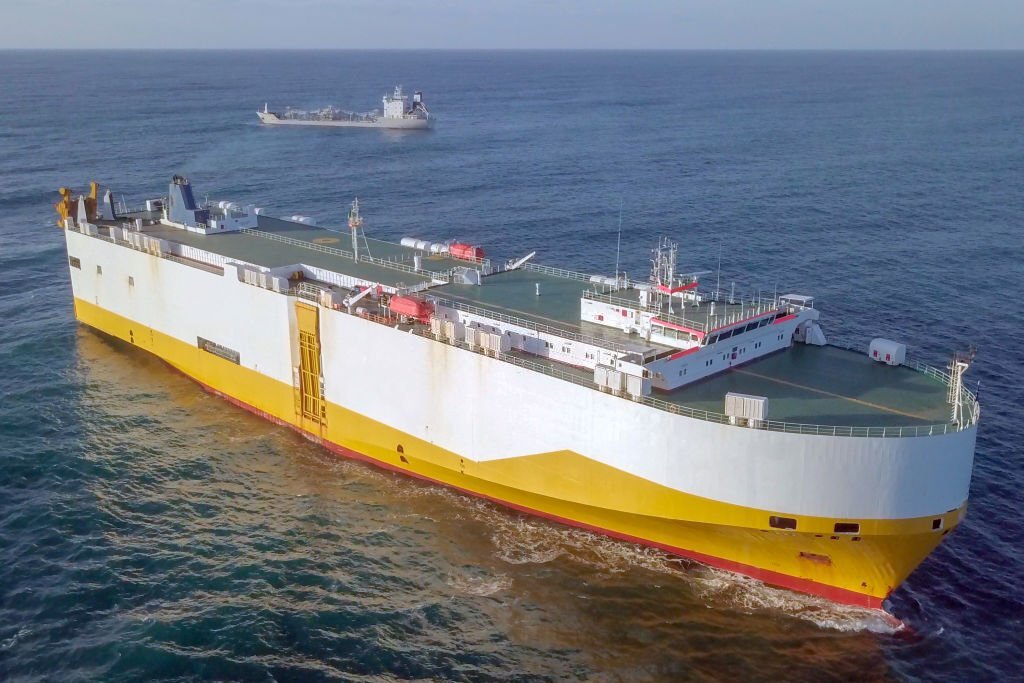 Aug 4, 2022
Grimaldi RoRo tracking: Here's everything you should know