Ship Machinery Overseas: Enjoy a smooth shipping experience with AES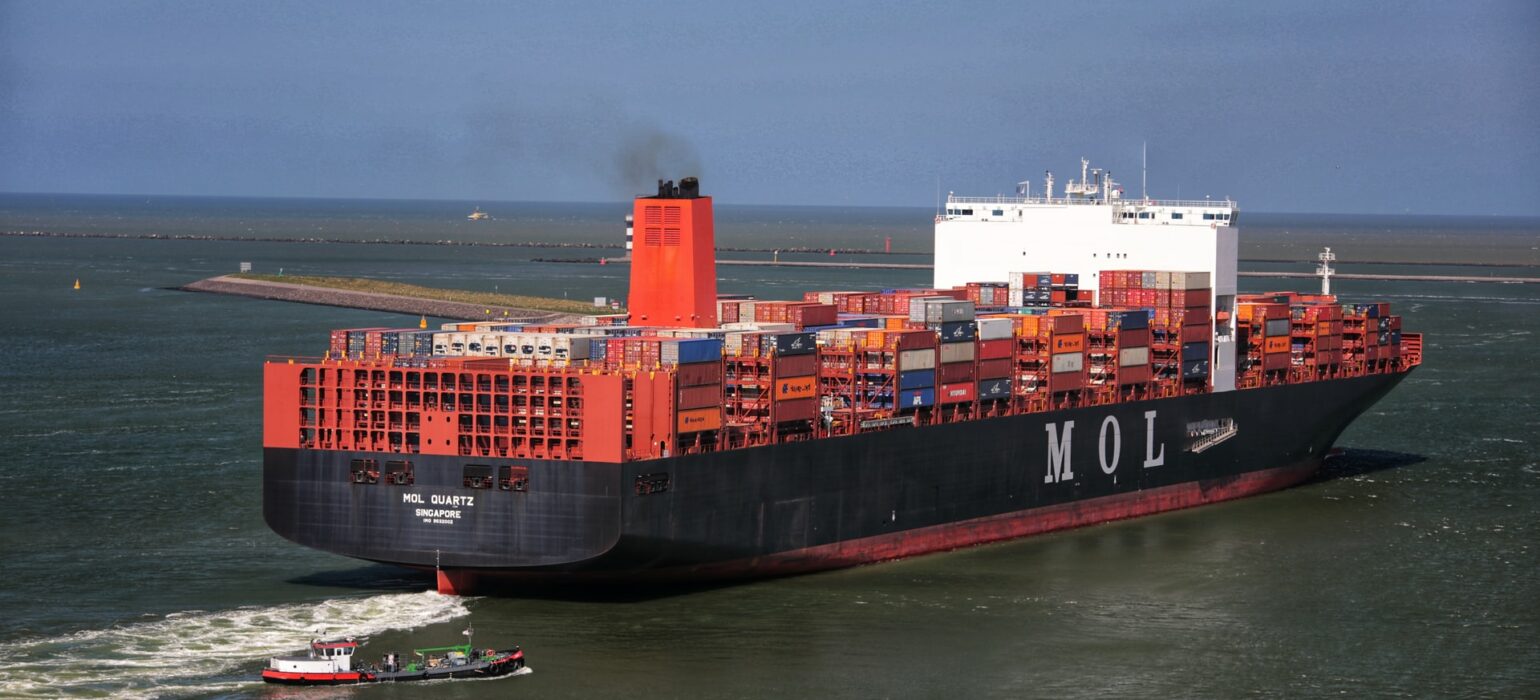 Does your agriculture or construction company require you to often ship machinery overseas? Read on for a comprehensive guide to shipping all kinds of heavy equipment cost-effectively and efficiently.
An Overview of Shipping Machinery Overseas
As a shipper, it might not be easy if you wish to ship machinery overseas, but neither is it as daunting as one might feel. Usually, shipping through ocean freight is the most popular shipping method used to ship heavy machinery overseas. It is observed that unprofessional companies stuff cargo inside a container and 65% of load-related damage happens due to not securing or handling the cargo properly. 
Whether shipping to West Africa, Latin America, or the Middle East, you must choose the most reliable shipping company that can handle your cargo with due diligence. Moreover, you would need to know which shipping option will best suit your needs, how long the shipment will take to reach you, what will be the overall cost of transport and how the machinery will be packed and stowed.
Technology has made it easier for a shipping company to obtain clearance, handle the documentation and make payments. But as machinery is expensive and must be handled carefully, you can't leave anything to chance.
With AES, you won't be left floundering preparing everything on your own as our company gives importance to shipping heavy machinery with the utmost care. From shipping machinery, construction material, boats, and vehicles, we offer you various transport options, all-year-round shipping, and door-to-port facilities.
What are the methods to ship machinery overseas?
It might be a heavy burden for you if you would have to think about a suitable shipping method. There are so many options, and selecting one that should be cost-effective to ship machinery is quite challenging. However, the choice depends on various factors, such as the size and weight of your cargo and its insurance. There are two options to choose from:
RoRo shipping
RoRo shipping is the quickest and most cost-effective method to ship machinery overseas. For bulky equipment, hydraulic trailers or winches are used to roll it on the ship's deck at the origin port, where they are secured under a heavy-duty wrap. At the destination port, the machinery is rolled off the vessel.
Container shipping
In container shipping, you can use a 20ft or 40ft container to ship the machinery. The machinery will be packed and placed in a container that will be secured and sealed to avoid damage. However, this shipping method is more expensive than RoRo shipping. Moreover, you can place only as much machinery inside the container as its capacity allows you. There are further two shipping options to choose from in container shipping:
Private container or FCL shipping
In Full Container Load shipping, you can use the entire container space to ship your bulky machinery. This is the best option to choose if you need to ship a lot of equipment. However, this shipping method is expensive as you'll be paying for the whole container.
Shared container or LCL shipping
If you wish to send less bulky machinery, LCL (Less than Container Load) shipping might work for you. The company will load your equipment inside a shared container where it will share the space with other parties' goods.
But the good part is you pay for the space only your machinery occupies inside the container. However, by using this method, your equipment will take more time to reach the destination port. This is because the company ships a container only when it is full.
Things to consider before you ship machinery overseas
Before you begin preparations to ship machinery overseas, there are certain factors to consider.
Equipment size and specs
You must know your equipment's proper size and dimensions because it will help you decide how it should be packed. You will be able to determine whether it needs to be boxed or not.
Some international ports have the capacity to handle large shipping vessels, whereas others can't. So, you need to know whether the port you are shipping your oversized cargo to can handle it or not.
If it can't, you would have to disassemble and ship machinery in parts. Or, you can choose a shipping option that will work for your bulky equipment. Furthermore, according to the shipping guidelines, you would have to apply for clearance beforehand.
Also, shipping some specific machinery may require an approval letter from the local authorities.
Customs checks
You would have to consider the customs rules and regulations of your country and the country where you want to ship machinery. Every country has its own set of customs rules and regulations that are subject to change. So you need to have the current information about the customs law of that particular company where you are shipping.
It is unlikely that you could get all the information because every piece of machinery is unique and may need specific documents before the authorities clear it for shipment. Hence you would also need to plan your budget beforehand. Moreover, it will help to contact a reputable shipping company that can assist you with the complicated customs clearance process.
Freight regulations
There are some things to consider when packing machinery over 12 feet as it may require additional fees. Not every shipping company can accept this kind of shipment, so select one that can handle your oversized equipment.
Insurance
Heavy equipment is expensive and evaluation is necessary before shipping it. Purchasing marine insurance will allow you to be stress-free as it will cover the damage that may happen during the shipping process. It may increase the shipping cost, but you will be stress-free in case of an accident.
Preparing to ship machinery for international transport
Before shipping machinery overseas, some precautions must be taken to avoid any risk of injuries, accidents while unloading, or being barred at customs.
If your equipment contains any fluids, you must empty it and ensure that all the parts are secured. In addition, if the equipment needs packaging or has sharp edges, wrap it carefully and disconnect any batteries. Cover the areas you feel will get damaged from exposure to outside elements.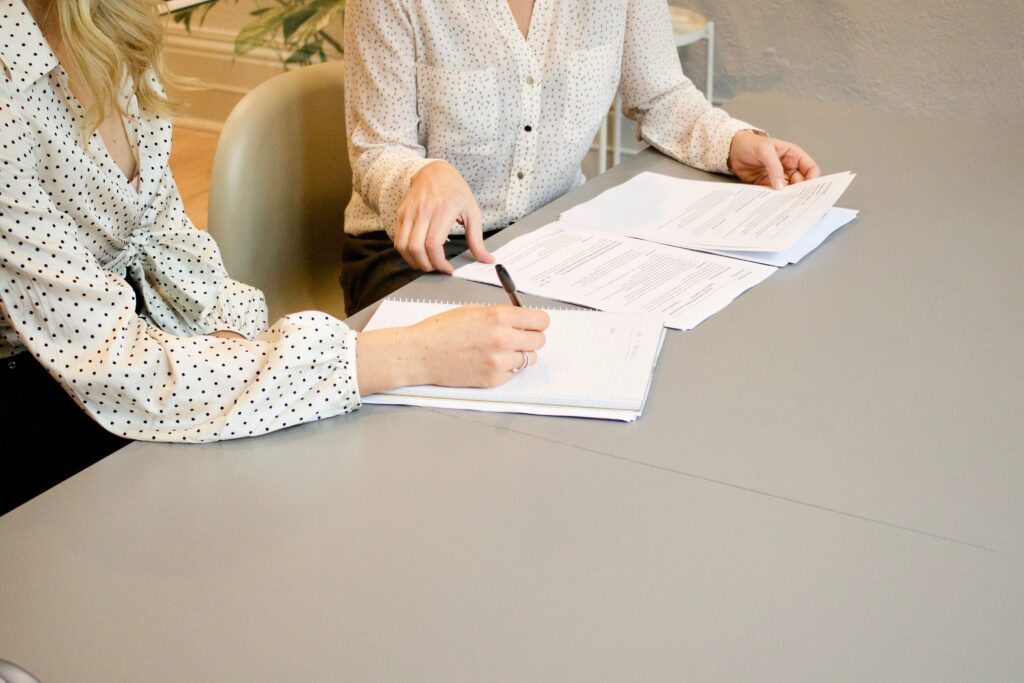 Required documents
You can check the documentation requirements from your shipping company, that country's embassy, or the customs website. Some countries will require you to have the original title of ownership and bill of sale, while others may require you to show your equipment's insurance papers for customs clearance.
However, it is notable that you must convey all vital information to your shipping company, so you won't have to face any issues regarding the clearance of your equipment. Overall, your documentation must be complete and include the current information; otherwise, you won't be able to ship machinery to your desired country.
What are the factors that can raise the cost to ship machinery overseas?
Several factors can raise the overall cost to ship machinery overseas. Some of them are mentioned below:
Weight & dimensions
The dimensions and weight of the machinery play an essential role in determining the shipping cost. Any machinery part larger than 12 feet in length will incur extra charges. Hence you need to share the measurements of your equipment with your shipping company before making a shipment deal.
Reclassification
You must be aware of the class of your machinery because sometimes the equipment might be reclassified. So, according to NMFC rules, a re-class audit will be made, which could incur additional costs.
Storage
If you require your shipping company to store your machinery for some time in their warehouse, it may incur extra costs, which will increase your overall shipping cost.
Peak season
It is always better to plan your shipping beforehand for at least six months to get a better rate. Doing right by the calendar will minimize the risk of increased shipping costs as the first quarter of the year is less busy, and more shipping options will be available. In comparison, the last quarter of the year is more active for carriers, as there is more demand and supply for machinery and global holidays and festivals.
How can AES assist you to ship machinery overseas at affordable rates?
Shipping heavy machinery is a little more complicated than standard shipping of other goods as it requires more careful handling. So, choose a credible shipping company that specializes in shipping heavy equipment to eliminate the risks.
Luckily, AES is one such company with 126 years of experience in shipping all types of goods. Whether you wish to ship machinery overseas or construction material, boats, mining equipment, vehicles, or spare parts, AES will provide you with a one-point solution for all your shipping needs. Some of the processes we can assist you with include:
Door-to-port services
We can facilitate you locally as a freight forwarding company by providing door-to-port transport services. Whether you are busy or are unable to drop your machinery at the port, our representative can pick it up from your doorstep and drop it at the origin port without any fuss. We try our best to save your time, effort, and resources to provide you with a customized shipping experience designed for your benefit.
A Wide Network 
Our company covers a vast network of international shipping partners in West Africa, Latin America, and the Middle East to provide you with multiple shipping options, delivery schedules, and prices. So you'll always have the choice to select a suitable provider that aligns with your shipping needs. You'll just have to give us the specifications for your heavy equipment and the rest we'll take care of.
Various shipping options
We offer various shipping options, so you can pick one which is best suited to ship your machinery overseas. We'll also help you in choosing the ideal shipping solution. Such as RoRo if you are shipping heavy machinery to Ghana or a tightly sealed container for your mining equipment to Colombia. We have your back in any case.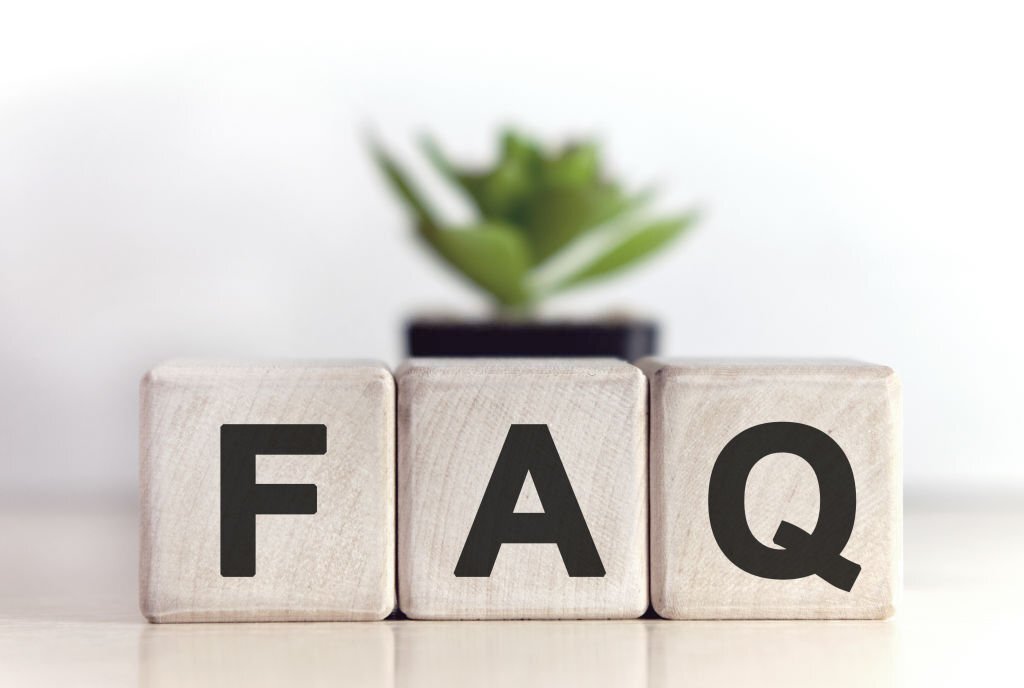 FAQs about shipping machinery overseas
How much does it cost to ship machinery overseas?
The cost to ship machinery overseas depends on the equipment's dimensions, nature, weight, the chosen shipping method, documentation required, and customs duties and taxes.
Will I be able to track my shipment?
Yes, you can get the status of your shipment any time you'll ask or track your booking and shipment both on our website by entering the tracking number in the search bar.
Is purchasing insurance obligatory to ship machinery overseas?
It is not obligatory, but we recommend purchasing marine insurance as machinery is expensive and more susceptible to damage due to its size and shape. A carrier's liability coverage might not be enough to cover the value of your machinery in case of any incident.
How much time is required to ship machinery overseas?
The time taken by a shipment depends upon various factors such as its size, shipping method, and distance between origin and destination port. If your paperwork is correct and you follow the customs rules of a specific country, you'll receive your equipment in three to four weeks which is the average time taken by most overseas shipping.
Other blog posts you might like
---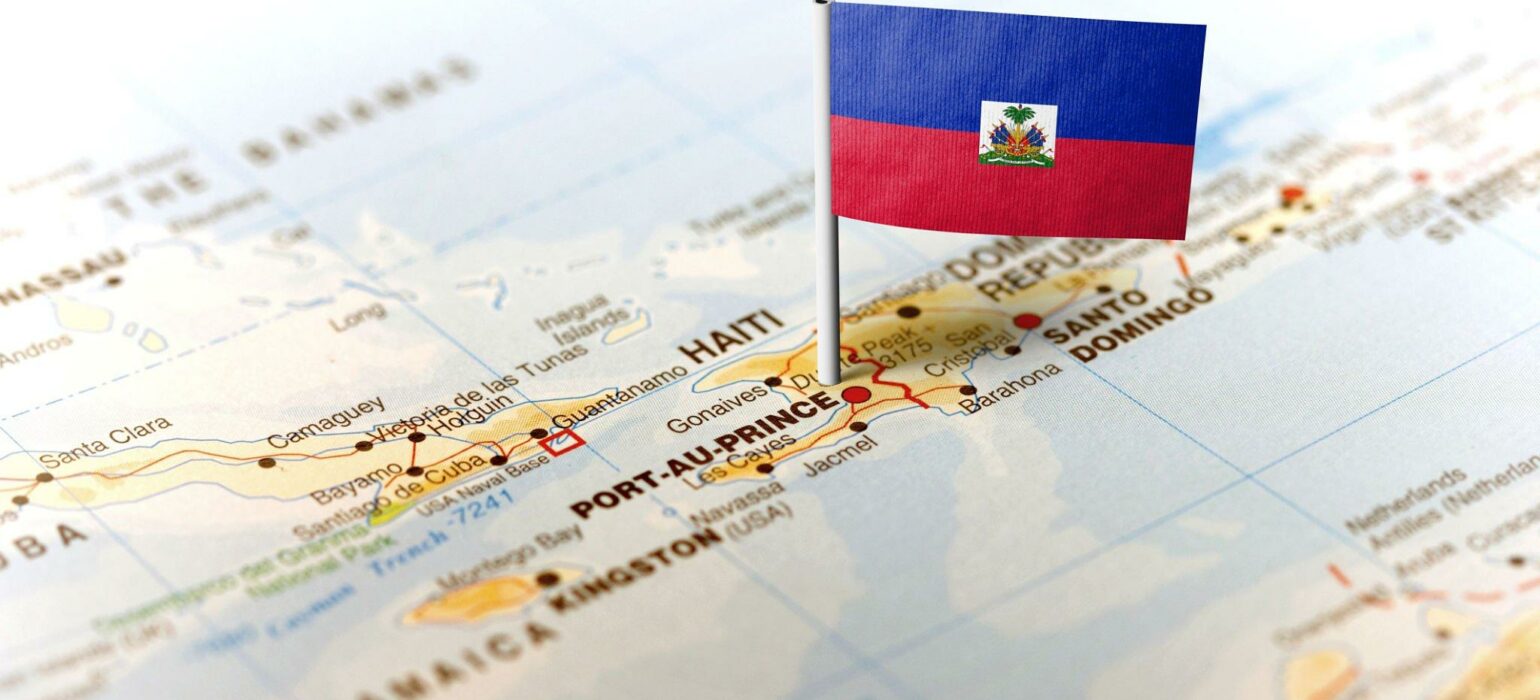 Feb 8, 2023
A Comprehensive Overview of Shipping Goods to Haiti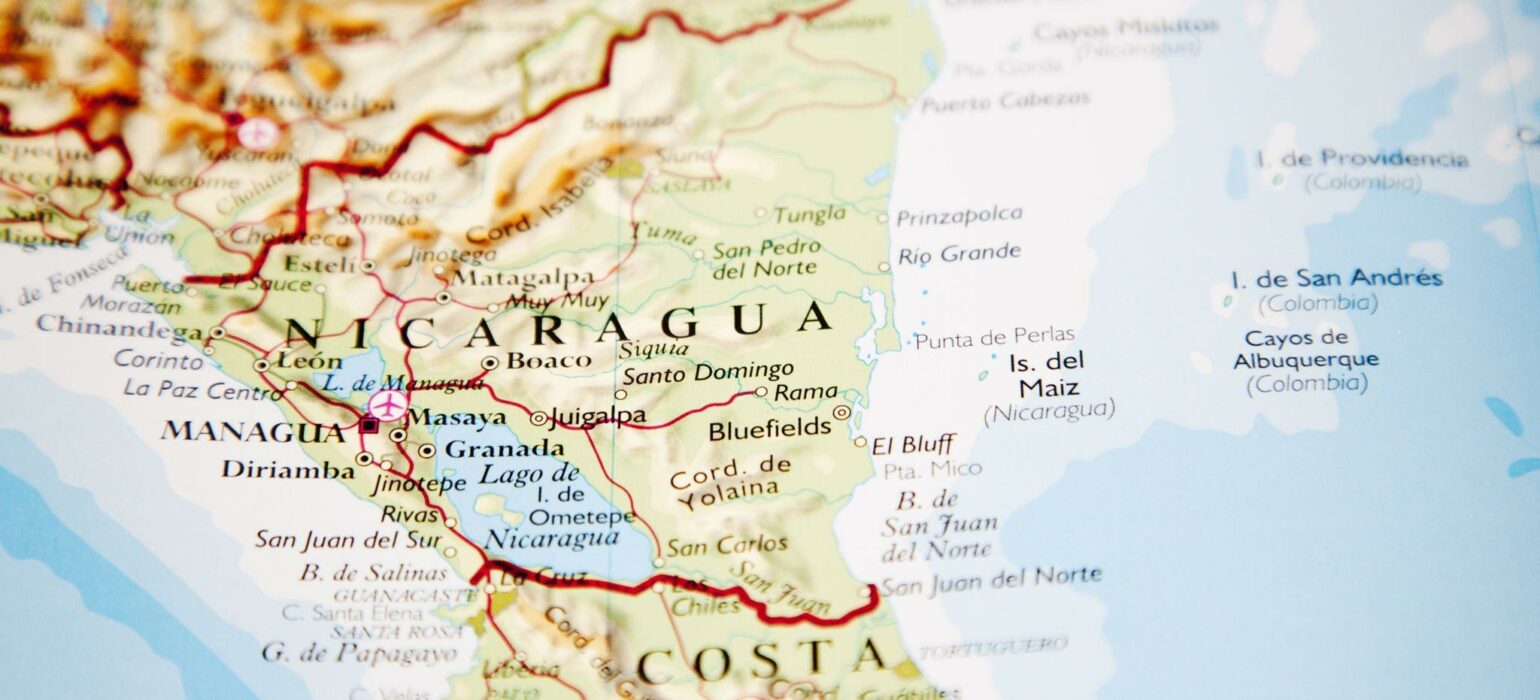 Feb 2, 2023
ENVÍOS A NICARAGUA DESDE MIAMI