Shipping Cars To Lagos, Nigeria Is Hassle-free With AES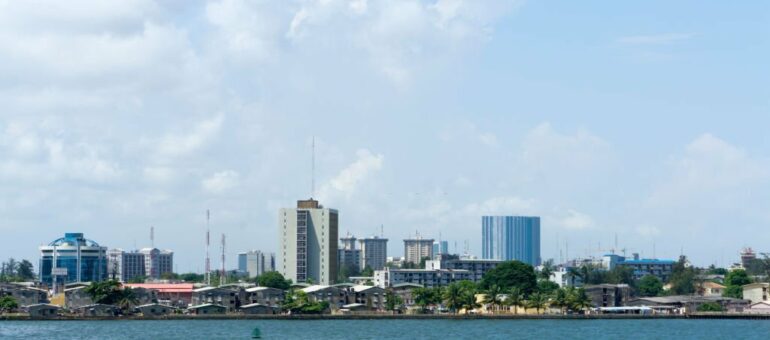 Shipping cars to Lagos, Nigeria, is expensive, complicated & requires a lot of paperwork. There are so many things to consider, from booking the shipment of your vehicle to making sure the shipping company has access to the port of your desired country, as many companies don't ship everywhere. But AES provides accessibility and leverage of shipping to every popular destination in the world to keep customers from bearing all of this burden themselves.
An Overview on shipping cars to Lagos
Lagos, the largest city and economic hub of Nigeria, has the fourth-highest GDP and the busiest seaport in the whole continent of Africa. In addition, it is also one of the world's fastest-growing urban cities and is famous for its beaches, skyscrapers, and shipping destinations.
Nigeria's economy relies heavily on petroleum products which make up 80% of the country's exports. US is the leading trading partner of Nigeria and enjoys a bilateral trade relationship according to the Trade and Investment Framework Agreement (TIFA), which was signed between two countries in 2000. The principal exports of the US to Nigeria include wheat, vehicles, machinery, oil, and plastic.
Popular shipping destinations in Lagos
Nigeria's seaports are the primary gateway for international trade and are built to handle 1 billion metric tonnes of the country's exports and imports per year.
Lagos city has two main seaports, with Lagos Port complex being the first and largest seaway for Nigeria. Also called Apapa Quays, it is an ISPS-certified seaport with the International Maritime Organization (IMO). Established in 1913, the port's primary features are its five terminals and the capacity to handle 1.5 million TEU at one time. In addition, it is also accessible by various transportation from all over the country.
The other main seaport in Lagos is Tin Can Island Port, which lies 7 kilometers northwest of Lagos Port Complex. It was built in 1977 when the oil trade was booming, and Lagos Port Complex was becoming congested with an overwhelming amount of cargo and vessels. After its significant expansion in 2006, it now has the same capacity to handle sea trade as its primary counterpart.
Methods for shipping cars to Lagos
Lagos's seaports are built to handle heavy cargo like RoRo and container ships and are ranked among the top 500 container ports globally. As the country relies heavily on trade through seaports, shipping cars to Lagos through the ocean seems to be a wise choice. We have described some shipping methods to choose one that better suits your needs.
RoRo Shipping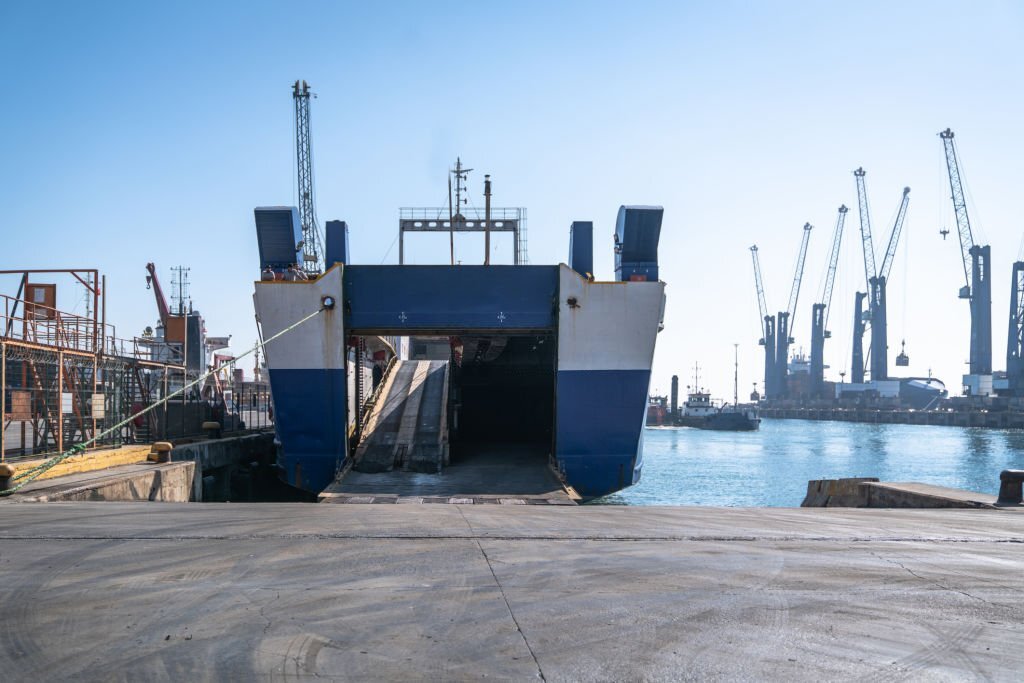 RoRo or Roll-on Roll-off shipping, as its name describes, is the process of driving your vehicle onboard as opposed to loading it on the vessel through a crane. The car is then driven off-board at the destination port. This is the most economical and quickest method of transport and is utilized by many companies for shipping cars to Lagos. However, if you wish to send goods alongside your vehicle, you can also choose the second method of container shipping.
Container shipping
You can also avail this method for shipping cars to Lagos as the shipping company will allow you a container through which you can ship goods together with your vehicle.
Usually, shipping companies allot 20ft and 40ft containers depending upon the size of vehicles and how many goods or other cars you wish to ship. In addition, there are two more types of container shipping which we have described below. You can choose one regarding your convenience & cost of shipping:
FCL or Private containers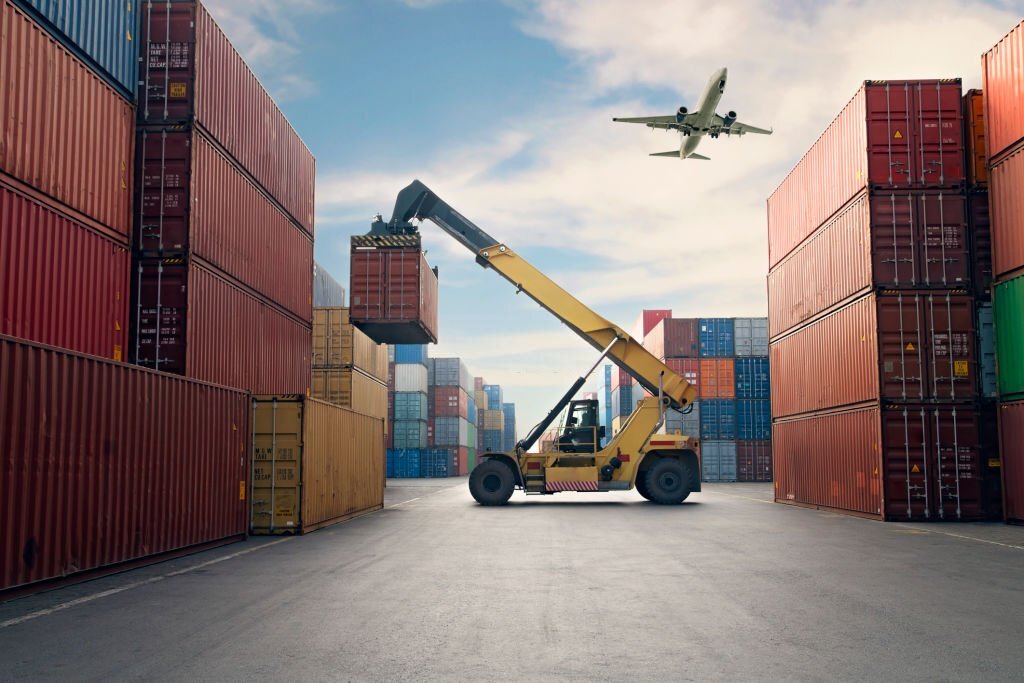 A Full Container Load (FCL) or private container shipping is a shipping method where you lease a personal container from the shipping company to send your car & goods. The process consists of loading your vehicle & items in the container, and the whole space is yours to utilize. This method could be the perfect choice for shipping if you wish to send a lot of goods or non-operational vehicles. However, it's a bit expensive, so you can choose less container load if you don't mind sharing the space with other people's items.
LCL or Shared containers
A Less Than Container Load (LCL) or shared container shipping is a shipping method where you share the space with other people's goods. The best part of this method is that you don't have to pay for the whole container. However, if you are in a hurry to ship your car, LCL won't work for you because the shipping company can only ship the container until it is filled. Nonetheless, if you want to save on cost, you can still choose this method by scheduling your shipping at least 70 days in advance.
Cost of shipping cars to Lagos from USA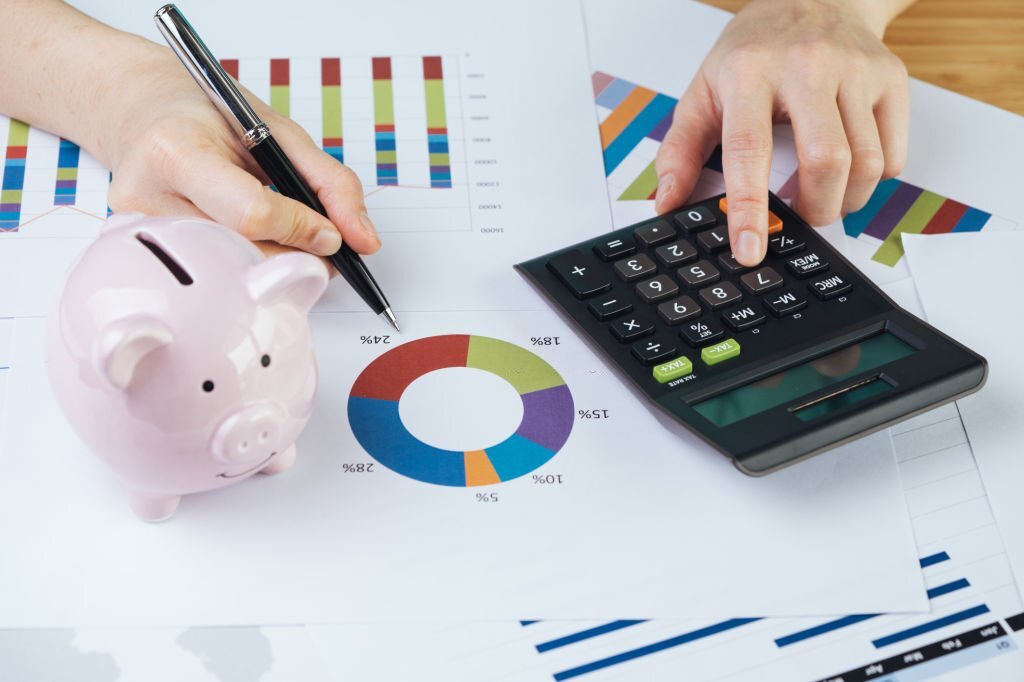 The average cost of shipping cars to Lagos, Nigeria, ranges from $955 to $6500. However, many factors can vary the price.
Customs & Duty in Lagos, Nigeria
Customs laws are changeable and depend upon the government of a particular country, and Nigeria's import laws are constantly changing regarding vehicles. 73% of the country's vehicles are imported from other countries, especially from the USA, as it is costly to buy one in Nigeria.
The country has seen a massive influx of used vehicles in recent years. Therefore, to balance out the imports, the Nigerian government has been making amendments to the Customs law.
The levy for shipping cars to Lagos is 30%. For new vehicles, however, it ranges from 30% to 70% of the vehicle's value. The duty on other items can vary between 5% to 35% and is assessed through the HS code system. However, it is advisable to contact the Nigerian Embassy if you are confused about the duty of a particular item.
Preparing your car to ship to Lagos from USA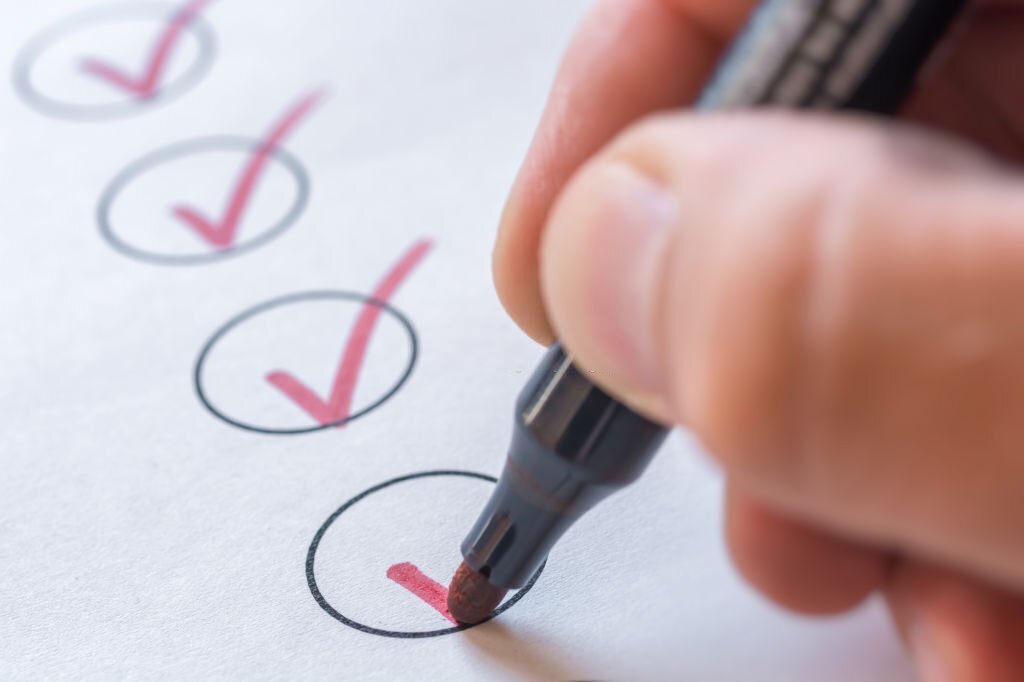 Before shipping your car to Lagos, make sure that your vehicle is functional. If it is not, it will leave you with fewer options in choosing a specific shipping method.
In addition, preparing your car also requires you to complete the documentation process and gain info about the current customs of that particular country.
Prohibitions & Restrictions to shipping goods & vehicles to Lagos
Every country has stipulations in its custom law against importing certain goods. Nigeria probably has the most extensive list of prohibitions & restrictions. Furthermore, with every new government, these laws keep changing. So, if you wish to send goods alongside your car, you must know which items are not allowed in the country. 
When shipping cars to Lagos, Nigeria, one must not ship vehicles above 15 years old. Sending an older car may incur double tax. Also, you cannot import right-hand driven vehicles. Every vehicle goes through an emission test before you can ship it to Lagos.
There are restrictions on the import of food & drinks, and they need a NAFDAC certificate for permission to enter Nigeria. You cannot ship certain medical drugs & supplements in the country. In addition, there is a strict prohibition against the import of weapons, offensive or obscene material, preloved clothing, industrial waste, hardware, and pottery.
Documentation needed for shipping cars to Lagos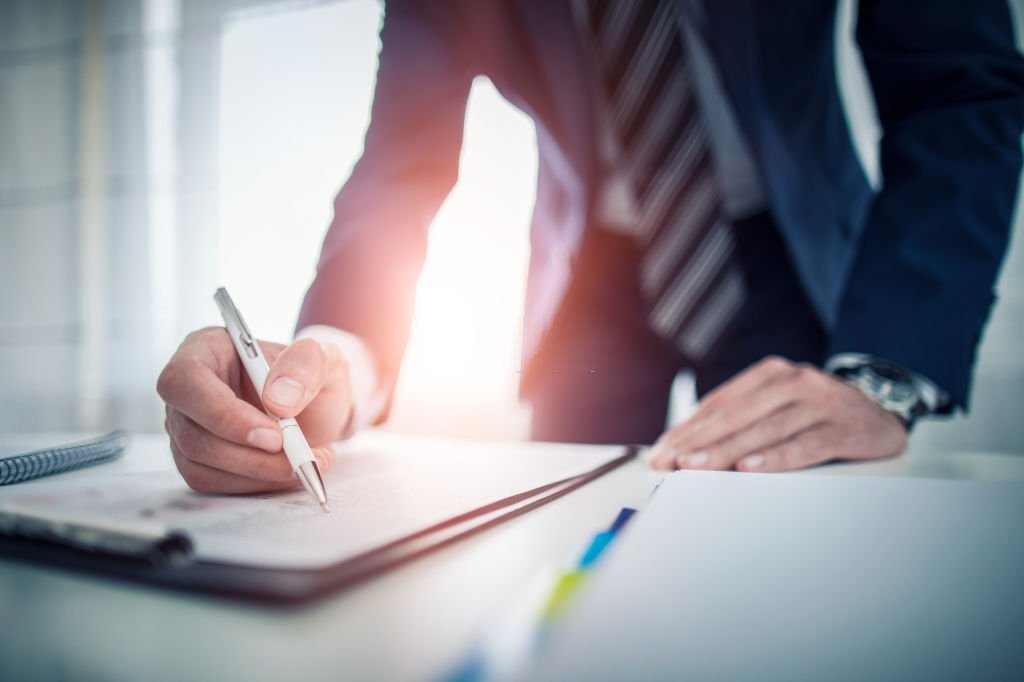 Shipping cars to Lagos requires an extensive documentation process. Suppose an individual missed some paperwork or failed to produce the exact documents needed for clearance at the Nigerian Customs. In that case, you can receive a heavy penalty and the authority can ban your vehicle or goods from entering the Lagos premises. That's why make sure to complete the documentation process, or you have a choice to hire a reliable shipping company to handle the whole process and lessen your burden instantly.
We have mentioned the documents that you would need if you wish to ship your car to Lagos from the USA for your ease.
Nigerian driving license,
Insurance document,
Nigerian ID, and address,
Shipping order,
Statement of sale,
Title of ownership with no Liens,
Power of attorney,
Bill of Lading,
Consignee form,
Emission certificate,
Vehicle details like VIN & chassis no, make & model.
Factors affecting the cost of shipping cars to Lagos
Shipping costs to Lagos can vary overall as they depend on various factors. Here we have mentioned some of the factors that can raise the shipping costs:
Currency Exchange:
The currency exchange rate when shipping cars to Lagos can increase the overall cost of transport. Make sure to consider the current exchange rate before shipping.
Size & dimensions:
The size and dimensions of your vehicle & items can affect the shipping cost. Larger vehicles like trucks or heavy equipment will cost you more.
Additionally, a 40ft container will result in a higher shipping cost than a 20ft container would. It also depends upon your needs, whether you want to ship one car or many vehicles & items in the container.
Customs & Duty:
Nigerian customs are stringent, so if you are shipping something prohibited in the country, it could result in a double tax or penalty. Always check the customs website of a specific government before shipping goods or vehicles.
Expedited shipping:
If you wish to ship your vehicle sooner, it will substantially raise the overall shipping cost. We suggest booking your car in advance for shipping which will reduce the cost.
Why choose AES for shipping cars to Lagos?
From shipping your car and heavy equipment to Lagos, AES ensures the safety of your cargo, be it small or large, and maintains high-quality standards by providing all the necessary shipping services under one umbrella. Some of the distinctive features that we provide are as follows:
Customs Clearance
Shipping cars to Lagos, Nigeria, can be a hassle and incur extra costs if unfamiliar with the Nigerian customs and shipping process. The paperwork needed for clearance is also lengthy and comes with additional requirements which could exhaust a person if handled solely. With AES, you won't have to take care of it independently as we are ever-ready to take this burden off your shoulders.
Seamless shipping of oversized cargo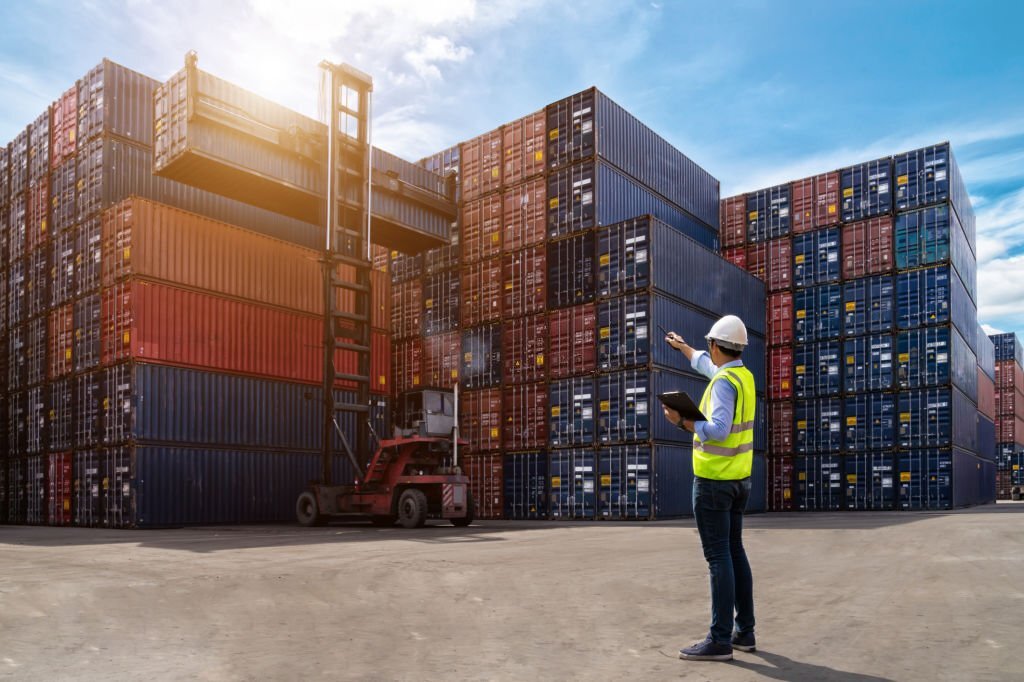 We at AES understand that your time is valuable and strive to make your experience trouble-free. Our shipping partners worldwide make it possible for us to ship oversized cargo & heavy equipment without any hassle to Lagos. No destination is inaccessible for us, as AES has been in the shipping industry for 126 years and still counting. All you would have to do is provide us with a little bit of information about your vehicle & equipment that you wish to ship; the rest we will handle all by ourselves.
FAQs
How much time will it take a car to reach Lagos from the USA?
It will only take 20 days for a car to reach Lagos in a typical scenario. However, many factors can delay the outcome because the relevant Authority of Nigeria will inspect the vehicle before you can get the license plates from the Federal Road Service Commission. 
Which method will be the best for shipping cars to Lagos?
The shipping method is determined through its availability and your shipping needs. If you wish to ship only one car, you can choose the RoRo method; however, container shipping will also be a good choice if you import goods alongside your vehicle.
Other blog posts you might like
---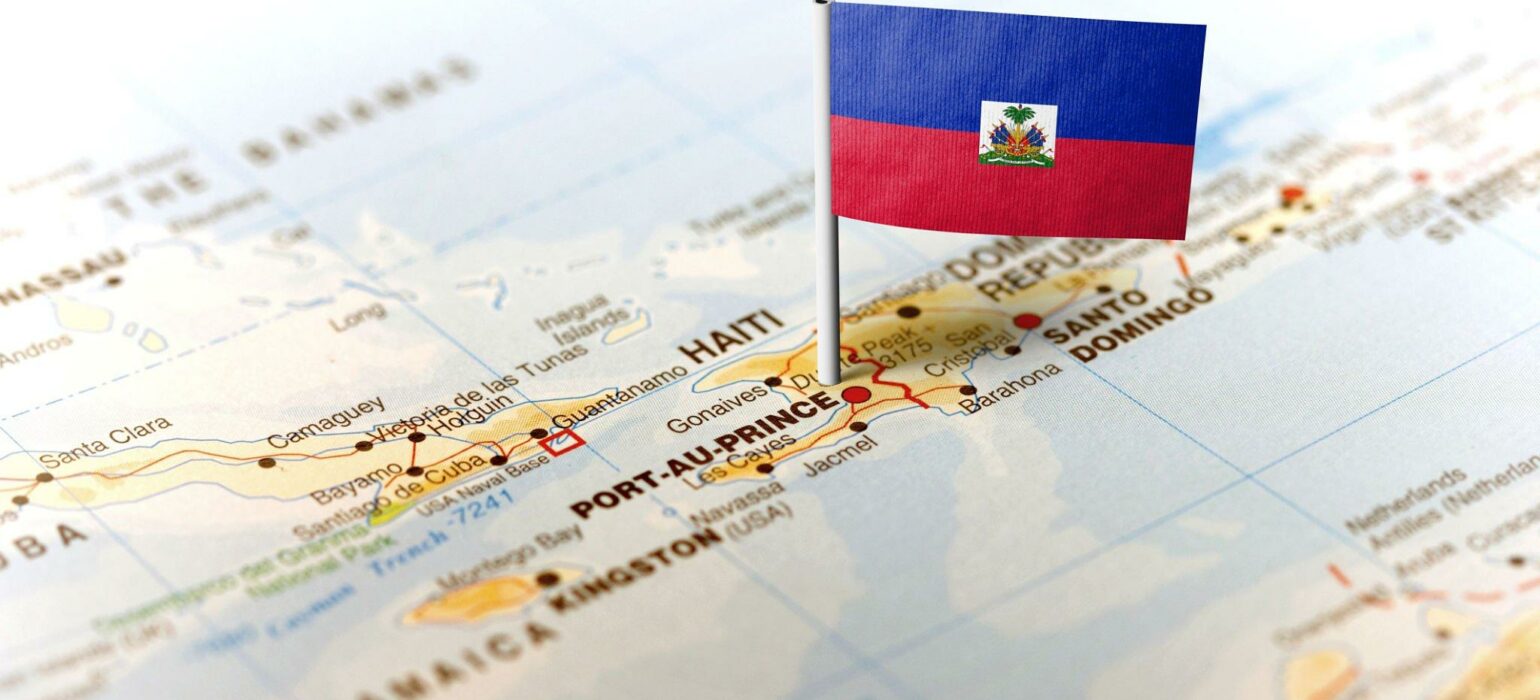 Feb 8, 2023
A Comprehensive Overview of Shipping Goods to Haiti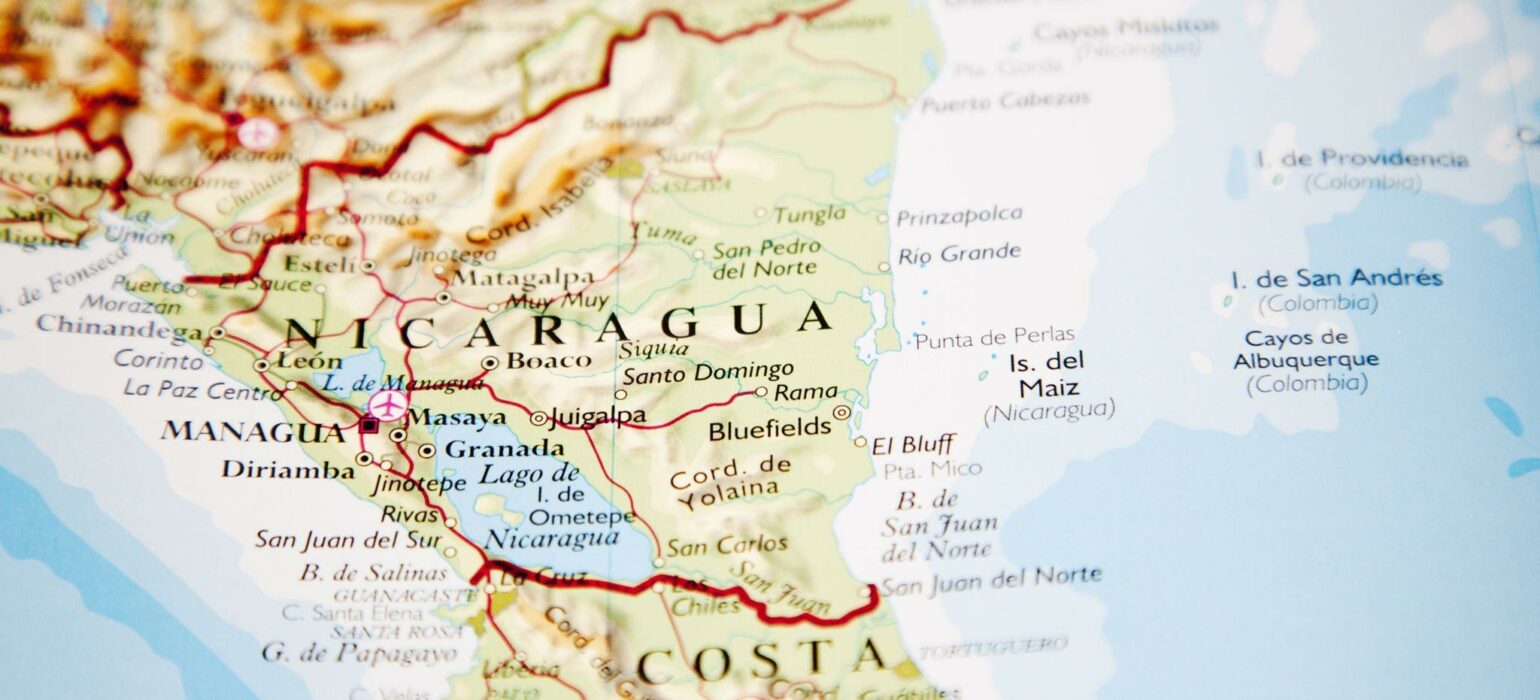 Feb 2, 2023
ENVÍOS A NICARAGUA DESDE MIAMI