Shipping Internationally Cost – What are the important factors involved?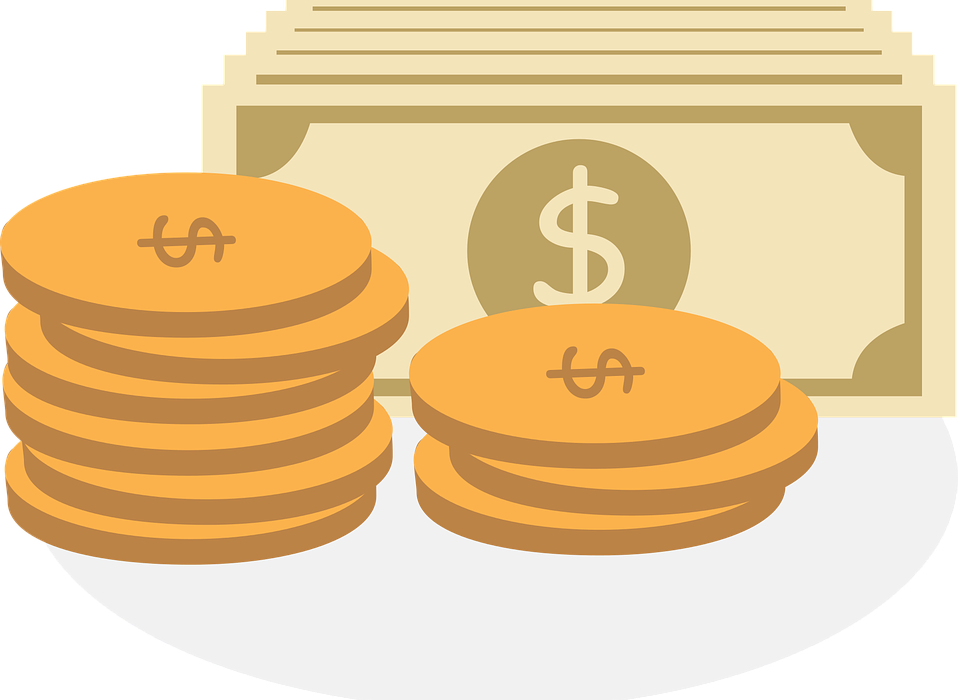 As a rebound of the covid-19 pandemic, the global economy has been suffering for some years. Rising demand for durable goods and an economic meltdown are straining supply chains, leading to a sharp hike in inflation. The direct consequence of this is a continuous rise in international shipping prices. The year 2021 saw a dramatic increase in global container freight rates. They rose from $1,720 in January 2019, peaking at nearly $10,400 in September 2021. It is an observation that international shipping costs are pro-cyclic and volatile. Therefore, Covid-19 is not the only reason for price hikes. There are also other factors that affect shipping rates. This post will explain the factors influencing shipping internationally cost. 
Shipping Internationally Cost: An Overview
The global economic recession and the new policies introduced by the shipping industry in the wake of the pandemic are slowing down cargo processing. Moreover, transportation companies are laying off workers, leading to shipping delays.
Fluctuations in global fuel prices, increasing customs tariffs, and the Ukraine invasion influence transportation costs. The international shipping cost correlates with trade volumes. During the period when the trade volume is low, the demand for international shipments is also low, leading to a decline in shipping rates. And vice versa.
All the unprecedented demand and supply factors and disruptions in international shipping are the reason behind rising international shipping costs.
What is International Shipping?
International shipping refers to importing and exporting goods to and fro between different countries using various transportation modes. It is more intricate than domestic transportation because it involves specific rules and regulations established by each government.
Shippers must follow these rules to prepare their cargo and paperwork for customs clearance. Some countries have stringent laws in place, completely forbidding the import or export of certain products. These regulations have a direct impact on shipping costs. We'll discuss further in the article how customs rules affect transportation prices.
Types of International Shipping
There are two standard modes of transportation that companies offer for overseas shipping. Both offer different shipping rates for moving goods, so you can choose one that best fits your transportation and budgetary needs.
RoRo shipping
RoRo shipping is ideal for shipping operational vehicles and rollable machinery overseas. It involves rolling the equipment or driving the car via a ramp on the carrier's deck.
Laborers will strap the car against the deck to secure it for transit. When the carrier reaches the destination country, they will drive the car or roll the machinery down.
RoRo doesn't require cranes or a workforce to load your car or machinery overboard, so the shipping costs are less for this transport mode. However, you'll have to ensure that you are shipping a functional car or wheeled equipment. Otherwise, the loading/unloading costs will increase your international shipping costs.
Container shipping
Another method to ship your vehicle, personal effects, household items, or machinery is through container shipping services. It works by moving your cargo in an enclosed metal container of 20 or 40 feet standard size. You can choose a size according to your cargo's volume, weight, and size of your goods.
However, the cost for shipping items in a 20 or 40 feet container will differ. Container shipping costs more than RoRo as it requires forklifts, cranes, and laborers for the loading/unloading process. There is also container rent to consider. All these variables add to the final transportation expenses.
But there are two more options in container shipping. FCL and LCL. Both methods are equally good according to the situation, providing viable options for your shipping budget.
FCL
FCL or Full Container Load shipping requires you to book the entire container. So, you benefit from not sharing the space with other shippers. This method is quite expensive but ideal if you are shipping fragile items, vintage cars, or simply want a quick delivery.
LCL
LCL or Less than Load shipping requires you to share the container space with other shippers. This option is cheaper than FCL as you'll only have to pay for the room your items will take inside the container.
LCL is a good choice if you have small amounts of goods or regular cars to ship or are not particularly looking for quick delivery. If you are shipping internationally through this method, remember that the ship will only disembark after the container fills. So it may take some time to receive your cargo.
How much does it cost to Ship Internationally?
The cost to ship goods overseas depends on several variables, such as which shipping method you are using and the size and weight of your load. Shipping rates can also change drastically depending on peak season, insurance, and customs fees.
Shipping Internationally Cost: Key Factors
Here are the factors that affect the shipping internationally cost:
Method of Shipping Internationally
There are two options available while arranging for overseas shipping. The one you choose will affect the cost of shipping. For instance, if you choose RoRo, it is a simple and inexpensive method. But if you select a container, it will protect your cargo from potential damage.
However, it is an expensive method. But if you are shipping vintage cars or fragile items, we recommend choosing this method for your peace of mind. After all, a vintage car is quite an investment, so you wouldn't want to take any risks while transferring it.
Cargo Size and Weight
Typically, the weight and dimensions of your cargo will have a direct effect on overall shipping expenses. Larger goods like vehicles and machinery take up more space on a carrier, reducing room for other items.
To compensate for that, shipping companies will provide a higher quote. Also, moving heavier items is labor intensive which will consume more fuel and require more workforce, leading to higher transportation rates.
Distance between Internationally Shipping Ports
The distance that a carrier carrying your goods will travel will reflect in the final shipping quote. Usually, carriers calculate the charges per nautical mile. So the more miles to travel, the more will be the fare. Another factor to consider is the physical location of the port. If the location of your chosen destination port is in a remote area, it means it has less shipping demand.
This results in the vessel making a special trip to deliver your cargo, leading to increased shipping costs. Moreover, if you are shipping goods to different ports, this can also cause a hitch in transportation expenses.
Peak Season
There is a specific time in the year when the demand and supply of certain items are high. During this period, shipping companies usually move large volumes of cargo worldwide.
So, there is less availability of carriers and containers, and whatever vessels are available, quote a higher transportation price. Generally, winters are off-season when the demand is low, and the shipping rates are also less. In comparison, there is high demand in the summer season.
Fuel Rates for Shipping Internationally
Fluctuations in the international fuel market are another reason for rising international shipping costs. These changes also reflect in the operational expenses of shipping companies which then transfer to shippers. The recent Ukraine invasion is also causing fuel shortages and fluctuations in oil prices.
Internationally Shipping Customs fees
Customs duties and taxes also influence the cost of shipping internationally. These tariffs are different for each country and item and are subject to change. Besides, if you are shipping a prohibited item, they can double as penalties, causing an unprecedented increase in your transportation expenses.
Insurance for Shipping Internationally
Marine insurance is an additional cost you may or may not want to add to your shipping charges. Generally, professional and trustworthy shipping services provide a secure and safe passage for your goods. Therefore, the chances of potential damage are rare.
But nothing is impossible. So to be on the safe side, we recommend buying marine insurance, especially for expensive items. In case of damage, you won't suffer from monetary loss by recovering the value of your goods.
How to use an international shipping cost calculator?
Many international shipping companies offer an international car shipping cost calculator on their websites. The calculator gives you a free estimate of transporting expenses for your car or other goods to your desired location.
You'll have to enter the details about the goods you wish to ship in the calculator. Next, it will calculate all charges to provide you with a reliable quote.
Tips for Preparing Cargo for International Shipping
If you are shipping a vehicle or other items overseas, prepare your shipment beforehand. You can avoid additional costs and potential risks during transit by considering some essential things. Here's how you can do that:
Prepare paperwork filled with the current and correct information to avoid issues in customs clearance or incurring double taxes.
If you are shipping a vehicle, empty its fuel tank until only 1/4th of the gas is left as a preventative measure against a potential incident.
Pack your items properly so they won't take up much more room than necessary. Sealing them tightly will also reduce the chances of potential damage during transit.
How can AES help you in shipping internationally?
While moving your goods or vehicles overseas, it doesn't mean you'll have to choose a shipping company that charges the most for quality services. An experienced company with a good knowledge of the shipping market and direct communication with carriers will do.
Consider hiring AES, an international shipping company with professional expertise in serving shippers for 126 years. We share partnerships with a vast network of carriers, allowing us to provide personalized quotes to our clients.
Our company has no hidden charges, no upfront costs, and we only calculate international shipping costs based on a competitive market. We will never charge a dime extra other than necessary expenses.
Moreover, our experts can handle your documentation and customs fees, ensuring that your shipment clears the destination country's customs in one go. If you need a door-to-port service and marine insurance, we can include it in the final quote.
Our firm will never bother you every now and then, asking for additional costs. To get your free estimate, don't forget to use the cost calculator on our website!
Shipping Internationally Cost: The Bottom Line
Wondering about the cost of shipping internationally? The charges for transporting cargo overseas depend on several factors. Some are controllable, while others are not. Disruptions in demand and supply chain, fuel price fluctuations, strikes, and war are probably reasons behind increasing shipping charges.
Factors such as shipment method, the distance between ports, peak season, insurance, and cargo weight and size are also primary triggers of transportation price hikes. But with due diligence, you can reduce international shipping costs. The first way is to hire a professional and trustworthy shipping company.
Shipping Internationally Cost: Frequently Asked Questions
The shipping charges for moving a car overseas depend on several variables, such as shipment method and the distance between the origin and destination ports. Factors like your vehicle's weight and dimensions and whether you are moving your car during the peak season will also influence your shipping quote.
How much time does it take to ship internationally?
On average, it takes around 3-4 weeks for your cargo to reach your desired location through ocean freight. However, the transit and delivery time will also depend on your chosen shipment method, port accessibility, and the distance to travel.
Other blog posts you might like
---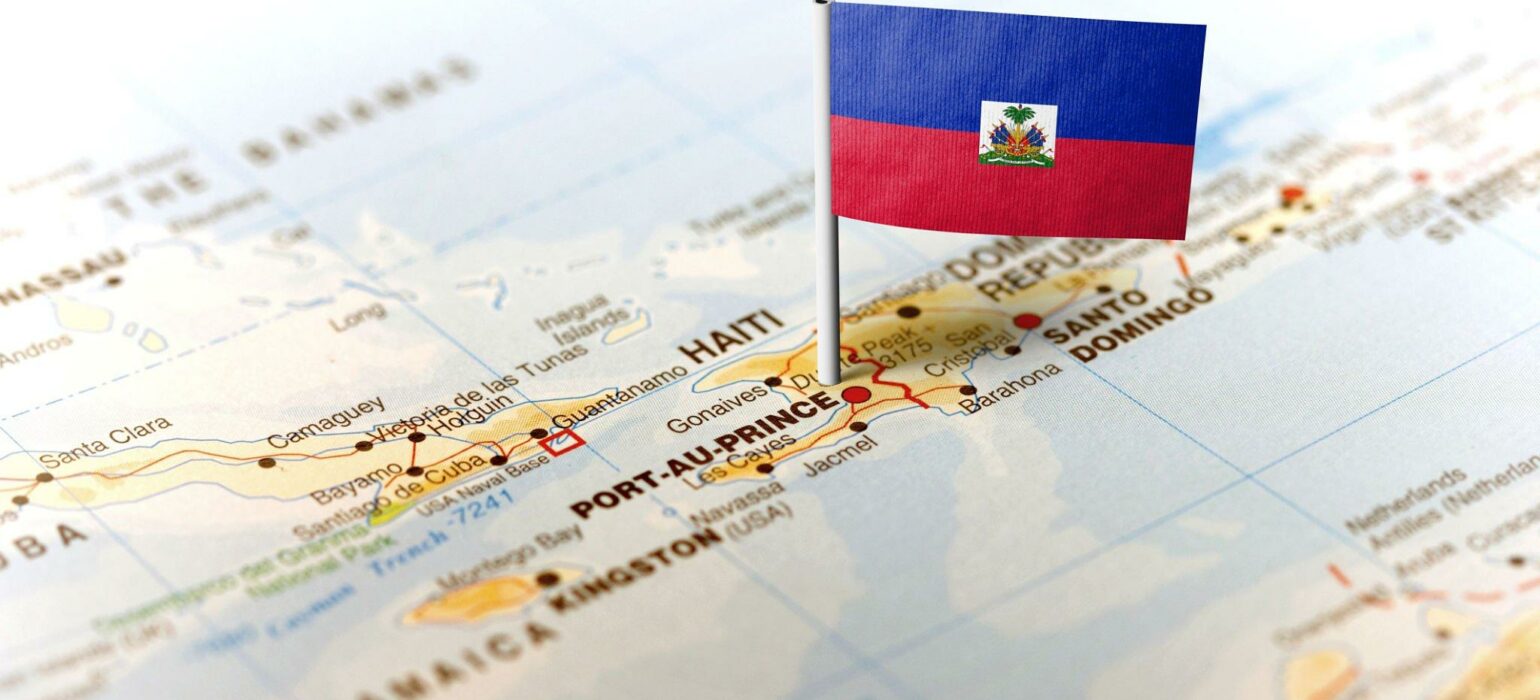 Feb 8, 2023
A Comprehensive Overview of Shipping Goods to Haiti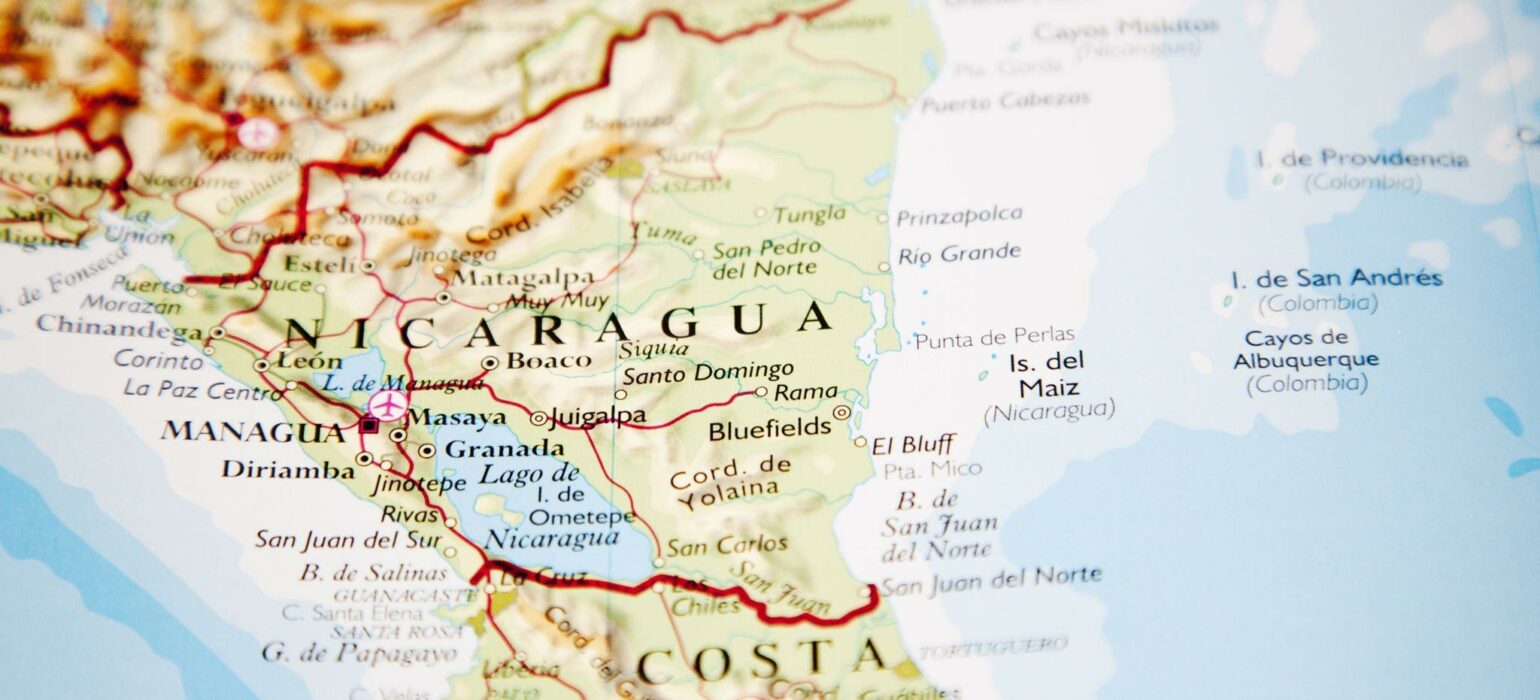 Feb 2, 2023
ENVÍOS A NICARAGUA DESDE MIAMI