Shipping to Bahrain from US: Enjoy seamless shipping with AES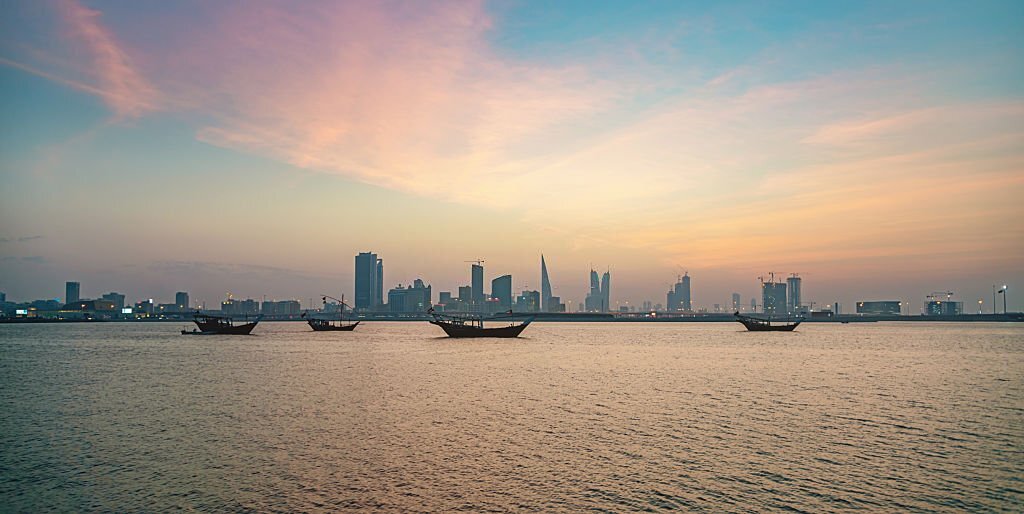 Shipping to the Middle East, whether it's vehicles, heavy machinery, or other personal items, comes under heavy scrutiny from customs. There are specific regulatory barriers if you are shipping to Bahrain, one of the Middle Eastern countries. Importing to this country can become complicated if the process is not organized carefully. With the help of AES, you won't have to worry about the logistics, customs, and documentation process of shipping. We are experienced in shipping worldwide and have extensive knowledge of foreign import laws. So, your shipment is guaranteed to arrive safely and soundly at your desired destination without unnecessary delay.
An overview of shipping to Bahrain from US
Bahrain is an island situated in West Asia, with Manama as its capital. The economy of this country heavily relies on oil and gas, with oil accounting for 60% of its exports. According to a 2020 index, it has the fourth freest economy in the Middle East.
The main imports include electrical and transport equipment, metals, plastic and chemical products.
The USA is Bahrain's leading trading partner and has a Free Trade Agreement (FTA) with the country that enhances that reduces the barriers to imports and exports.
Popular shipping ports of Bahrain
Bahrain has the fastest transit time between its ports and logistics, accounting for the quickest transport of commodities. The primary port of Bahrain is Mina Salman, located in Manama, and is the main cargo port and customs point of the country. It is one of the crucial ports in the Gulf region capable of accommodating large ships. Every year it handles 2,39,700 TEU and 4.7 tonnes of other cargo.
The other popular maritime ports of Bahrain are:
Khalifa Bin Salman
Sitra
Al Muharraq
Riffa
Dar Kulayb
Madīnat Ḩamad
Method of shipping to Bahrain from US
The principal port of Bahrain, Mina Salman, is located in the metropolis, an ideal location for imports to enter the country. The harbor also offers both container and RoRo shipping. However, Some ports may not have all facilities to receive heavy equipment. So, you would have to consult with your shipping company to arrange shipment to the port near to where you wish to receive shipment.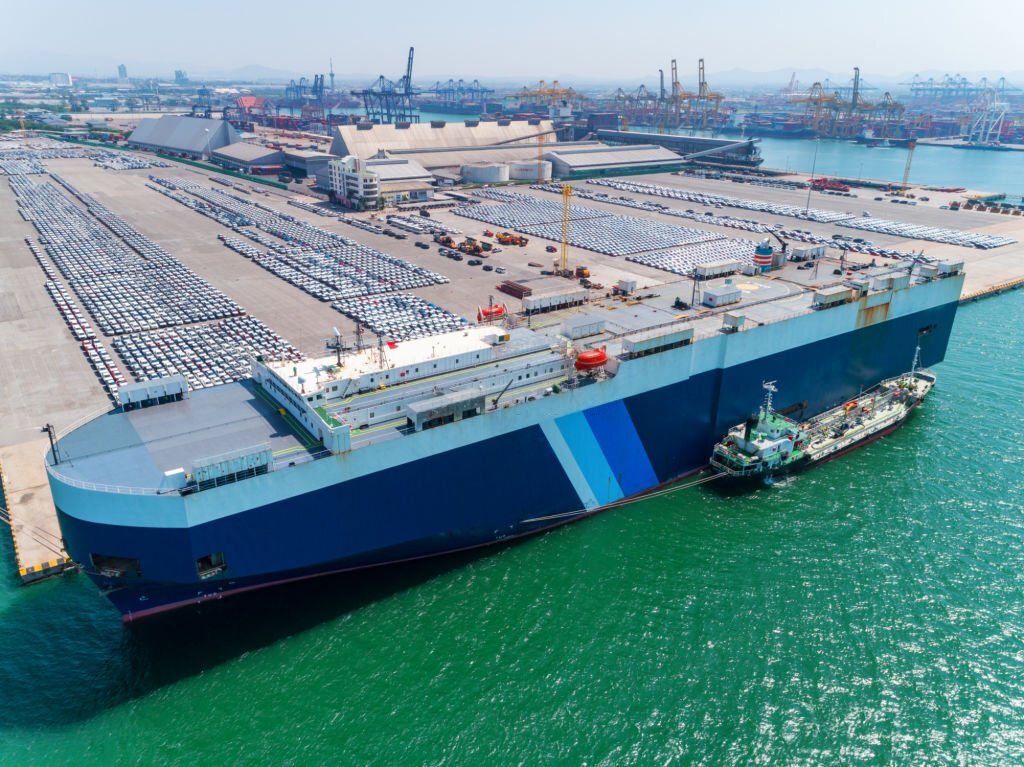 Before shipping to Bahrain from the US, you need to decide the mode of shipment. The most common shipping method used by shipping companies worldwide is RoRo. It is also the quickest and cheapest option available. Your equipment or vehicle will roll on the ship's deck, where it will be secured and then rolled off when it reaches the destination port in Bahrain. You can send as many goods as you want with this method. However, your vehicle must be operable, and equipment should have wheels to take advantage of less cost of RoRo shipping.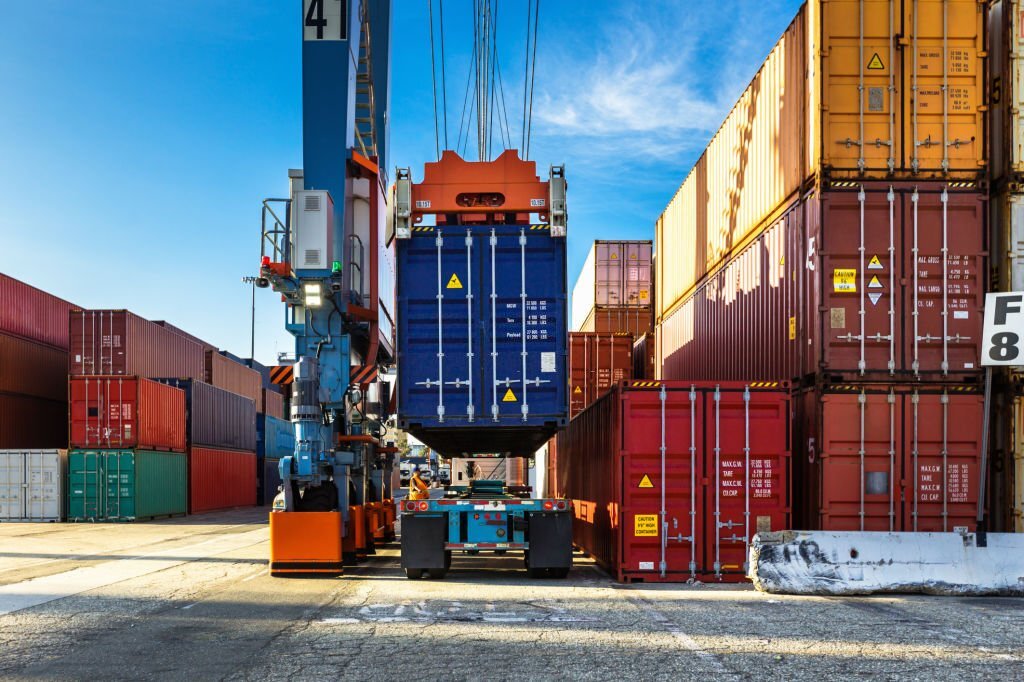 If you are shipping a luxury or antique items to Bahrain, then container shipping is the ideal mode of transportation. It also provides an additional layer of security. Besides, it includes securing your vehicle, equipment, and personal belongings inside a 20ft or 40ft container, depending on their size and weight. With container shipping, you can ship as many goods as fit inside the container. There are two more methods of container shipping. You can choose one according to your shipping needs:
FCL
Full Container Load or Private container shipping requires you to lease a full container for your items. You would also have to pay for the entire space, which can increase your shipping cost. However, you won't have to share the container with anyone, and your luxury items will be most secure inside the closed space.
LCL
Less than Container Load or shared container shipping means you would have to share space with other people's goods. But, you would only be paying for the space your goods will occupy inside the container. So, this method can cost you less. Though, shipment may take time to reach its destination as the container needs to be filled before shipping to Bahrain from the US.
Preparation of shipping to Bahrain from US
Before shipping to Bahrain from the US, you need to prepare your vehicle or other items for transport. Knowledge of current custom laws and paperwork is required to clear the customs process in Bahrain.
If you are shipping a vehicle, then you would need to prepare for it as well. Be sure to remove all personal items from your car, clean it thoroughly, and empty the fuel tank until it's only a quarter full. Also, take note of any dents or scratches to your vehicle and sign a form with your shipping company as proof of its condition. Moreover, if you want to send your car through RoRo shipping, take it to the mechanic for a thorough inspection.
Restricted & prohibited items
Like all countries, Bahrain also has some restrictions and prohibitions on importing vehicles and goods into the country. Vehicles more than eight years old are not allowed in the country. Moreover, there are restrictions on importing left-handed cars as Bahrain is a right-hand drive country. 
Import of poultry and red meat will require a Halal certificate, and ivory, subsidized flour, and gasoline products will need a permission letter from the relevant department. Prohibitions to import in Bahrain include narcotics, wireless electronics, live pigs, asbestos, used tires, and cultured pearls.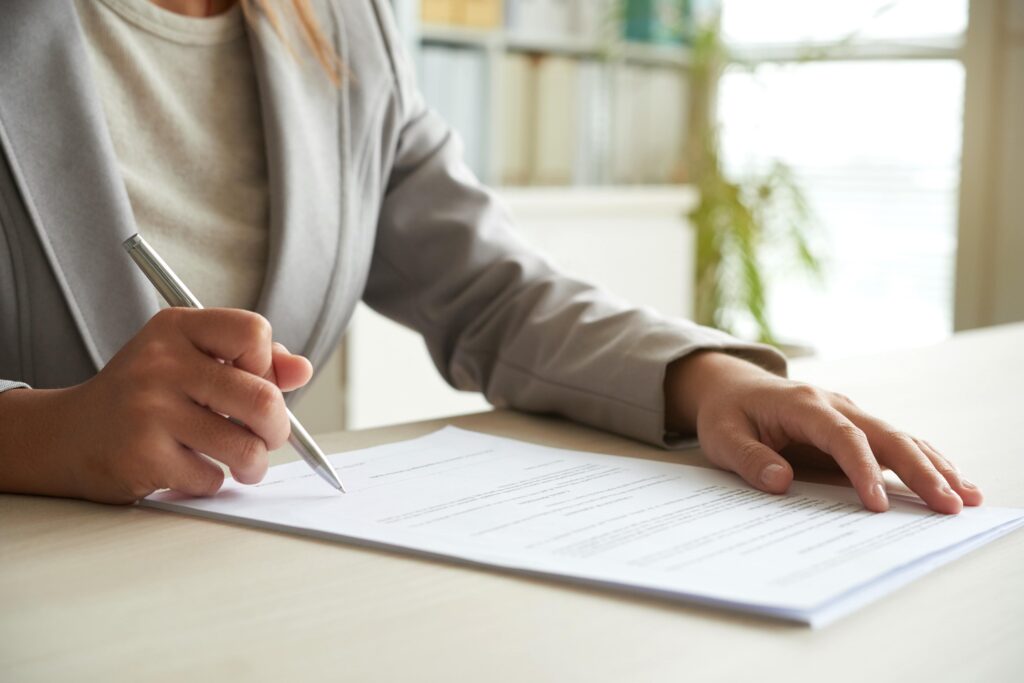 Documentation
Bahrain has a lengthy documentation process, and only current information is required to fill the form. Failure to do so may incur a penalty fee, or it would be difficult for you to ask for duty exemption for many items. The standard documents required to clear the customs process in Bahrain include:
Identification card.
Purchase invoices.
Customs Declaration Form
Inspection certificate (goods are subject to assessment based on management criteria and include a Clearance Certificate).
Inspection License Plate from the Traffic Department of Manama.
Export License Plate.
Vehicle specifications. (prepared by the Customs Port).
Identification Card.
Vehicle insurance.
Delivery order.
Bill of Lading.
Clearance Certificate.
Packing list.
What is the estimated price of shipping to Bahrain from the US?
The cost of shipping overseas can vary depending on several factors—for instance, vehicle and goods type, method of shipment, and shipping season. Though, the average cost of shipping from Bahrain to the US stands between $3500-$7000, excluding customs and taxes.
Customs & taxes
Bahrain's customs laws are quite complicated as it requires pertinent documents to determine the exact duties for each item. Especially for the import of vehicles, the rules might be more rigid. You should also expect a thorough inspection from Bahrain's customs for all shipments.
However, due to the FTA agreement, customs duty on many items is waived off but only if they are manufactured in the USA. Vehicles such as tractors and motorcycles will require an authorization certificate for a customs duty waiver. Second-hand products are exempted from the custom fee if you have a residence permit in Bahrain.
Otherwise, there is a standard 5% duty on the CIF value of every vehicle or good and a 10% VAT. In certain circumstances, the VAT is 5% for goods shipped after January 1st, 2022. Goods such as aluminum and paper will incur a 20% duty rate. For alcoholic beverages, there is a 225% duty rate and a 200% for cigarettes. Import of video cassettes in Bahrain may also require a screening fee. 
Factors affecting the cost of shipping to Bahrain from US
Many factors can influence the cost of shipping to Bahrain from the US. However, you can check the instant quote box of AES for your shipment as it takes time-sensitive properties and constants to produce the most accurate estimate. Below we have highlighted the factors that can affect the shipping cost:
Shipping method
The shipping price varies depending on the chosen shipping method and its availability. If you are shipping a non-functional vehicle to Bahrain, the shipping price may increase due to fewer choices in selecting a shipping method. However, RoRo shipping to the Middle East will always cost you less whether you are shipping a car or heavy equipment.
Fuel prices
Fuel prices are always included in the ocean freight cost. The fluctuations in fuel prices depend upon the international market and the changes in the economy. Any shortage of petroleum products in the global market can also increase the fuel cost, which will raise the shipping cost in turn.
Distance between ports
How far is the distance between important ports in the US and Bahrain also plays a vital role in determining the shipping cost? The farther the distance, the more shipping price will increase.
Why choose AES for shipping to Bahrain from the US?
Shipping to Bahrain from the US is a complicated process because of cultural differences and various import laws that are subject to change. Failure to obey the current regulations will incur heavy taxes or penalty fees in the country. In some cases, it could also send you to jail as Bahrain is very particular in following its customs and traditions.
Hence, you need to ensure that you meet the import requirements of Bahrain. With AES, you won't have to face this trouble as our company has been shipping to the Middle Eastern region for 126 years. We specialize in handling oversized and large volumes of cargo with ease. Here are the services we are offering:
Shipping at scale
AES provides a reliable platform for shipping at scale. Our professionals will ship your freight without costly delay, whether you wish to send heavy equipment, vehicles, or oversized cargo. We understand the customs and regulations of the Middle East and ensure to provide you with a seamless sailing experience.
Customs clearance
Since 1998 we have been offering practical solutions for international shipping needs. Our company provides complete guidance regarding customs declarations, paperwork, storage, duties, and taxes. So, you won't have to manage custom requirements as AES will take it off your plate. Our experts will handle your customs clearance process in both Bahrain and the US. We will also keep you updated on the customs process.
Worldwide shipping partners
Thanks to our reliable shipping partners worldwide, no destination is impossible to reach. You won't have to struggle to arrange a local carrier or choose a shipping method. AES offers both containerized and RoRo shipping for a seamless end-to-end service.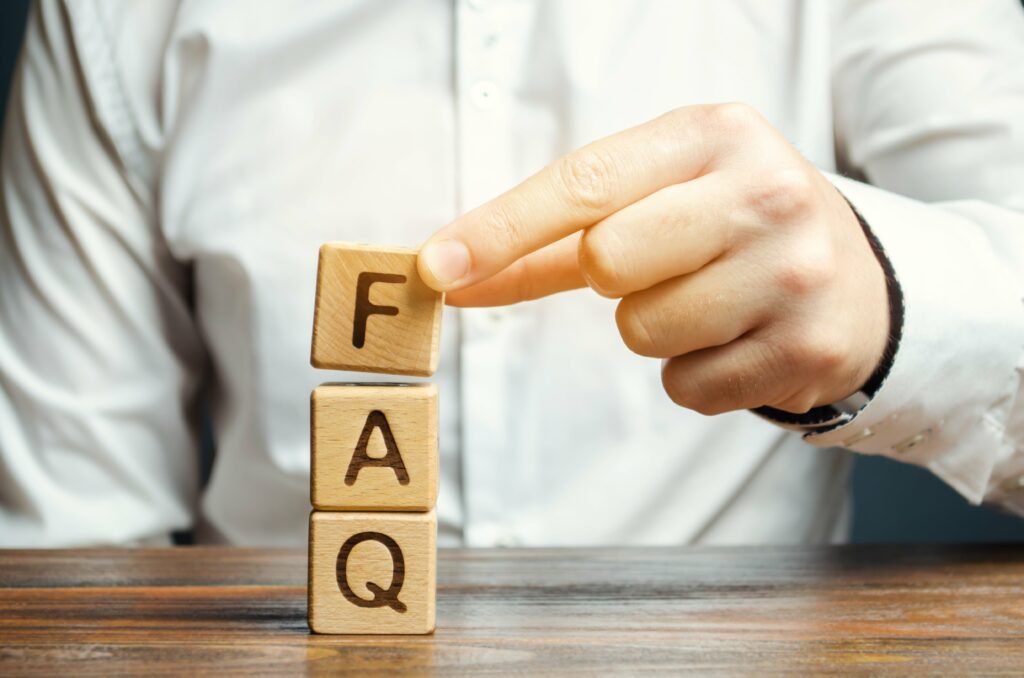 FAQs
How much time will it take for the shipping to Bahrain from the US?
It depends on the traveling distance and weather. However, if there is no unnecessary delay, the average transit time for shipping to Bahrain from the US via the ocean takes at least 41 days.
The shipping cost is subject to change and depends on multiple factors. For example, the distance between ports, type of vehicle and equipment, customs charges, and shipping method can affect the shipping cost. To get a custom quote for your shipping needs, contact us!
Which method of shipment will be best for shipping heavy equipment to Bahrain?
The best option depends on the size and weight of your equipment. We recommend RoRo as it's the quickest and cheapest method available. However, if you have constraints on sending your equipment through RoRo, you can choose container shipping for more security.
Other blog posts you might like
---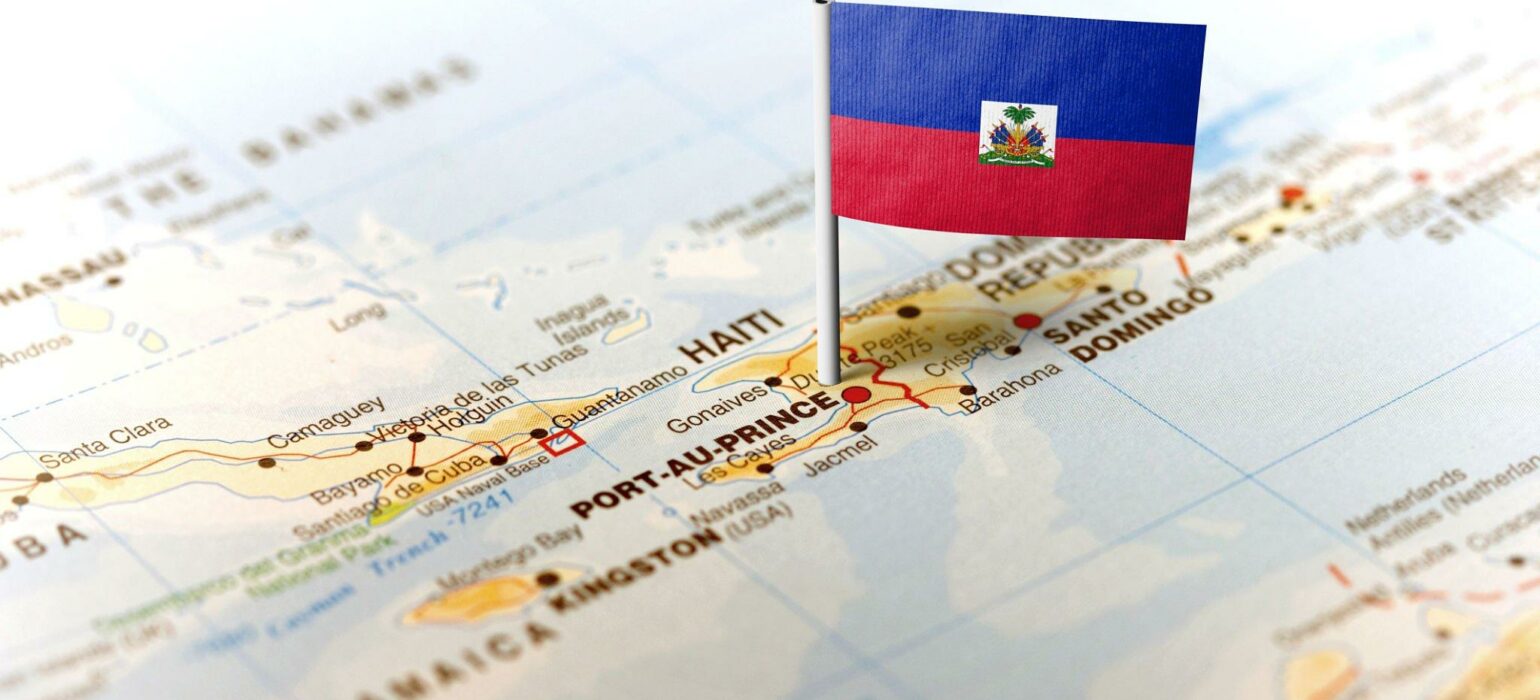 Feb 8, 2023
A Comprehensive Overview of Shipping Goods to Haiti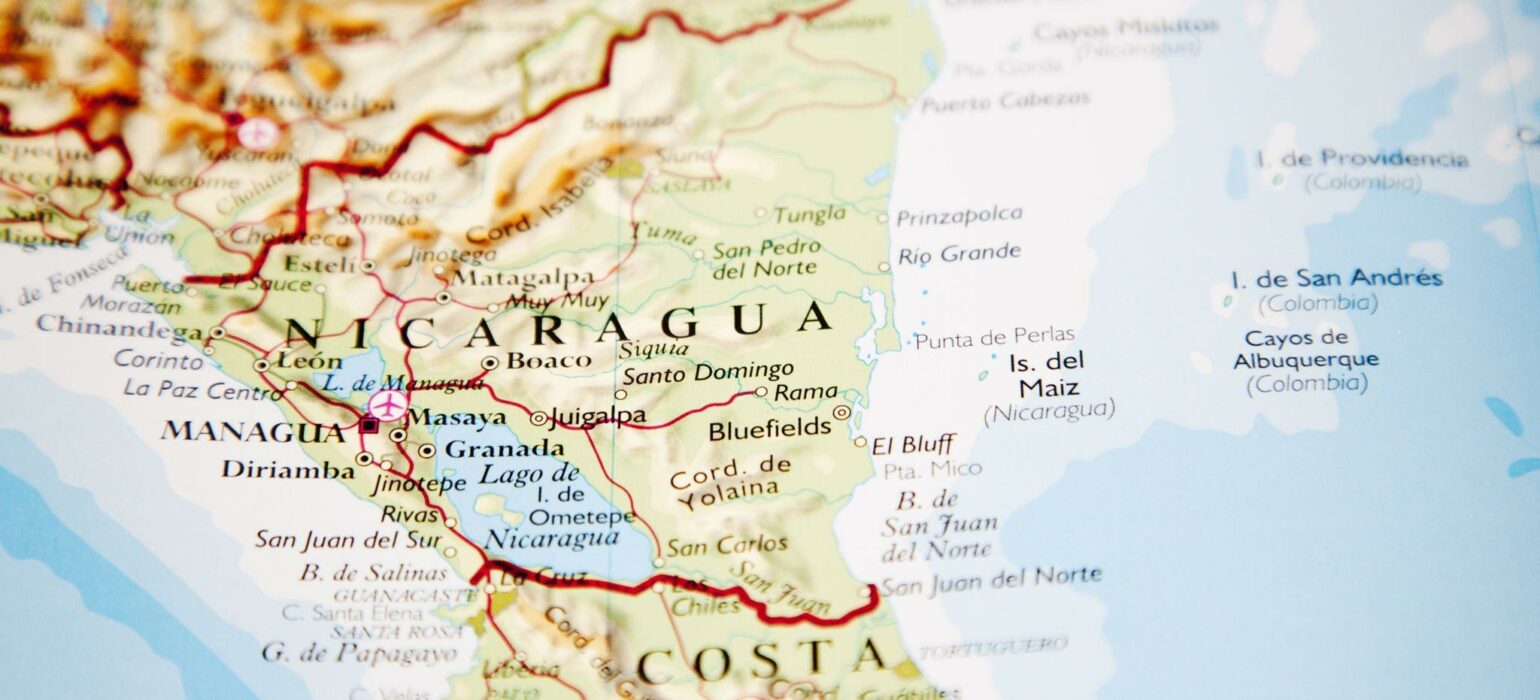 Feb 2, 2023
ENVÍOS A NICARAGUA DESDE MIAMI