Shipping to Colombia from Miami is economical with AES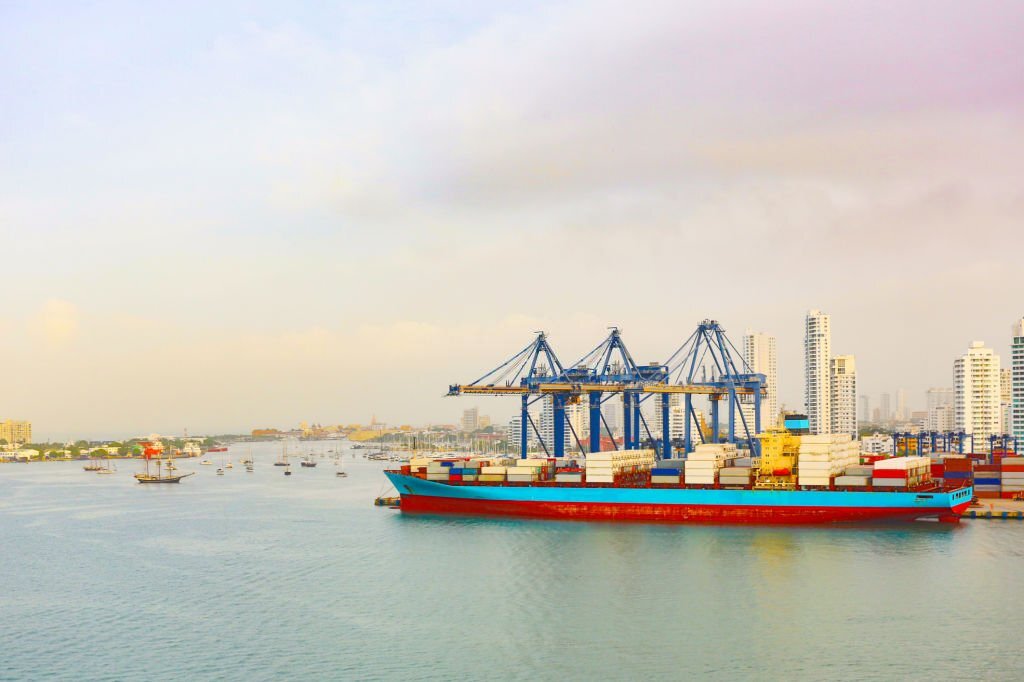 Shipping to South America can be convenient, economical, and faster with the help of an experienced shipping company like AES. Whether you want to import machinery, vehicles, or heavy equipment, our company can provide you with a personalized shipping process. If you are shipping to Colombia from Miami, we can deliver your cargo to your desired port or your doorstep. With the help of our Spanish-speaking agents in Colombia, we can clear your customs process in no time at all. We are aware of the current customs rules & regulations, so leave it to us to handle your documentation process. Our company will try its best to facilitate you at every step of the shipping process.
Shipping to Colombia from Miami: An Overview
Officially the Republic of Colombia is a country located in the northwest corner of South America with an insular region in North America.
Its economy thrives on agriculture, mining, petroleum, and manufacturing. Colombia has the 37th largest economy in the world.
The country's major imports include refined petroleum vehicles, computers, broadcasting equipment, wheat, and corn. Primary exports include crude petroleum, coffee, gold, coal briquettes, and palm oil.
Colombia has a Trade Promotion Agreement (TPA) with the USA signed on 15th May 2012. It eliminates tariffs and barriers to trade. 
Bogota is the country's official capital and largest city, located 8,660 feet above sea level. It is the center of foreign trade and accounts for 25.5% of Colombia's GDP.
The country has lots of seaports ranging from large to medium and small sizes. Port of Buenaventura is the largest seaport in Colombia, located in Tumaco.
Given its strategic location, this port enjoys direct trade with Asia and Europe given its strategic location. Annually, it can handle 8,550,000 tonnes of cargo, including 706,500 TEUs.
Other main seaports in Colombia are:
Port of Barranquilla
Port of Santa Marta
Port of Cartagena
Port of Tumaco
Things you can ship to Miami from Colombia
As Colombia has free trade partnership with the US, most goods don't require paying tariffs. So, it's easy and cost-effective to ship heavy cargo. You can ship vehicles, auto parts, machinery, and RVs to Colombia.
Just make sure to check with your shipping company and Colombian Embassy that you are not sending prohibited or restricted items.
Types of shipping to Colombia from Miami
The Port of Miami has shipments departing on a weekly and bi-weekly basis. So you would also need to check on the exact shipping dates and fix one with the help of your shipping company.
But before shipping to Colombia from Miami, choose a shipping method. Make sure that the port you are shipping to can receive your delivery. Below are the shipping methods you can choose from: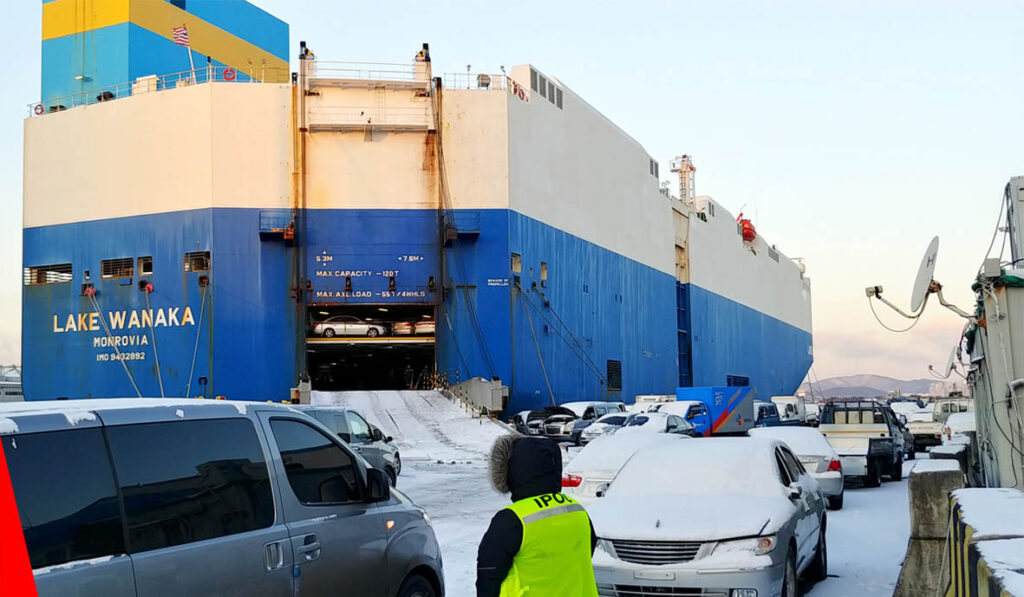 RoRo shipping
RoRo shipping is the fastest and the most cost-effective shipping option for cars and wheeled machinery. You can roll them on a deck where they will be strapped among other vehicles or machinery.
You can roll it off the deck when the carrier reaches the destination port. RoRo shipping doesn't require a crane or laborers to load the car or equipment on the deck.
But it can only work if your vehicle is operational and the machinery you are shipping has wheels. With RoRo, you can send as many cars as you want simultaneously.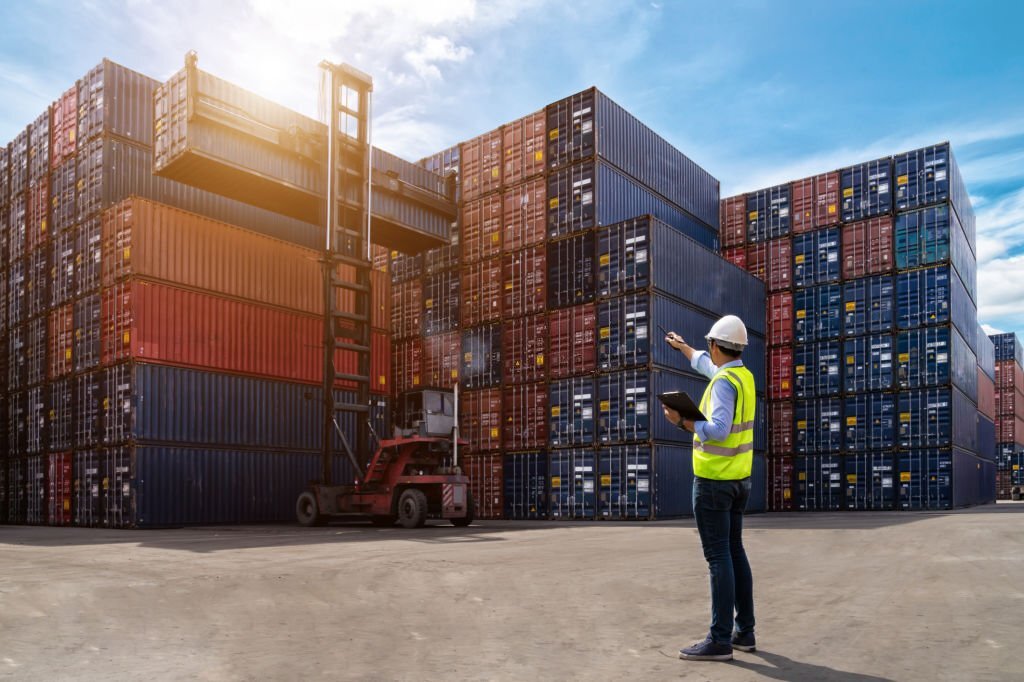 Container shipping
If you want to ship a luxury vehicle plus some other goods alongside it, container shipping is a great choice. Shipping companies usually offer a 20 or 40-ft container depending on the size of your cargo.
Also, your vehicle or machinery doesn't need to be operational. With the help of a crane, the laborers will load your cargo inside the secured container. However, this method is more expensive than RoRo, but the security it provides for your shipment is worth the money.
There are two more options to choose from in container shipping.
LCL
Less than Container Load works by sharing the space with other consumers. You'll also share the price of leasing a container with them. This method is also cost-effective as you only have to pay for the area your goods will occupy.
However, the downside is that LCL may take some time to deliver your vehicle and goods. The carrier will only embark on its journey after the container fills.
FCL
Full Container Load involves leasing a container for exclusively shipping your items. You'll have to pay for the entire container, which can be expensive, but you also won't have to share it with other people's goods.
You can ship as many vehicles or items as can fit inside the container. FCL is best for luxury goods or fragile items.
How much will it cost to ship to Colombia from Miami?
The size of your cargo, distance, shipping method, and various other factors will determine the shipping price to Colombia. If you are shipping a standard vehicle, the cost may fall between $1700 and $4000.
Customs tax & duty
You will have to pay tax or duty for every item you ship to Colombia. This can also increase your shipping costs. So, keep that factor in mind.
However, the TPA exempts 80% of the US consumer & agricultural goods and industrial products from tariffs. Moreover, the Colombian government will exempt other import taxes within 15 years.
There are three tariff levels. From 0 to 5% for capital & industrial goods and raw materials, and 10% on manufactured products. There is also a 15% to 20% tax on sensitive consumer goods.
For cars, the import tax is 35% and 15% for trucks. In addition, there is a 16% VAT with few restrictions. A vehicle with a value less or equal to $30,000 will also incur an 8% consumption tax.
How to prepare for shipping to Colombia from Miami?
To avoid any unpleasant complications in shipping from Miami to Colombia, you'll do well to prepare yourself beforehand. Your shipping company will usually handle all the customs and documentation processes.
But you must be aware of the prohibitions and restrictions on imports to Colombia. Also, pack the goods you are shipping tightly and empty your vehicle's gas tank until it's 1/4th full.
Restrictions & prohibitions to shipping to Colombia from Miami
There are certain restrictions and prohibitions on shipping to Colombia from Miami that you must adhere to. If you ship a prohibited item, the customs will bar it from entering the country. 
Prohibited imports include certain chemicals & components, used vehicles, meat, vegetables, gasoline, and toy weapons. However, Colombian Customs allows the import of 30-year-old antique cars. 
There are also certain restrictions on shipping to Colombia, which require a license from relevant authorities. These are weapons and explosives. Colombia is a right-hand drive country, but the customs also allow the import of left-handed vehicles.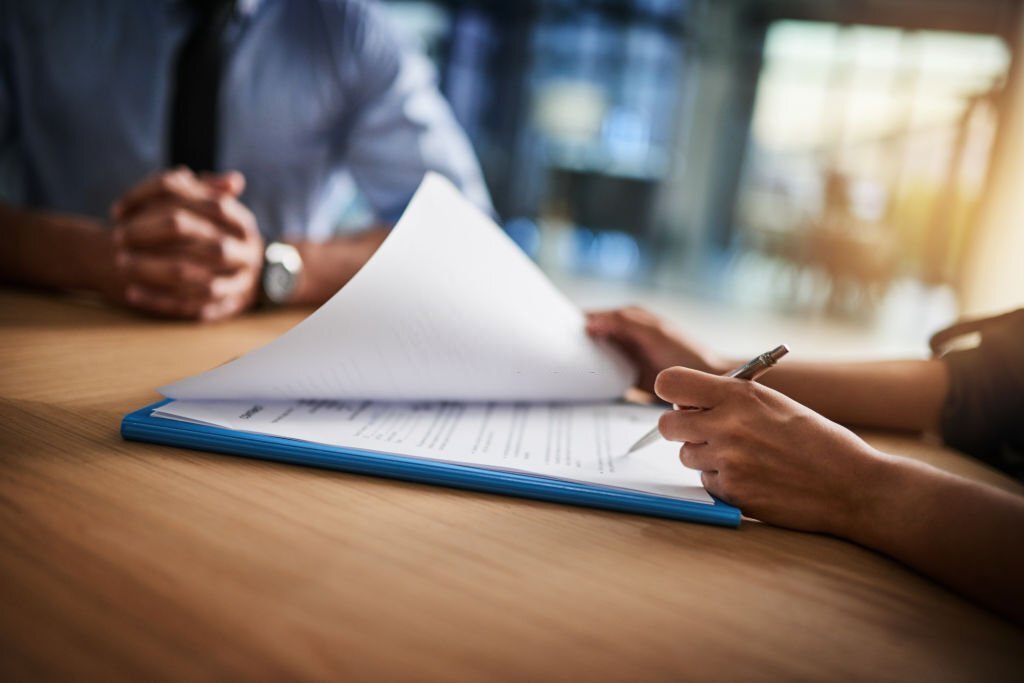 Documentation
Documentation required for shipping goods to any country is almost the same. It is necessary to obtain clearance of your cargo. You would need to get the latest information on Colombian rules & regulations to submit the paperwork below:
ID and Passport.
Driver's License.
Import Declaration.
Bill of Lading.
Bills of Sales.
Proof of Ownership.
Certificate of Origin.
Import License.
Factors influencing the cost of shipping
The final shipping cost is an estimated price that can vary depending on various factors. Before shipping to Colombia from Miami, keep those variables in mind.
Shipment method
The method you choose for shipping to Colombia can affect your shipping costs. RoRo shipping will be more economical than container shipping as it doesn't require a crane or labor to load your wheeled cargo on the carrier.
However, if you are shipping non-operational vehicles or machinery without rollers, you'll have the choice to send it through container shipping. You would have to lease a container that can increase the shipping cost.
Fuel price
Fluctuations in the fuel price at the international level can increase the shipping price. War, terrorism, and disputes in certain areas may also cause the carrier to sail through a longer route. This is also one of the reasons that shipping costs may increase.
Distance between ports
The distance between the origin and destination ports will affect the shipping expenses. Shipping carriers charge based on distance traveled per nautical mile.
How can AES assist with shipping to Colombia from Miami?
With decades of shipping cargo to South America through RoRo & containers, AES can provide a fast, economical, and efficient service.
You won't have to arrange for carriers, handle documentation, or ensure that your chosen shipping port can receive your shipment.
In addition, you won't have to take care of the customs clearance or feel concerned about on-time delivery. AES will provide you with a complete shipping solution under one umbrella. Here are the services that we offer:
Shipping at Scale
Latin America is an industrial region, so most of the imports from Miami include industrial equipment and heavy machinery. Luckily, AES is efficient in shipping at scale.
We can import anything from large vehicles to machinery and equipment. Our worldwide shipping partners are capable of delivering your oversized cargo in a timely manner.
Customs Clearance
There are strict regulations on shipping Miami to Colombia, but AES simplifies importing your cargo by avoiding delays. Our Spanish-speaking agents have experience in communicating in the local dialect and can smoothly clear your shipment at customs. 
We understand the import laws of shipping to Colombia and can assist you with submitting the necessary paperwork in both countries. Our experts will also help you avoid certain restrictions and prohibitions on shipping to Colombia from Miami.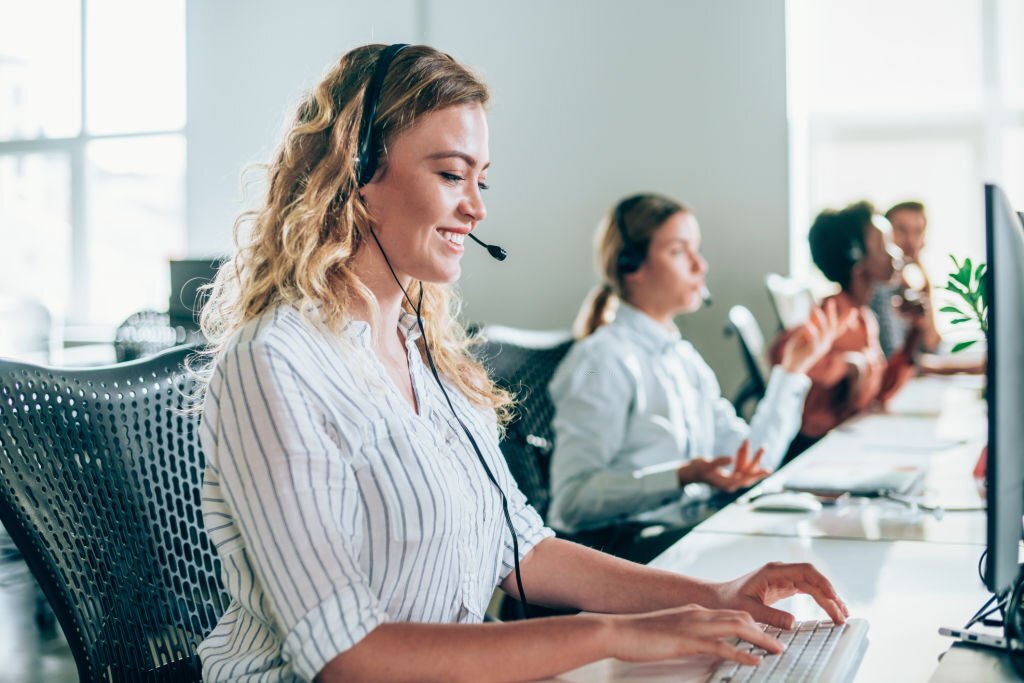 Customer Support & 24/7 Tracking
No matter the time of day, our customer support is ready to help you round the clock. Our agents strive to answer all your queries promptly with a reduced waiting time. 
AES also offers live tracking services through an app you can install on your smart device. You can check live tracking of your cargo from anywhere and anytime.
FAQs
How much time will it take to ship to Colombia from Miami?
The time it will take for your cargo to reach Colombia depends on the availability of a shipping method, peak season, and the distance between ports. Your shipment can take around 3-12 weeks to reach Colombia from Miami.
What time is best for shipping to Colombia from Miami?
It is best to ship your cargo to Colombia during the low season when the shipping rates are lower. The shipping demand is higher during peak seasons, such as between August and September and January to February. Hence, the shipping cost will also increase.
Which shipping method is the most economical for shipping to Colombia?
RoRo is the most cost-effective method of shipping cars, trucks, buses, and wheeled machinery to Colombia. You can also ship as many vehicles as you want through this shipping method.
Conclusion
Shipping to Colombia from Miami can be troublesome if you have to deal with the hassle of arranging a carrier and customs formalities. Instead, hire a forthright international shipping company to handle your documentation, customs clearance, and shipping processes. They can help you in shipping at scale and to places, no carrier can reach.
Other blog posts you might like
---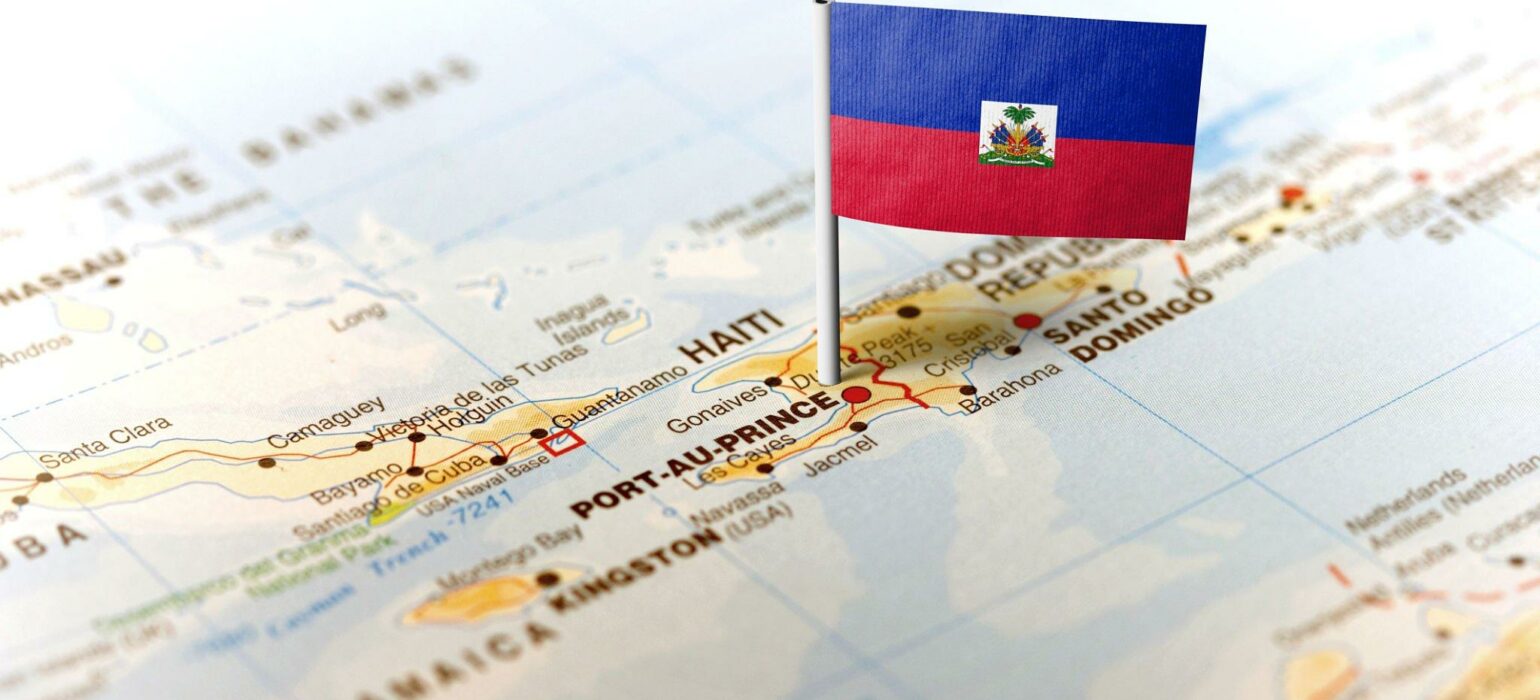 Feb 8, 2023
A Comprehensive Overview of Shipping Goods to Haiti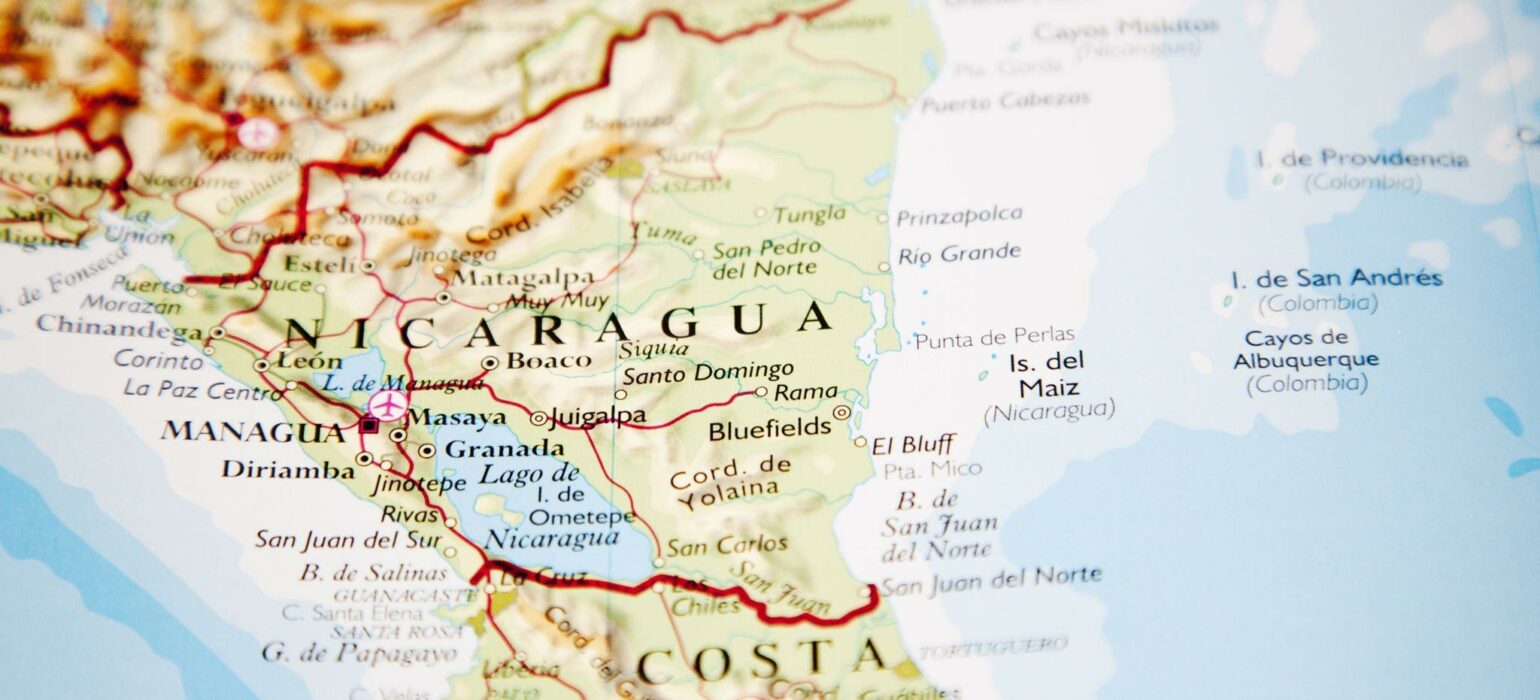 Feb 2, 2023
ENVÍOS A NICARAGUA DESDE MIAMI