Shipping to Guatemala is hassle-free with AES shipping services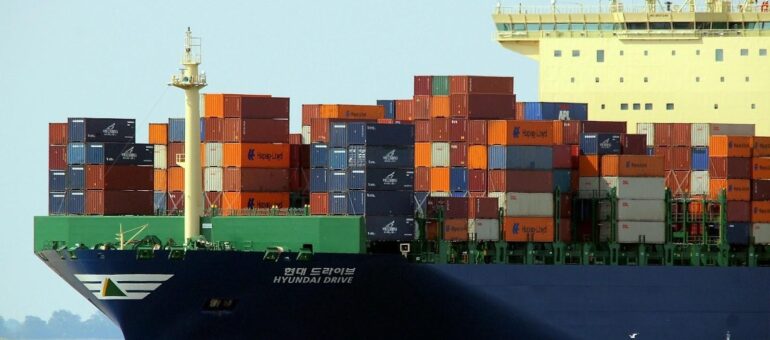 Shipping to Guatemala with AES
If you are looking for shipping services to Guatemala, you are at the right place. AES offers you its quality services for shipping to Guatemala in a hassle-free way. In this guide, we'll explain the process, costs, timeframe, and required documents for shipping to Guatemala in 2022.
Available options for shipping to Guatemala
When it comes to shipping to Guatemala, you have two available options. The first one is RORO(Roll-on Roll-off) shipping which is used for car shipping to Guatemala. The other option is container shipping which you can choose for car or cargo shipping to Guatemala. We have discussed the two options below.
RORO shipping
RORO shipping is the most economical option for car shipping to Guatemala. In a RORO ship, hundreds of cars are driven onto the vessel and then tied safely to the deck. Since a driver from a shipping company drives vehicles onto the vessel, only operable cars can be shipped in this way. However, you can ship vehicles of all sizes as space is not a constraint in RORO shipping.
A RORO ship looks like a big parking lot from inside where numerous vehicles are parked adjacently. Moreover, cars are tied strongly to the deck so that they are safe during transit. Another benefit of using RORO shipping is that the arrival and departure dates of these ships are reliable. So, there is a rare chance that these ships reach late to the destination since they follow a strict schedule like that of an airline.
If you are shipping a regular car to Guatemala, then RORO ships are your most economical option. Moreover, rental car companies and car manufacturers also use RoRo ships for moving their fleet of vehicles due to the cost-effectiveness of this shipping option. Please make sure that you leave no expensive belongings in the car before you hand over the vehicle to be loaded onto a vessel.
Container shipping
The second option for shipping to Guatemala is container shipping. This method is more suitable for cargo shipping to Guatemala wherein your cargo, mostly dry bulk, is shipped in truck-size intermodal containers of various sizes and dimensions. However, companies sometimes use these shipping containers to transport luxury or vintage vehicles. Some of the commonly used containers are open-top containers, 40' high cube, 40' standard, and 20'.
However, you can use these containers for shipping only dry commodities to Guatemala. For instance, any item like perishable goods that needs some sort of refrigeration is not fit to be shipped in such a container. The company then loads these containers onto a container ship for transportation to Guatemala. There are further two types of container shipping which you can understand in the discourse below.
LCL or shared containers
In LCL (less than container load) or shared containers, you pay for only as much space as your cargo or car is consuming. Therefore, this mode of container shipping is cheaper than private container shipping to Guatemala. You can ship your car to Guatemala with this method safely as it adds an extra layer of security for your vehicle. A shared container can accommodate a maximum of 4 vehicles for shipping to Guatemala.
The process of car shipping to Guatemala in shared containers is pretty simple. After you book a shipment with us, a driver from AES inspects your vehicle and loads it onto a shipping truck. You will sign a document at this stage stating the condition of your vehicle. The truck takes your car to the origin port where it is loaded in a shipping container for transportation to the destination port.
Another benefit of container shipping is that you can keep some luggage in your car without any extra charges. We recommend you make a list of your belongings before leaving them in the car for verification purposes later on. The only downside of this shipping method is that your shipment might reach its destination late sometimes. This is because the company ships an LCL or shared container only when it is full. This problem is eliminated in private container shipping which we have explained below.
Private or FCL containers
Unlike shared containers, private or FCL containers give you the freedom of shipping a car or cargo to Guatemala without any delays. This freedom comes at a price and you pay much higher costs for shipping. Higher shipping costs do make sense as you are the only one consuming space in a container. Another benefit of using this option for shipping to Guatemala is that you can keep as much luggage as you want in the container. Moreover, deliveries using private container shipping are much faster than shared container shipping. This mode of container shipping is more suitable for shipping luxury or vintage cars.
Are there any restrictions for shipping to Guatemala?
You can ship all sorts of dry bulk to Guatemala except for a few restricted items. Many people use container shipping for transporting vehicles or cargo to Guatemala. Likewise, you can ship machinery, heavy equipment, construction materials, and merchandise to Guatemala without a problem. Just make sure that you are shipping any banned item to Guatemala. The government of Guatemala strictly prohibits the import of firearms, chemicals, tobacco, explosives, animals, drugs, fresh food, and seeds. If you are unsure about the import of a certain item into Guatemala, you can always reach out to our team and we will let you know the required details.
Popular routes for shipping to Guatemala
There are a few popular routes that shipping vessels use for shipping cars or cargo to Guatemala. If you are shipping from Maryland, we will load your vehicle onto a ship departing from Baltimore. Likewise, you can ship from Houston if you are in Texas. You can use Jacksonville, Everglades, Tampa, Orlando, or Miami ports for shipping to Guatemala from the state of Florida. If you are in New Jersey, you can ship your car from Newark. The destination points for all of these ships are Puerto Quetzal, Puerto Barrios, and San Tomas de Castilla.
Time required for shipping to Guatemala
The time required for shipping to Guatemala depends on the shipping distance. The distance between your origin port and the destination port determines the route the shipping vessel will adopt which in turn affects the transit time. For instance, shipping from Everglades to Santo Tomas de Castilla will take only 3 days. Whereas, shipping from Savannah to the same destination port in Guatemala consumes at least a month. Moreover, if you need door-to-port shipping services, you can expect to add a day or two to the total transit time.
What is the cost of shipping to Guatemala?
The cost of shipping to Guatemala varies somewhere between $1500 to $4000 depending on many factors. Some of the factors that determine the cost of shipping to Guatemala are shipping distance, mode of shipping, shipping season, and the exchange rates at the transit time. Moreover, you should expect to pay the import fees and handling charges for shipping to Guatemala. US customs allows only those shipments for which these taxes have been paid. Moreover, you should expect the marine insurance costs in your final shipping bill. Although marine insurance is optional, we highly recommend that you opt for it to safeguard your shipments from natural calamities.
Required documents for shipping to Guatemala
Due to the requirement of import authorities, you need to have the following documents before shipping to Guatemala:
National ID (citizens only)
Tax ID (organizations)
Original car titles
Merchandise weight
Bill of lading
A commercial invoice (bill of sales)
Shipment origin certificate from the local chamber of commerce
Safety or sanitary certificate for perishable goods
How can AES help you in shipping to Guatemala?
AES has been in the shipping industry for more than 126 years now. This immense experience and in-depth knowledge of the shipping industry allows us to facilitate your shipments to Guatemala. Some of the reasons you should trust AES for your shipping needs are:
Handling Customs Paperwork
Due to our vast experience in the shipping industry, we are able to assist you with customs paperwork. Different countries have different customs requirements and these paperwork requirements keep on changing due to varying policies. Sometimes, due to little mistakes in paperwork, you have to pay higher costs of shipping. But this should not be a worry for you. AES will handle all of that paperwork for you to ensure a smooth shipment.
A dedicated team of specialists
AES has a dedicated team of specialists to get customs clearance for your shipments to Guatemala. With decades of industry experience, the team offers robust solutions for customs clearance to ensure a smooth shipment experience.
Automated Updates
Automated updates are another amazing feature you get when you book shipments to Guatemala with AES. These automated updates provide a platform for easy communication between all the parties. As a result, the waiting times between these information exchanges are reduced to a certain extent.
Customs Storage facility
Sometimes, due to their own professional or personal commitments, it is not possible for our customers to receive their shipments on the delivery date. Therefore, we hold their goods for a while until they are able to receive the shipments. Some of our clients require us to hold the imported goods for re-export to some other countries.
FAQs about shipping to Guatemala
Before we tell you the costs of shipping to Latin America or elsewhere, you must be well aware of different factors affecting the cost of shipping. Shipping distance, type of vehicle, mode of shipment, and import taxes all shape up the final cost of shipping a car overseas.
How many cars can a single container accommodate?
A standard shipping container can accommodate up to 4 normal-sized cars. However, it varies and depends on the size of containers.
What is the cheapest way to ship a car to Guatemala?
RORO shipping is the most economical and reliable option for shipping a car to Guatemala. Container shipping will cost you more as it adds an extra layer of security for your car shipments.
Other blog posts you might like
---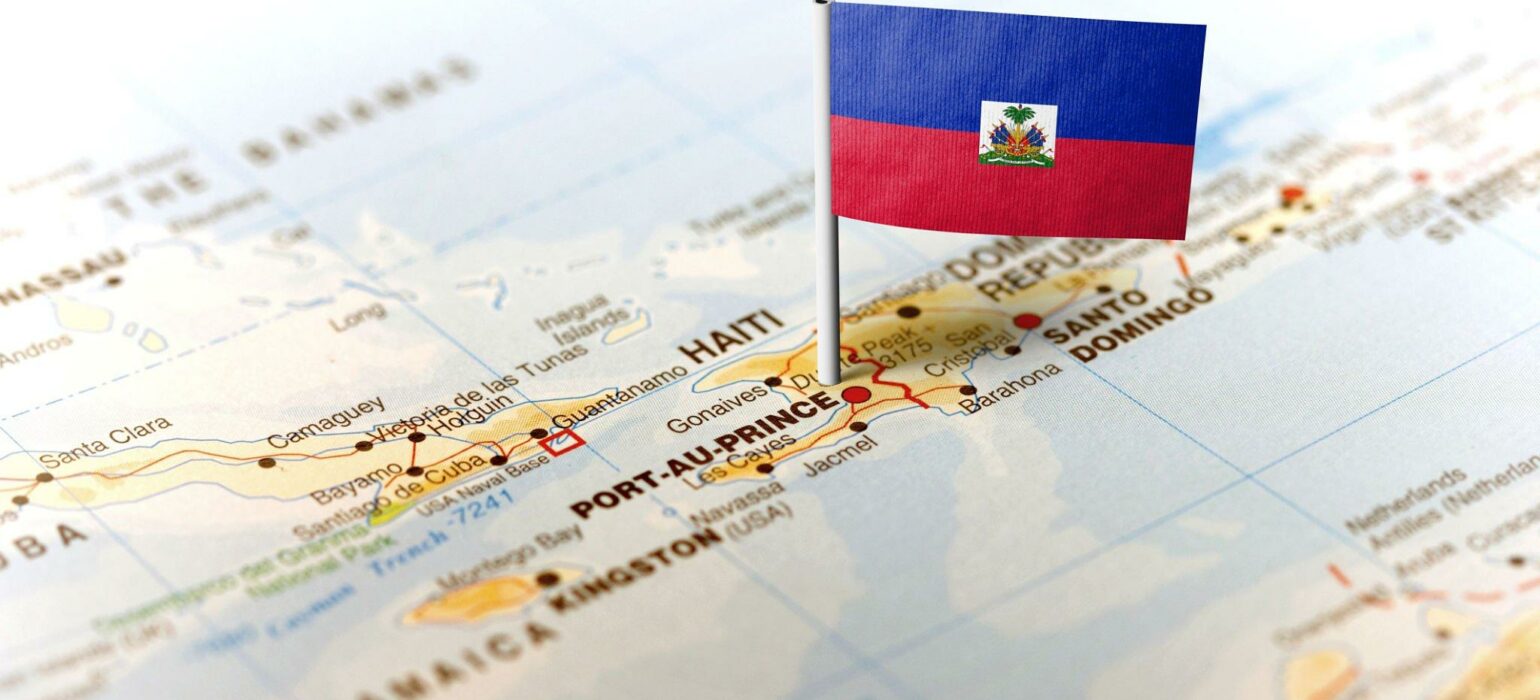 Feb 8, 2023
A Comprehensive Overview of Shipping Goods to Haiti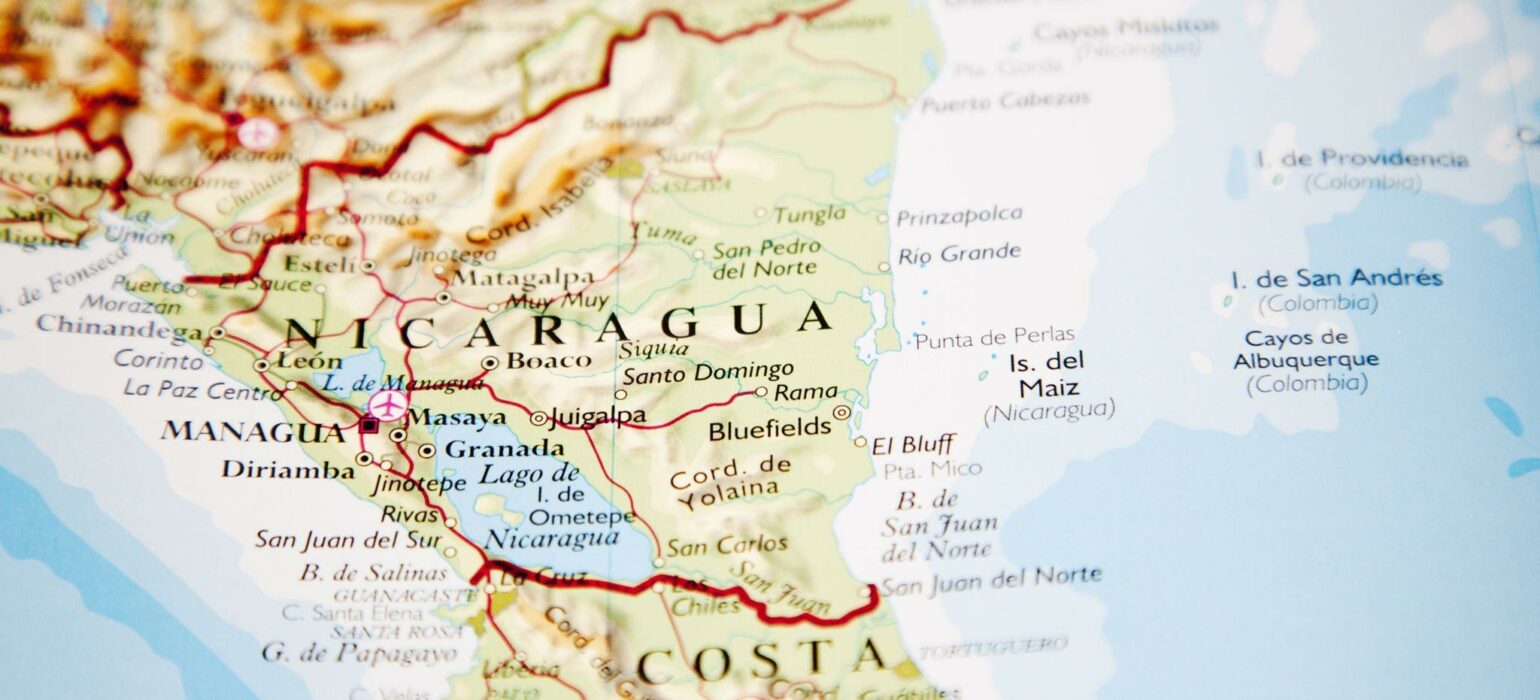 Feb 2, 2023
ENVÍOS A NICARAGUA DESDE MIAMI