Shipping to Kenya from the USA: all the details you should know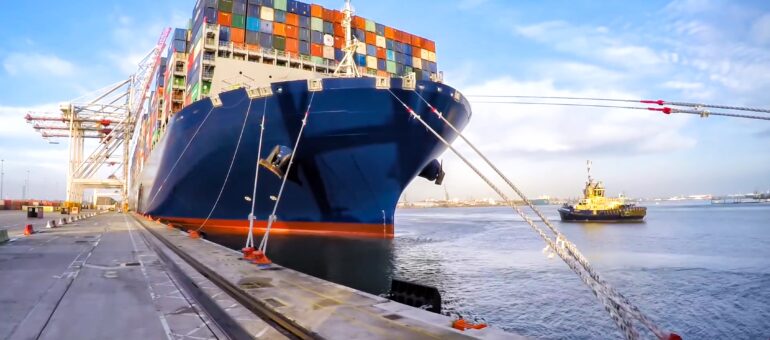 Shipping to Kenya from the USA is easier than you think. Multiple shipping companies offer services to help you ship your products from the USA to Kenya. You can contact any courier service to ship the package from your home and get a tracking facility as well. Moreover, the company will be able to pick the package from any of the USA online stores. Before discussing shipping services from the USA to Kenya in detail, let's look at different modes of shipping to Kenya.
Major modes of shipping from the USA to Kenya
Originally, shipping referred to transporting goods and services using the sea routes. However, multiple transportation modes came into existence later. Therefore, the term shipping is no longer limited to the idea of movement through the sea.
To clarify, it means cargo transportation either through land, water, or air means of communication. International shipping companies mainly employ air or sea shipping mode from the USA to Kenya.
Cargo shipping via airplanes or large cargo ships is a faster way of moving the products across countries and continents. They can also carry heavy loads, so you can ship trailers, cars, industrial machinery, and many other bulky products.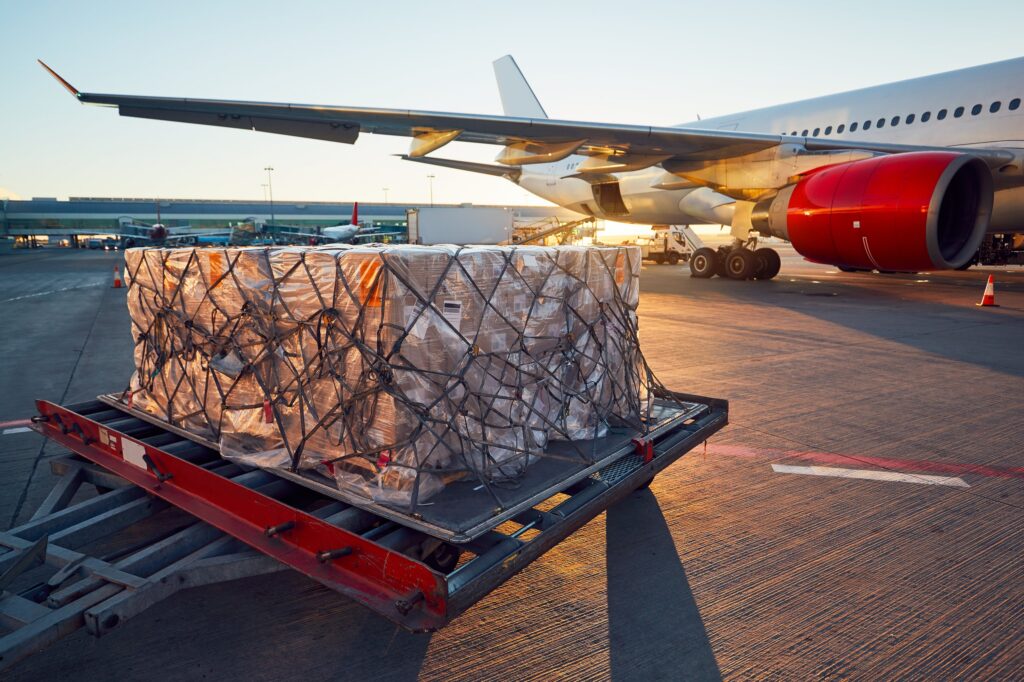 Air Shipping
Shipping by air is rather a quick way to transport your imported goods. You can normally ship items within 3 to 5 days if it is flying to you by air. Numerous companies provide this service of air shipping from the USA to Kenya.
You can shop from any USA online store and ship it directly to anywhere in the world without requiring any third-party service. However, this method incurs more charges, and the cost of shipping depends on the item's weight.
Usually, people choose this option for important shipments where quick delivery is crucial. For instance, you can ship important documents, apparel, pharmaceutical products, or other such things that do not weigh heavy.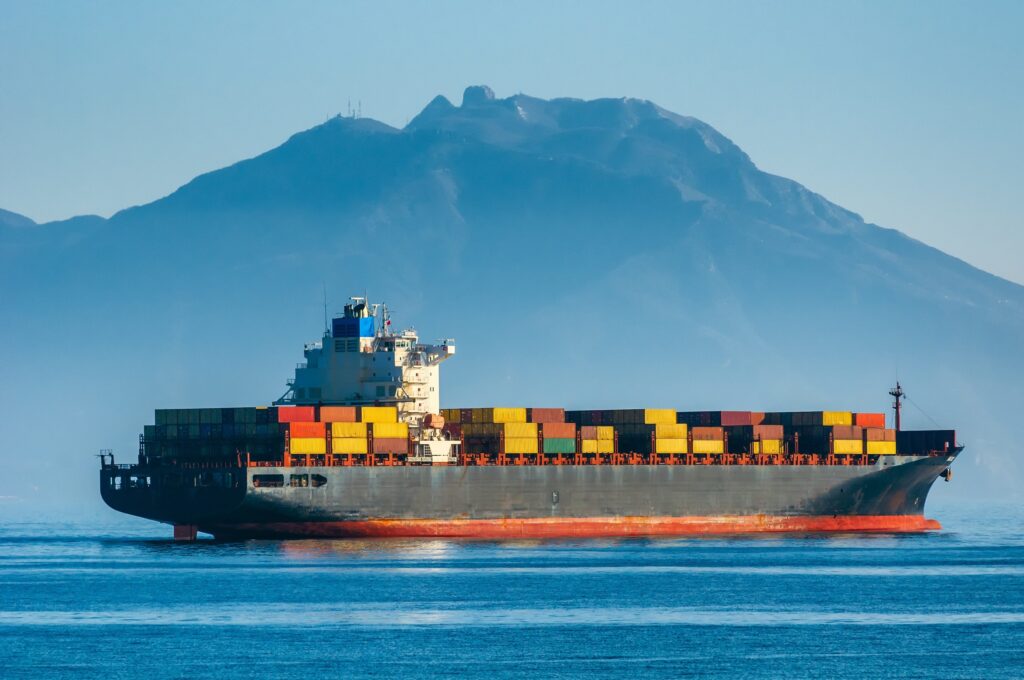 Sea Shipping
Sea shipping or ocean cargo is the most common and cheap way of providing shipping service to Kenyan importers. This mode of transporting freight is most suitable for large and heavy items.
You can order in bulk from the USA, and the transport company will deliver to Kenya through any authentic sea freight service provider. Moreover, you can transport vehicles, yachts, construction equipment, industrial spare parts, and other heavy products through sea transportation lanes.
The cargo is shipped in large-sized containers that are piled onto a shipping vessel to deliver them to their destination. You can ship cars, trucks, and other vehicles through RORO ( Roll-On/ Roll-off) shipping.
The vehicles are parked on the shipping vessel by driving them onto its deck. Upon reaching the delivery point, they are then driven off the vessel.
Sea shipping to Kenya from the USA
If you look for cargo by sea, you will find many shipping companies offering cheap shipping services for your goods. For instance, AES provides you with a holistic platform to ship every package from the USA to Kenya.
We offer a cheap, secure, quick, and guaranteed delivery of your items. For instance, the shipments can include your luxury vehicles, trucks, trailers, and other electrical and mechanical equipment. In short, this shipping capability is what makes us stand out from other international courier services.
In short, there are two ways of shipping your car internationally, i.e., container shipping and RORO shipping. Both these methods are easy and practical to execute.
Container Shipping
Containers come in different sizes. Your vehicle size and quantity will determine which particular size of the container will fit the job. If you are importing a luxury vehicle, you may prefer a private container. Otherwise, you can also opt for a shared container, which will save you some dollars.
A shared container option is more cost-effective and cheap. If space is available, you can also ship other cargo along with your car in the same container. Moreover, you can also fill your vehicle with any other property you want to transport. Just ensure that no product prohibited by the Kenyan customs authority travels on your car.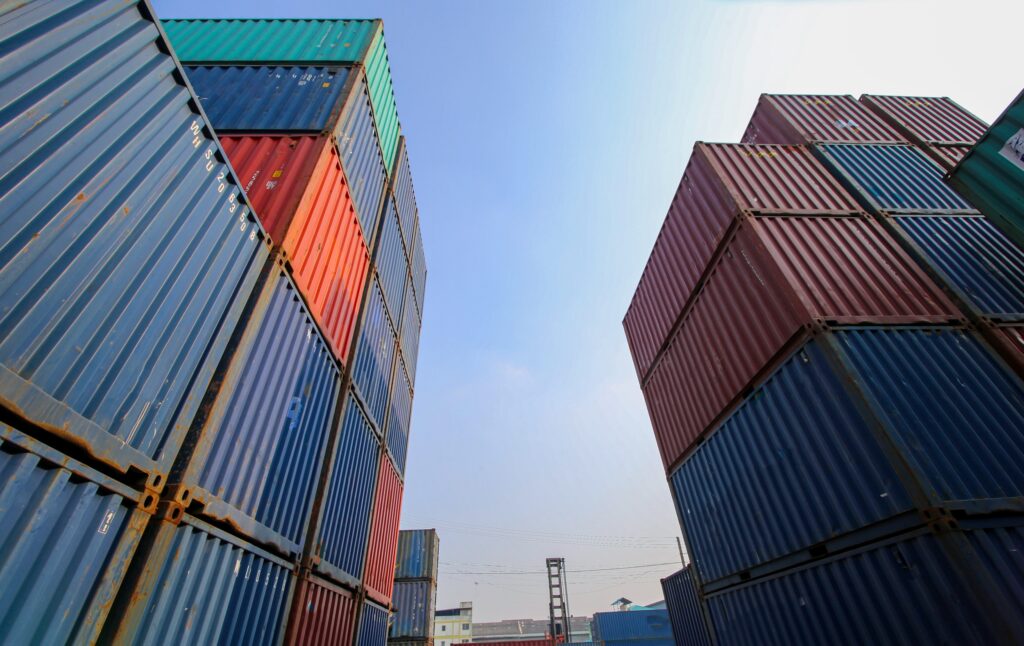 RO/RO Shipping
Not all ports offer Roll-on/ Roll-off services. This way of hauling your car is slightly cheaper than container shipping. The car is parked on the deck of the shipping vessel during the shipping process. It is then driven off upon reaching the destination port. Shipping with RO/RO does not allow you to cargo anything else with your vehicle.
Factors affecting the cost of shipping to Kenya
Many factors play a role in determining the cost to ship a car overseas. For instance, the type of vehicle, fuel prices, availability of vehicle carriers, and customs duties largely affect the end price. The cost of transporting a vehicle from the USA to Kenya fluctuates somewhere between $500 to $7000.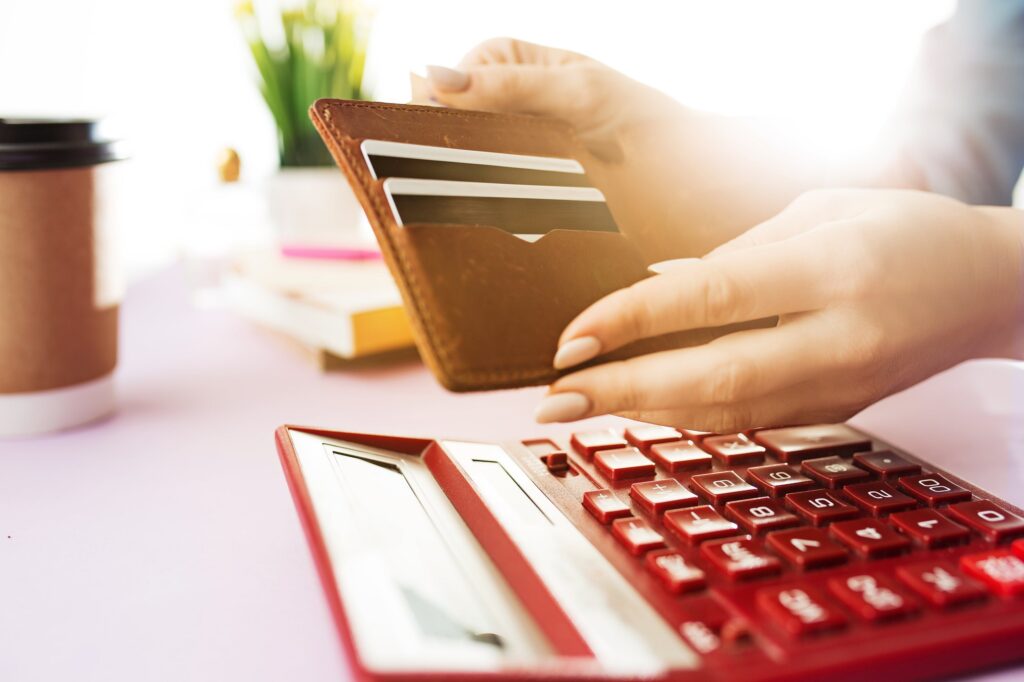 Type of vehicle
The type and size of the vehicle are some of the major factors influencing international car shipping rates. If your vehicle occupies more space than a normal SUV or Sedan, then you should expect to pay more. Likewise, inoperable cars are expensive to ship as they need special equipment like a winch to load the vehicle.
Shipping distance
Shipping agencies estimate the transportation charges by considering the distance between your shipment's origin and destination point. For example, the car shipping process will cost you less for shipping from New Jersey to Spain when compared with shipping to West Africa. Therefore, the shipping distance greatly influences the quotes offered by the sea shipping agencies.
Trucking expenditure
Several transport companies offer the facility of picking up the car from your USA address. If you prefer to drive your vehicle to the port, you can save the trucking expenditure. However, many people do choose this option to save their precious time.
Again the cost of trucking will depend on the distance between the pickup point and the nearest loading port. Moreover, the condition of your car is also a deciding factor here. If your vehicle is inoperable, the company will use special tools to load your vehicle onto the truck. On arrival at its destined location, the company will offload it in the same way.
Hence the shipping cost is higher, which ultimately raises the overall price of the shipping process.
Modes of Shipment
As discussed, the two feasible modes of shipping your vehicle are RORO and container shipping. Roro shipping is the cheapest out of these two options. This method of freight forwarding involves hundreds of vehicles that are shipped simultaneously. As a result, shipping rates are lower up to a great extent.
With container shipping, shipping costs are higher because of the additional security assurance that comes with this mode of shipment. You can also ship some extra luggage by placing it inside the car.
Now you can ship your dream car to Kenya in an affordable price range without worrying about any damage to your prized treasure. Choosing a private container will increase the bill as you pay for all the available space in the container. Best transport companies like AES facilitate you with both of the above options.
Season
The cost of container shipping also varies with the season. Generally, shipping rates show an upward trend in the start and middle of the year when the demand is high.
Currency
Currency is another factor that impacts shipping from the USA to Kenya. International transactions mostly involve US Dollars, and the exchange rate of the importing country determines the sea freight rates at that particular time.
Import Duty
Some products have an exemption from customs duty. However, you have to pay the duty on most large items like cars. These charges increase the final cost of shipping.
Insurance Cost
Marine insurance is another option to add more safety prospects to your shipped vehicle. If you opt for this facility, shipping companies provide you insurance coverage from the point of loading to offloading your car.
The company will compensate for any damages to the vehicle during this span of the journey. Although the insurance coverage increases the shipping cost, we would suggest you go for it.
This step is crucial for the security of your asset against any natural or manmade hazards on their way. Almost all international transport companies offer this service for the satisfaction of their customers.
Why should you choose AES for shipping to Kenya?
From transporting oversized mining equipment to shipping your luxury vehicle in a sealed container, AES is simply the best place in the USA to meet all of your auto-export requirements.
We provide all of the essential services on a single platform. It does not matter whether you have large or small shipping cargo. We will make your Kenya shipping convenient by providing warehousing solutions.
With our top-end shipping service, you can now purchase goods from the USA and have them across the Atlantic in no time. We have discussed some quality services that make us unique in this international shipping business below.
Competitive shipping quotes
AES provides you with cargo services at the most competitive rates. We have streamlined our services with multiple shipping lines, and we regularly book and dispatch tons of consignment through shipping vessels.
Documentation services
Among other convenient services offered, we also cherish a dedicated team of experts who know the nitty-gritty of the documentation process involved in international shipping services.
With the yearly shipment of hundreds of containers, we have 1000+ satisfied customers worldwide. We try to make the international shipping procedure as simple and convenient for you as possible.
Our professionals are ready to take you through the documentation process. They are conscious of all the car export requirements and are more than capable of handling the shipment documentation procedure related to customs.
Door to domestic port service
With door to domestic port services, we have absolved you from the burden of transporting your vehicle or any other cargo to the port.
You can now book our domestic auto transport service. You can contact us directly, and we will provide you with the quotes following your requirements. We will then move your vehicle to the origin port.
The rest of the procedure is simple. Our team will get to you to collect the cargo and the necessary documents involved. AES ensures timely delivery of your vehicle to the loading port. We have many warehouse facilities at different ports all over the USA. Our capable team will get you the necessary custom clearances before loading the vehicle towards its final destination.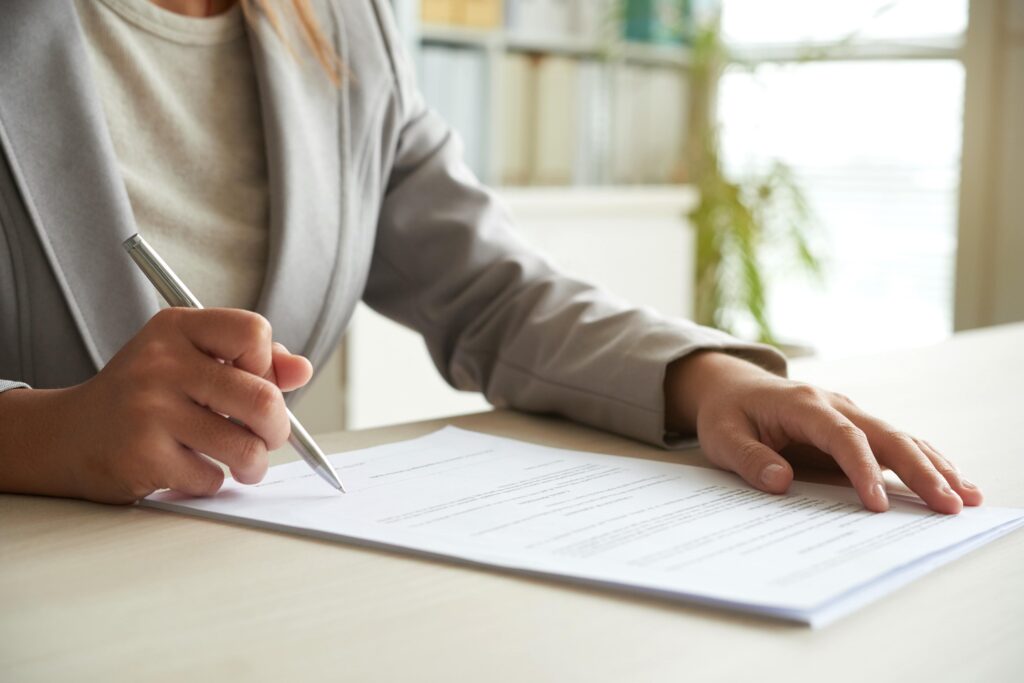 Essential documents for shipping vehicles to Kenya
On the day of arrival, the owner's presence is necessary to get clearance from the port. People mostly ship vehicles to the port of Mombasa or the port of Malindi, located at the border of Kenya. You should have the following documents to ship a car to Kenya:
Registration Certificate
Passport and License ID
Proof of Purchase
Receipts of Paid Duties
Insurance Proof
Kenya Residency Proof
Work Permit
Declaration Form
PIN Certificate
Certificate of Conformity
Shipping of oversized cargo to kenya
Forwarding any kind of freight is not difficult if you have experienced professionals at work. Fortunately, AES provides you with exactly that. It has built a strong reputation by successfully delivering hundreds and thousands of cargo packages worldwide. You can now transport all kinds of heavy equipment, including construction, mining, and industrial machinery, by trusting our services.
Some of the bulk equipment that we have shipped over the years include :
Trailers
Trucks
Motorcycles
Yachts
Tugboats
Cement
Lumber
Steel
Bottling Machines
Lathes
Laser Cutters
Oil & Gas Equipment
Coal Mining Devices
Automotive Parts
Farming Equipment
Shipping such heavy equipment to a distant place like Kenya is intricate work and requires due diligence. Our representatives are well aware of all the intricacies and can guide you through the whole process of shipment.
Customs form for shipping to Kenya from the USA
Whether you are transporting any industrial material in a container or a luxury vehicle via RO/RO shipping, you will have to fill out a customs form. This form requires you to provide relevant information and details about the origin and destination of your package. You need to inform custom authorities about what you are shipping, where you are shipping, and why you are shipping the particular product in the first place.
All of the information on this form serves two essential purposes. First, it will help determine the tax applied to your parcel. The amount of tax levied varies and depends on several factors. If you are importing a luxury vehicle, you will have to pay a higher tax.
Similarly, you will pay a higher tax if you are shipping to Kenya for business or resale purposes. The cash value of the product that you are shipping is another determining factor in this regard.
The custom form also ensures that you are not shipping any prohibited item to Kenya. Here is further detail and a list of prohibited items you need to avoid while shipping to Kenya.
Items prohibited for shipping to Kenya
You need to be mindful that there are certain things that you can not cargo to Kenya because the Kenyan authorities ban them. This ban is not limited to Kenya. It is also applicable for every other country that you may need to ship in the future. You can check the details of the banned or prohibited items on the official customs website of the country.
Certain materials are not hazardous but are banned by the countries for political reasons. If you are shipping something prohibited, your package will be confiscated. Moreover, you might get yourself into legal trouble. That's why it would be wise if you do proper research before ordering a shipment that might land you in uninvited trouble.
For your ease, we have formulated a list of items prohibited from shipping to Kenya.
Illegal drugs
Counterfeit money
Viagra
Asbestos
Military and Law enforcement material
Ivory
Furs and Hides
Plants and Plants products
Airline tickets
Progeny eggs
Meat and other meaty products
Knives and weapons
Any kind of travel documents .e.g. Passports
Soil
Acids
Biohazards
Biological weapons
Chemical weapons
Black invoices
Mutagens
Pornographic material
FAQs related to shipping to Kenya from USA
How long does a parcel take from the USA to Kenya?
It depends on the delivery method and the item you are delivering. Packages arrive fast with air shipping. You can get the parcel delivered within 2-5 days. Some largest logistics companies also offer same-day services to deliver shipments. They guarantee delivery of your package within one day. A slow delivery process like Ocean shipping can take 15 to 20 days.
Air shipping is a quick way of delivering lightweight parcels. Usually, people use air shipping for documents and other such light materials. You can directly send your goods purchased online from shopping stores to any company which offers international courier services. The cheapest shipping companies may consume up to 30 days to get your package delivered. On the contrary, heavy-weight materials like cars and other equipment are transported via sea lanes, so the procedure is slow and takes more time.
How much does it cost to ship from the USA to Kenya?
The shipping price fluctuates and depends on several factors, most primarily the mode in which you want to ship.
Air shipping is a costly but more efficient way of getting your job done.
On the other hand, the ocean freight system does save money but takes time. If you are looking to cargo a car or other such bulky material, you can visit or contact us for further details about the cost involved.
Unlike other international courier services, we provide the most convenient services with cost-efficient solutions for every type of shipment.
How can I import a car from the USA to Kenya?
All you need to do is contact and book services of a reputable international courier service like AES. Our shipping company will guide you through the process, and with competitive rates and quality service, we will transport your dream car from the USA to Kenya.
To summarize the process, here are 4 points :
Booking a shipping service and finalizing all the requirements, quotes, and other schedules
Picking up the car and other important documents after inspection from your USA address
Delivering the car at the port and loading it to the vessel after custom clearance at the earliest
Final delivery of the vehicle at your desired port in Kenya
How much does it cost to import a car to Kenya?
Multiple factors will influence the shipping cost. Are you going to deliver the car to the port of origin by yourself, or will we pick it up from you?
Delivering it by yourself will save you money. If it is a luxury vehicle, you would most probably need a private container which is expensive compared to shared container service.
You may require customized services, e.g., additional documents for importing any luxury item. Your shipping company deals with this procedure and may charge you extra money.
Shipping from the east coast would be cheap compared to the west coast. Import duty is another important factor while calculating the cost of courier services.
How long does a ship take from the USA to Kenya?
Shipping to Kenya by sea can take up to 20-25 days. There can be delays in package delivery at ports. The only way to prevent this is to ship your package as early as possible. That way, you can get your product delivered to Kenya on time despite custom delays.
Is it cheaper to ship by air or sea?
Shipping by sea is much cheaper than air shipping. However, each shipping process has a different domain. Sea transportation is mostly used by people who are not hurrying to get their products delivered.
Other blog posts you might like
---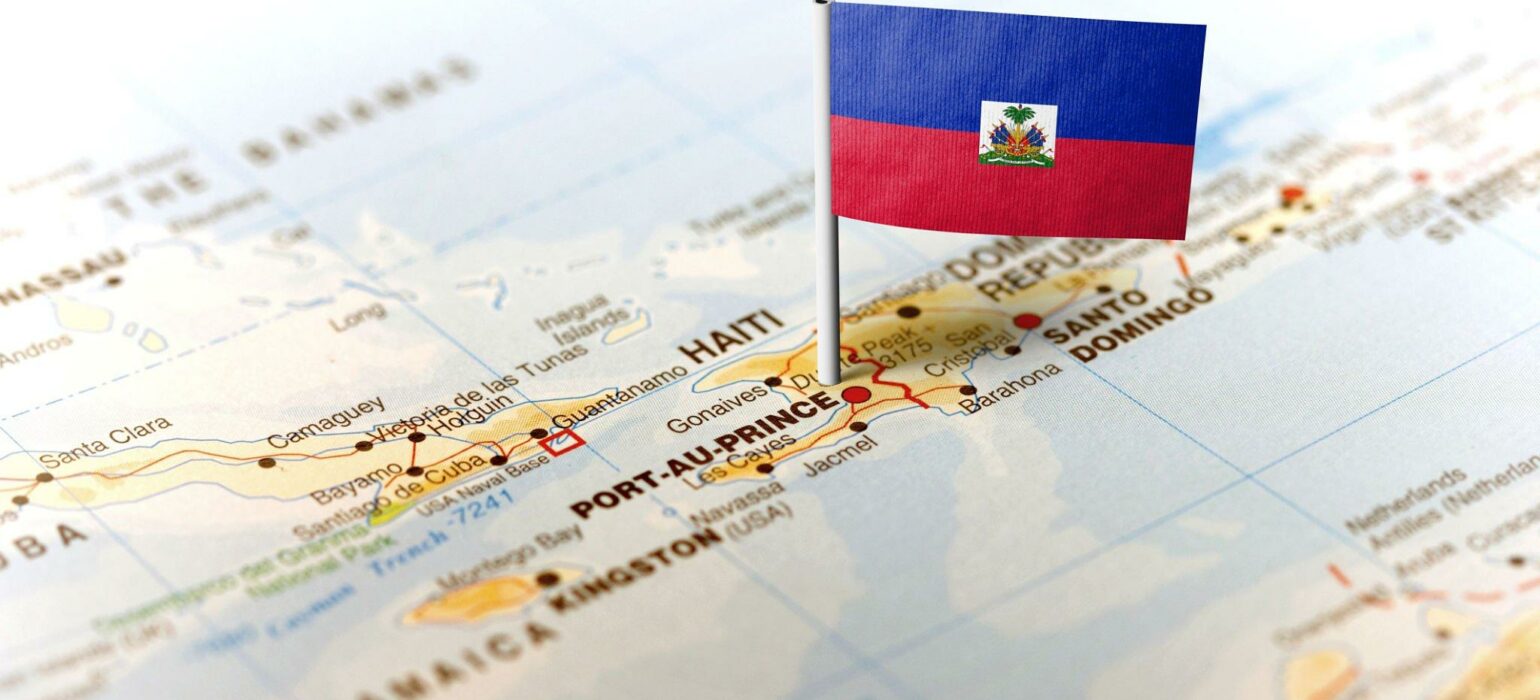 Feb 8, 2023
A Comprehensive Overview of Shipping Goods to Haiti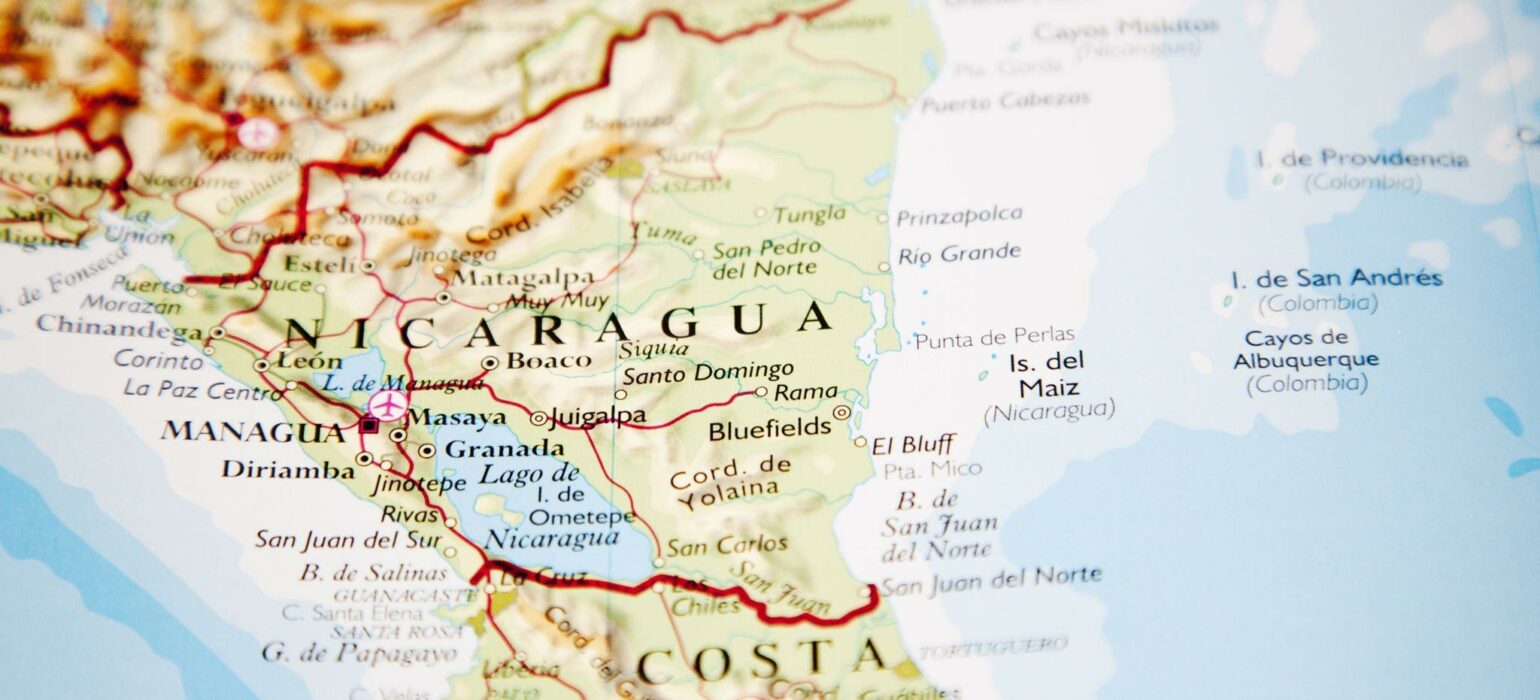 Feb 2, 2023
ENVÍOS A NICARAGUA DESDE MIAMI