Shipping to Saudi Arabia from USA – A comprehensive guide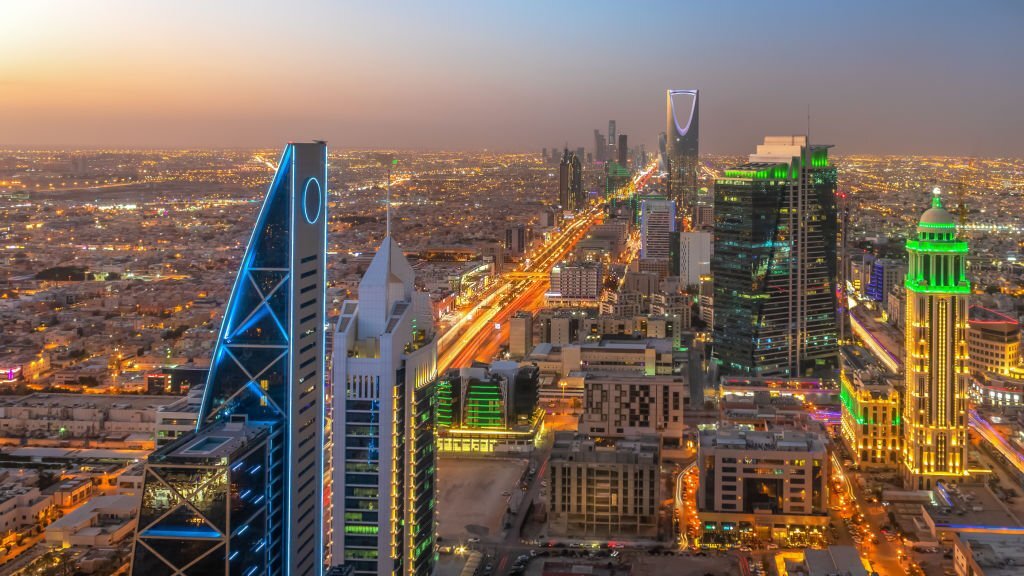 Shipping to the Middle East becomes hassle-free if you choose the right shipping partner. This comprehensive guide explains the process of shipping to Saudi Arabia from USA so that you can send vehicles or other cargo to the Kingdom without any delays or extra costs.
Shipping to Saudi Arabia from the USA: An overview
Shipping to Saudi Arabia from the USA seems confusing and overwhelming at first. However, if you rely on a company like AES with decades of shipping experience and documentation experts, the process becomes hassle-free. Being aware of the import laws of the Kingdom is important before you ship anything to Saudi Arabia. For instance, you cannot import cars older than 5 years into the country. Complying with the import laws makes sure that you are not charged with any penalty on your shipments and avoids extra delays as well. Likewise, you will need a commercial license if you want to import more than one vehicle per year into Saudi Arabia.
The US has strong trade ties with Saudi Arabia with the Kingdom importing cars worth more than $2 billion each year. Generally, RoRo shipping is the most economical option to ship your vehicles to Saudi Arabia. For luxury or sports cars, you can avail of container shipping services at comparatively higher costs. You can contact us for a free quote for shipping any type of vehicle to Saudi Arabia. 
Shipping to Saudi Arabia from the US: the process
Although the import laws of Saudi Arabia are complex and keep changing from time to time, AES makes the process of shipping vehicles hassle-free for you. Shipping to Saudi Arabia from the US is a simple, three-stage process.
In the first step, you get in touch with our company's representative and convey your shipping requirements in detail. You will tell about the number of vehicles, the model and make of each car, engine capacities, vehicle dimensions, and the condition of each car you want to ship to the Kingdom. You will also discuss the mode of shipping your vehicle to the nearest port in the USA along with deciding the destination port in Saudi Arabia. After discussing relevant details, our representative will quote a price for your shipping requirements.
In the second step, you will provide us with all the documents required for shipping to Saudi Arabia. Our customs experts with documentation experience will make sure that your documents are complete in all respects and comply with the customs rules of the country. After complete documentation, we will book your shipment to Saudi Arabia.
In the final step, we will deliver your vehicle to your desired destination port in the Kingdom. Moreover, we can also help you with port-to-door delivery in Saudi Arabia and storage facilities in the Kingdom in case you are unable to pick up your vehicle on the delivery day.
Shipping Heavy Equipment & Oversized Cargo to Saudi Arabia
Apart from vehicles, you can ship all kinds of heavy equipment, construction machinery, and oversized cargo to Saudi Arabia. Construction equipment includes cranes, excavators, backhoes, and concrete mixers. You can also ship tractors, forklifts, and industrial plant equipment to the Kingdom. The cost of shipping such equipment depends on multiple factors including shipping distance, import duties, type of cargo, and weight of the machinery.
There are multiple shipping methods you can choose to ship such heavy equipment to Saudi Arabia. Lift-on, Lift-off is a vessel wherein large cranes are used to load heavy equipment and machinery onto the ship. Likewise, RoRo ships are also used to ship self-propelled, wheeled machinery and equipment. Finally, you can avail of container shipping services to ship small-sized machinery that fits into a container. The choice of shipping method depends upon your shipping requirements and budget. You can get in touch with our dedicated agents to help you decide the best shipping method for your particular shipping needs.
Available options for shipping cars to Saudi Arabia from the USA
RORO shipping
Roll-on, Roll-off (RoRo) shipping is the most economical way to ship your cars to Saudi Arabia from the USA. In a typical RoRo ship, a driver from the shipping company drives your vehicle onto the shipping vessel. It is then tied strongly to the deck and shipped to the destination country. Since scores of vehicles are shipped in one go in a single vessel, shipping charges per vehicle are low. For this shipping method, however, your car must be functional so that someone can drive it onto the ship. Ideally, your car's fuel tank should be filled with not more than 25% of its capacity. A major advantage of RoRo ships is their strict schedule due to which your shipments reach on time. Make sure that you don't leave any important documents or expensive belongings in the car before handing them over to the shipping company. 
Container Shipping
If you want to ship luxury or antique cars to Saudi Arabia, container shipping is for you. There are different types of containers available which you can choose from depending on the dimensions of your vehicle. Since the container remains sealed throughout the shipping process, this mode of shipping adds an extra layer of security for your vehicles. There are further two options in container shipping which we have explained below for your convenience.
LCL or shared containers
In LCL (Less than Container Load) or shared container shipping, you share the container rent with other people shipping cars to the same destination. Since three to four cars are shipped in a single container, shipping prices per vehicle are lower when compared to exclusive container shipping. You can also keep some luggage in the trunk of your vehicle with this shipping option. The only downside of using this option is that your shipment can get delayed sometimes if there are not enough vehicles available to fill the container. The company ships a container only when it has the required number of vehicles in it. If you want container shipping without any delays, then opt for FCL shipping which we are going to discuss below.
FCL or Private containers
In FCL (Full Container Load) or private container shipping, the whole of the container is reserved for your vehicles. This removes the delays you could face with shared containers. Moreover, you can also ship a lot of luggage along with your vehicle in private containers. Since you are renting the entire container, you have to pay higher costs of shipping when compared with shared containers. This shipping method is suitable if you want to ship luxury or antique cars to Saudi Arabia without any delays.
Cost and time required for shipping cars to Saudi Arabia
The cost of shipping vehicles to Saudi Arabia from the US depends on many factors. On average, the shipping price varies between $2500 and $6000 depending on the size of the vehicle, mode of shipping, and the shipping distance. For instance, the cost of shipping an SUV is much higher than shipping a hatchback or sedan to Saudi Arabia. Likewise, RoRo shipping costs much lower when compared with container shipping to the Kingdom. Origin port in the US also plays a part in determining the overall shipping costs. 
If we talk about the shipping times, your car will reach Saudi Arabia in 6-8 weeks, on average. The delivery time can change depending on your choice of shipping method, shipping season, origin port in the USA, and weather. Moreover, the shipping time will increase if you opt for our door-to-port delivery services as well.
Shipping Requirements for Saudi Arabia
Before you ship any car to Saudi Arabia, you should make sure that you know the rules and regulations of the country. As of now, you cannot import cars older than 5 years into the Kingdom. Likewise, you cannot ship accidental or damaged vehicles to the country. Any vehicle that has been previously used as a taxi or police vehicle is also prohibited.
Some of the documents that you need for vehicle shipping to Saudi Arabia from the US are:
Proof of ownership (Verification from US Chamber of Commerce or Saudi Embassy)
Export Declaration from Custom authorities in the US
Authorization of Importer
Bill of Lading
Police Clearance
Passport & Entry Visa
Popular shipping destinations in Saudi Arabia
Popular shipping destinations in Saudi Arabia are:
Jeddah
Mecca
Riyadh
Abha
Taif
Medina
Al-Ahsa
Khamis Mushait
Dammam
Khobar
Tabuk
Buraidah
Duties and Taxes for shipping to Saudi Arabia
Customs tax is calculated based on the value of the vehicle, freight charges, and insurance costs. The value of the vehicle is determined by the original cost of the vehicle and the yearly depreciation based on the age of the car. The depreciation is calculated based on the following rules:
0% deduction for vehicles less than 6 months old
2% monthly deduction in case of vehicles of 6 months to a year age
1% monthly deduction in case of vehicles of 2 years to 5 years age
You have to pay a flat 5% for regular cars and 12% for trucks in terms of customs duty.
You can confirm the duties and taxes by calling our representative or directly contacting the embassy.
Frequently Asked Questions
The cost of shipping a car overseas depends on multiple factors like shipping distance, mode of shipping, origin and destination ports, size of your car, make and model of the vehicle, and condition of your car. Contact us now for a custom quote for your shipping requirements.
Which ports can we use for delivery in Saudi Arabia?
There are primarily two ports used for car delivery in Saudi Arabia. The two ports are:
Dammam (King Abdul Aziz Port)
Jeddah Islamic Seaport
Other blog posts you might like
---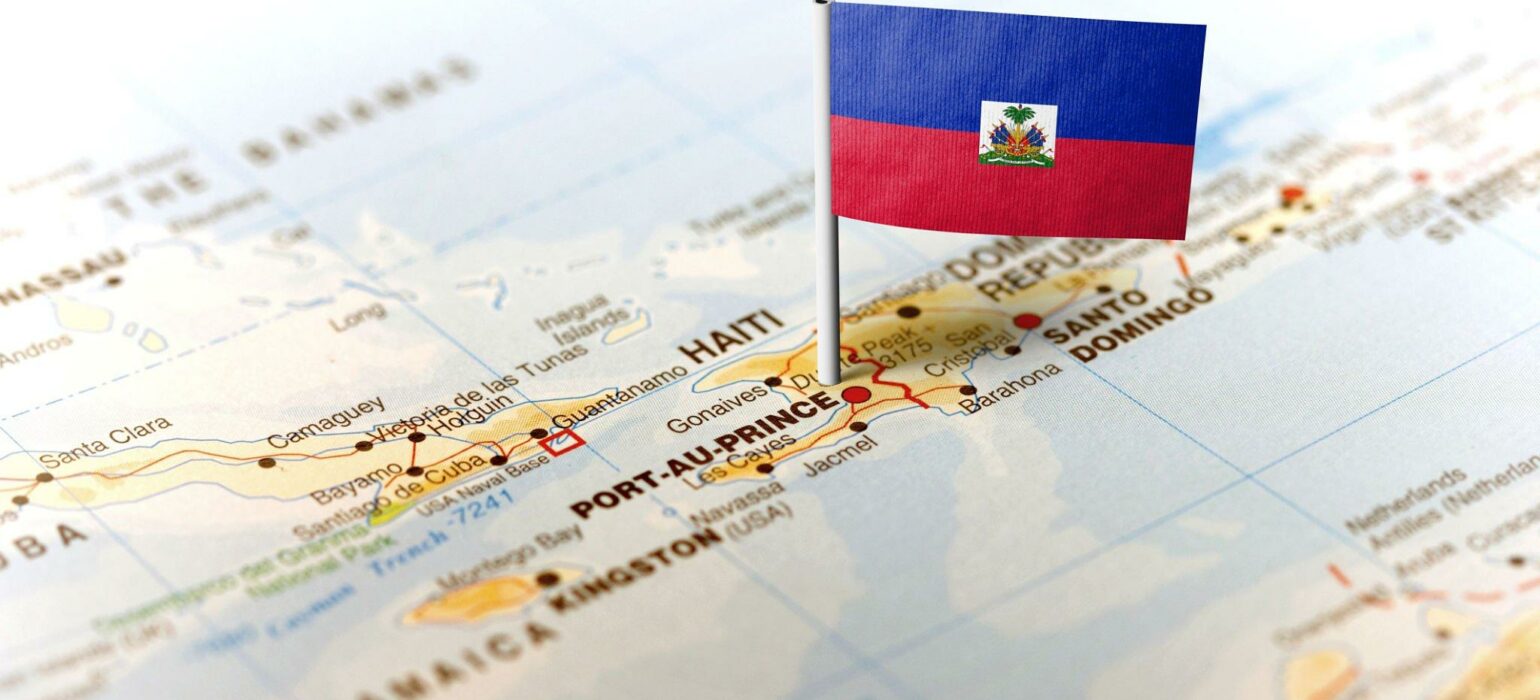 Feb 8, 2023
A Comprehensive Overview of Shipping Goods to Haiti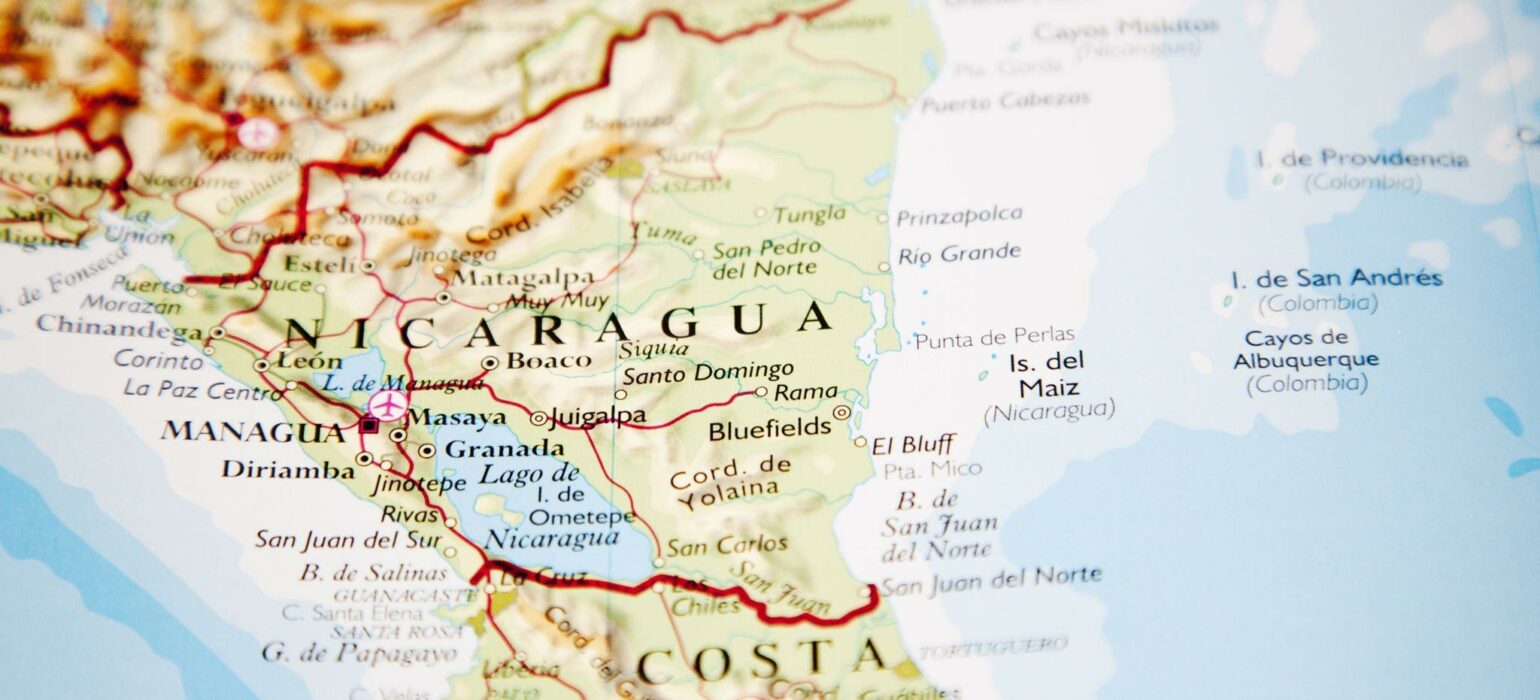 Feb 2, 2023
ENVÍOS A NICARAGUA DESDE MIAMI