Clearing Agents and Freight Forwarders Show Discord Over Demurrage on Vehicles Stuck at Nigerian Ports
Clearing agents and freight forwarders at Nigerian Ports lament the demurrage imposed on vehicles stuck at Lagos and Tin Can Island ports. The pile-up of cars has been due to the maritime industrial action and VIN evaluation-related protests. Moreover, when the 15% levy was introduced on imported vehicles, several clearing agents called it illegal and left the cars stranded at the ports.
Due to the confusion created by the 15% NAC levy shift to the 15% CET (Common External Tariff) levy, without any legislative backing, the stuck vehicles are accruing demurrage. They are also creating bottlenecks in revenue collection and trade.
Alhaji Rilwan Amuni, the Taskforce Chairman of the Association of Nigerian Licensed Customs Agents (ANLCA) at Tin Can Island Port, condemned the shift. He blamed the customs service for creating confusion and called them desperate to generate revenue at all costs. Amuni revealed that he consulted with his colleagues in ECOWAS, and they told him that there is no CET levy in their column.
He further asserted that they were paying more now in the name of taxation than when there was a 35% duty on importing motor vehicles.
Lucky Amiwero, President, National Council of Managing Director of Licensed Customs Agents (NCMDLCA), has written a letter to the Nigerian President. In the letter, he protested against the imposition of a 15% CET levy. He added that any law did not back this levy, nor was it approved in the Finance Act of 2020 and 2021.
Adding to the woes of clearing agents and vehicle importers has been the unstable Vreg system, which incurs N300m daily demurrage. It is necessary to register the chassis/serial number with Vreg before paying duties at Customs because the system is integrated with the Customs.
Onome Monije, the Public Relations Officer, Association of Nigerian Licensed Customs Agents (ANLCA), Tin-Can Island chapter, has voiced that agents and importers had sleepless nights. They had to remain awake the whole night to find a network, and even when they were able to access the Vreg, they couldn't amend any mistakes because of its instability.
According to her, it is a nightmare with shipping companies and terminal operators imposing colossal storage and demurrage charges on vehicles. The Vreg system demands payment of about N4,700 per unit vehicle for OTP generation. While they are losing millions daily, shipping companies and terminal operators are gaining Naira.
Just in February, a VIN identification policy resulted in a price hike for imported vehicles. It caused an uproar among clearing agents who withdrew their services, crippling the economic activities at Nigerian ports. Over 18,000 cars had been trapped at the ports within two weeks of the strike.
As a result, Jime Emmanuel, the Executive Secretary of the Nigerian Shippers' council, held a meeting and advised the clearing agents to return to work. Later on, the Nigerian Customs Service deferred the decision by suspending the policy for 31 days. This was done to give time to the agents to evacuate the trapped vehicles from the port.
However, clearing agents imparted that the shipping companies were collecting demurrage even before the freight forwarders could acquire access to their vehicles.
Some clearing agents disclosed that Five Star Logistics and Ports and Terminal Multipurpose Limited have waived demurrage. But TinCan Island Container Terminal and Ports and Cargo Terminal Limited are still insisting on collecting the penalty fee.
Stanley Ezenga, the National Secretary, Western Zone of the National Association of Government Approved Freight Forwarders, is still despondent. He stated that neither he nor his freight forwarders benefit from this waiver.
Ezenga further divulged that only Five Star Logistics has promised to waive the demurrage at Tin-Can and PTML. He also lamented that both terminals deal mainly in Roll-on/Roll-off cars, so they'll be the only vehicles benefitting from the waiver. Whereas there is no waiver yet for containerized vehicles at Ports and Cargo and Tin-Can Island Container Terminals.
Kayode Farinto, the Vice-President of the Association of Nigerian Licensed Customs Agents, appreciated the waiver at PTML. Farinto also added that many shipping companies had waived 70% demurrage for the storage. However, they are still negotiating with other companies.
Farinto also said they don't want to pull out a strike or put their grievances in front of the shipping companies. We would have called a strike if the terminals had not been working, but that's not the case here. It's not their job to solve our issues, so we only want to negotiate.
He further added that they wanted to explain what happened and why should the shipping companies be on their side. In short, he believes in making the companies see reason.
On the other hand, Akintoye Ojo, a clearing agent, alleged that around 75% of shipping companies are not waiving the penalty fees for trapped imported vehicles. They have refused to do so when asked.
Meanwhile, Muyiwa Akande, the Group Head, Corporate Communication, SIFAX group, owners of Ports and Cargo Nigeria Limited, refused to waive the demurrage. Akande also stated that his firm wouldn't be giving a blanket waiver that covers all clearing agents. He accused the clearing agents of pushing for a blanket waiver across the board.
But Akande also believes that his firm has a good relationship with them and understands that they handle different volumes of vehicles. Some of them would have to pay high demurrage. So, he asked the agents to approach terminal management and, if they had any issues, put them forth. He also added that the agents are his firm's clients and his doors are always open, so there should be no problem handling their issues. They should meet the management face-to-face, and they will solve their cases.
Ugochukwu Nnadi, a member of NAGAFF, had expressed that even after one week of the VIN suspension, the activities at the Nigerian ports had not commenced.
Other blog posts you might like
---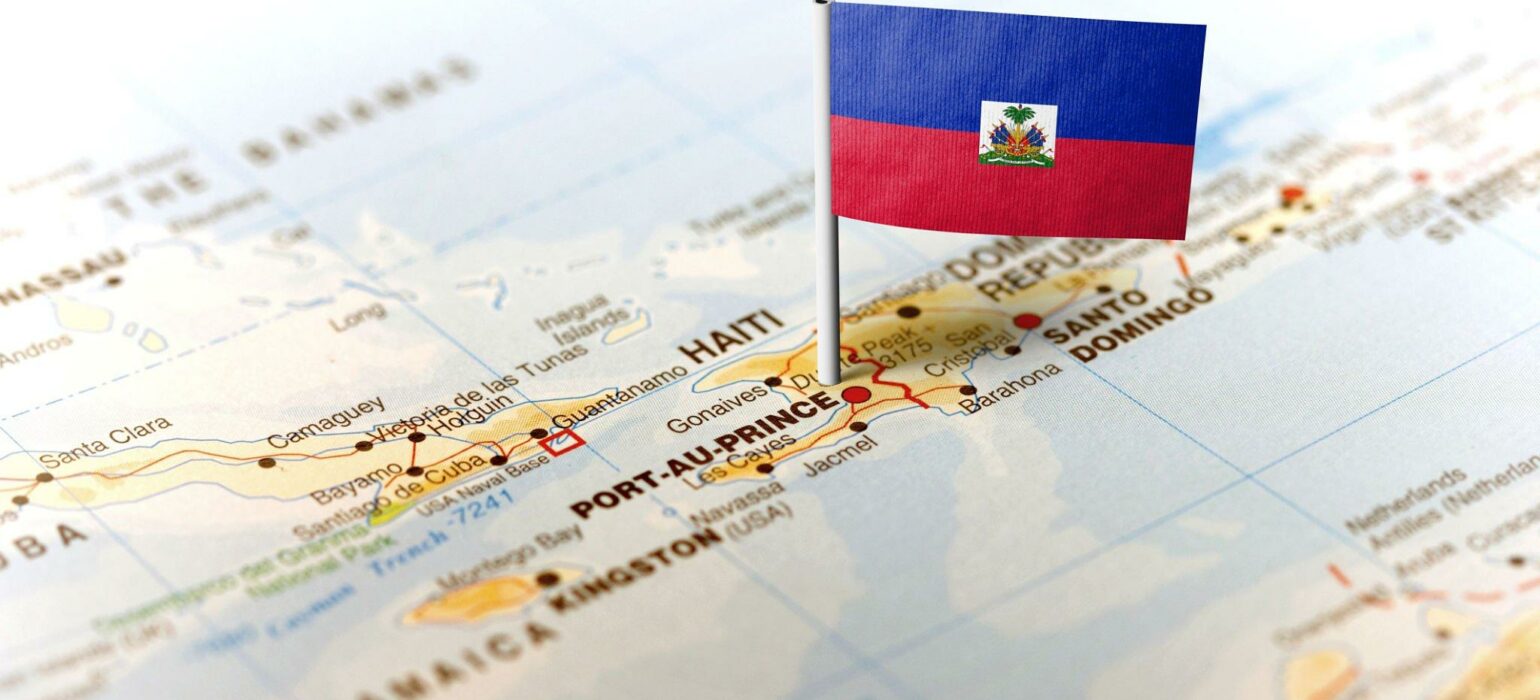 Feb 8, 2023
A Comprehensive Overview of Shipping Goods to Haiti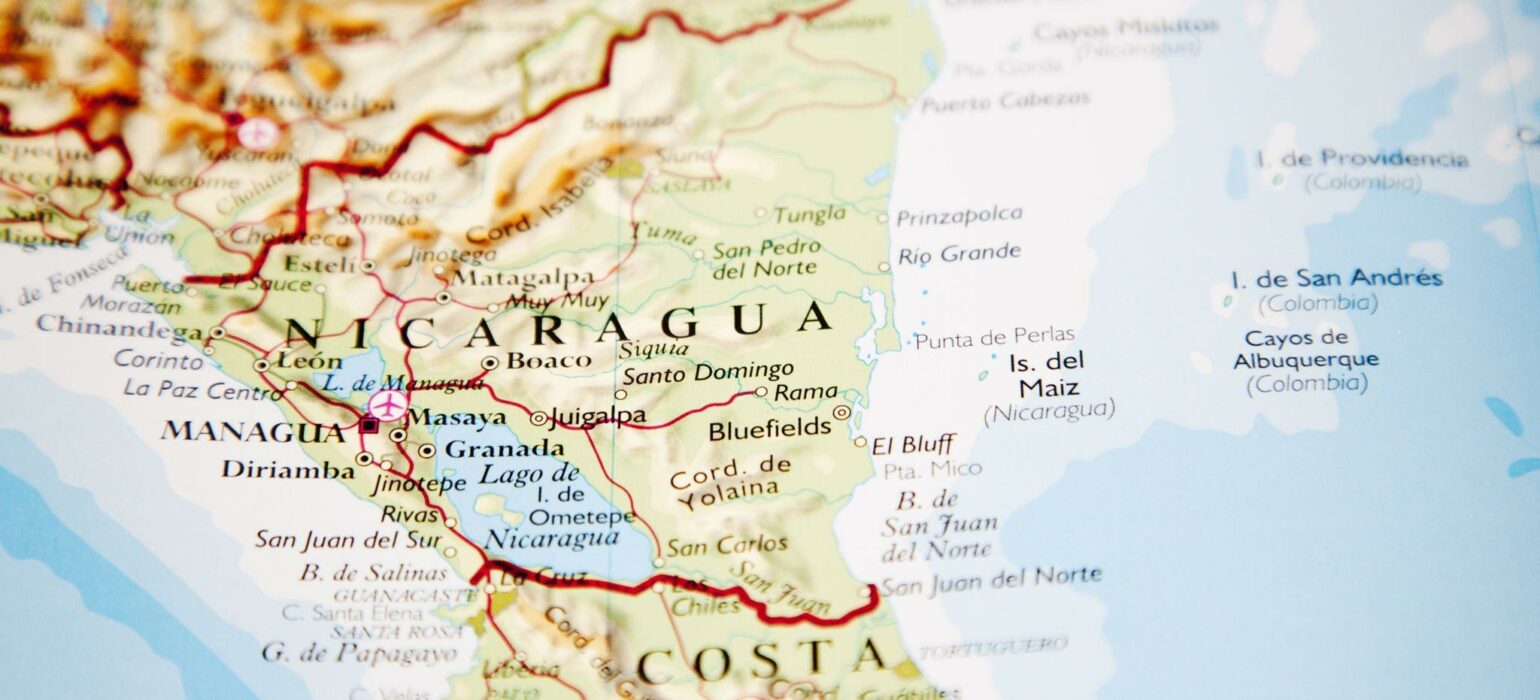 Feb 2, 2023
ENVÍOS A NICARAGUA DESDE MIAMI