A Guide to Understanding Shipping to South America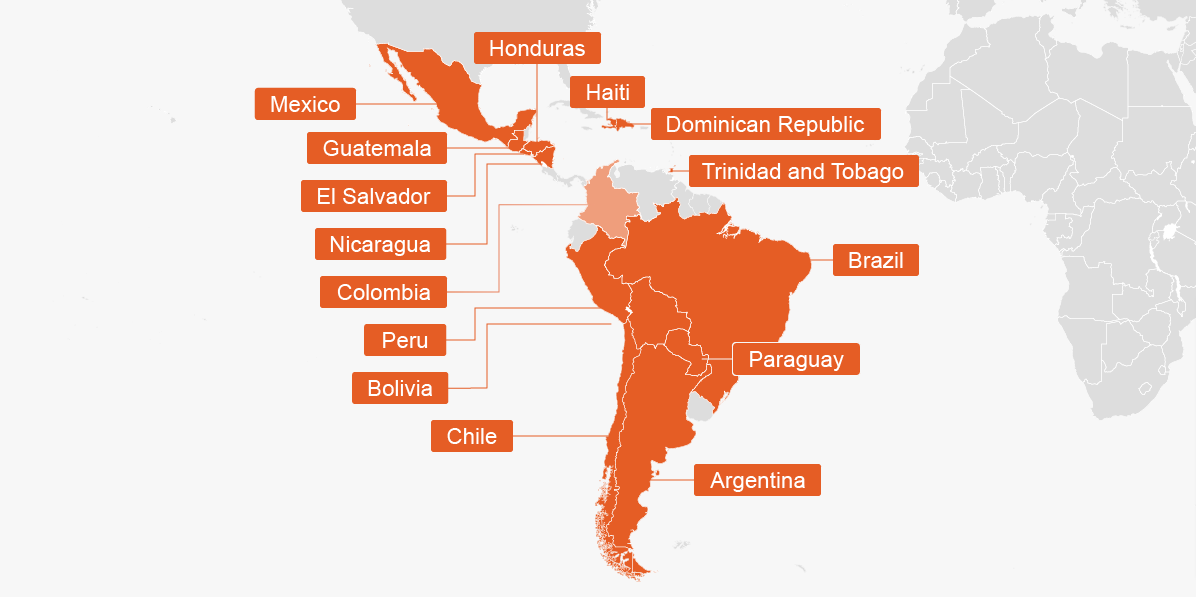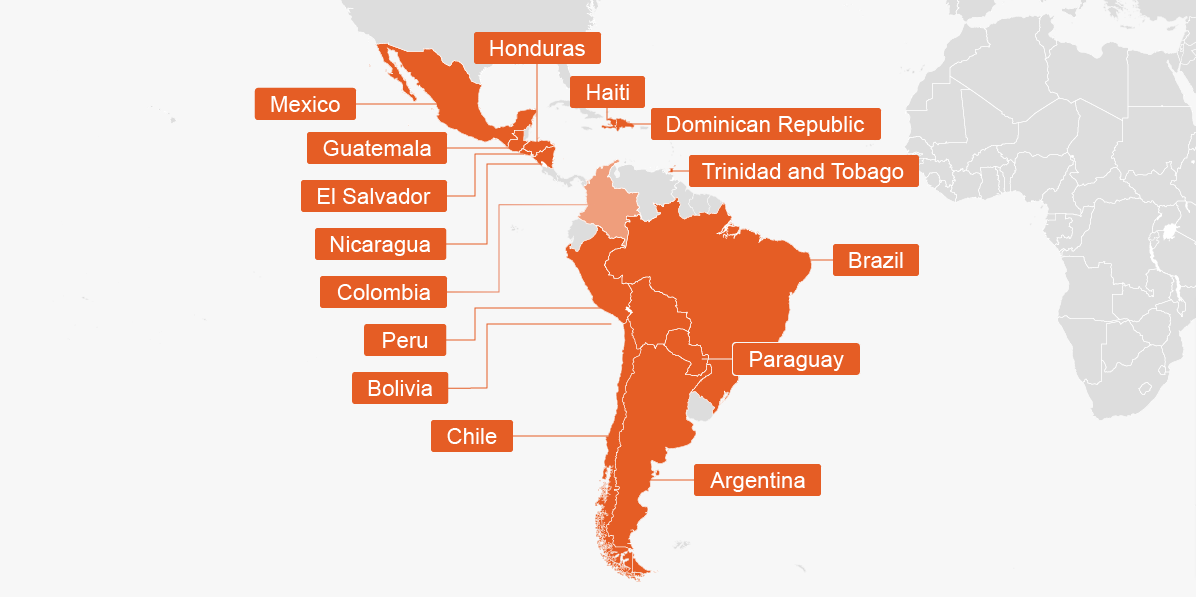 Shipping a package to an entirely new continent like South America can be an intimidating affair—not to mention costly. Fortunately, the United States is the key trading partner of Latin (South) America, especially Colombia and Mexico. Moreover, a major portion of merchandise is exported to Latam companies, given the US's positioning as an economic powerhouse.
That said, the challenge of delivering shipments in Latin America can be quite daunting for retailers that want to expand their reach when it comes to international shipping. However, let us tell you that all you need is the right partners by your side for shipping to South America and some planning. With that penetration emerging markets like South America can be quite easy,  rewarding, and profitable. 
Online sales to Latin America will only rise, especially in Argentina and Colombia, so it can be safely said that the future of Latin America's international e-commerce will only grow. Finding the right international shipping company is important, as finding one is just like looking for a needle in a haystack. A challenging task indeed; however, we can walk you through all the steps! The first step is to understand the documents required for shipping. Let us get started:
What are the Documents Required for Shipping Goods to South America?
Shipping a freight shipment from one point to another might conceptually sound quite simple, only that it is not. Oftentimes, people refer to ocean freight as a synonymous term to documentation. Whether it is cargo handlers on the ground or processing shipments, there are multiple people and documents involved in sending an international shipment.
If you think that is it, wait till you know about each of them having its own protocol and processes. That means another mesh of documents and form clearance. Let us check the most crucial shipping documents one will need:
Irrespective of where you ship to and from, these are basic documents that are required.
It is a deal between the shipping company and the cargo owner. Issued by the shipping line, it is a confirmation that the shipment has been received and will be moving on board.
Power of Attorney (POA)
This document allows your customs broker to take care of customs proceedings on your behalf, like forms and payments. Your freight forwarder will give you this document. You have to fill it out and return it with a copy of your identification.
Packing list
The packing list is a clear and detailed list of items you are shipping. Its motive is for people who are handling the cargo, from freight forwarders and trucking companies to customs agents and carriers, so that they have an idea about the nature of the goods they're dealing with without physically verifying them.
Commercial invoice
The commercial invoice is a legitimate document that contains all the details of the items being transported and the sale price agreed upon by both buyer and the seller.
These are the basic documents that are needed for international shipping. You might be asked for different documents based on the location you are shipping the package to.
Now, let us check the cost of shipping from the US to South America.
How much is Shipping from America to South America?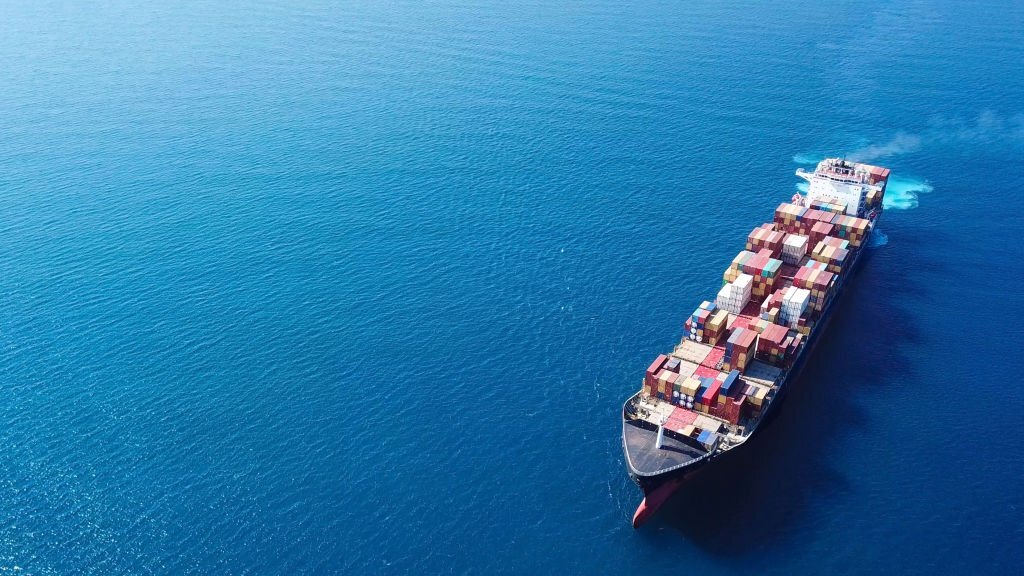 Whether you want to know how much your goods will cost for shipping or how much it cost to transport a car overseas, you must consider a few factors that will impact the price. Let's have a look at those factors:
Size
According to a thumb rule, a larger trailer will have more price than a smaller one since, on one truck, shippers can load many small shipments. That said, a huge 5th wheel will be the only trailer that can move at one time. When we are talking about size determining the price of the shipment, fuel is also another factor that you have to consider. Usually, big shipments take up more fuel when compared to smaller ones. Therefore, the bigger the shipment, the bigger the transport bill.
Distance
Did you know that in shipping, distance is one counterintuitive factor? While you think you will pay more to ship items over long distances, the difference between short and long trips might not be as extreme as people usually expect. It is because most transport services charge you less per mile to ship packages for long distances when compared to short ones. But, sometimes, the price difference can be significant.
If you think about it, the reason is quite simple. The downtime, which is the time used for loading and unloading the shipment instead of the time used on the road, is more for short trips, and the per-mile cost for long trips is low when compared to short trips.
Season
International car shipping costs keep changing based on carrier availability and seasonal requirements. For instance, container shipping prices can go high due to higher demands if you ship your items in months such as January, February, August, and September.
Expedited Shipping
Typically, it will take 3 to 12 weeks to ship a package overseas. That said, if you want to ship it sooner, you can always ask for expedited shipping from shipping services. It will significantly reduce transportation time, thus delivering vehicles within a few weeks at the drop-off location. But this also means that it can increase the whole cost of shipping an item.
So while calculating the price of shipping a package, you can consider these factors. Besides, factors like insurance, origin fees, and handling are also considered. Also, import tax can be a significant amount when it comes to calculating the entire shipping amount.
If you want to know how much shipping from the US to South America, the answer would be somewhere between $400 and $5,000 per shipment. Your costs can go up and down. However, that depends on the port of departure and port of destination. For example, shipping a vehicle across the Darien Gap―from Panama to Colombia is cheaper when compared to shipping from Vancouver to Rio de Janeiro.
How to Find the Right Partner for Shipping to South America?
You can find many shipping partners at your convenience. While some will offer good services, you will find some that you must avoid at all costs. Depending on your international shipping requirements, you can go with a partner with exactly what you're looking for.
Consider the following factors while looking for a good shipper: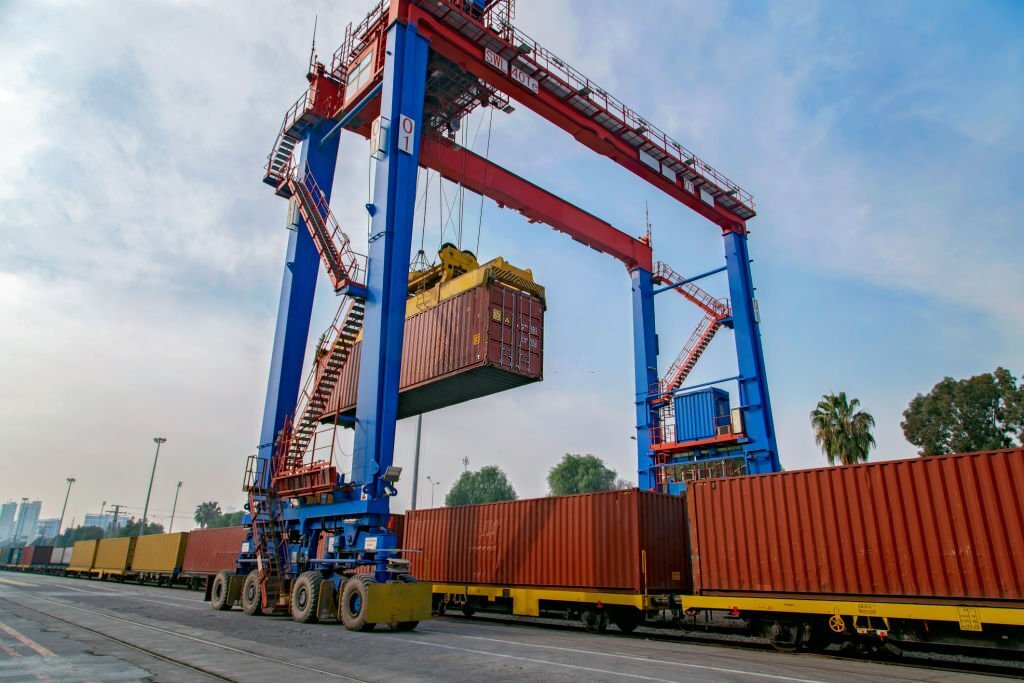 Conduct Research
Doing ample research and exploration is the first thing you must do while looking for an ideal container shipping service to South America. You can go to the potential companies' websites and check the features and services they offer. Many of them will have a customer feedback section where their previous clients leave reviews about the company's services. Skimming through them will give you an idea of how they perform.
Also, try checking the local Better Business Bureau (BBB) to know whether the company you like has been registered with them. It is a trustworthy source for finding company data and feedback. They usually run research and surveys on companies that have registered with them. Moreover, they also rank the companies based on the quality of work they offer.
Consider Experiences
One of the many non-negotiable factors that you must consider while hiring a logistics company is the experience it has and, more importantly, if they have the appropriate experience to handle the job you need.
For instance, some shipping companies have expertise in handling expensive or luxury car lines, so they have all the suitable equipment and tools needed to preserve the vigor and newness of the car. You will get the best services if you work with a company like this. However, if one doesn't have the same experience or equipment, your car can get damaged in case of an accident.
Therefore, always ask your potential shipping service provider about their experience handling goods and ensure they have an idea of how to handle your package. This way, you can avoid negative results.
Double-Check Information
Many can fake themselves online. However, to be completely safe, always make sure that the service provider you have chosen is reliable and credible. For that, you can check their licenses and permits to check if they comply to the right authorities. You can also look for references on Google, BBB, Facebook, TransportReviews, and Trustpilot, which will assure you of the company's credibility. Typically, the best transportation firm is listed on the main review websites. From those, try looking for clients who had a similar situation to you. For example, if you want to transport your SUV car, you would want feedback from clients who have made similar transactions. 
Ask for a Quote
As soon as you have found the ideal shipping company for your requirements, get in touch with them and request a quote from them. The price for car shipping will change with the company. So if one provider gives a quote that does not match your budget, you can look for another company. Keep doing this until you find a provider that matches your shipping and budget requirements.
Also, don't hold back from bargaining with the company. A good company will always find a middle ground that matches your requirements and budget and still get a good value. So, in case you think the quote is costly, try asking for alternatives or discounts that you can get from them. 
Quality over Quantity
While getting a shipment from one point to another is critical, the way your shipping service provider is taking care of the transactions is more important. You want your shipment to not just arrive but arrive safe and in perfect condition.
Many reckless companies out there fill the cargo container to their maximum capacity, so the shipments are prone to get damaged. In cases like this, even if the service provider's quote fits your budget, you should not consider hiring them. Nobody would want to hire a reckless company. An ideal shipping company will try to accommodate as many customers as possible while keeping up with good quality.
Now that we know how to choose a company for shipping from the US to South America, it is time to find one and get started!
Get the Best Shipping Service!
Shipping your package to South America can be a difficult affair. However, if you partner with a good shipping company in the industry, it will make sure your shipment is safe and secure during the whole transit. The ease you feel by knowing your package is in professional hands is always a good idea.
However, when it comes to international shipping, can be a complex affair. That said, we hope the article we have written helps you understand it much better. 
Other blog posts you might like
---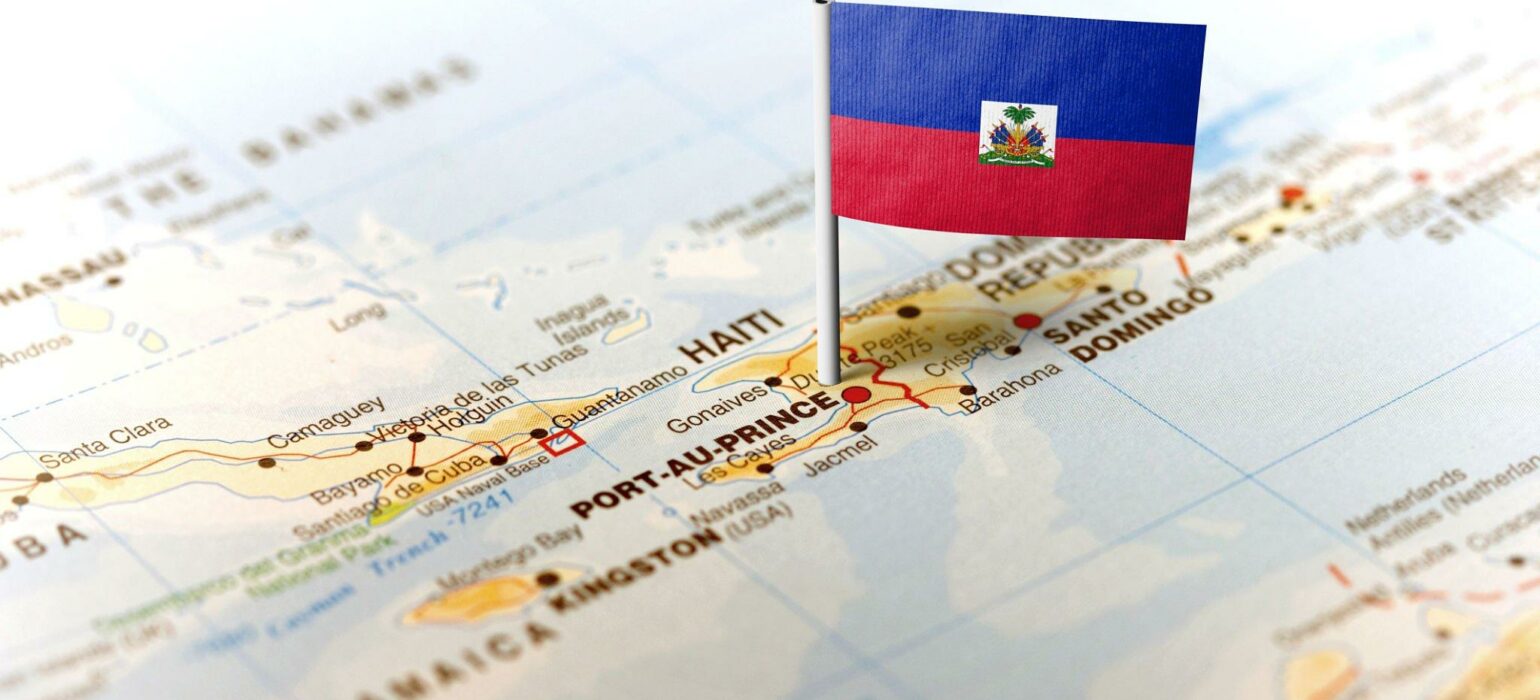 Feb 8, 2023
A Comprehensive Overview of Shipping Goods to Haiti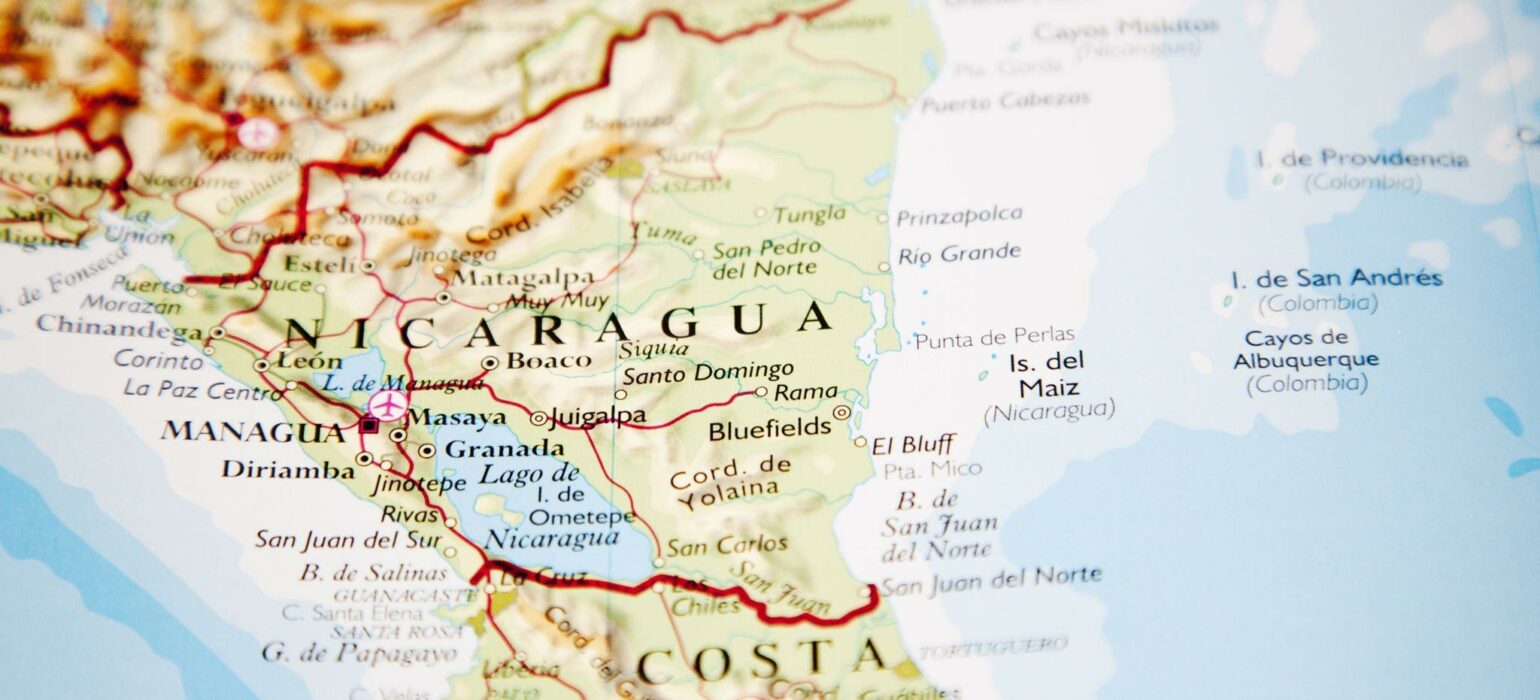 Feb 2, 2023
ENVÍOS A NICARAGUA DESDE MIAMI